Planning a trip to Disney World is a tall order! No matter how many vacations you've been on, there's always something new to learn and to keep in mind (especially in the past year!).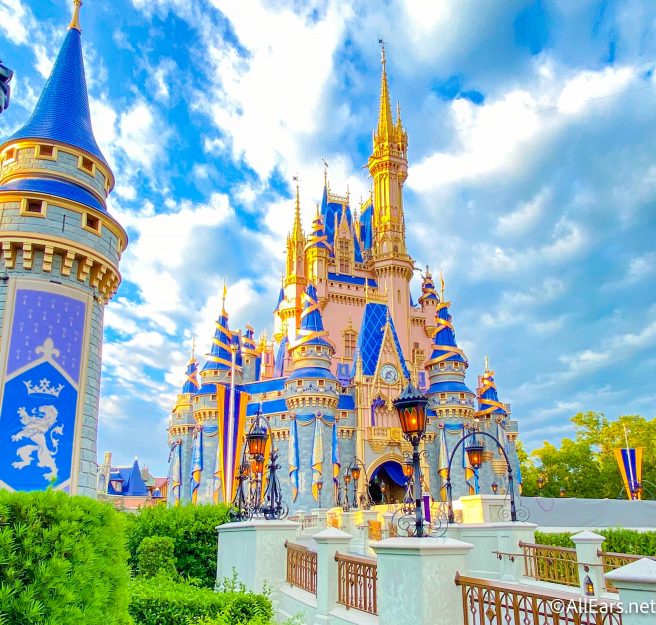 Whether you're planning your first trip or your hundredth, there are plenty of common mistakes you might be making when you plan your Disney World vacation!
How many of these mistakes are YOU guilty of making?
Scheduling too much in your day.
It may seem impossible, but it does happen! People seem to love to try and cram every single ride, attraction, dining location, and character interaction into their day, which is really just a recipe for disaster!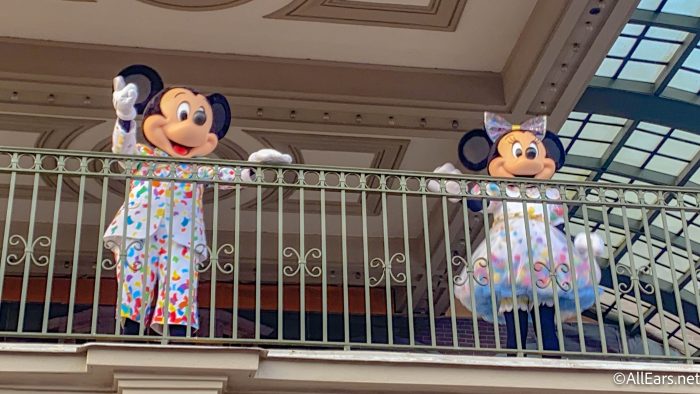 Keep in mind that there will likely be one or two hiccups that happen throughout your vacation, and it could totally throw your perfectly-planned spreadsheet of to-do's right out the window! Schedule breaks and down time for your party, and opt instead for prioritizing your top must-do's each day in the parks.
Scheduling too little in your day.
On the flip side of the same coin, we often see people plan FAR too little in their trip! While over-planning isn't all that helpful, Disney World is MASSIVE and does require a bit of forethought in order to accomplish things you must do.
For example, you can't really stroll into Hollywood Studios with no plans whatsoever if you want to experience Rise of the Resistance! That does require a bit of strategy ahead of time. You also want to make sure you grab those Advance Dining Reservations well ahead of your trip before they fill up!
Making too many Advance Dining Reservations.
"Too much of a good thing" totally exists in Disney World, and it often comes in the form of making too many Advance Dining Reservations. While "ADRs" are great opportunities to take breaks and recharge, you could wind up eating way too much food (and, as a result, spending way too much money!). You're likely better off planning one big sit down meal each day and supplementing with snacks and Quick Service meals.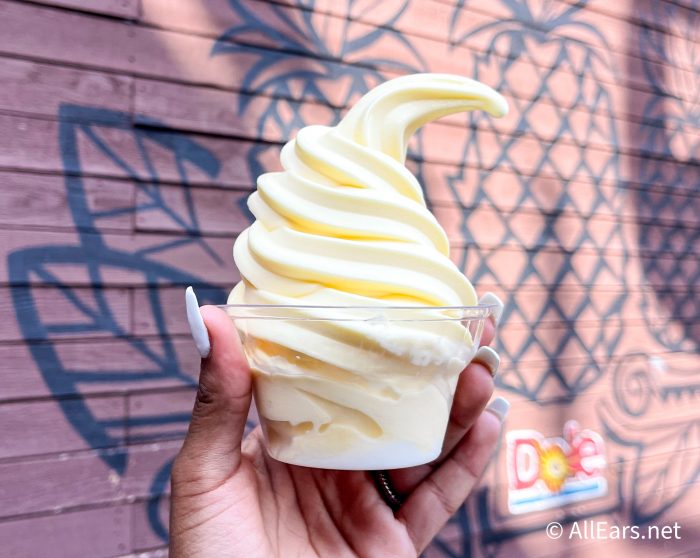 Eating too much in general could also be bad news bears. The last thing you want is to eat a ton of rich, filling food on a hot Florida day! It'll truly bog you down.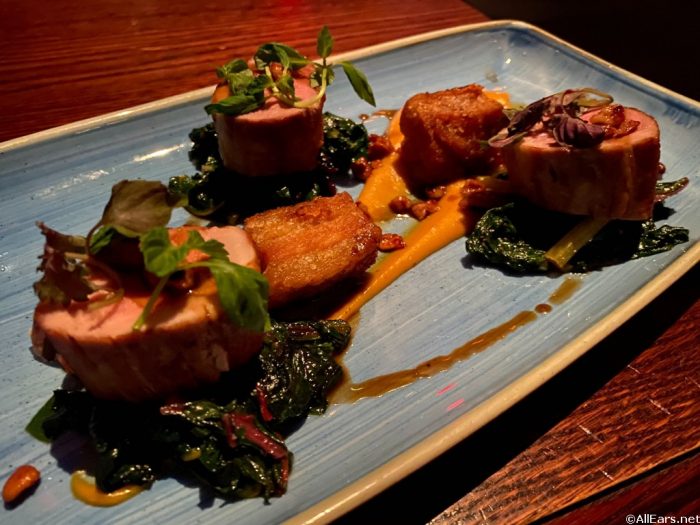 Here's another ADR tip, especially if you're visiting EPCOT during a festival — consider skipping dinner in World Showcase, and opt instead to eat your way around that festival. Maybe grab an early lunch if your party insists on checking out a World Showcase restaurant.
Not packing the essentials.
One of the most important things you can do to ensure a successful Disney World vacation is packing those essentials. We're talking portable chargers, sunscreen, medicine, extra face masks, the WORKS.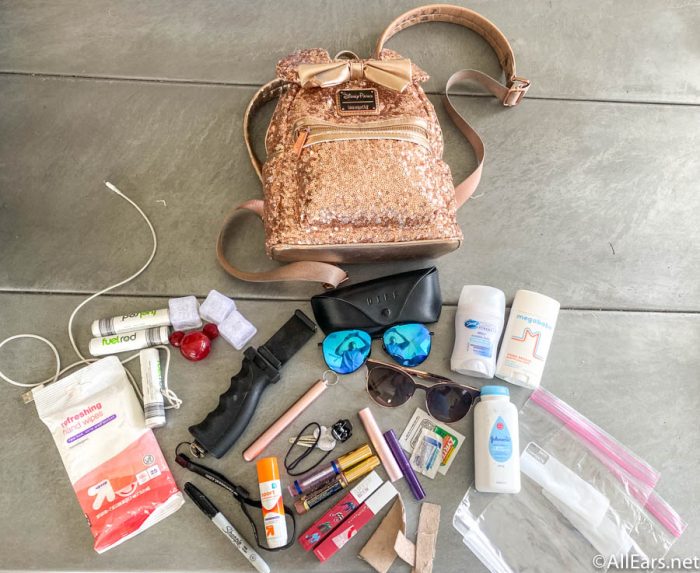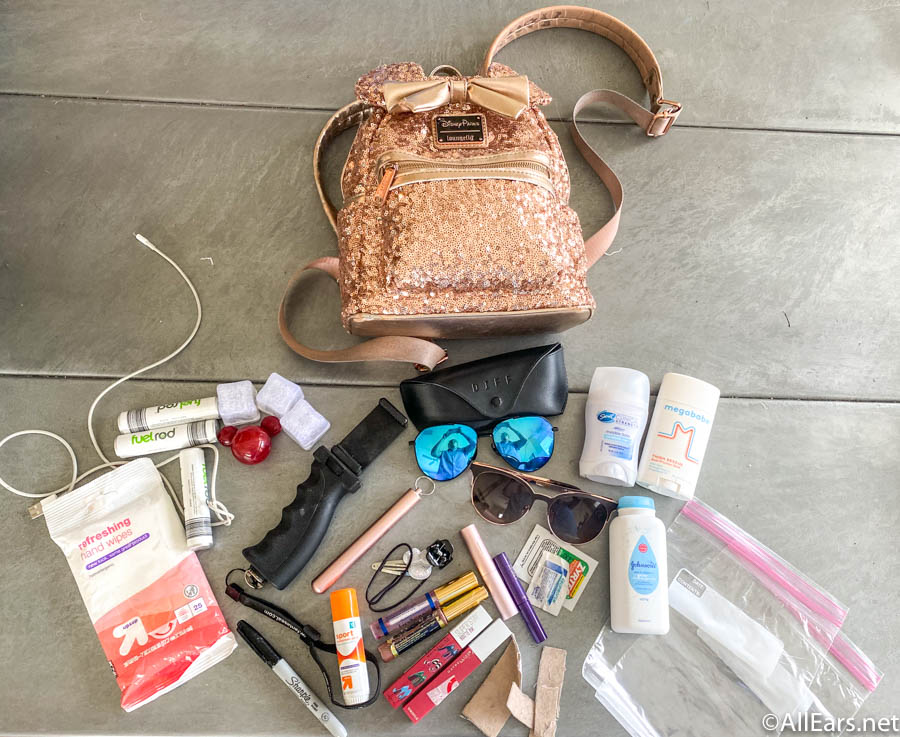 Disney does sell most of these must-haves in their resort hotel gift shops; just keep in mind that they'll often upcharge guests for forgetting these essentials.
Wearing the wrong pair of shoes.
Speaking of packing the essentials, PLEASE do yourself the favor of packing and wearing comfortable walking shoes. This varies from person to person, but you should have a general idea of what your most comfortable shoes are when there's lots of walking involved (we're talking easily clocking in your 10,000 steps in a day and THEN SOME).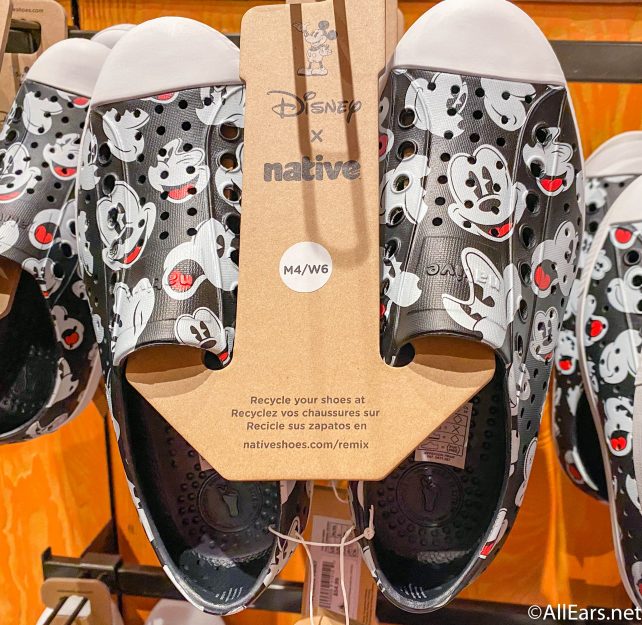 Picking the wrong resort hotel.
This next tip goes BOTH ways. If you choose to stay at a Disney World Resort hotel, you'll have three major categories of hotels to choose from: Value, Moderate, and Deluxe. Each category ranges in price per night, from least expensive to most expensive, respectively.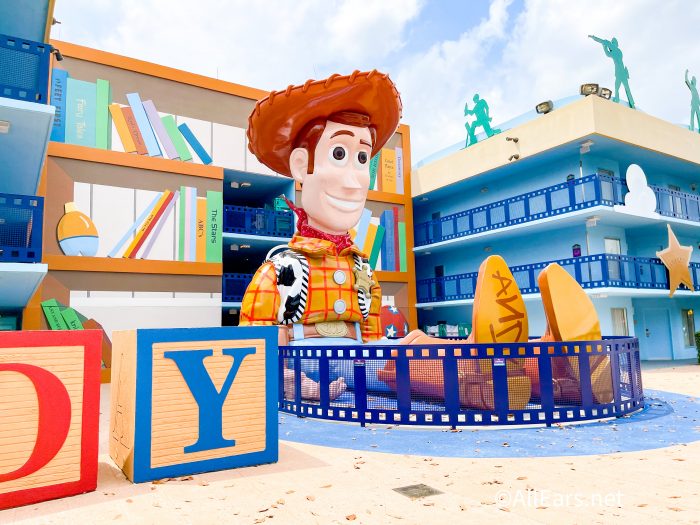 With a higher per night cost, you'll find more amenities and luxurious accommodations for your party. But if you're paying a premium only to spend five seconds at your hotel room to sleep and shower, you're throwing money away!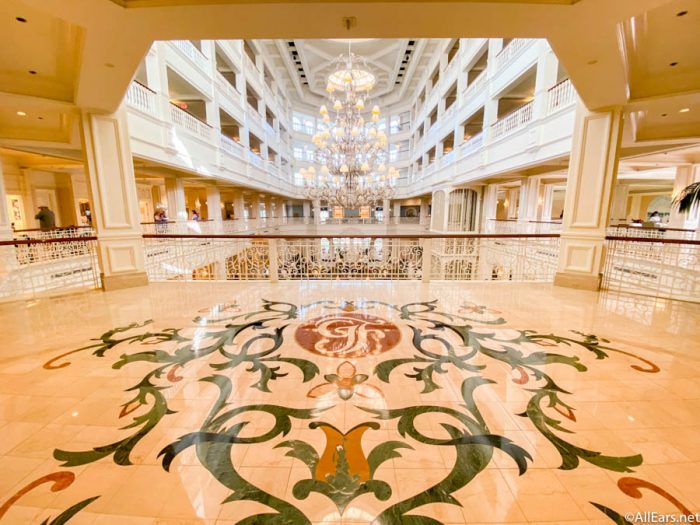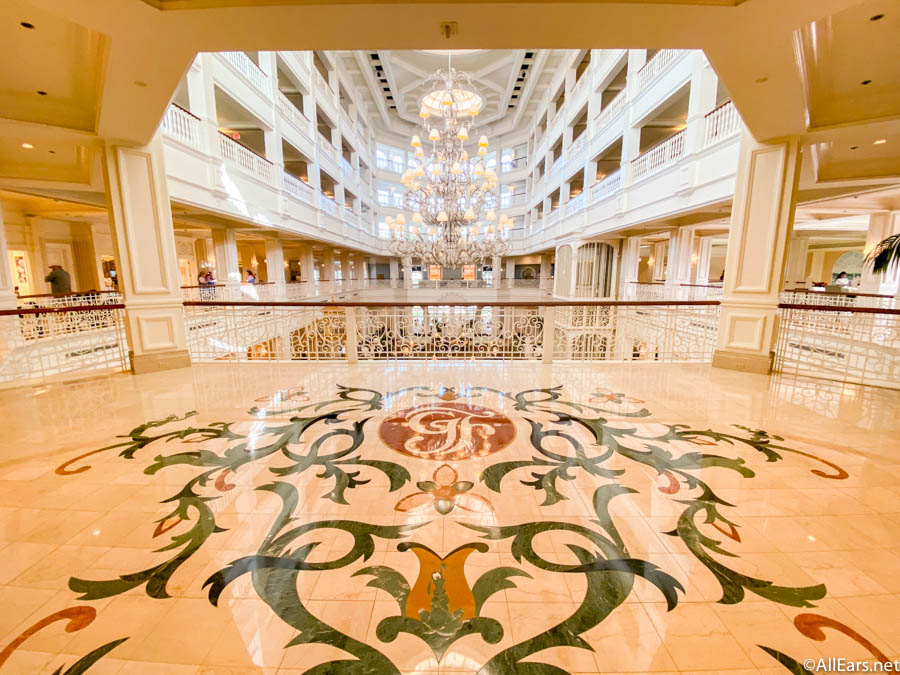 If you're staying at a Deluxe Resort, make sure to plan resort time in between those trips to the parks. Check out the pool, dine at one of the restaurants, and enjoy the perks that come with staying at Disney World's premium resort properties!
Picking (or skipping) the wrong rides.
The rides are what Disney World is all about, right? For some visitors, the rides will be the most important part of their weeks in the parks, so you'll want to make sure you pick wisely (because you may not be able to fit them all into one vacation!).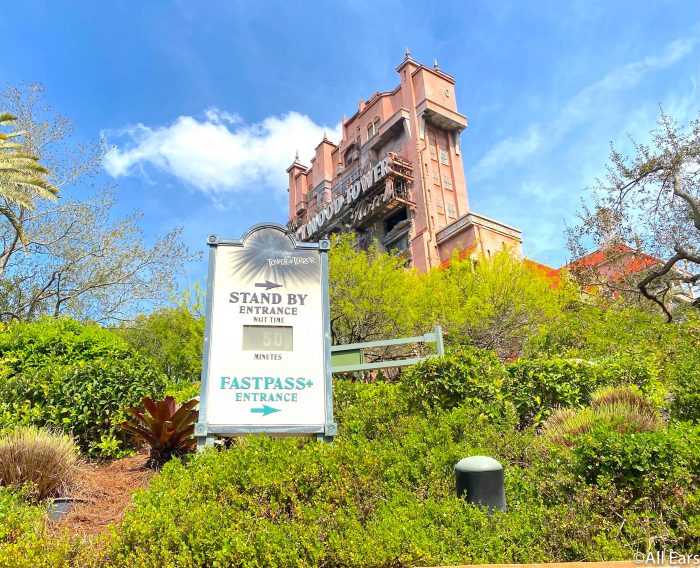 We often hear about guests skipping rides completely because a wait time is too long — don't make this mistake! There's often a reason why the line is longer than other rides. Either the ride is popular (meaning you don't want to miss it!), or the ride can be experiencing temporary delays, in which case you can always come back later to see if the wait time has gone down.
When available, Disney World's FastPass+ service is a great way to make sure you get on the most popular rides with little to no wait.
Not checking the weather ahead of your trip.
Florida is notorious for its weather, but you'll still want to make sure you know exactly what your forecast is ahead of your vacation. The weather can greatly impact what you need to pack — this goes for both summer AND winter! It does get cold in Florida, believe it or not! If you're visiting during the winter months, you won't want to fill your suitcase with flip flops and shorts.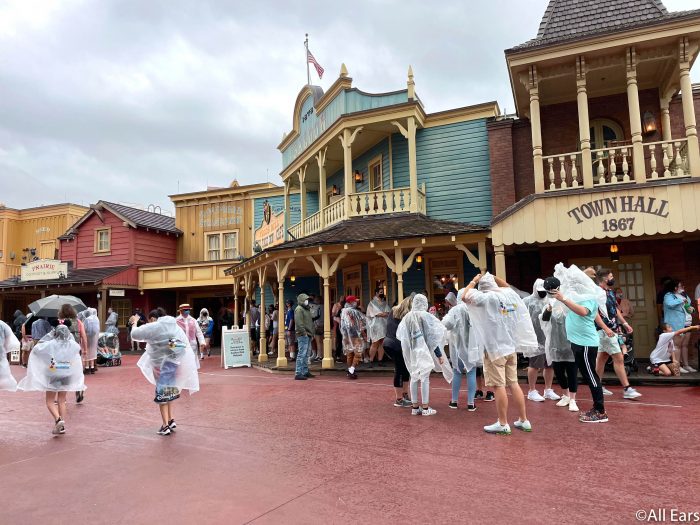 You'll obviously want to prepare for rainy weather no matter what time of year you visit but particularly during the summer months. In addition to comfortable clothes, you'll want to be prepared with refillable water bottles, cooling towels, and handheld fans.
Using your phone too much!
My Disney Experience does an awful lot these days, but don't forget to put the phone down once in a while and take everything in! You'll want to make sure your phone is charged so it can perform important tasks like act as your theme park ticket (if you choose to use MagicMobile), place Mobile Orders for food, and more!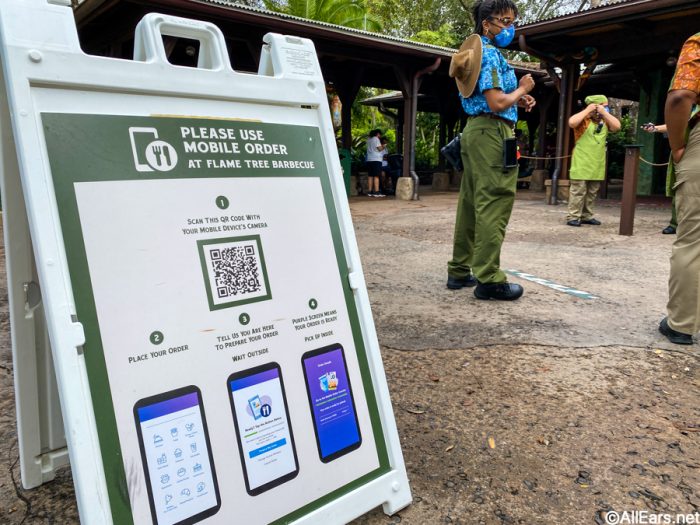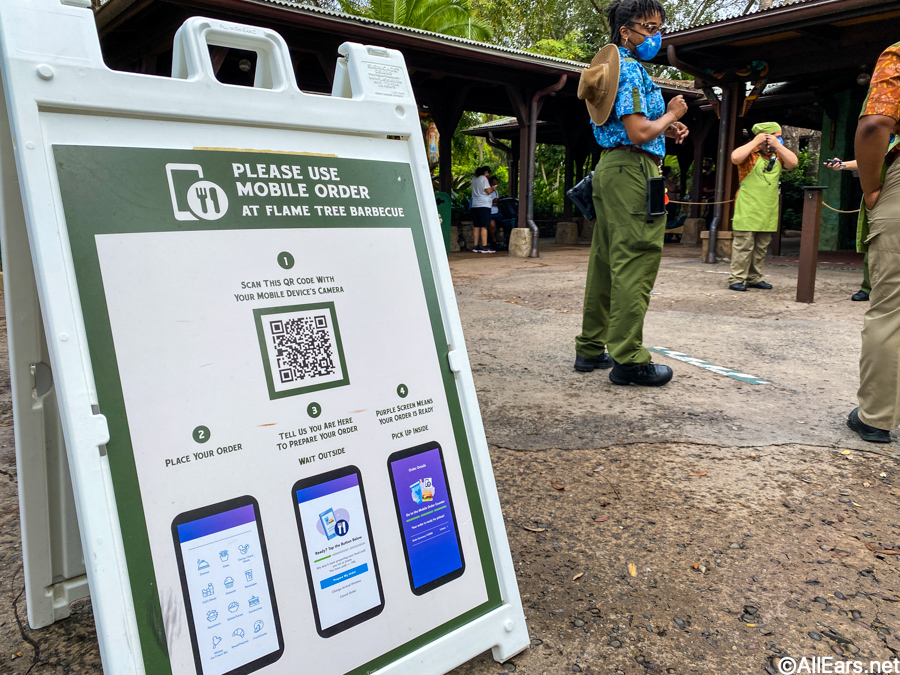 But there's so much to see and do in Disney World that requires no technology whatsoever! Don't forget to put your phone away from time to time, and be present and in the moment! You are, after all, at Disney World, so you'll want to make some memories!
Not being FULLY aware of the current health & safety guidelines.
Finally, you'll want to make sure you're all caught up on the current health and safety guidelines in place at Disney World. These guidelines change often, so be sure to follow along as we cover all of Disney's updates!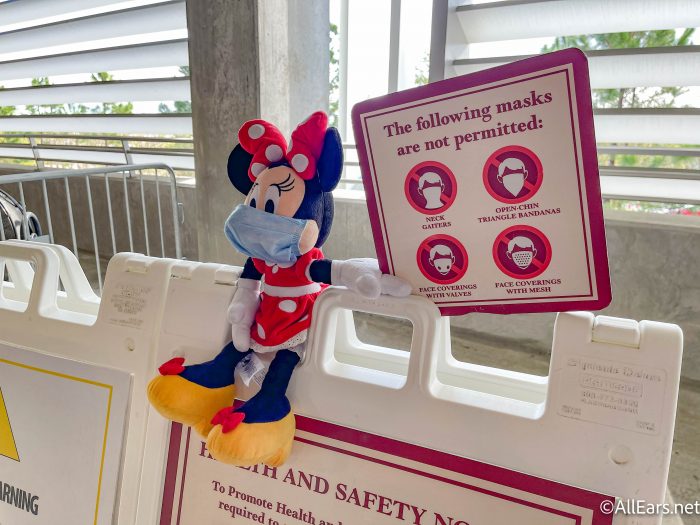 Remember that as of this writing, there's no eating or drinking allowed in queue areas. Also keep in mind that Disney World recently updated their face mask policy, which currently ALLOWS for face masks to be removed temporarily for outdoor photos.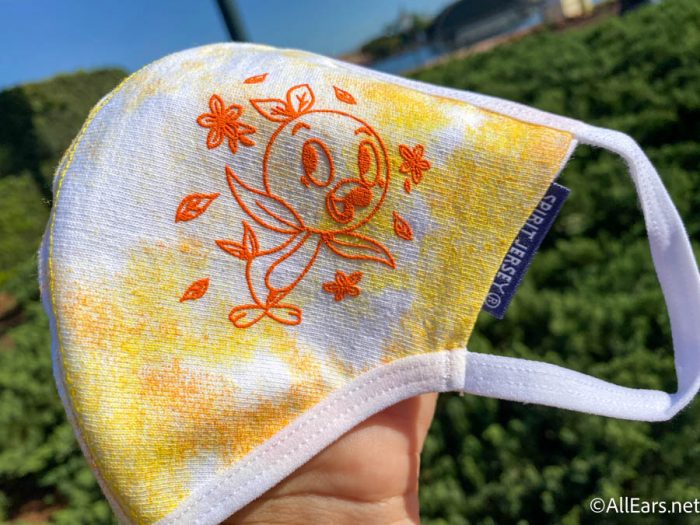 The more you plan ahead of time, the more likely you are to have a successful Disney vacation with as little stress as possible! Just be sure to avoid over-planning and allow for some time to relax! Be flexible and pack those comfy walking shoes and you'll be miles ahead!
How many of these mistakes have you made in the past? Let us know your #1 Disney World go-to planning tip in the comments!
Join the AllEars.net Newsletter to stay on top of ALL the breaking Disney News! You'll also get access to AllEars tips, reviews, trivia, and MORE! Click here to Subscribe!