The summer is fast approaching, and with Walt Disney World set to begin welcoming guests back to the Parks in July, central Florida may well see an increase in tourists in a handful of weeks. No matter how crowded (or physically distant) the Parks may be, the intensity of the Florida sunshine will always be a factor for folks.
So we're bringing you eight things you need to have in your staying cool toolbox. Of course, you don't want to overpack your Park Bag because that's a surefire way to feel weighed down and overheated, but consider these suggestions when you're planning for the heat.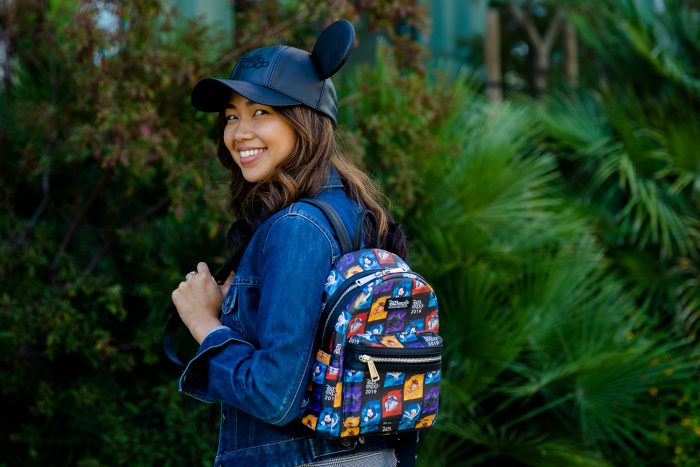 Sunglasses
We couldn't talk about being cool and not mention sunglasses. These may not actually make you feel cooler in temperature, but they will protect your eyes. The shade that they offer will give you the feeling of being cooler and stop you from having to squint into the sun all day.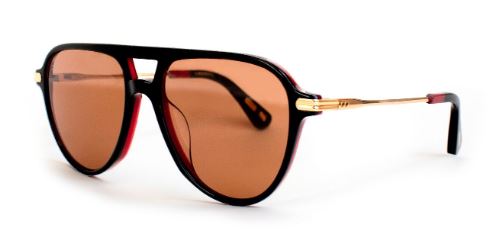 Want to see what sunglasses AllEars Molly can't live without in the Parks? Click here!
Hats
On a hot sunny day in Disney World a hat will really save you. It'll keep the sun out of your face. Over the years Disney has had some great sunhats and baseball caps for sale in the parks. We recommend something lightweight. A felt or leather hat will just make you hotter and may not be the best options. And as adorable and iconic as the Mickey Mouse Ear Hats are, they don't offer much in the way of sun protection.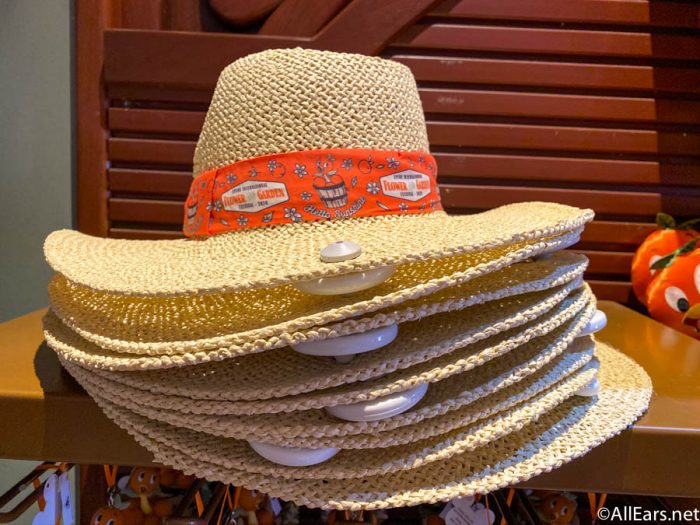 Sunscreen
If you've ever spent all day at the beach and gotten a sun burn, you know the heat from that will stay with you for days. When you are in Disney World, you are in and out of the sun all day everyday. Make sure to pack some sunscreen to keep you safe from the sun's harmful rays and to prevent you feeling a prolonged burn during your visit. Just remember to re-apply the sunscreen throughout the day according to the package instructions.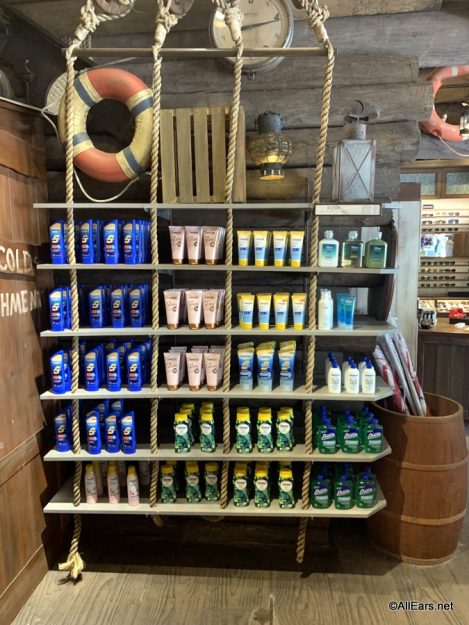 Wipes
One of the worst things about being hot all day is feeling gross. If you pack a small pack of wipes you can wipe down your face and neck throughout the day. This small step will help you feel cooler and cleaner during your hot summer day in Disney World.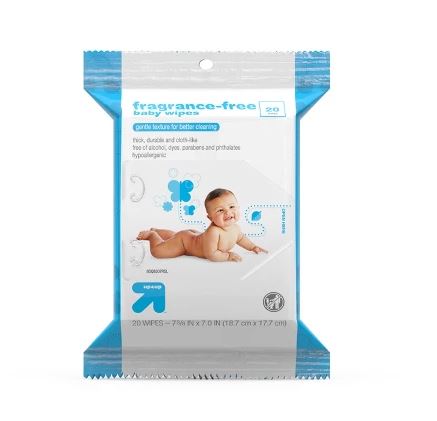 Fans
A small personal fan can be the most important thing on a hot day. There are two options, a small battery powered fan or a paper fan. Both have their benefits and drawbacks. The battery powered fan is heavier and bulkier in your backpack and relies on batteries. However the battery powered fan does offer more cool air more quickly. The paper fan is smaller and lighter, but it requires you to physically move it to create the cool air.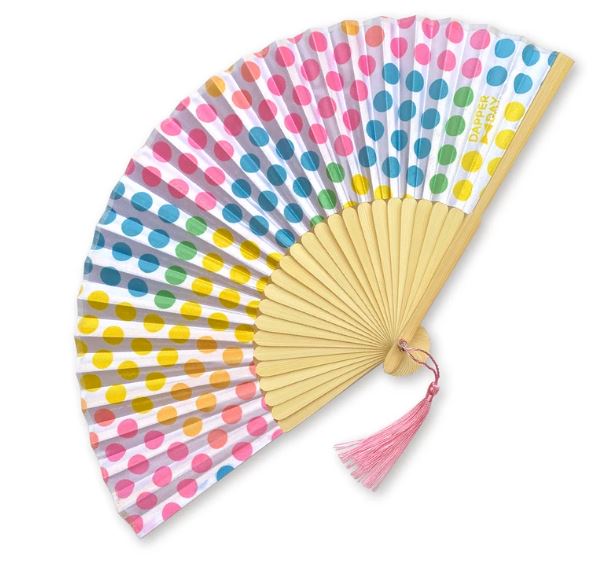 Mister Bottles
You will often see mister spray bottles in Disney World. They are a water spray bottle with a battery powered fan attached on the top. This is a great option for kids in strollers. They can just sit there and point at themselves and stay cool. There is a great one on shopDisney that you can pick up for $20.65.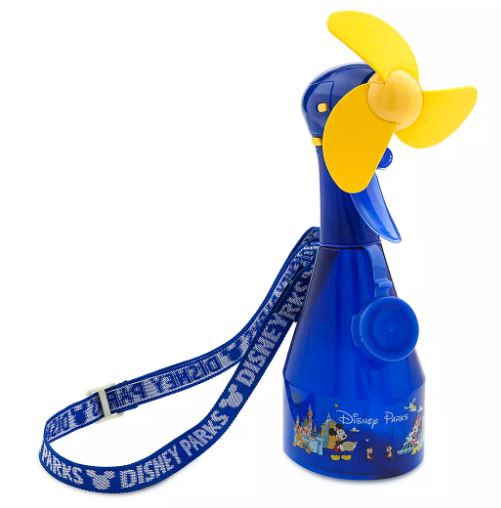 Water Bottle
Staying hydrated in the heat is key, and the best way to do that is to bring a water bottle with you to the park. We highly recommend bringing a reusable one that you refill throughout your day. There are water fountains and bottle refill stations all over the Parks. If the taste of Florida water isn't your favorite, bring a reusable bottle with a built in filter.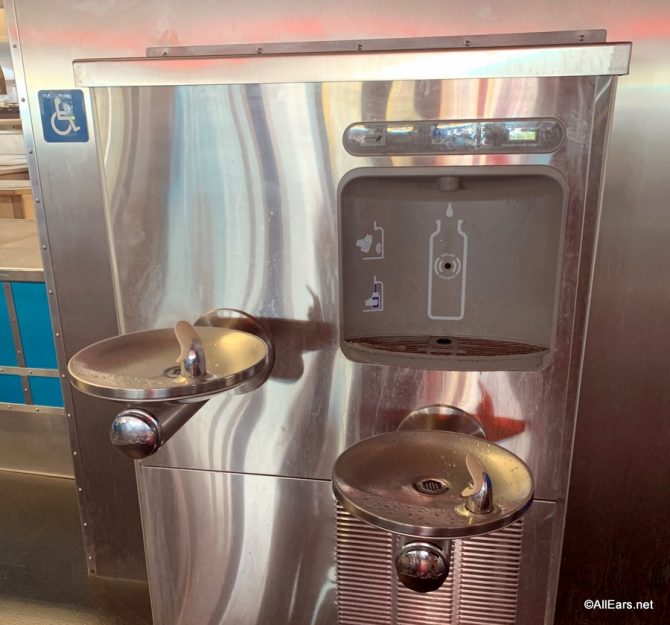 Money For a Mickey Ice Cream Bar
The most important thing you could possibly bring on any Disney World trip is a hefty budget for ice cream. (We kid, we kid… mostly.) A simple Mickey Mouse Ice Cream Bar can be the best thing on a hot day in Disney World, but they tend to add up at $5.69 a pop. They are creamy vanilla ice cream covered in dark chocolate, but there is something magical that makes them taste better than normal ice cream. And if that doesn't sound delicious, there is always the Mickey Ice Cream Sandwich for the same price.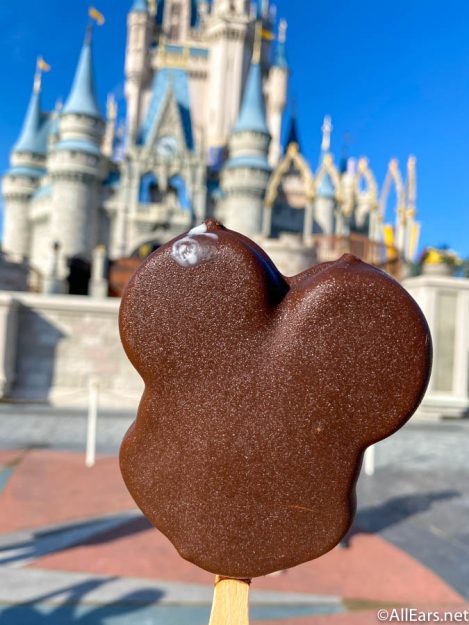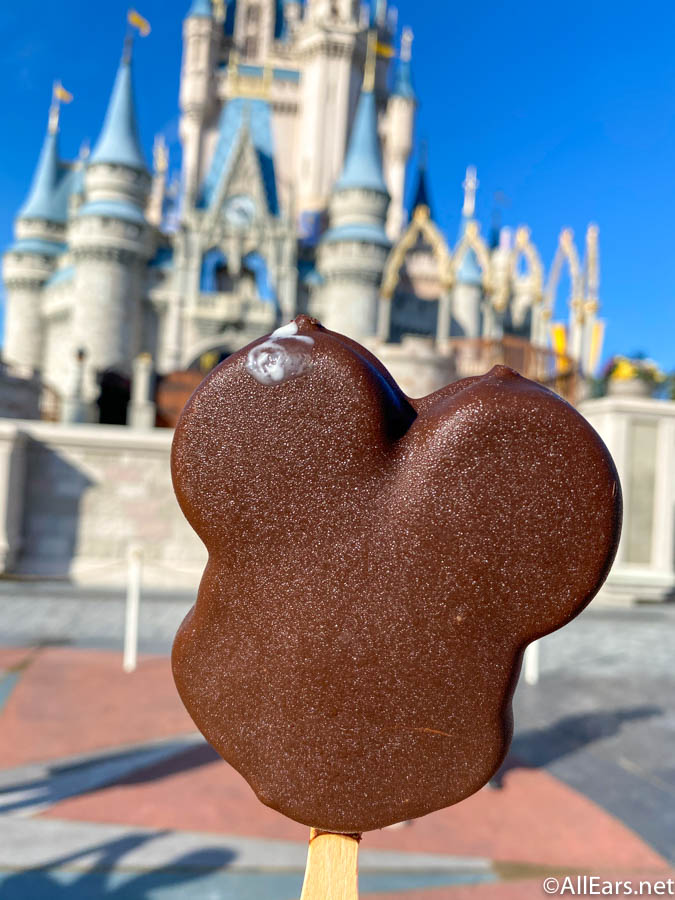 With everything that goes into a Walt Disney World vacation, you don't want the heat to steal the magic for you.
Click here for even more tips on how to manage the summer sun in the Most Magical Place on Earth.
What is in your day pack for a Summer day in Disney World? Let us know in the comments.
Join the AllEars.net Newsletter to stay on top of ALL the breaking Disney News! You'll also get access to AllEars tips, reviews, trivia, and MORE! Click here to Subscribe!