There's a lot of magic to fit into a full day at Walt Disney World!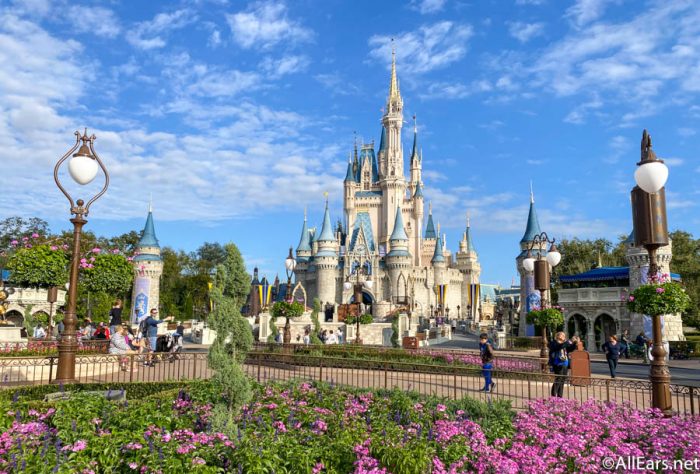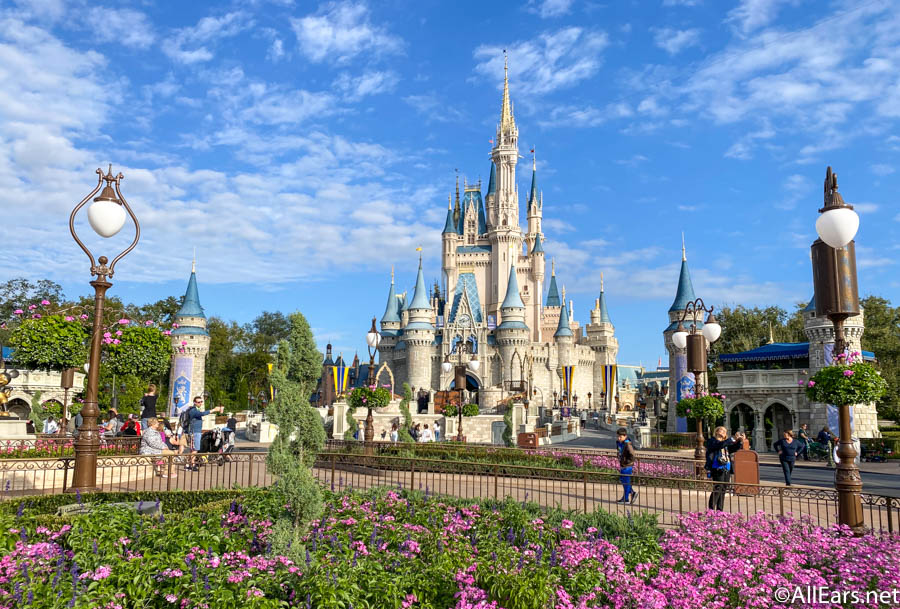 But we gotta ask (it's just our inquisitive nature, after all) if you didn't do these 12 things at Magic Kingdom, can you even say you were THERE?
Eat a Pineapple Dole Whip
There's an old adage that goes something like, "If a tree falls in the forest, but no one's around to hear it, did it even make a sound?"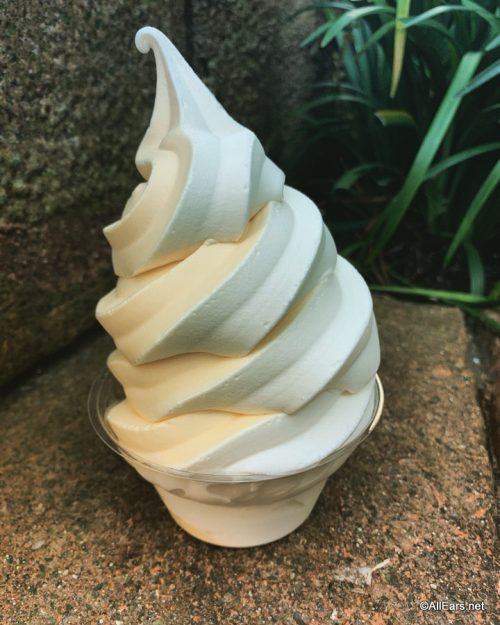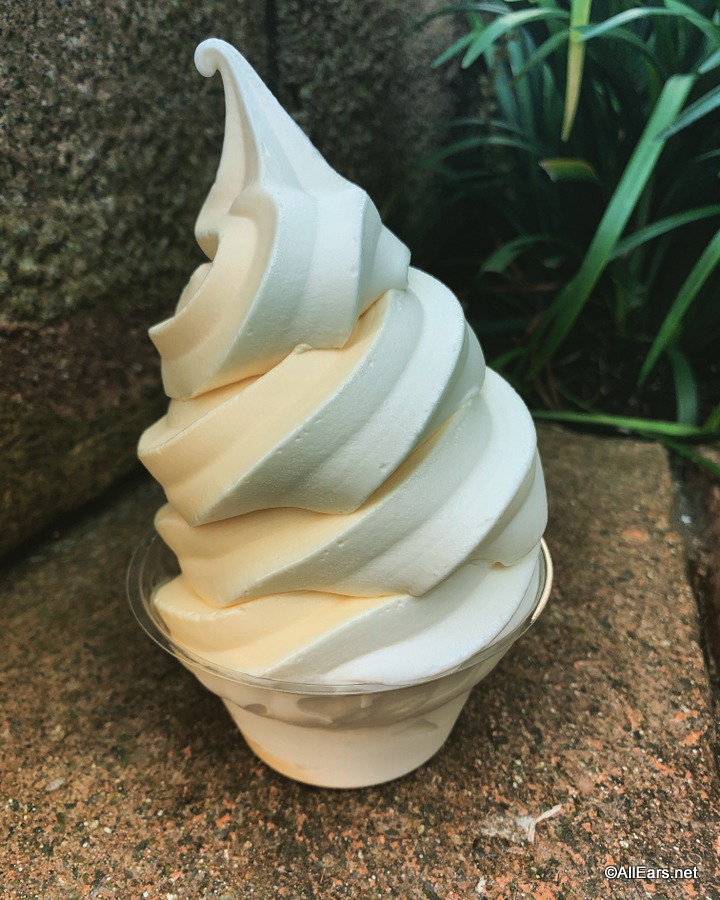 Well, if you didn't eat a Pineapple Dole Whip, you definitely weren't at Magic Kingdom. There's just no way you could miss this must-have treat on purpose! If you did miss it, you gotta go back to Disney World right now. We'll wait.
Catch a Flight
There are many means of Magic Kingdom transportation to choose from, but we enjoy flying the friendly skies most of all!
Even when we aren't fast and lucky enough to snag a FastPass for Peter Pan's Flight, we still think it's well worth waiting in the standby line! Plus, we get a kick out of seeing Nana's doghouse and Tinker Bell making mischief throughout the themed queue area. Is it even a trip to Magic Kingdom if you don't fly over London?
Cruise the World
We know some people have mixed feelings when it comes to 'it's a small world'. The dolls are cute, the ride is iconic, and the song is… let's just say, it sticks with ya.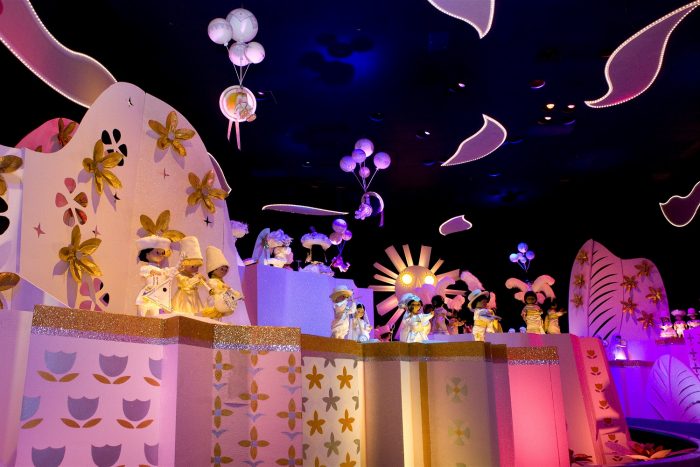 No matter how you ultimately feel about 'small world', it's a Magic Kingdom must-do.
Enjoy a Tropical Serenade
Speaking of catchy tunes, we're always down for a couple of songs performed by the inhabitants of the Enchanted Tiki Room!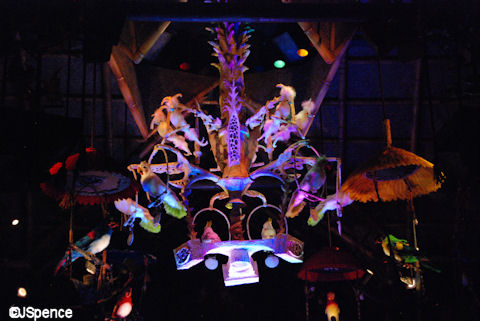 It doesn't matter how many times we've seen these birds sing words and flowers croon — they just seem to be getting better and better with every show since they're no longer "winging it" like they did in the early days… bahdum tss. 
Socialize with 999 Happy Haunts
Magic Kingdom doesn't get more fun or fundamental than Haunted Mansion.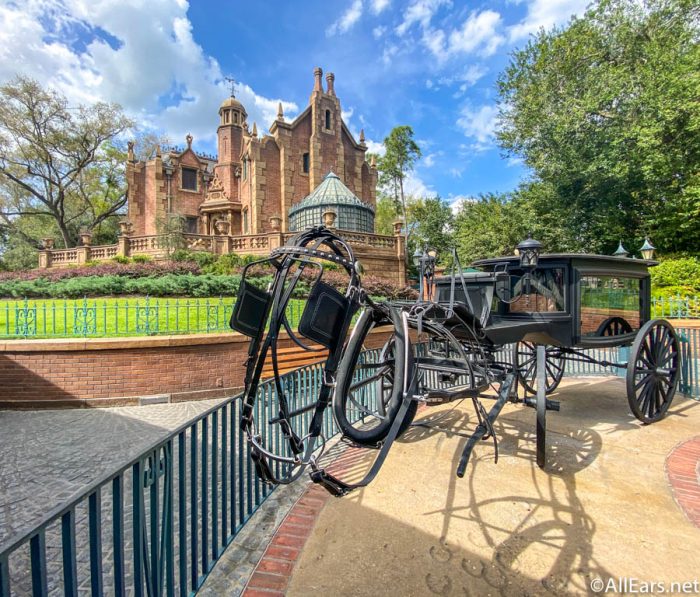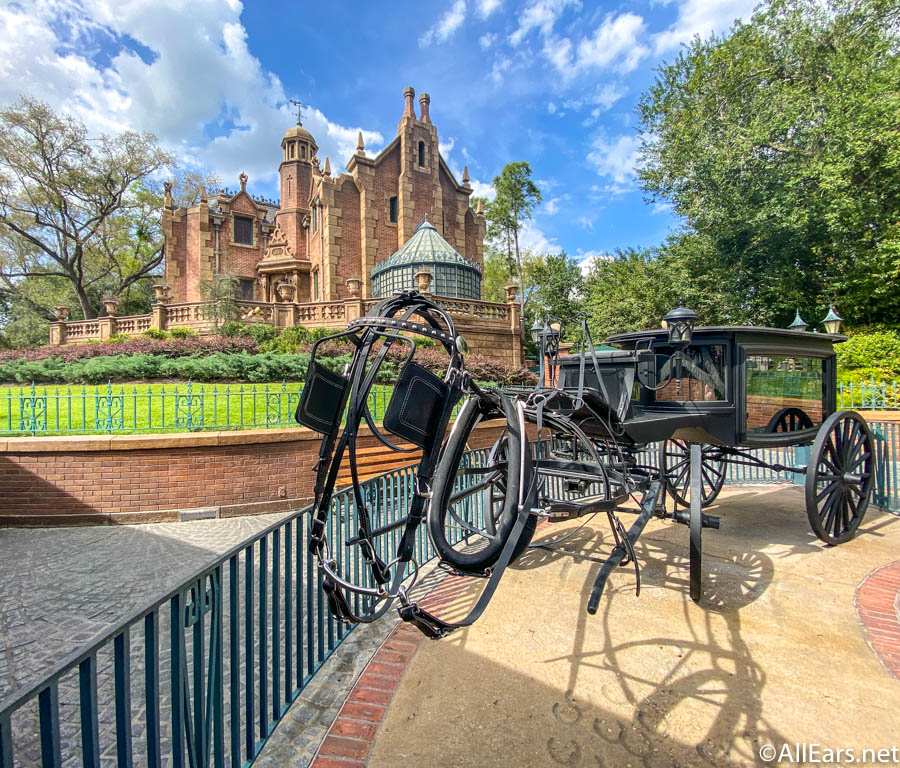 And while Disney World's version might not get the same Nightmare Before Christmas-themed overlay for the holidays that Disneyland's version does, we still think it's a scream!
Snap a Pic on Main Street, U.S.A. of Cinderella Castle
This one's a bit obvi…
If you don't have AT LEAST 20 photos of Main Street, U.S.A., we don't believe you were really there! We need to see some PROOF!
Get Soaking Wet
As much as we try and tell ourselves not to ride Splash Mountain every time we visit Magic Kingdom, we just can't seem to resist its siren call!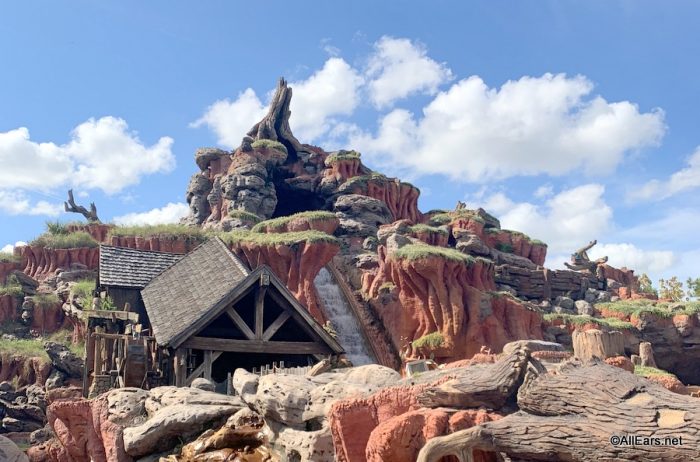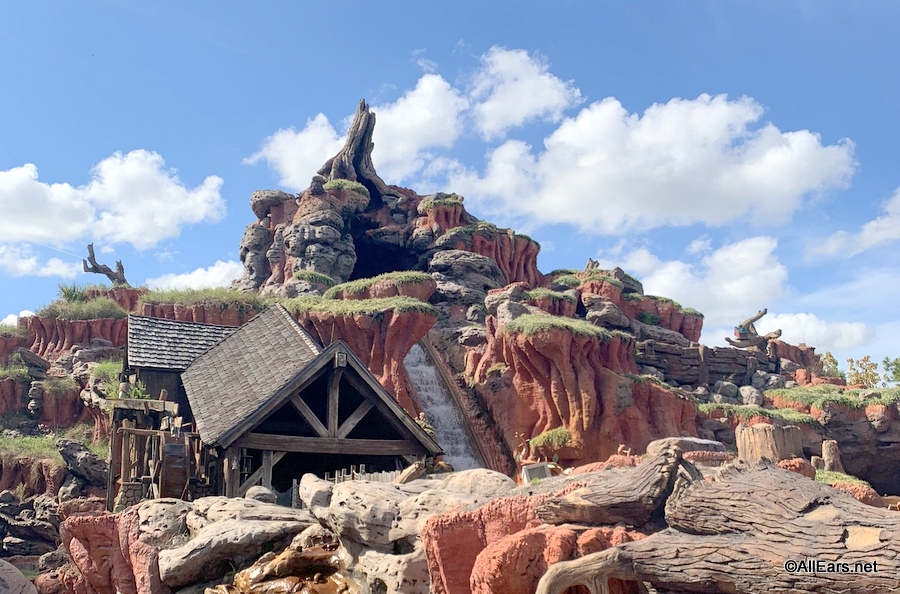 Yes, we'll be walking around with squishy shoes and dripping wet clothes for the next hour, but it's ALWAYS worth it! Especially if we remember when to duck so that the person behind us gets the worst of it!
Hurl Through Outerspace
We can't imagine a trip to Magic Kingdom without blasting off on Space Mountain!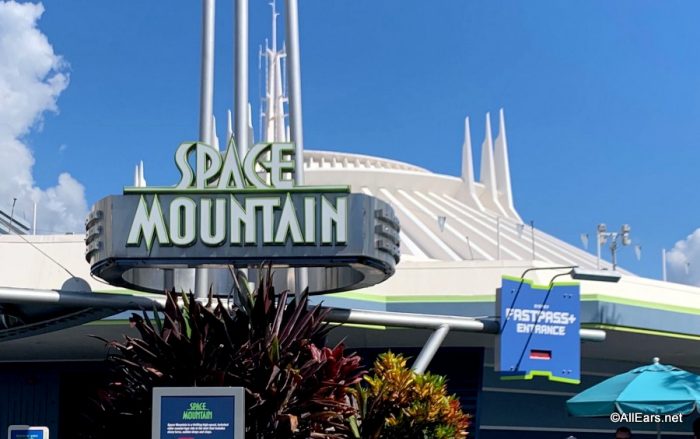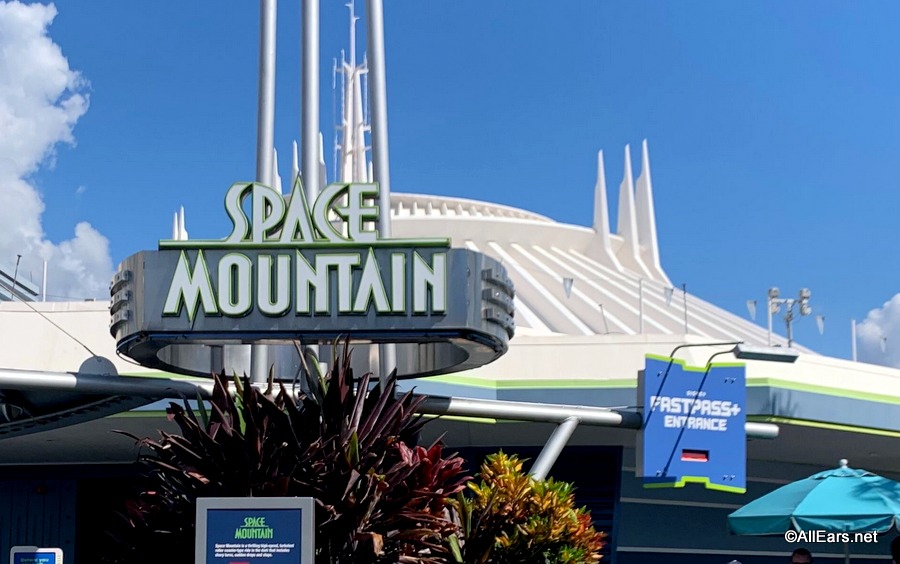 Just make sure you eat something after you go so that the only thing hurling through space is your ride vehicle — and NOT yourself!
Go Potty
Even the bathrooms at Magic Kingdom are a delight! We definitely have our favorite places to use the restroom down pat, but all of them pale in comparison to Fantasyland's Tangled toilets!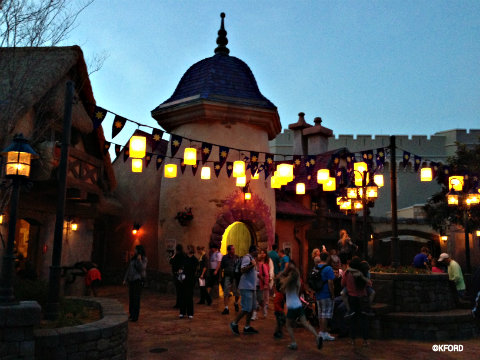 We like hanging out over here so much, we often go to the Tangled restrooms when we don't even feel the urge to go!
Watch the World Float By
Whether you've seen the Festival of Fantasy once or many times before, we always gotta stop what we're doing and watch the floats. Each one is more gorgeous than the last!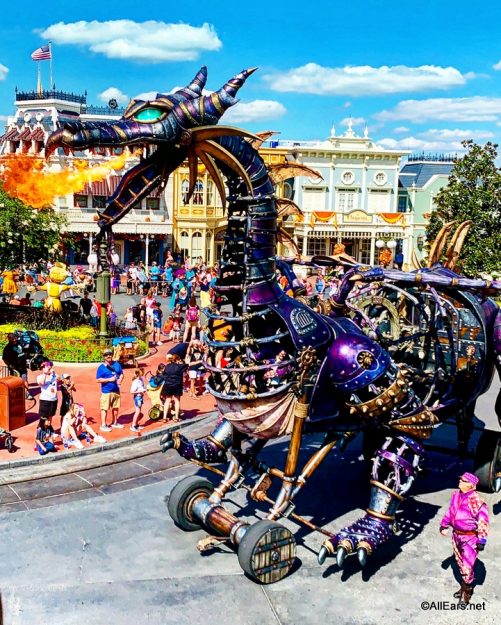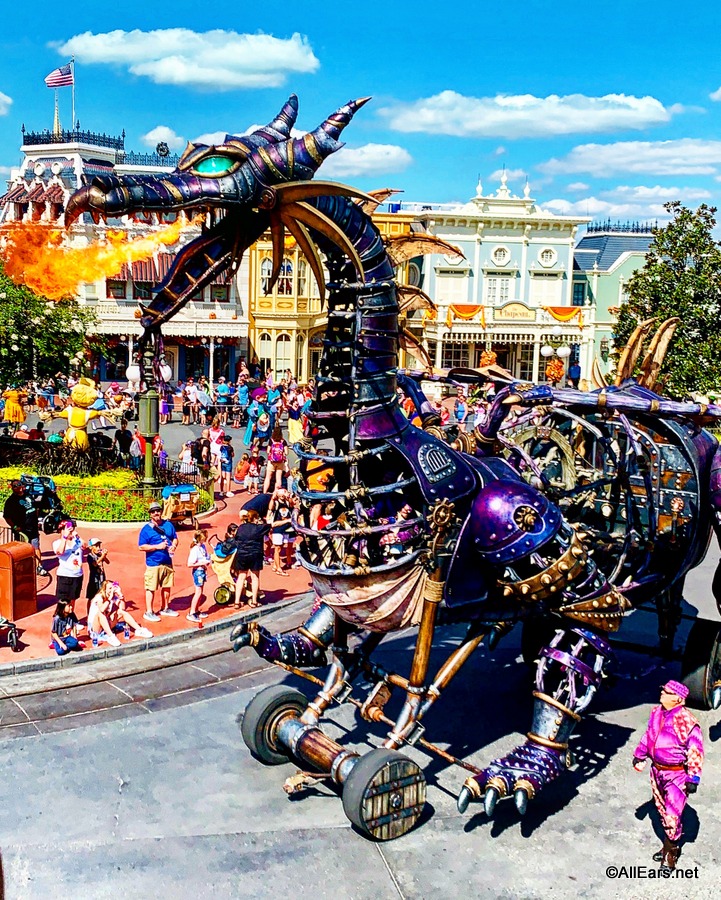 And the Maleficent Dragon float has a very commanding presence! We're a little scared of what she might do to us if she saw us looking away!
Catch a Grizzly Bear Jam Session
You don't have to be a country music lover to love Country Bear Jamboree!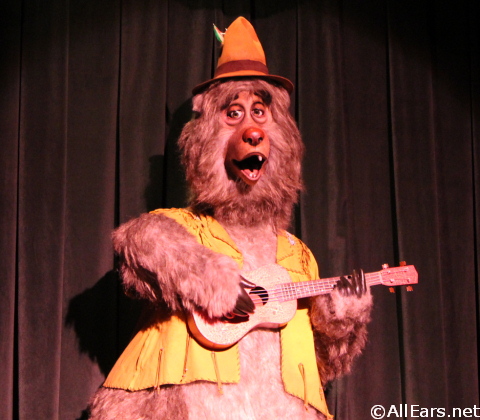 It definitely doesn't hurt that many of the bears are voiced by old-timey country stars including Tex Ritter, who lent his voice for Big Al!
Meet the Mouse that Started it All
Mickey's a popular guy and you'll have to snag a FastPass or wait around for a while to get the chance to meet him in at Town Square Theater!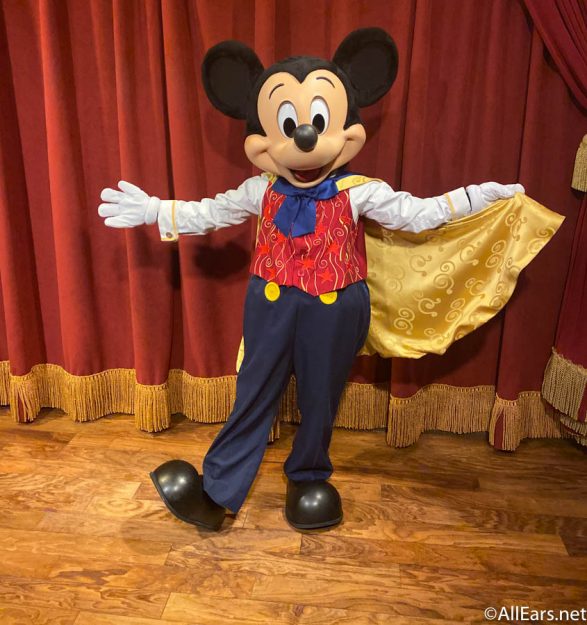 But it's a pretty important stop to make! And he's always so happy to see us.
What do you think? Did we get it right? Let us know which things you feel are a MUST for any day at Magic Kingdom in the comments below!