DISCLOSURE: This post may contain affiliate links, meaning when you click the links and make a purchase, we receive a commission.
We've said it before and we will say it again and again. Summers in Disney World can be BRUTAL.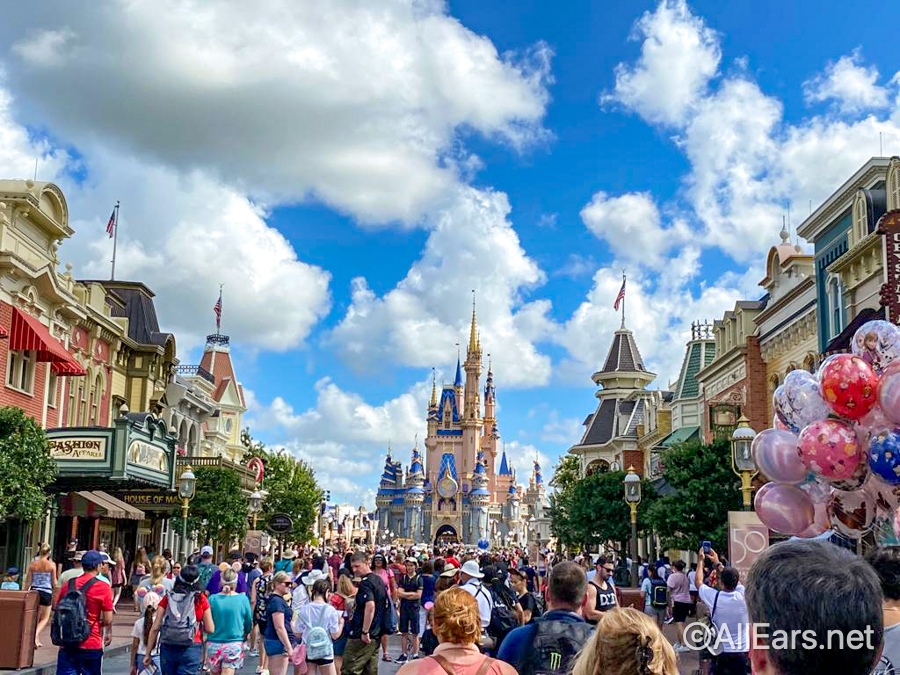 School is out for the summer, meaning crowd levels and wait times are high and temperatures can skyrocket — not to mention the near-daily afternoon thunderstorms that can often wreak havoc on any Disney vacation. Whether it's long wait times and large crowds or the unpredictable Florida weather, we're sharing our ULTIMATE guide to help you survive Disney World in the summer!
Navigating the Disney World parks in the summer is a whole different ball game that any other time during the year. Not only can the heat be unbearable, but it can rain at the drop of a hat too. These tips just might help salvage your summer Disney World vacation!
Dress the Part
Comfort is the name of the game when it comes to your wardrobe for Disney World in the summer. Breathable fabrics, lighter colors, and moisture-wicking clothes are going to be your best friends. You're also going to want to make sure you've got comfortable shoes — and don't make the mistake of breaking in a new pair in the parks. Trust us, we've been there.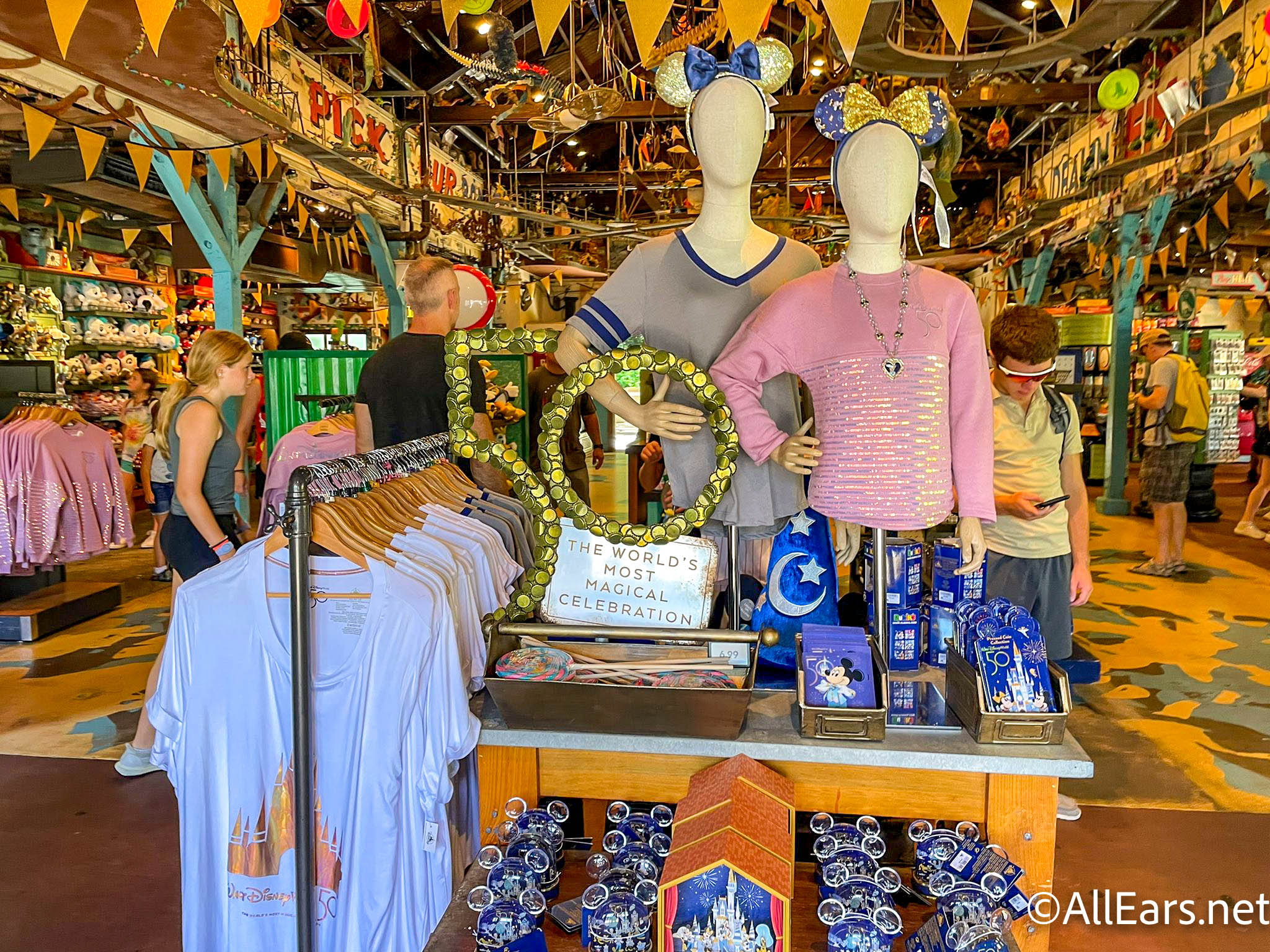 Some popular types of shoes we've seen in the parks are Crocs and Natives from shopDisney.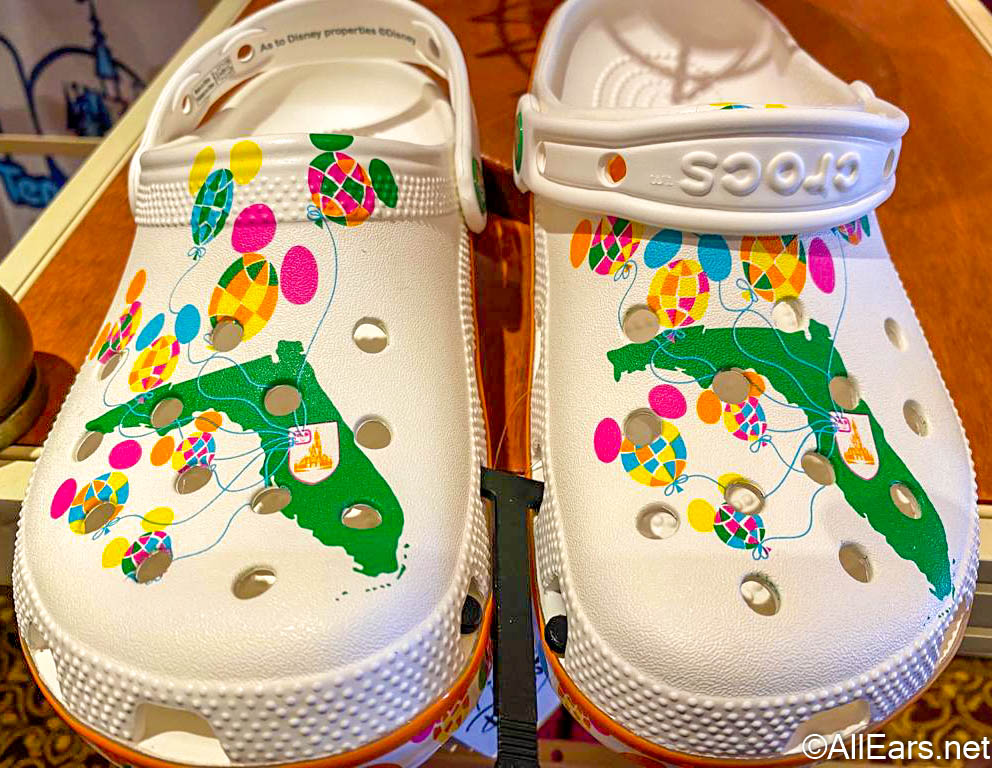 They're waterproof, breathable, and lightweight — which can come in handy when it inevitably rains in Disney World!
And when it rains, it pours — well, not always, but if you're visiting Disney World in the summer chances are you're going to run into some storms. Sure, you could wait and buy a poncho in the parks, but they're expensive and overall uncomfortable.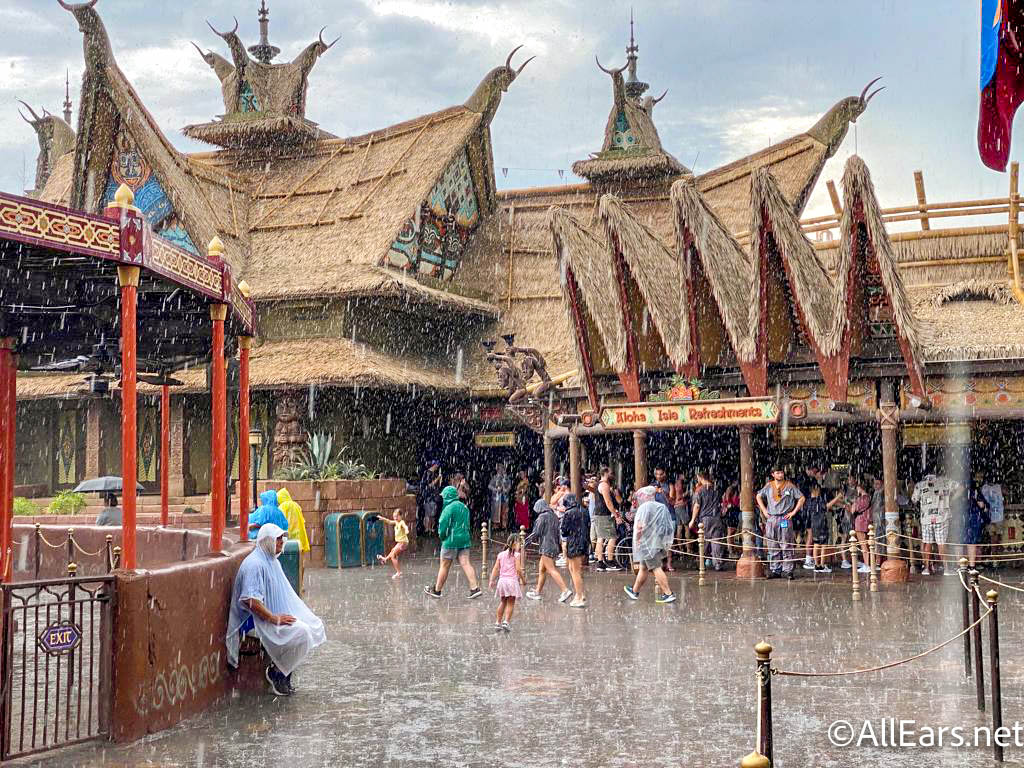 Instead, we recommend buying a reusable poncho ahead of time and stashing it in your park bag!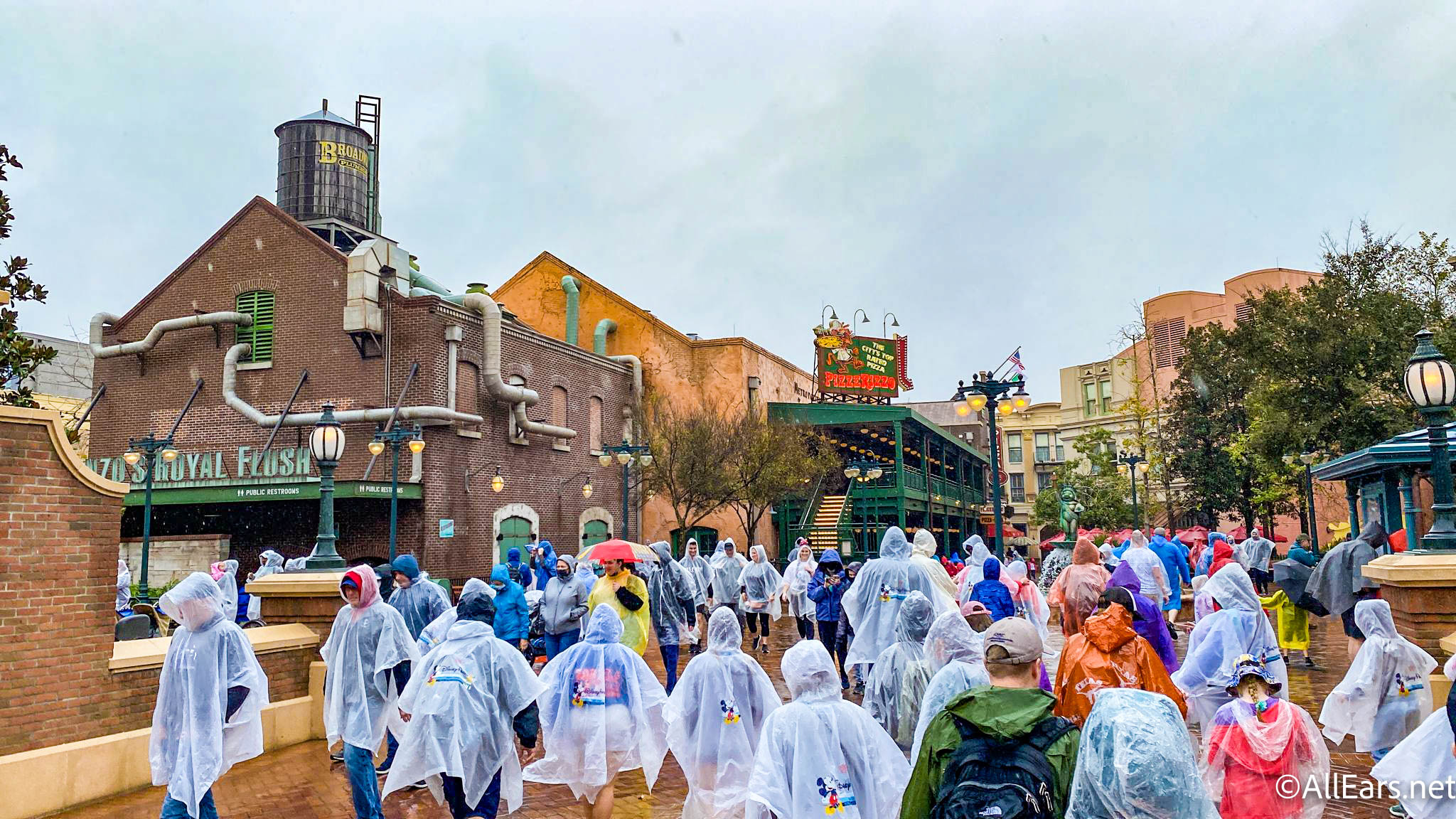 If ponchos aren't your thing, we've also had good luck with lightweight, foldable rain jackets like this one!
Stay Hydrated
Did we mention how unbearably hot Disney World can get in the summer? Because of the heat and how much you're on the move, it's much easier to get dehydrated in the parks. Most quick-service locations provide free water cups, but they're small and it can be inconvenient to get them.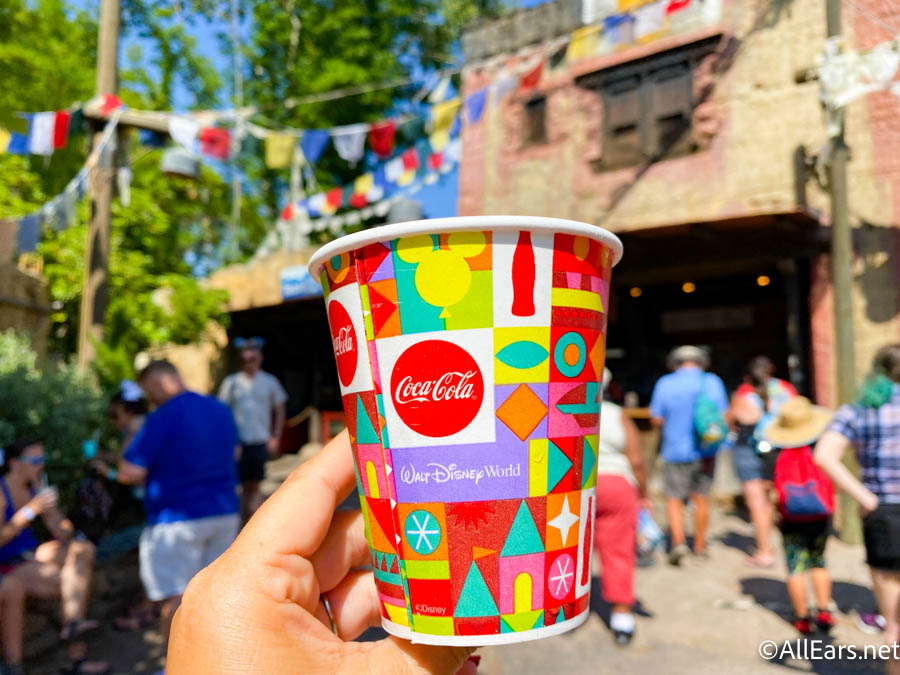 Instead, we recommend bringing a reusable water bottle along in your park bag!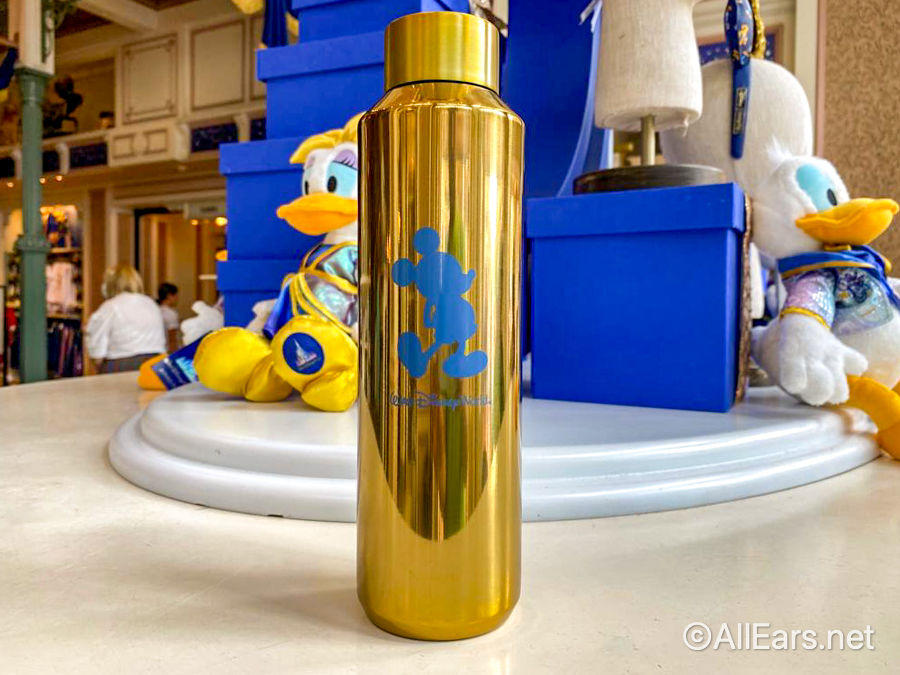 They come in all sorts of styles and designs including Disney ones, and you can refill them at various bottle filling stations and water fountains throughout the parks as well.
If you're heading to the EPCOT Food & Wine Festival this summer (or anytime really!) and are planning on drinking some alcoholic beverages, tossing some hydration packs in your park bag is usually a great idea!
Our team recommends Liquid I.V. — they come in individual packets and several different flavors.
Take Breaks
We know you probably want to take advantage of every single minute you have in the parks, and taking breaks may sound like a huge waste of time. But, we can't stress the importance of just taking a second to slow down and take a breather during your busy park day.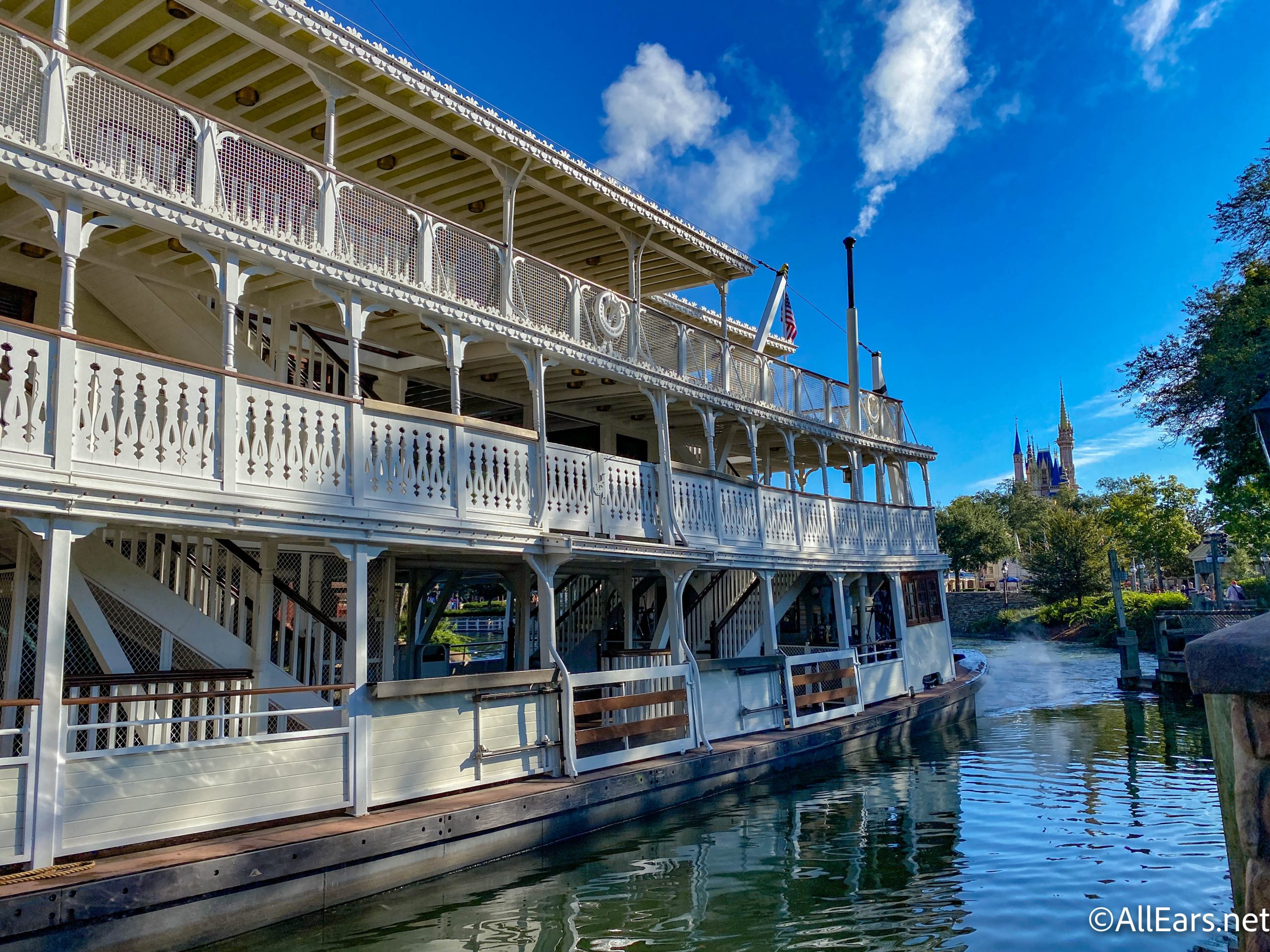 Plus, in case we haven't already mentioned — it gets HOT in the summer. Finding a spot to take a break in some air conditioning can refresh and reenergize you so you're ready for more fun. Shows and longer attractions like the Hall of Presidents or Carousel of Progress offer entertainment and a brief respite from the sun and heat.
You can also consider booking a mid-day table service reservation at a location with indoor seating. That way, you get out of the sun and heat, rehydrate, AND fuel up all at once. And, if you're really in need of a mid-day break and are staying at a Disney Resort hotel, you can head back and even take a nap — this has saved our team members with kiddos more times than we can count!
Pack the Essentials
One of the BEST tips for surviving Disney World in the summer is making sure you've packed some tropical weather essentials in your park bag — sunscreen, hats, and sunglasses. You can buy these in the parks, but they're often pricey.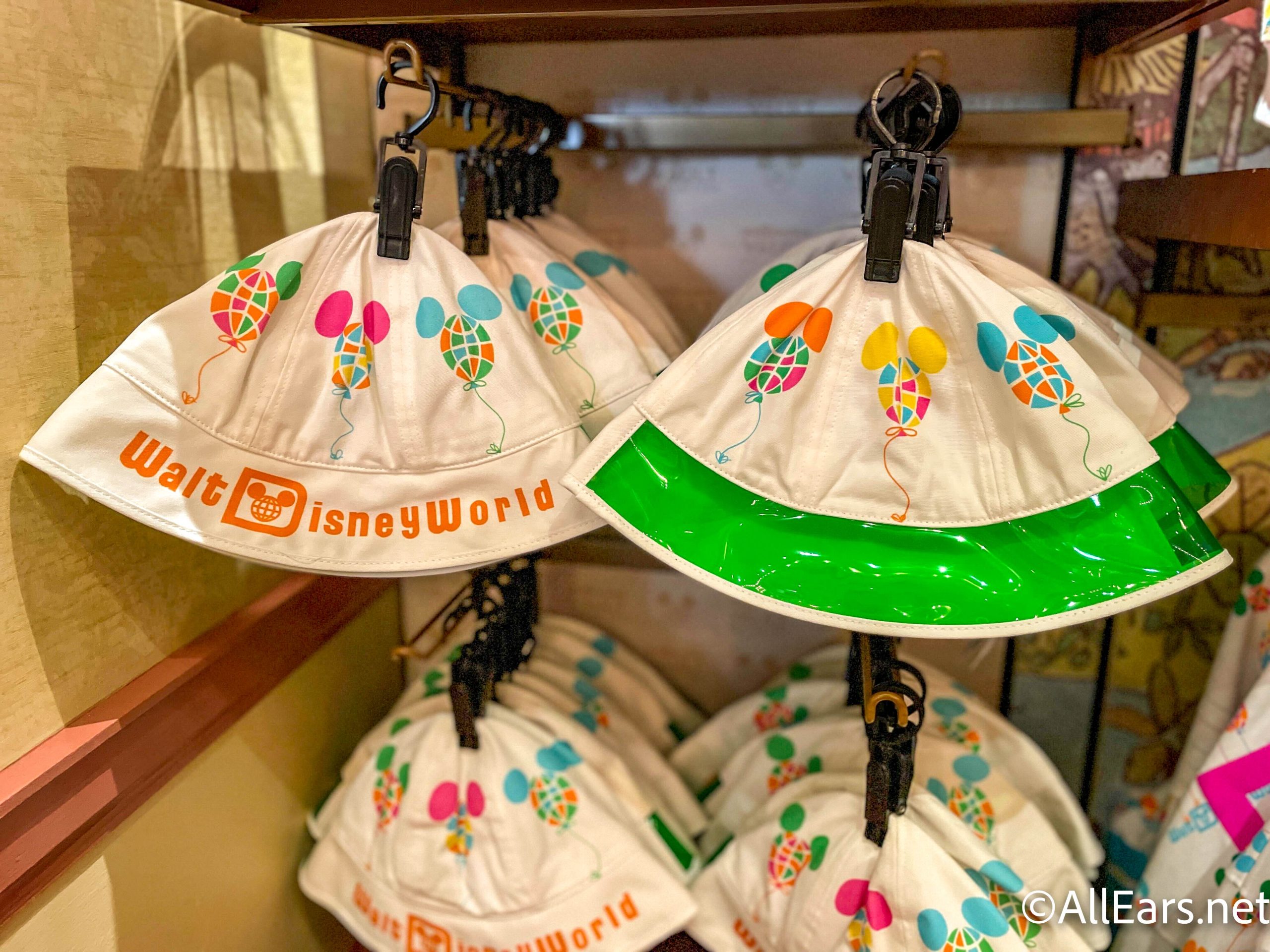 Buying online can save you precious park time and money!
We've seen these fancy bladeless neck fans all over the parks recently. They come in several different designs and don't run the risk of getting tangled up in long hair like other fans can. Plus, they're battery powered and rechargeable!
With one of these, it's almost like you've got air conditioning with you wherever you go.
Another option for beating the heat is using cooling towels — you just rinse them in cold water, wring them out, and then you've got a cold towel you can wear around your neck for hours.
Plan for the Unexpected
Like we've mentioned, the weather can be so unpredictable — but if you're prepared you can still survive Disney World in the summer! We recommend downloading a weather app on your phone and paying attention to the forecast in the weeks and months before your trip.
We've seen some pretty high wait times in the parks recently, and although crowds levels can vary from day to day, chances are you might run into a long line or two during your trip. Consider purchasing Disney Genie+ to bypass the standby lines via Lightning Lanes. We also recommend getting to the parks right as they open (A.K.A. Rope Drop) to give you the best chance of riding popular attractions before the lines get too long!
When it comes to summers in Disney World, you can still have a great vacation in spite of Florida's chaotic weather and higher crowd levels — just be sure to stay tuned to AllEars for the latest Disney tips, news, and updates.
Thinking about heading to the parks this summer? We don't blame you! The 2022 EPCOT Food & Wine Festival is here and you can read more about the festival booths here. Plus, catch some live music at the Eat to the Beat Concert Series — read more here.
Don't forget that park pass reservations are still required to enter Disney World parks — check out the easiest dates to get park reservations here!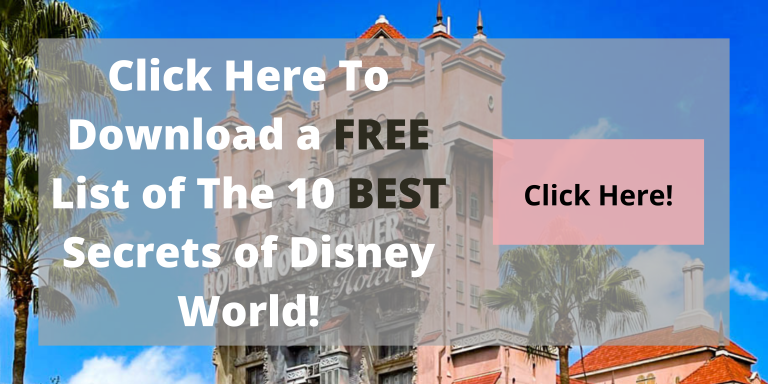 What are your favorite ways to beat the heat in Disney World? Let us know in the comments!