Is there anything more exciting than planning a Disney vacation? Nothing compares to the giddy feeling you get when booking your park pass reservations, choosing a hotel, and grabbing dining reservations!
But while it's exciting to prepare, there's also a lot to consider during the process, so you'll need to give yourself enough time to plan. And to get a better idea of how much time is actually needed to plan, we had our readers weigh in!
We took to Facebook to ask our readers, "How far in advance do you typically plan your Disney vacation?" Here's what they said!
1 Year or Longer
Does it surprise you to hear that this was the most common answer we received? Many commenters shared that they start planning 12-18 months (or longer) in advance, in order to properly plan. One reader said "the way it is now," it's necessary to give yourself that much time, with many pointing to the park pass system as the issue.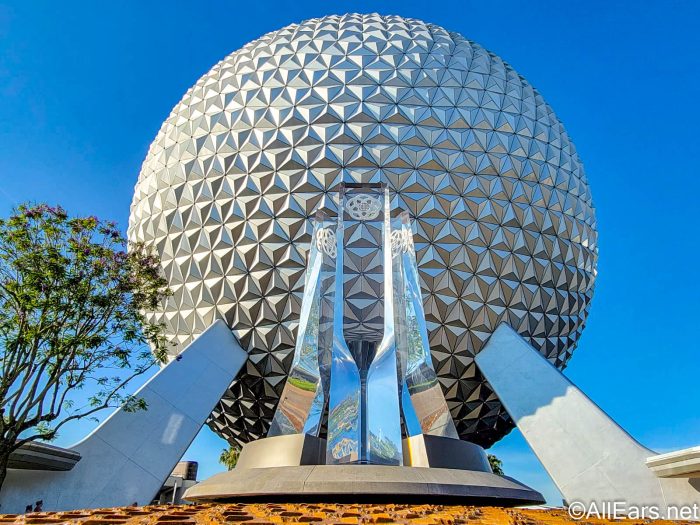 And while many agreed that it was best to have more time to plan, some readers had unique timelines!
Constantly Planning
Some of these responses had us in stitches! The main sentiment we received? You guys are CONSTANTLY planning! One reader said they start planning "right as we're boarding the plane that ends our current vacation," while another said their goal is to "always have a trip planned!" (SAME!)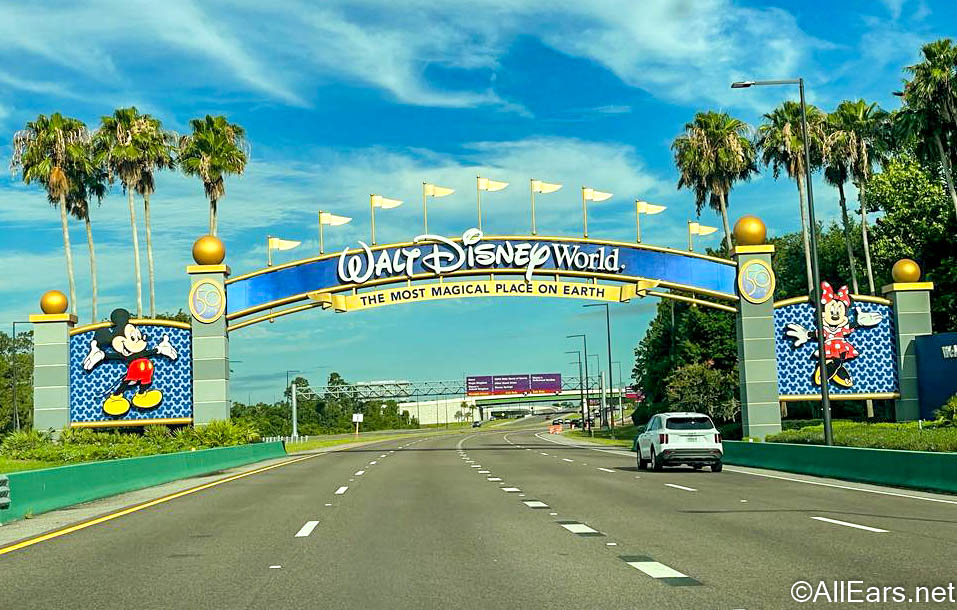 Another reader said, "it never stops," while others shared that they plan for the next visit while they're still on their current trip! That's dedication.
Things to Plan Around
Others don't have a timeline; however, they do plan their trips around events and sales! One reader shared that they plan around discounts (like the current Disneyland ticket discount for California residents), while another said she plans trips around when "work aggravates" her!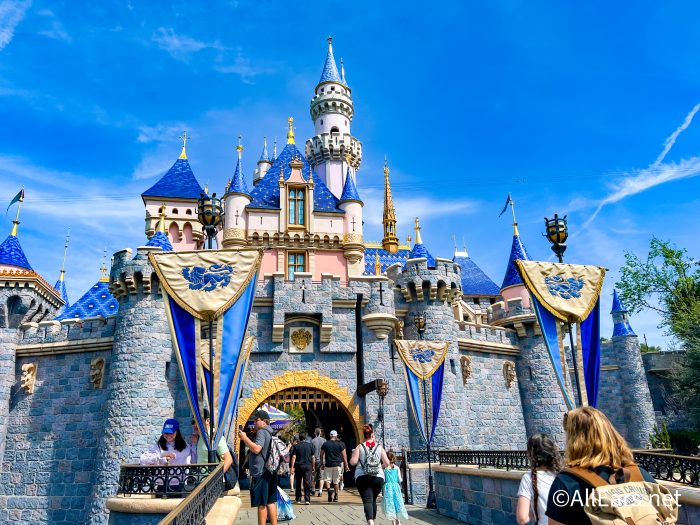 Some others shared that they plan around events and holiday parties, while other readers said they plan around flight sales!
Planning Tips
We have some planning tips to share, to make the experience even easier: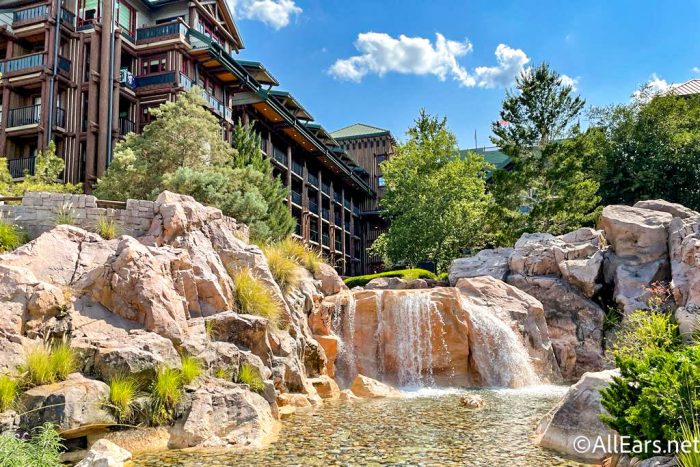 That's what our readers keep in mind while planning, and how long they take to plan their trip! Make sure to follow our Facebook page to join our next discussion. And, as always, stay tuned to AllEars for the latest Disney news!
Click here to subscribe
How long do you take to plan your next Disney trip? Let us know in the comments!