Walt Disney World Value Resort Hotels
The Walt Disney World value resorts are known for being cost-efficient, with transportation options such as buses or, for some hotels, the Skyliner.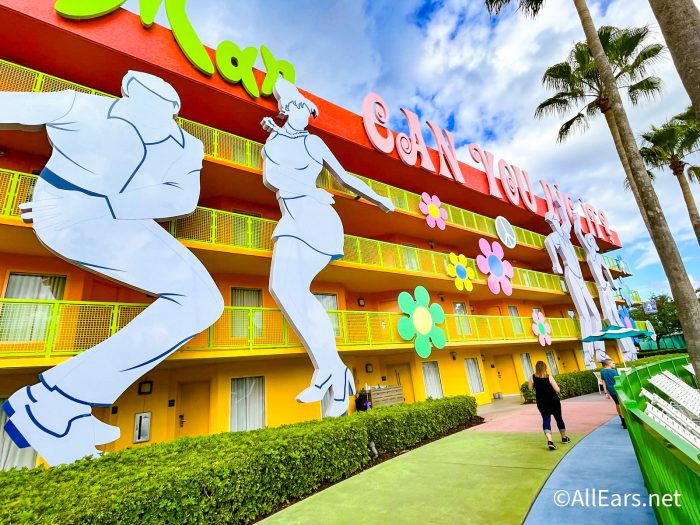 Why stay at a Value Resort?
The value resorts are the most "budget-friendly" category of hotels on Walt Disney World Resort property. The resorts typically have smaller rooms than those at the Moderate or Deluxe hotels, with food court dining options instead of table service restaurants. The resorts do include amenities such as themed pools, as well as theming throughout the property. Value Resorts are included in the  Early Theme Park Entry perk.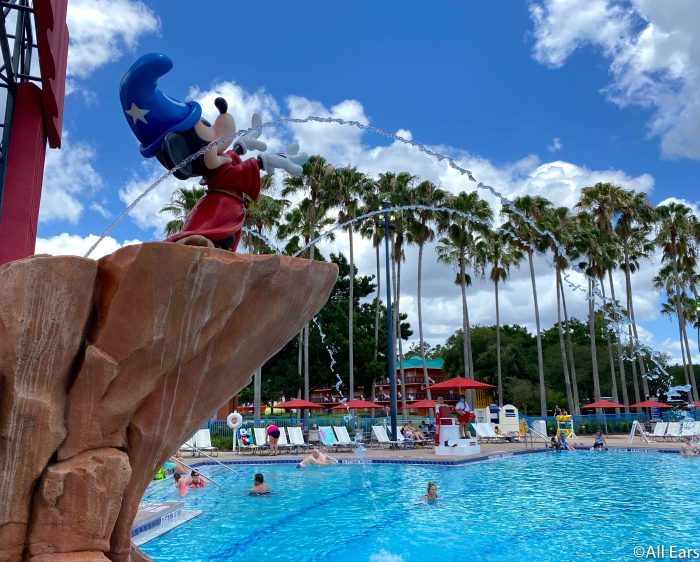 Additionally, All Star Music Resort and Art of Animation Resort both offer Family Suites, which are ideal for parties of five or more.
The most common form of transportation at the Value Resorts are buses, although Art of Animation and Pop Century both have the added value of being on the Skyliner line.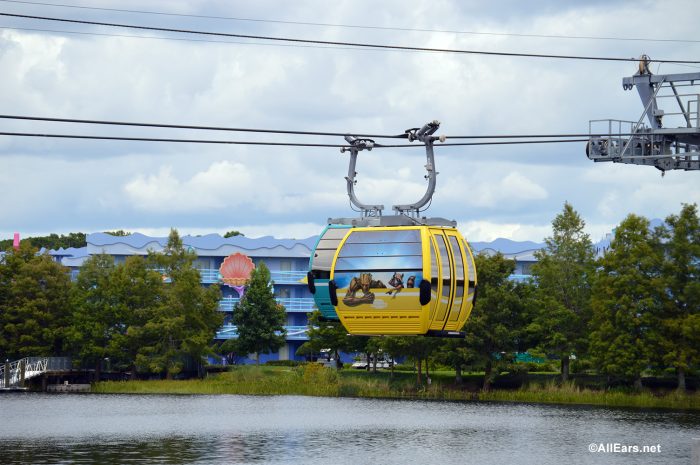 The Walt Disney World Value Resorts are listed below. Click on any of them for more information, including room photos, dining information, location details, room prices, and more. You can also see and leave reviews of each resort hotel.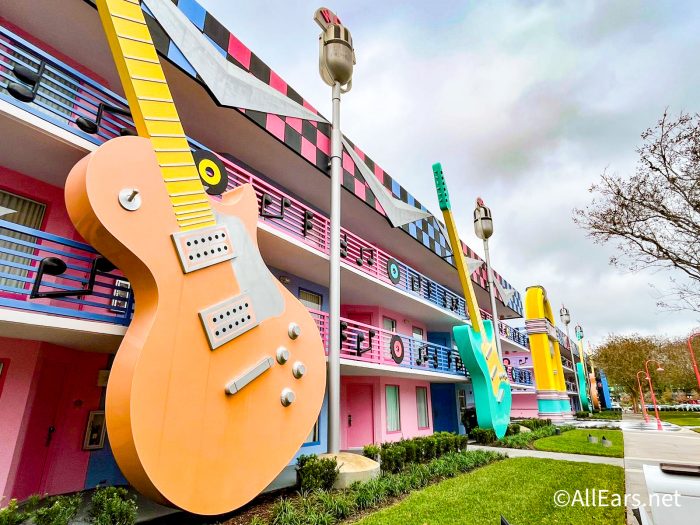 Pricing for Value Resorts
The following are starting prices for each of the resorts. Prices vary by time of year and room selection. The prices are known as "rack rates" which include tax. The prices are accurate for 2022.
All-Star Movies $123/night
All-Star Music $123/night, $310/night for family suites
All-Star Sports $123/night
Pop Century $168/night
Art of Animation $195/night, $442/night for family suites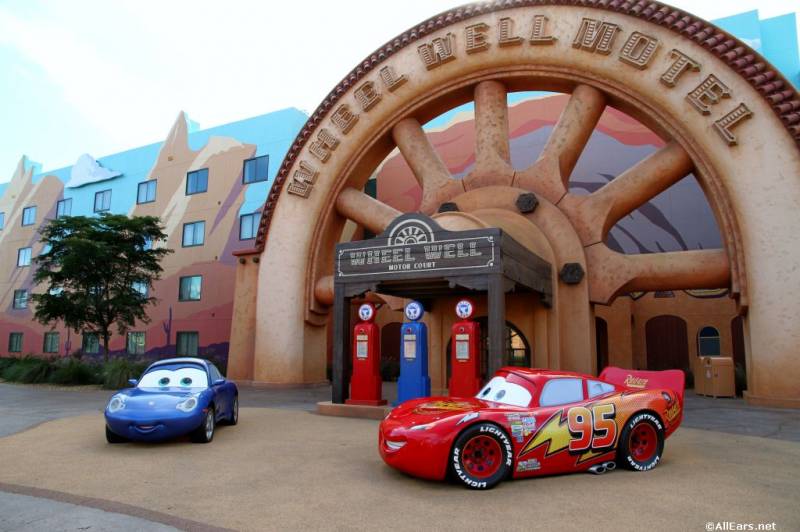 For more information on Value Resorts, check out these AllEars articles: