Disability Access Service at Walt Disney World
The Disability Access Service Card (DAS) is the updated version of the Guest Assistance Card program previously offered at Walt Disney World and Disneyland and is offered as a free service to any guest who requests it.
Guests with further questions may contact [email protected] or (407) 560-2547.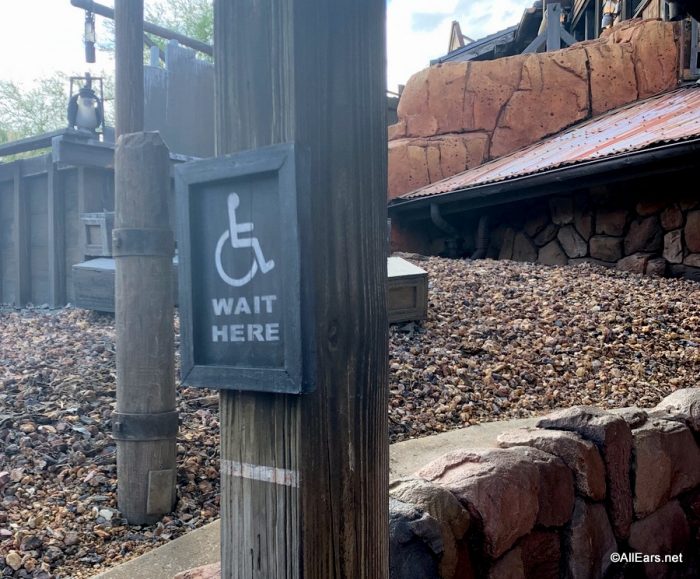 The Disability Access Service (DAS) Card is a free service designed to allow guests with disabilities (visible or not) a chance to enjoy all the attractions the Disney Parks have to offer. It is available on request at Guest Service locations in all six domestic Disney Theme Parks.
The DAS allows guests to request a return time at the main entrance location to most attractions, based on the current wait time. In essence, it allows guests unable to wait in a traditional queue environment the chance to wait in a virtual queue instead.
Requesting a DAS Card
To request a DAS Card, guests must travel to the Guest Relations location at the main entrance of the park. A Cast Member there will walk guests through the process, which includes having a picture taken. No proof of disability is required, and Disney cannot legally request a doctor's note or similar documentation. You are the best judge of your own needs; if you feel you need accommodation, Disney will happily oblige.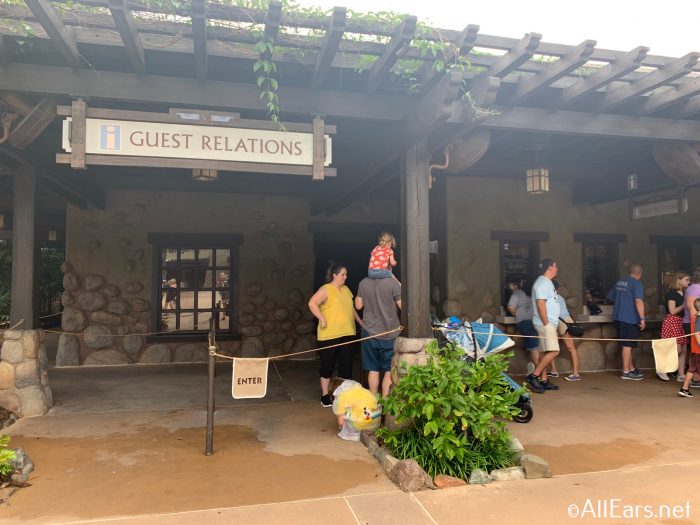 How does DAS Work?
Guests may present a DAS card at the main entrance of any attraction. A Cast Member will give you a return time based on the current wait time for that attraction. You may return at any time after your return time, at which point you will be boarded as soon as possible. You may only have a single DAS return time at any given time, but may use it simultaneously FastPass+ and similar services.
In essence, guests are securing a spot in a virtual queue. You're still waiting the "normal" amount of time, but are allowed to do so in a more comfortable environment.
A DAS Card is valid for 14 Days, or the duration of your ticket entitlement, whichever comes first.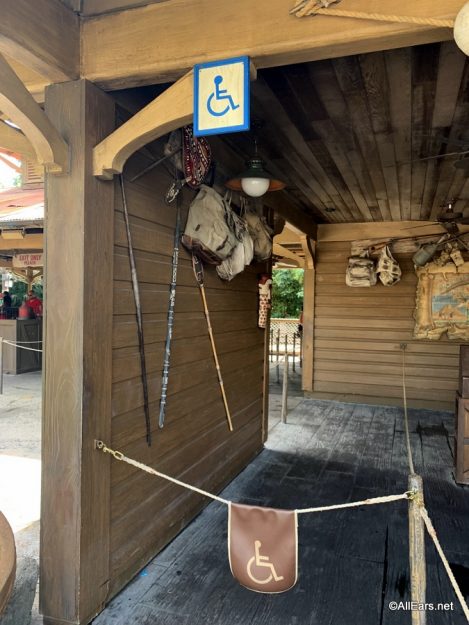 Do I need DAS if I use a Wheelchair or ECV?
No. Guests using a wheelchair or ECV can typically use the standard queue. An alternate entrance may be available on some attractions. You may be given a return time (same system as DAS) if you are in a wheelchair even if you do not possess a DAS. However, feel free to request a DAS Card if you feel it would be helpful.
What if DAS doesn't meet my needs?
If you require additional accommodations, you may speak with a Guest Services Cast Member about your specific circumstances.
Do I need to request DAS if my child is being given a trip by Make-A-Wish or similar organizations?
No. Disney offers a separate program for children with life-threatening illnesses.