Rafiki's Planet Watch Disney's Animal Kingdom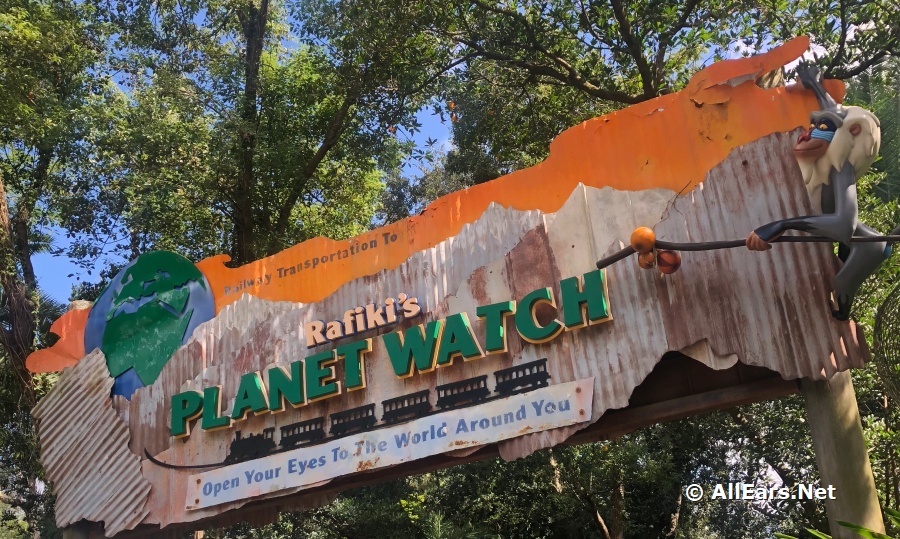 Rafiki's Planet Watch is a small land in Animal Kingdom, accessible only by train. You'll spot the gateway to Rafiki's in Africa, near the exit of Kilimanjaro Safaris.
The land features interactive activities, and allows guests to get an up-close and personal animal experiences.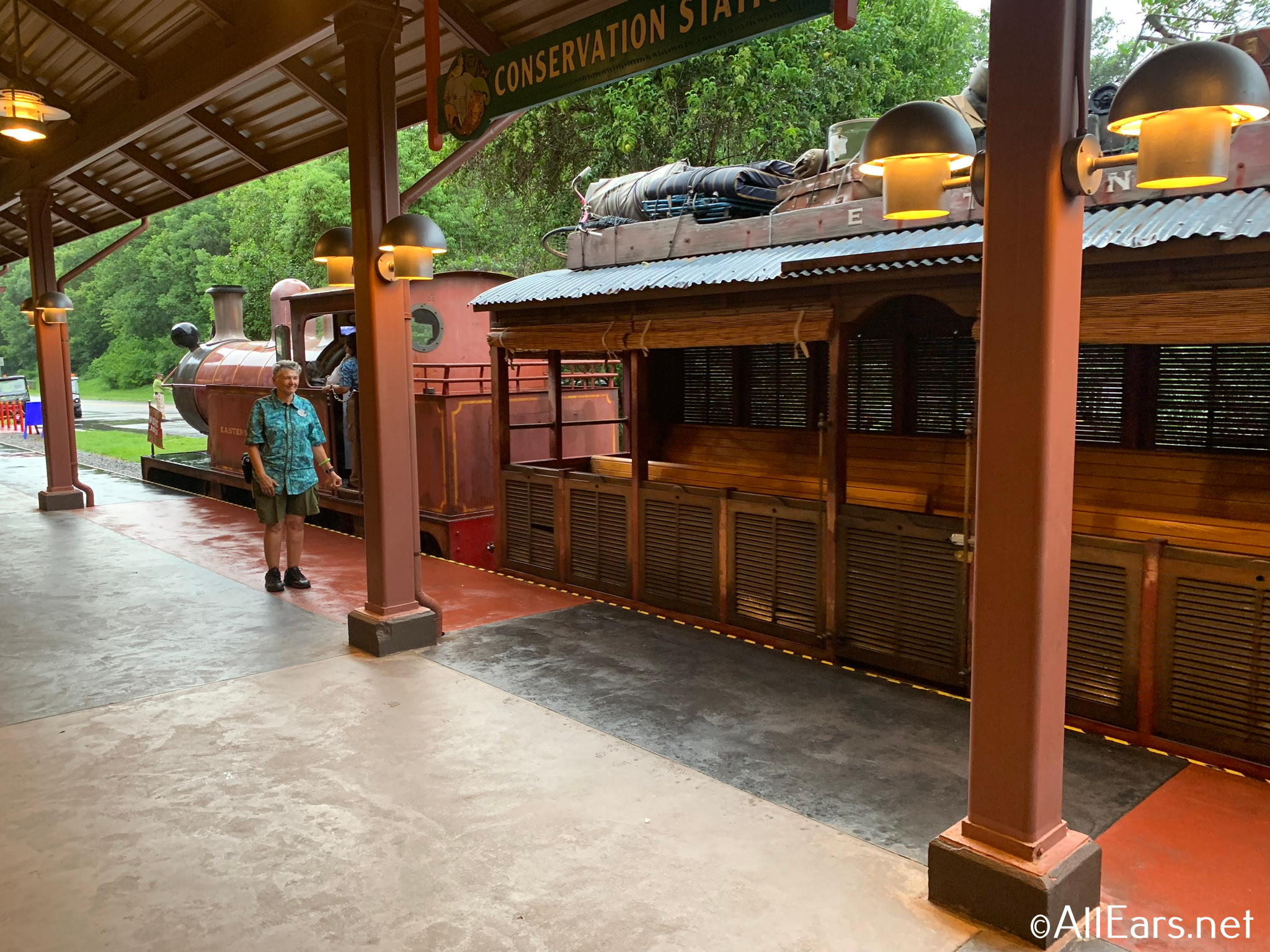 Rafiki's Planet Watch features four experiences:
Wildlife Express Train: This is the train ride that takes guests to and from Rafiki's Planet Watch. Along the way, you'll pass behind Kilimanjaro Safaris and be able to see animal barns — and possibly even a few animals!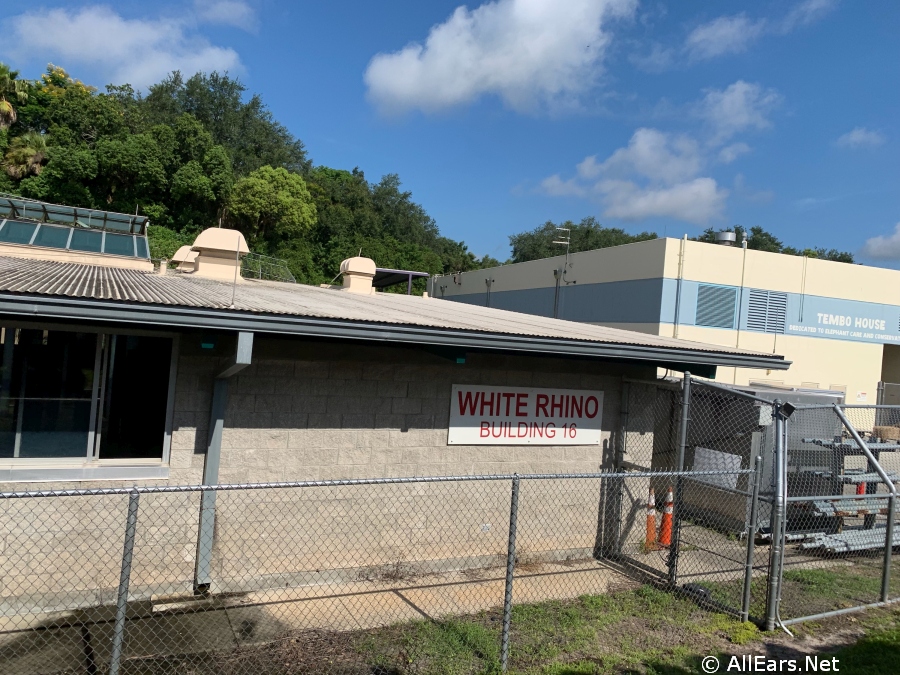 Conservation Station: This is the name of the main building once you arrive at Conservation Station. Along your walk from the train, you'll experience a few small animal exhibits and learning activities.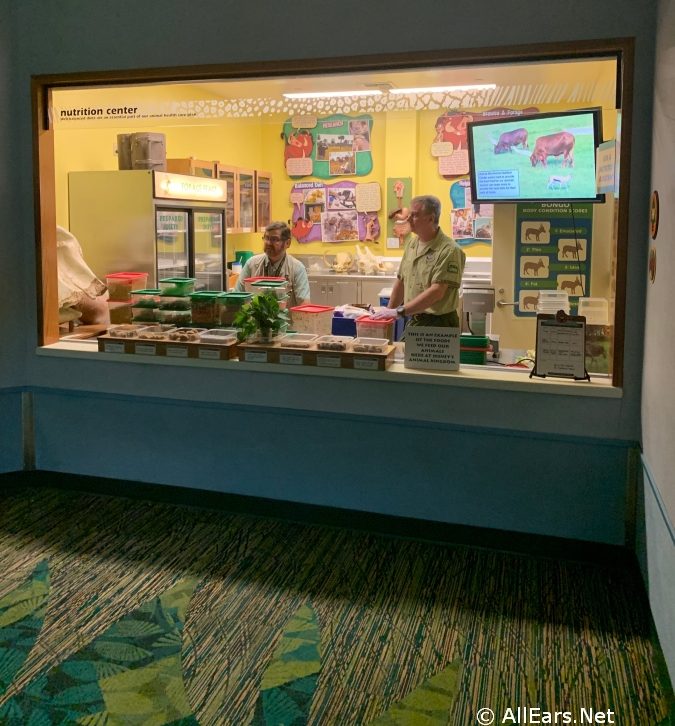 Once inside Conservation Station, there are a few exhibits to enjoy. You'll find an Animal Nutrition Center, Veterinary Treatment Window, Reptile, Invertebrate, and Amphibians exhibits, and Science Center.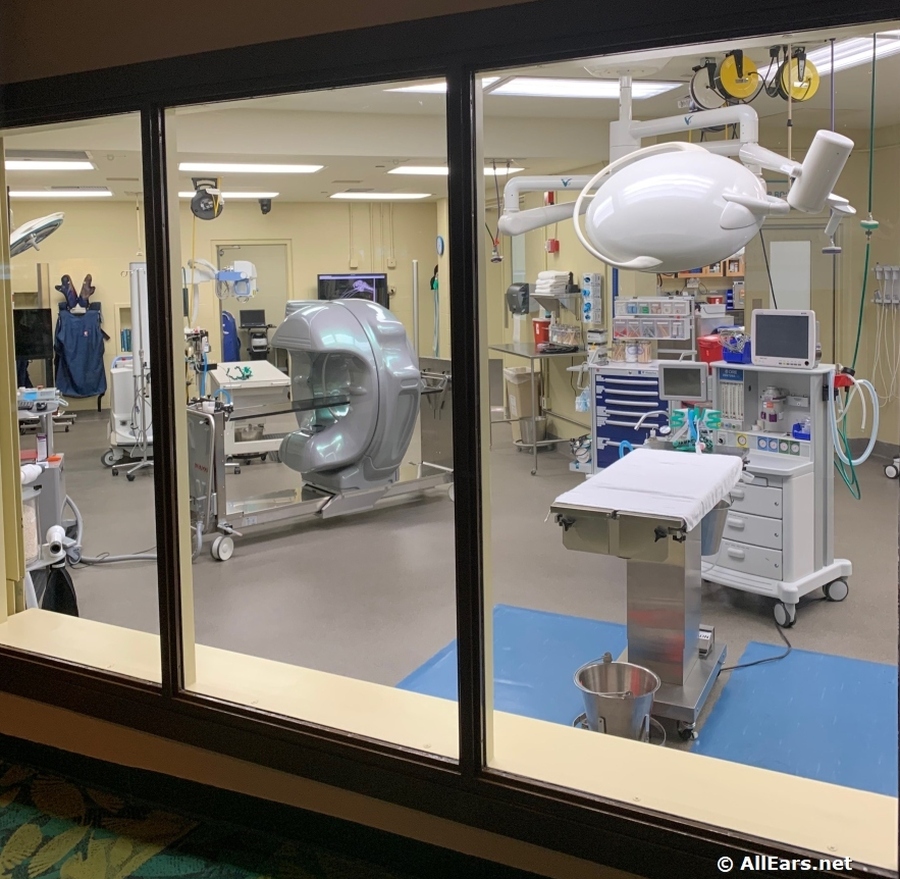 Affection Section: The Affection Section is a hands-on area where you can get up close and personal with animals such as sheep and goats. There are also llamas, donkeys, and cows nearby, though not in the petting area. Don't forget to wash your hands after at the sinks!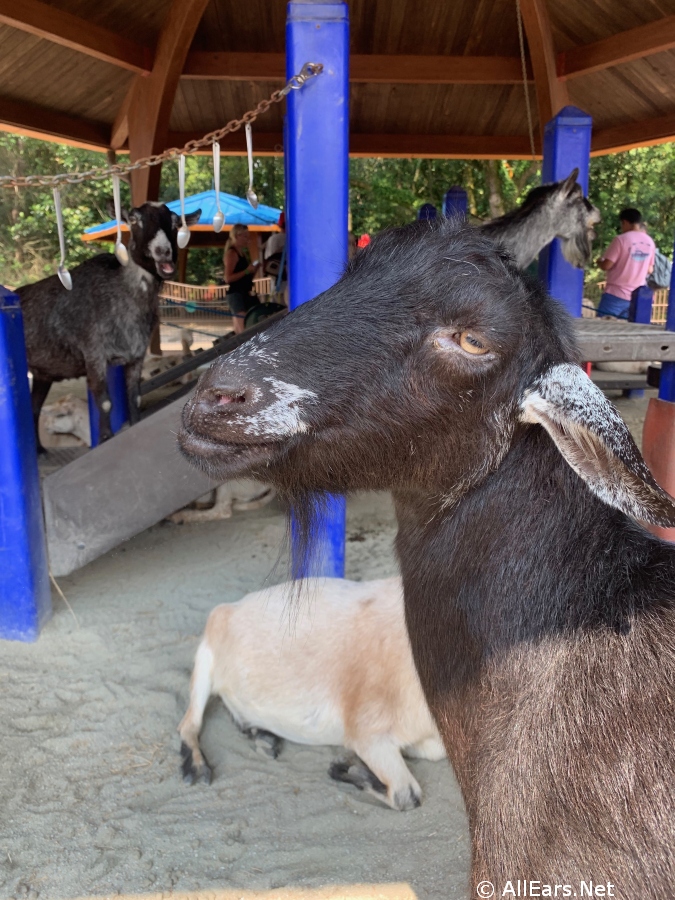 Animation Experience: The Animation Experience is a 20-30 minute drawing class where a Disney artist teaches guests to draw a Disney animal character.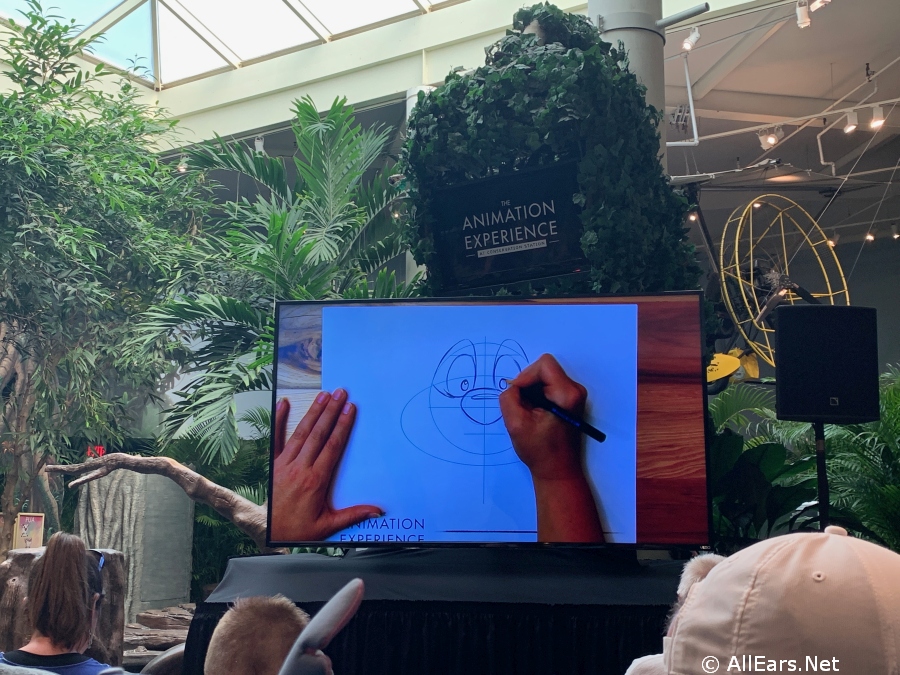 Shopping:
A small store called Out of the Wild is located at Conservation Station. Here you'll find animal-themed merchandise such as toys, plushes, and shirts. There are also a few packaged snacks and drinks available.