Walt Disney World Transportation: Golf Carts, Taxis, Rideshares, and Main Street, USA, Vehicles
Several modes of transportation available at Walt Disney World are less common — but no less useful or (in one case) magical.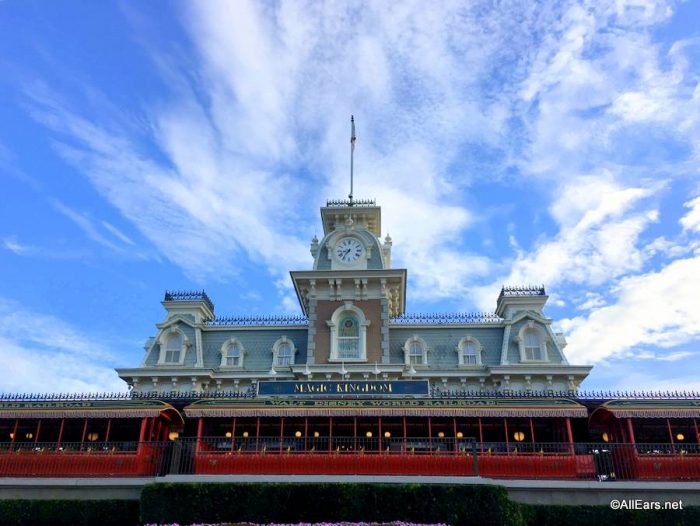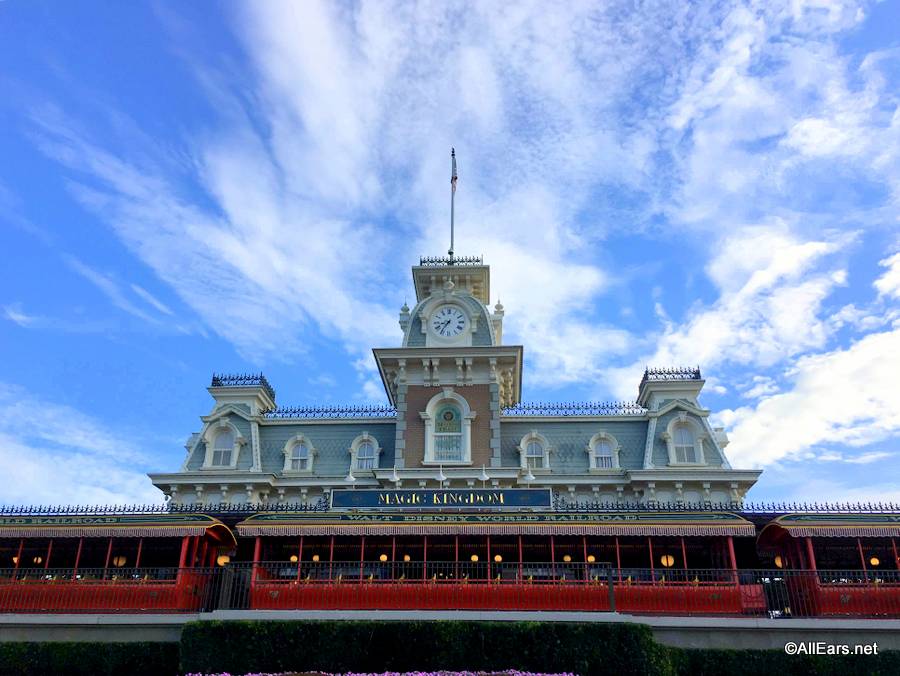 Golf Carts
Golf carts are available to rent at Fort Wilderness. Guests are able to rent carts for use around the sprawling Resort. These carts cannot leave the Fort Wilderness Resort campgrounds.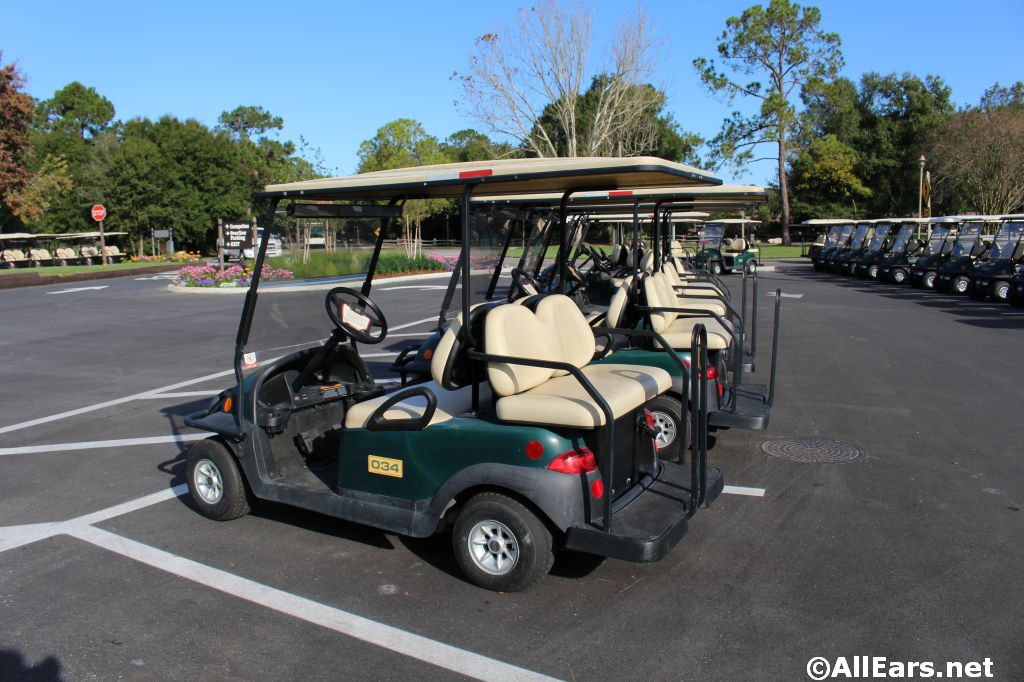 Golf Cart Reservations
Golf carts can be reserved up to a year in advance, and reservations are recommended. Unreserved carts may be available when you arrive, but they are on a first come, first served basis.
To reserve a golf cart for your stay, call (407) 824-2742.
Golf carts can be picked up at 1PM on the first day of your rental and must be returned by 11AM on your return date.
Golf Cart Pricing
The price per cart is $62.91 (excluding tax).
Golf Cart Policies
Golf carts have windshields and headlights.
They're available to be rented by guests 18 and older with a valid driver's license.
Drivers must be 16 and older and possess valid drivers' licenses.
You must carry your license with you when driving the cart.
Taxis and Towncars
Non-Disney transportation available throughout Walt Disney World includes taxis and towncars. You can summon them by finding a company online or by inquiring at the front desk of your Disney Resort or at Guest Relations at the Parks and Disney Springs.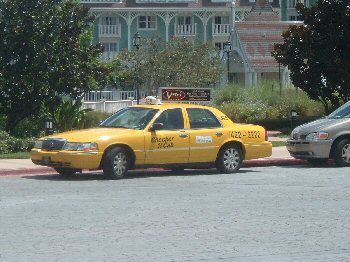 Ride Shares
Rideshares are available to book on Walt Disney property. Lyft and Uber drivers can pick-up and drop-off on-site and must be reserved using their respective apps.
Note: Though Minnie Vans are generally more expensive than standard Uber and Lyft programs, Minnie Vans have privileges to drop riders off at Park entrances. Other rideshares are restricted in their drop-off locations (typically they're the taxi drop-off spots), which may be less convenient.
Main Street, USA, Vehicles
One of the most nostalgic experiences guests can have on Main Street, U.S.A., is spotting (or riding on!) a Main Street, U.S.A., vehicle. There are four vehicles navigating the street: a horse-drawn trolley, an omnibus, a jitney, and a fire engine.
Horse-Drawn Trolley
The Main Street Transportation Company's Horse-Drawn Trolley is a magical experience, whether you're riding it or watching it. That's because just about every day guests can catch the Trolley Show, a lively song and dance performed by Disney's talented citizens of Main Street!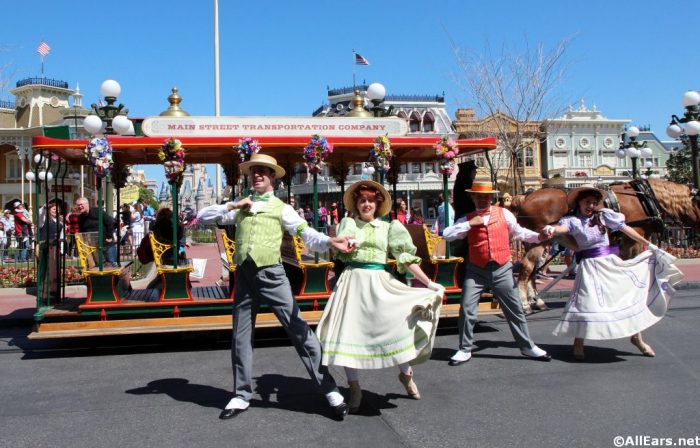 When it's not carrying performers up and down Main Street, the slow-moving Trolley carries happy guests on a one-of-a-kind ride experience.
Omnibus
The double-decker Omnibus is usually seen rolling up and down Main Street with guests tucked inside, but for the first time ever, at the 2019 Mickey's Very Merry Christmas Party, it was packed with characters as a replacement for the rained-out Party parade!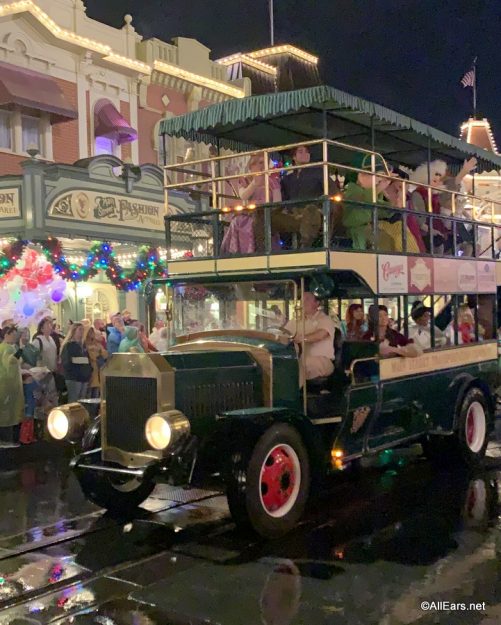 Jitney
A jitney is defined as an inexpensive hired ride, and at Walt Disney World there are a number of vehicles that fit that definition. Here, Pluto and Santa ride down Main Street, U.S.A., during that same rainy Mickey's Very Merry Christmas Party. But most of the time, you'll find friendly Cast Members and a few lucky guests onboard.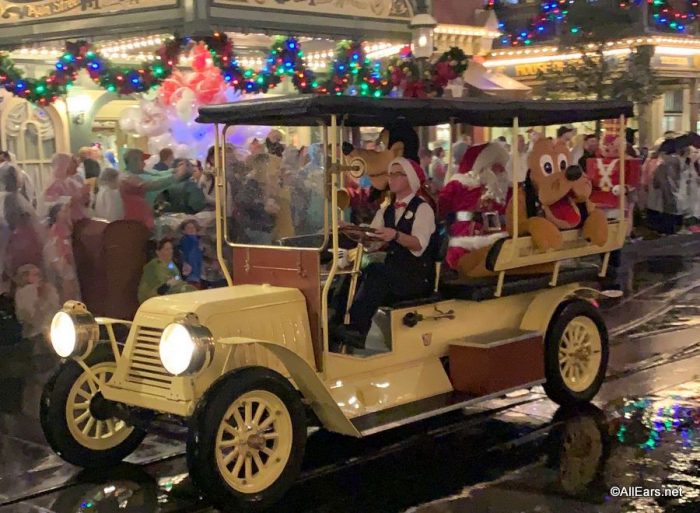 Fire Engine
The Main Street Fire Dept. is Engine No. 71 — for the Park's grand opening on October 1, 1971! And you can see its bright red fire engine cruising down Main Street every day (weather permitting, of course). There's even space in the back for a few guests!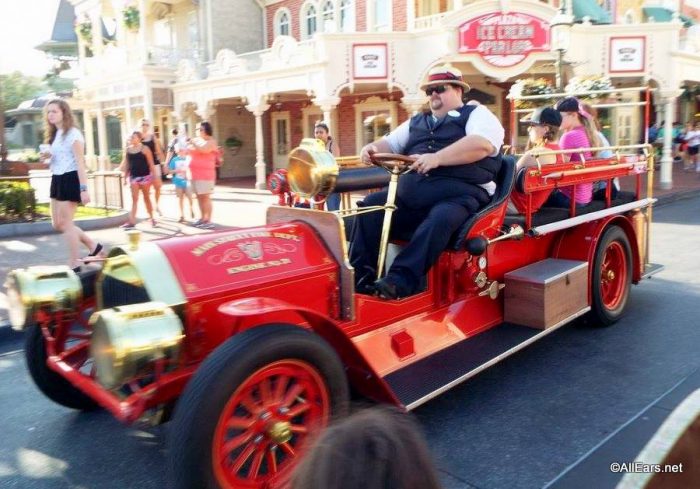 Main Street Vehicle Times
The Main Street vehicles run off and on throughout the day, and guests arriving at the Park first thing in the morning are likely to encounter one or more of them right away. But if you're hot-footing it to Seven Dwarfs Mine Train, be sure to relax on Main Street later in the day in the hopes of spotting the vehicles!
Main Street Vehicle Rides
If you want to catch a ride on one of these historical rides, you will find them boarding guests for one-way trips either in Town Square (right as you enter the Park) or in front of Cinderella Castle in the central plaza.
Rides vary in time because they vary in speed. Expect 2-5 minute rides once the vehicles (or the horses) are in motion.
Main Street Vehicle Accessibility
Wheelchair and ECV users will need to transfer into the Main Street vehicles in order to experience them. Because the ride is one-way, someone else in the guest's party will need to transport the ECV or wheelchair to the other end of Main Street; there's no room for the wheels in the Main Street vehicle.
Click here for more information about 
wheelchairs and ECVs at Walt Disney World

.
Click here for more information about 

strollers at Walt Disney World

.
Learn more about Disney transportation at the links below!