It's Festival of the Arts time in EPCOT!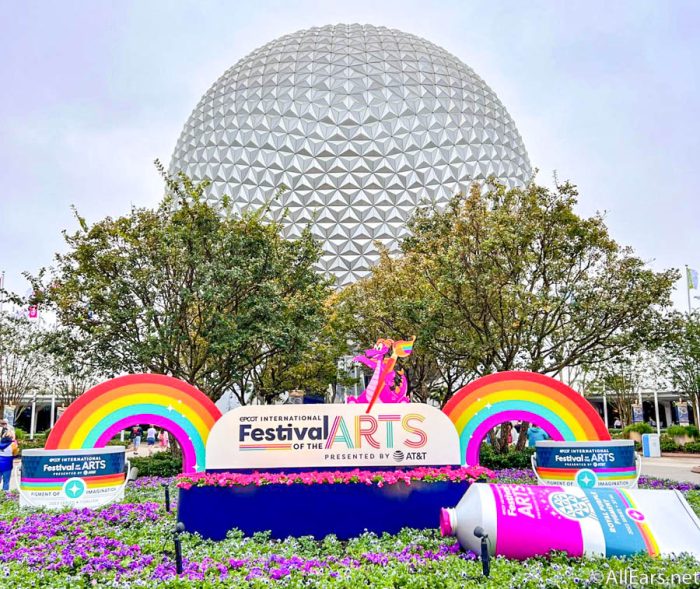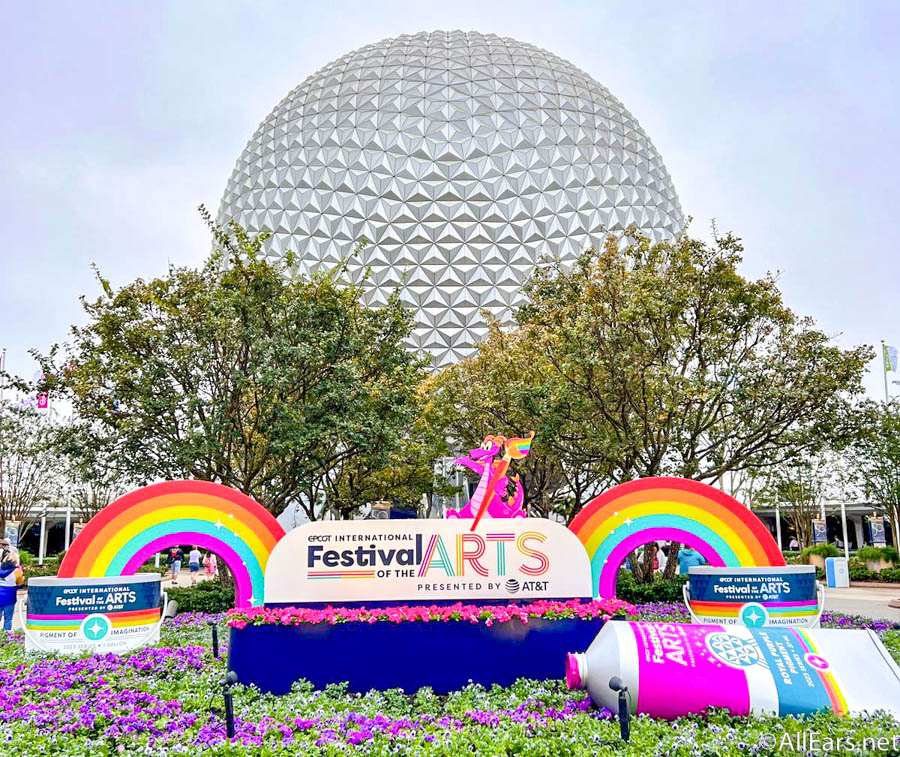 We were in the park for the first day of the festival to see all the merchandise, the entertainment, and of course, the food. There are A LOT of options to choose from at the festival, but we tried everything at the festival so we can tell you what's best!
Here are our TOP eats, treats, and drinks from the 2023 EPCOT Festival of the Arts!
Best Eats
Crème de Brie en Petit Pain
Landing on the best eats list again this year is the Crème de Brie en Petit Pain from the L'Art de la Cuisine Francaise Booth in the France Pavilion! It can be yours for $9.75.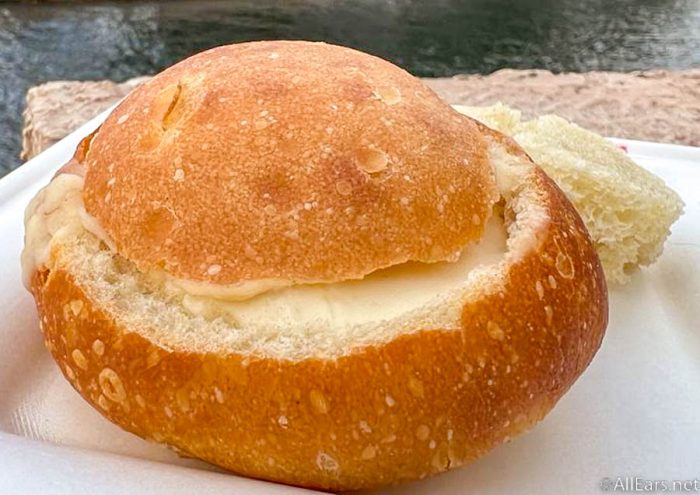 This is a bread bowl filled with brie cheese! It's been on our best of the festival list for quite a while because it never disappoints If you're a fan of cheese and want something warm on a chilly day, we highly recommend it.
Carne Asada
The Carne Asada from El Artista Hambriento is next on our list, which you can grab from the Mexico Pavilion for $10.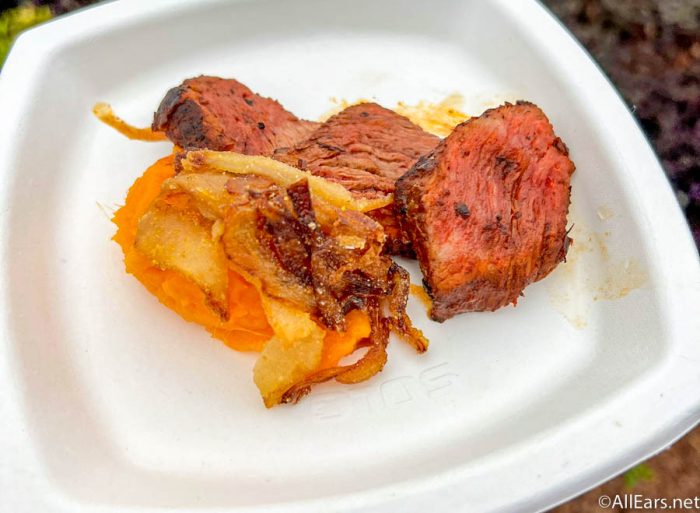 This meat was cooked medium rare and had an amazing grilled flavor. The caramelized onions and sweet potato puree are also paired deliciously with the meat, making this an amazing dish for meat lovers.
Wild Mushroom Risotto
Next up is the Wild Mushroom Risotto from Gourmet Landscapes for $9.75!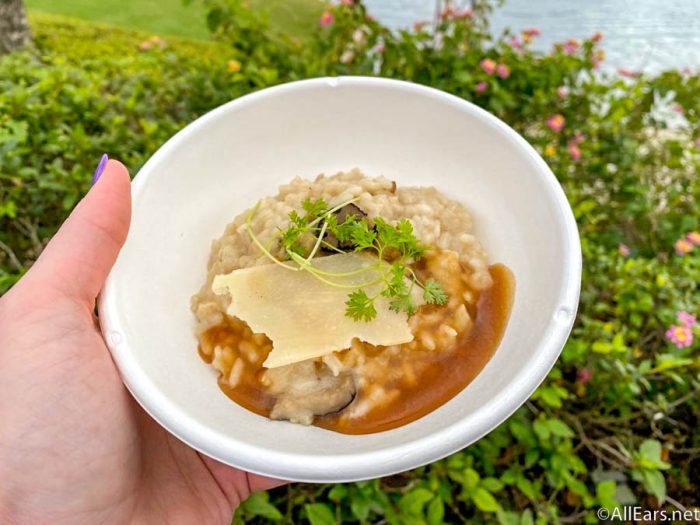 If you're a fan of mushrooms, cheese, and savory flavors, you should stop by and grab this dish. It's also very rich and thick, so it'll definitely fill you up a good bit!
Angry Crab
A new dish made our list this year, which is the Angry Crab from Moderne for $7.25.
This is a crispy soft-shell crab with green papaya salad, mango-sriracha fluid gel, and coconut-lime foam with pomegranate and mango crush pearls. The fish taste was balanced very well with the sweetness of the mousse, and the slaw added some acidity as well. If you're an adventurous eater and love seafood, check this out!
Best Desserts
Rainbow Cake
First on our list of best desserts is the Rainbow Cake from Figment's Inspiration Station, which is also new this year! You can grab it for only $4.75.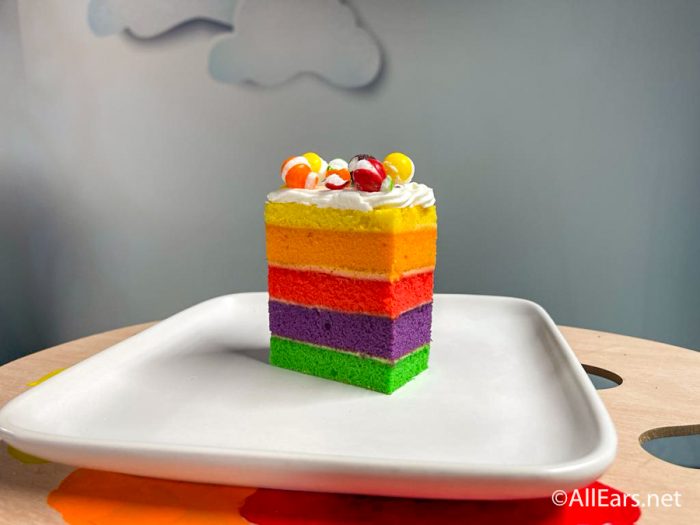 The layers of frosting mean this cake is super moist, but it's not overly sweet. The freeze-dried skittles are strange by themselves but paired with the cake, work really well. We definitely think this will be popular among kids and adults alike.
Deconstructed Key Lime Pie
Next is the Deconstructed Key Lime Pie at Deconstructed Dish for $6.25!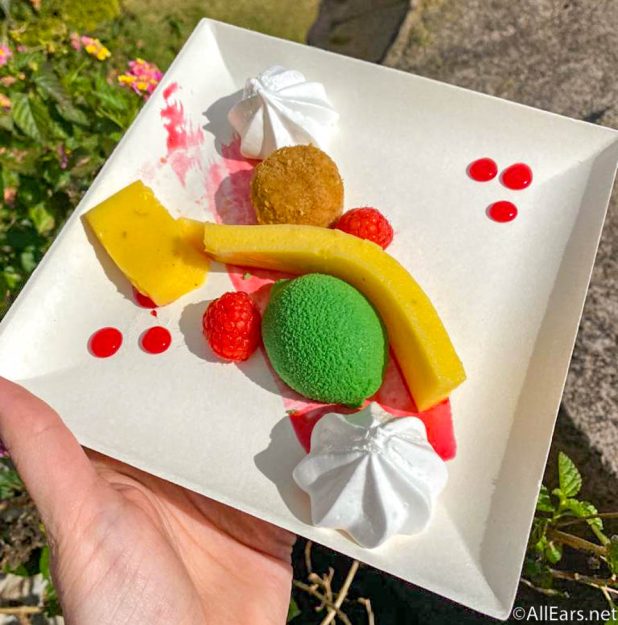 This dessert made us fall in love once again this year with its refreshing mousse and delicious graham cracker cake. If you're a key lime pie fan, you've gotta try this dish!
Flan de Coco
Last on our dessert list is the Flan de Coco at Artista Hambriento for $6.50!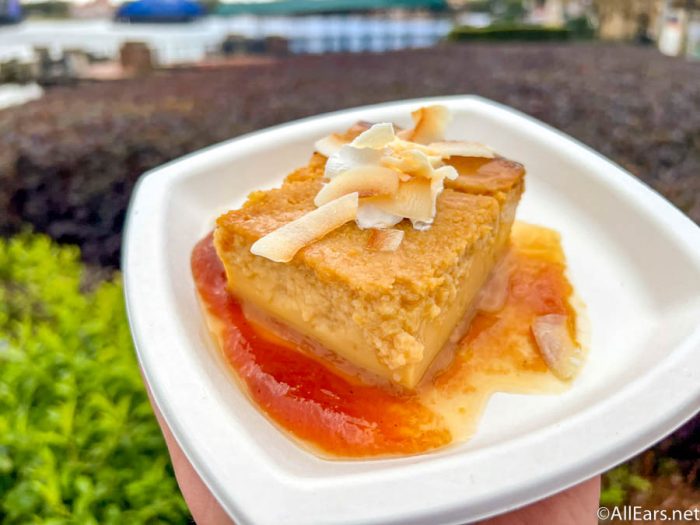 This is a coconut flan with guava sauce and whipped cream and we have zero complaints about this delicious combination of creaminess and tanginess.
Best Drinks
Silk Road Hard Lemonade
The one drink that made our best drinks list is the Silk Road Hard Lemonade at The Painted Panda for $13.50.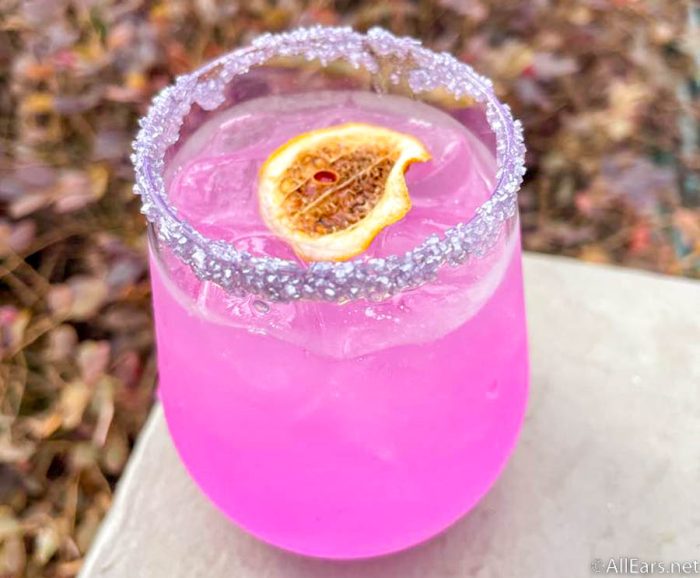 We loved everything about this drink! It had a perfect blend of flavors, was so unique, and we highly recommend it for those who are willing to try intriguing alcoholic drinks.
Best of Wonderful Walk of Colorful Cuisine
House-made Chorizo and Potato Empanada
The best of the Wonderful Walk of Colorful Cuisine is the House-made Chorizo and Potato Empanada at Vibrante & Vivido for $6.75.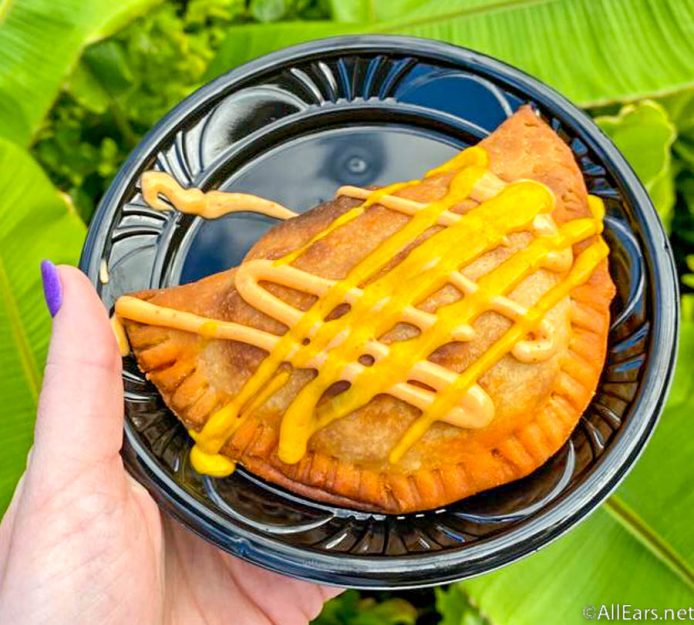 This dish definitely brings the spice! It's wonderfully flaky and the aoili it's served with is delicious as well. If you're a fan of spicy food, you've gotta grab this one.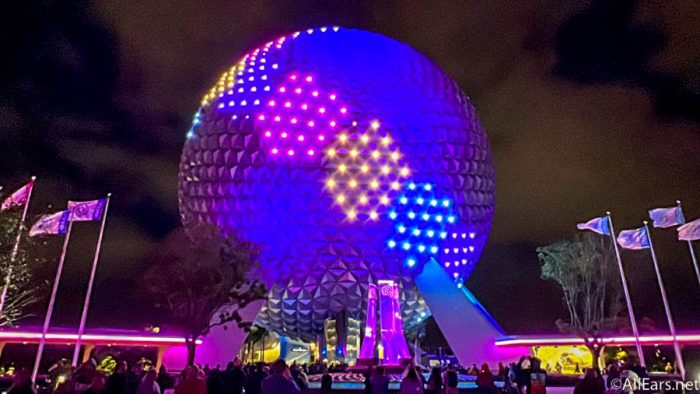 And those are our top picks from the festival this year! Be sure to stay later at the festival too so you can see the special Beacons of Magic show. As always, stay tuned to AllEars for all the latest Disney news!
Which of these would be your favorite? Tell us in the comments!