EPCOT may have just kicked off the Festival of the Holidays, but Disney is already getting ready for the next festival!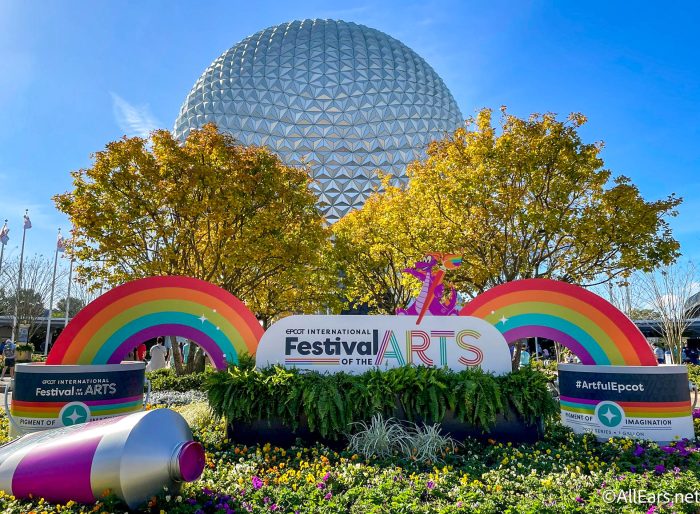 Disney recently announced that the EPCOT Festival of the Arts would run from January 13th through February 20th and we just learned about the lineup of performers. But now, we've got new information on the dining packages for the festival performances!
During the Festival of the Arts, you'll get to watch performers who have worked on Disney Broadway shows with the Disney On Broadway Concert Series. If you want guaranteed seating at the concerts and a great EPCOT meal, then a dining package may be worth it for you!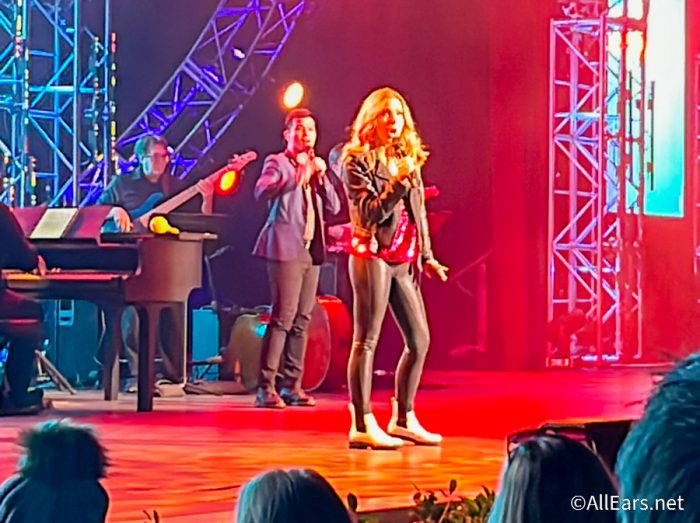 With the Disney On Broadway dining package, you'll get to choose from 8 different restaurants in the park and each package includes 1 guaranteed seat per person to a Disney on Broadway concert held that day, an appetizer, entree, dessert, and a nonalcoholic drink or a full buffet depending on the restaurant.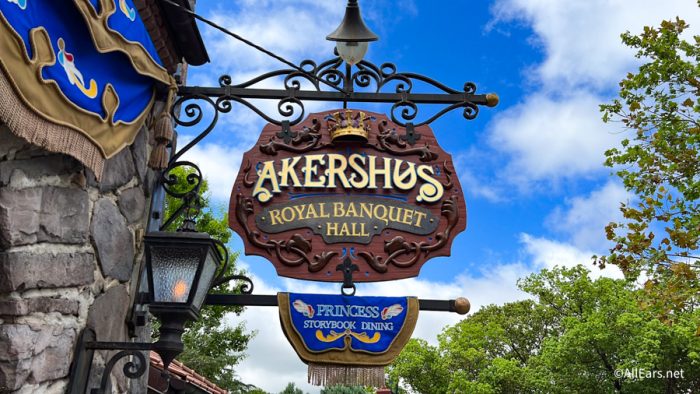 Here's a look at the pricing for each restaurant below:
Reservations open up on December 13th, 2022, so mark your calendars if this is something you want to do on your visit to the festival. If you don't make a reservations and want a dining package on the day of your visit, Regal Eagle Smokehouse in the American Adventure pavilion doesn't require reservations and there should be walk-up availability.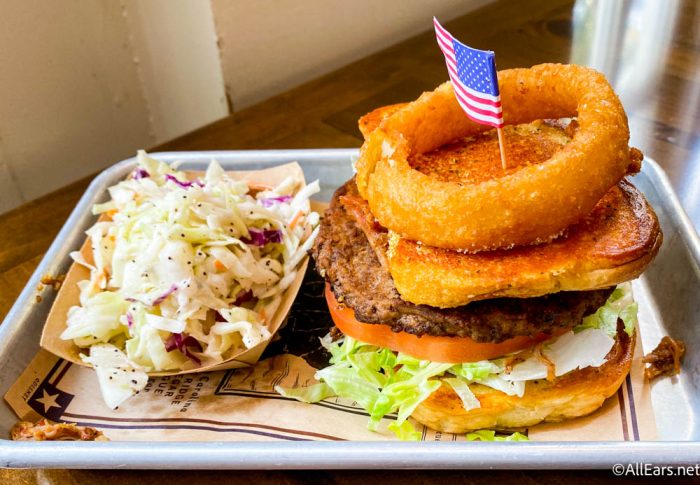 We'll continue to update you on more Festival of the Arts information as it is released, so stay tuned for more! In the meantime, watch our video on EPCOT's Festival of the Holidays below.
Are you visiting EPCOT during the Festival of the Arts? Let us know in the comments!