Basic Walt Disney World Resort Hotel Information
Planning a Walt Disney World vacation that includes a Disney Resort stay can be a lot of fun… and a lot of stress. We're taking a look at some basics of booking and staying in a Walt Disney World Resort hotel.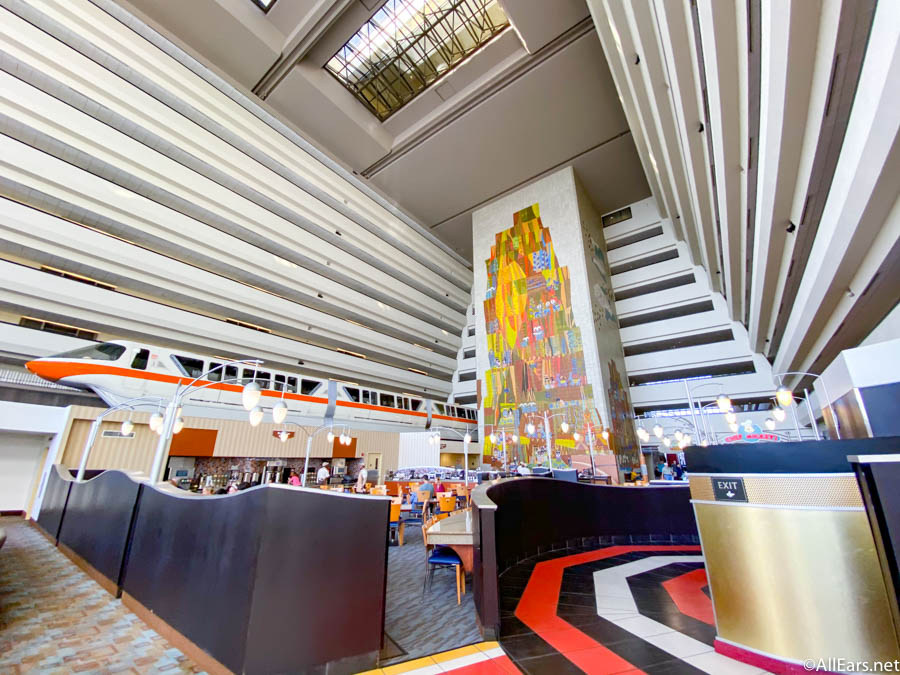 Making Reservations at a Disney Resort
Benefits of Staying "On Site"
Choosing the Right Resort
Reservation Logistics
Reservation Deposit
Trip Cancellations
Reservation Timeline
Reservations Tip
Room Requests
Checking In/Out
Pre-arrival  and Online Check-in 
Check-in Time
Front Desk Check-in
Arrival Day — Room Not Ready
Check-out Day Tips
Split-Stay Tips
Check-out Info
Room Requests
Accessible Resort Rooms
Lobby Concierge
Packages and Discounts
Room Prices
Resort Classifications and Locations
Disney Resort Types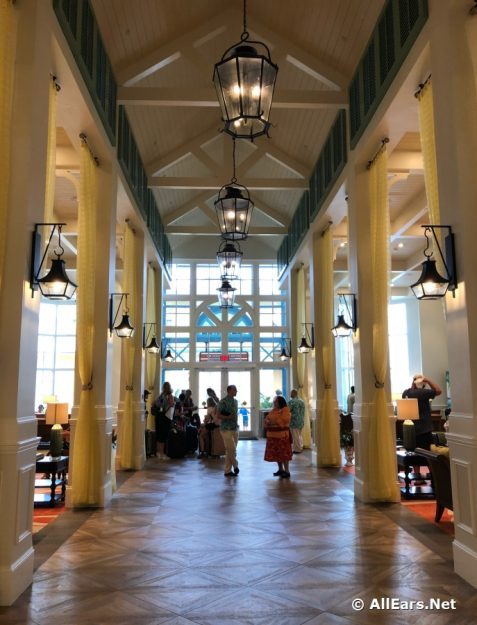 Resort Areas
Resort Amenities and Facilities
Room Capacity 4+ Guests
Room SIzes
Concierge/Club Level
Monorail Resorts
Skyliner Resort
Caribbean Beach Resort (hub)
Riviera Resort
Art of Animation
Pop Century
Beach Club, Yacht Club, BoardWalk Inn, and Swan & Dolphin via EPCOT's International Gateway
Walking Paths to Parks?
Contemporary Resort to Magic Kingdom
Grand Floridian Resort to Magic Kingdom
Polynesian Village Resort to Magic Kingdom via Grand Floridian Walkway
Beach Club, Yacht Club, BoardWalk, Swan, Swan Reserve, and Dolphin to EPCOT
Beach Club, Yacht Club, BoardWalk, Swan, Swan Reserve, and Dolphin to Hollywood Studios
Saratoga Springs to Disney Springs
Polynesian Village Resort to Transportation and Ticket Center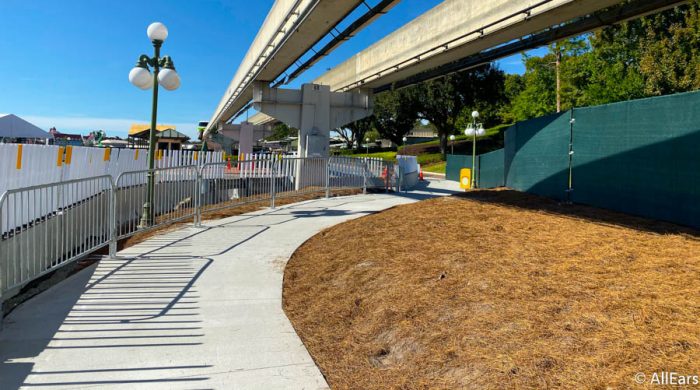 Resorts with Character Meals
Resort with Table Service Restaurants
Resorts with Food Courts
Resorts with Room Service (In-Room Dining)
Best Resort Pools
Resort Childcare
Resorts with Fitness Centers
In-room safes:
Resorts with Marinas & Water Activities
Resorts with Tennis Courts
Resorts with Bike Rentals
Resorts with Hot Tubs/Spas
All Disney Resorts are ADA compliant
Resorts with Rapid Fill/Refillable Mugs
Resort Transportation
Transportation from Orlando International Airport (MCO) to Walt Disney World
Directions from MCO to Walt Disney World
Resort to Parks Transportation
Travel Between Resorts
Wheelchair Accessibility with Disney Transportation
Renting a Car at Walt Disney World
Fee for Overnight Parking — Resorts
Resort Security