Disney World is a place full of iconic and tasty snacks, but not all of them can be winners.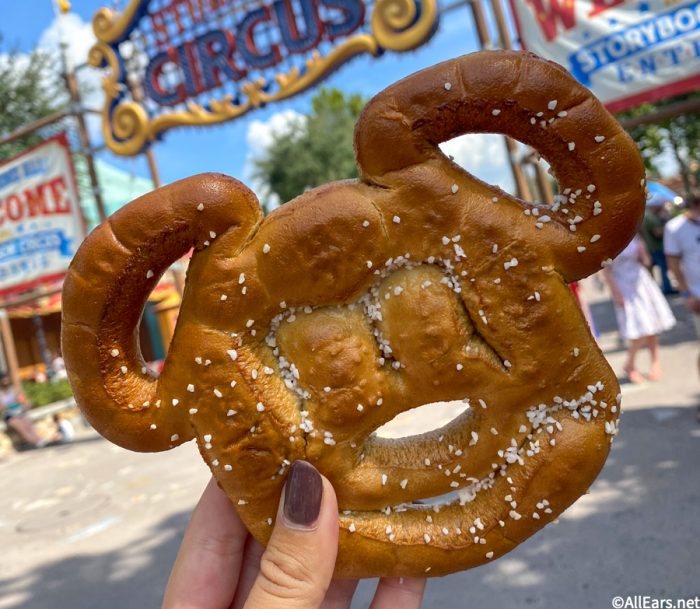 In this video, Molly is trying some of Disney's "worst" snacks!
Click Below to See What the Worst Snacks Are!
Have you tried any of these snacks? Tell us in the comments!