When it comes to staying at Walt Disney World, there are plenty of options! You can stay off-site at a variety of options in the area, or you have a variety of on-site Disney World Resort hotels from which to choose!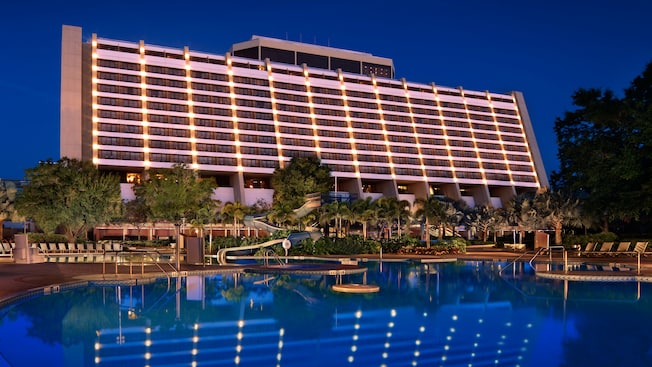 From there, your options get even more varied. There are Value Resorts, Moderate Resorts, and Deluxe Resorts! Typically more expensive and featuring loads of amenities, Deluxe Resorts are the luxe way to experience a Disney Resort stay!
The Deluxe Resort hotels are typically the most expensive on property — so which are worth the cost for your Disney World stay? We checked the AllEars reader reviews and are taking a look at Disney's Deluxe Resort Hotels according to your rankings. While we are only looking at the Deluxe Resort Hotels (that means no Disney Vacation Club properties like the Riviera Resort or Old Key West), we're ranking these eight hotels based on your reviews. So make sure to leave your own if you agree or disagree!
Here are the Disney World Deluxe Resort Hotels from Worst to Best, according to AllEars readers

!
Score: 7.96
Our readers say:
"My home away from home. My entire family LOVE LOVE this resort. We have ventured off and stayed at other Disney resorts from time to time but we always come back to the Beach Club."
"We like staying at the Beach Club but it's definitely mostly about location. Everything is fine there, but many of the other Deluxe resorts compare favorably."
"The best part by far about staying here is the amazing Stormalong Bay. You will not find a better pool on Disney property."
Score: 7.96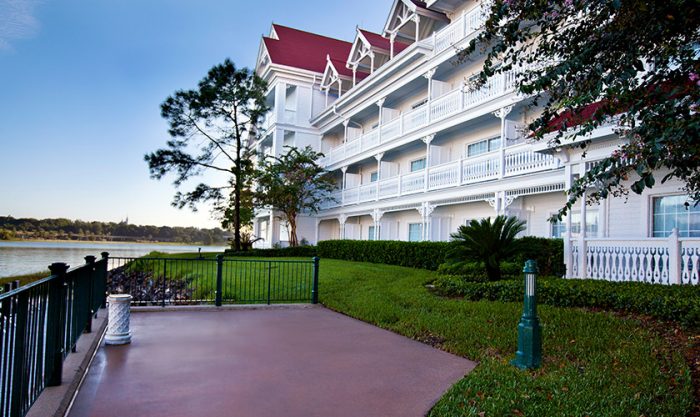 Our readers say:
"We decided to splurge and stay and the Grand Floridian this year. It was such a fantastic experience. We have stayed at other Deluxe Resorts over the years, but the level of attention to detail at The Grand was impeccable."
"The rooms have been renovated and are done very well. All the staff members we encountered seemed to be at their best, from the front desk to house keeping! Love the turn down service and on our last day my daughter received a rose on her bed, a very nice touch that we never experienced before."
"Overall, it was a gorgeous resort, but overpriced (even with a 25% discount)."
Score: 8.19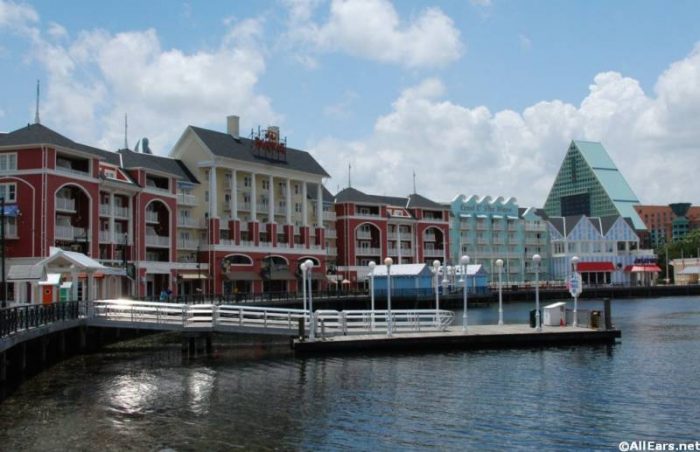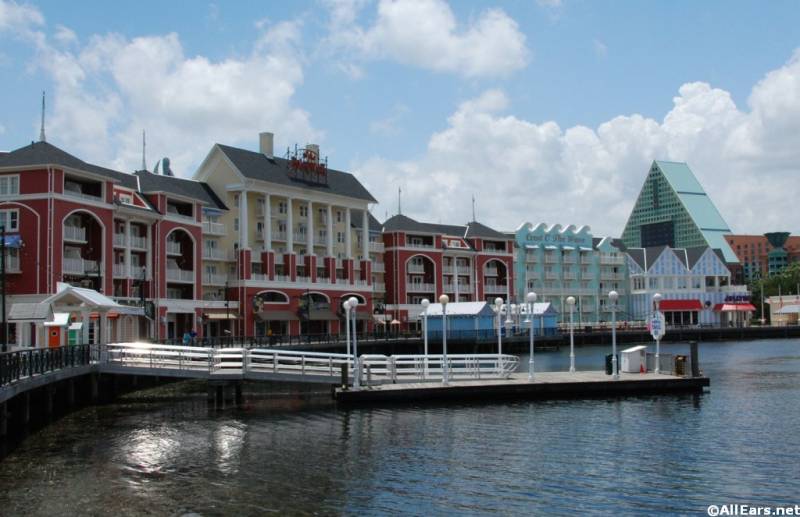 Our readers say: 
" My room was lovely and the view out of my patio window was the France pavilion and Spaceship Earth. Fireworks right out my window were lovely."
"The location is phenomenal; walking distance to EPCOT and an easy boat ride to the Studios."
" The resort itself is a beautiful resort, but the fact that there was not a CS restaurant with indoor seating made it really inconvenient for us."
Score: 8.34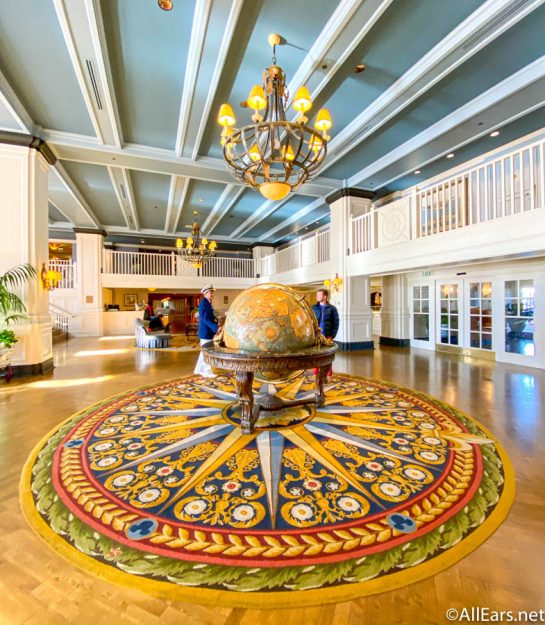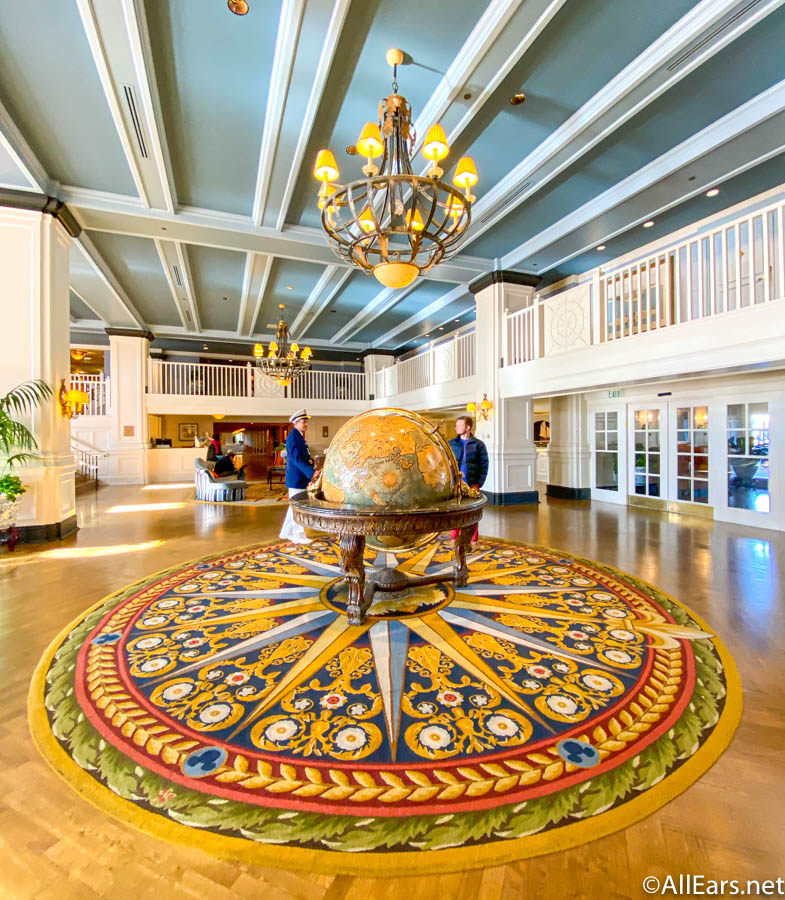 Our readers say:
"Huge plus was being able to walk to Epcot, and also taking the boat to Hollywood Studios. The Yachtsman Steakhouse is another plus."
"The Yacht Club is stunning inside and out, the lobby is impressive but the view outside is enough for me to stay again and again."
"The dining options are great as well. With World Showcase, Beach Club and Boardwalk all within walking distance there are many options for any meal of the day including character ones."
Score: 8.42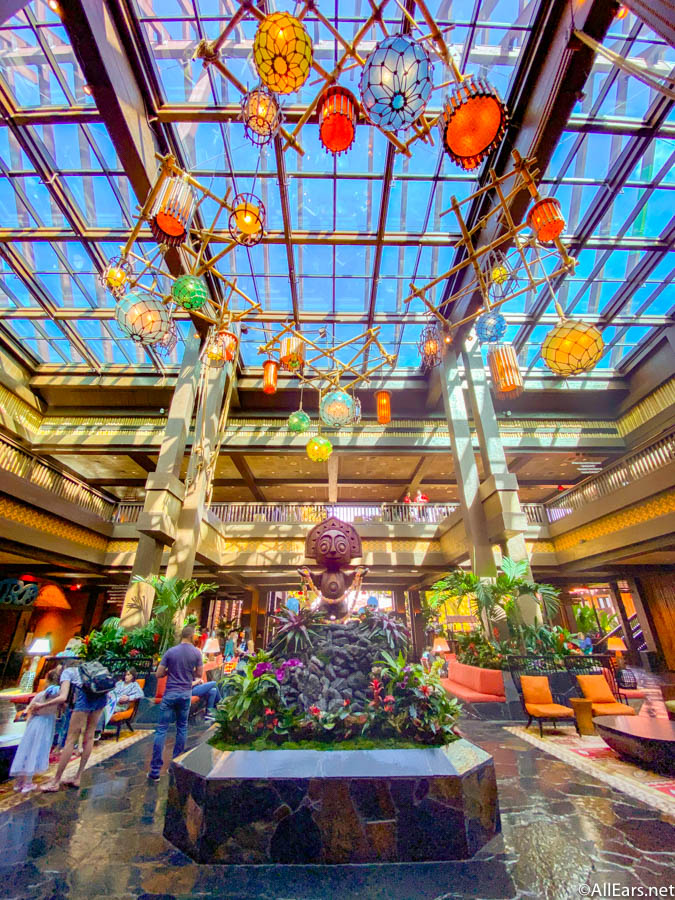 Our readers say:
"Best hotel ever! Beautiful atmosphere, gorgeous gardens, multiple ways to Magic Kingdom and Epcot."
"You get immersed in the Island atmosphire and almost forget you are at WDW. If you stayed here for a week and never went to the parks it would still be a great vacation."
"The resort is just beautiful. Especially at night when the tiki torches were lit all along the pathways."
Score: 8.45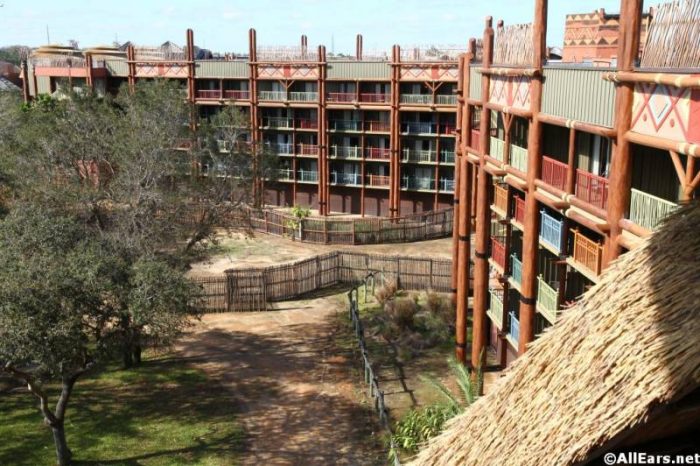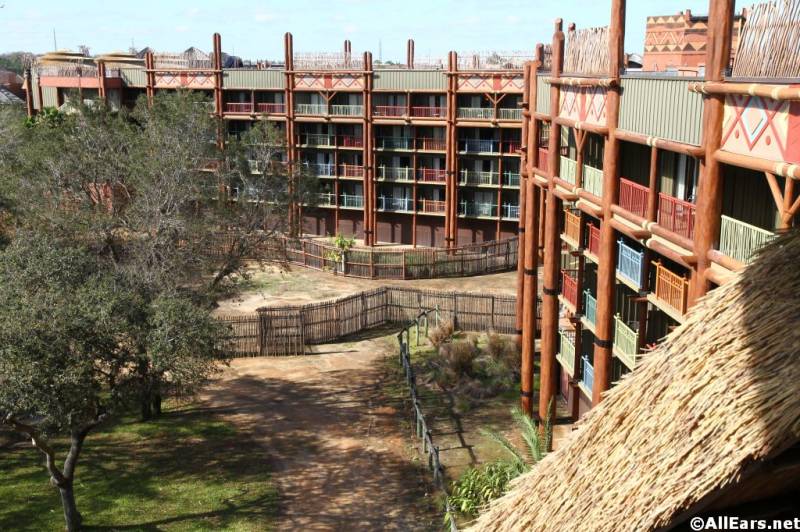 Our readers say:
"I loved this resort. It's so beautiful and the food choices are amazing."
"This resort is simply magical! The lobby is stunning, the savanna breathtaking. I felt like a little kid, always checking to see what new animal was outside!"
"The lobby is amazing, as is all the attention to detail."
Score: 9.06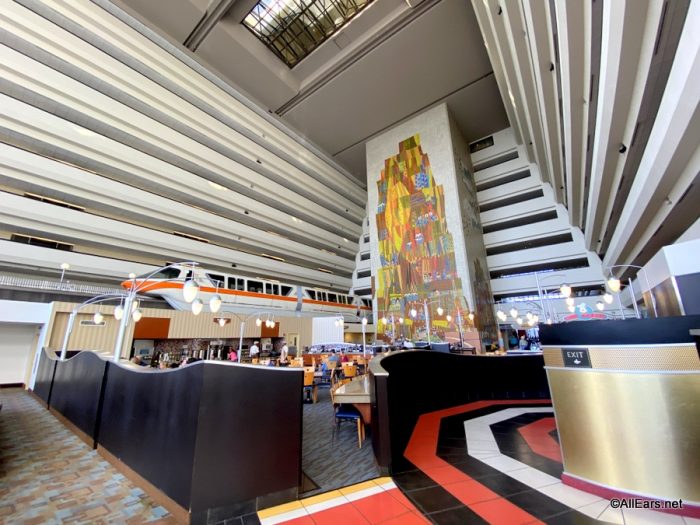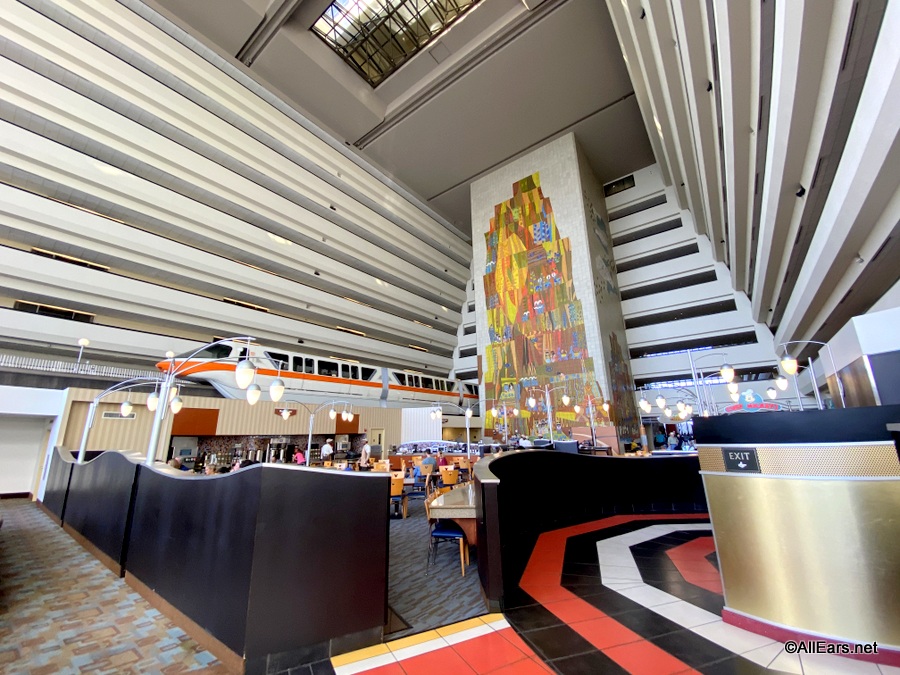 Our readers say:
"The resort and service are awesome. We stayed here on our fist trip to Walt Disney World and it helped us fall in love with Disney World."
"This is my favorite resort. It is on the monorail and also a short walk to the MK."
"Best resort I've ever stayed in. View of the fireworks every night is worth every penny."
Score: 9.08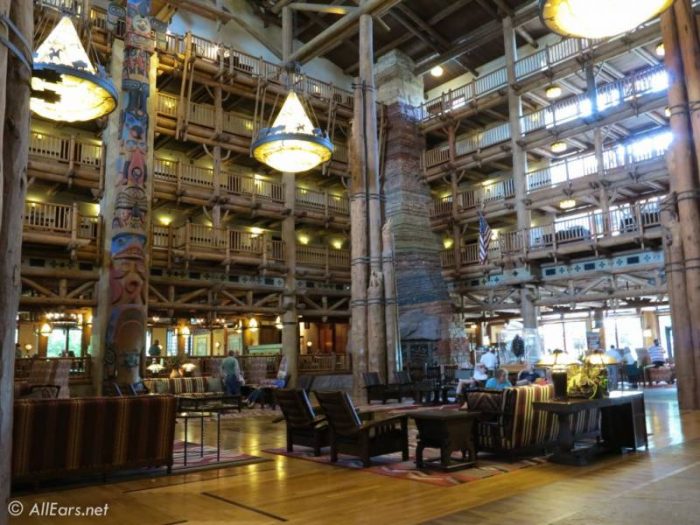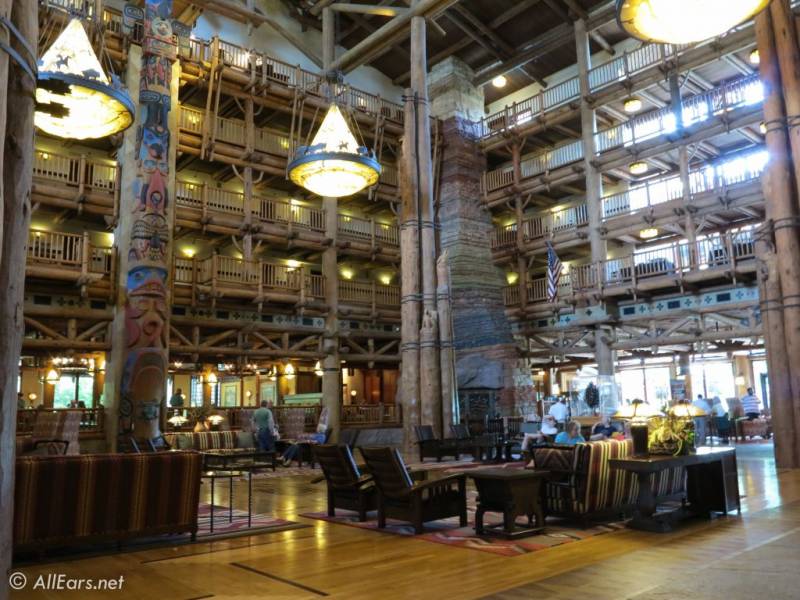 "My search for the best Disney resort may be over! First stay at WL will definitely not be our last, this resort is amazing!"
"Wonderful stay, the beds were comfortable, very clean, super nice! Close to the Magic Kingdom but not too close."
"We love it here!! The peacefulness of the resort is probably the best part."
 What is your favorite Disney World Deluxe Resort? Let us know in the comments — and make sure to leave a review!