Disney's Riviera Resort Disney Vacation Club Epcot Resort Area Fact Sheet
Riviera Resort opened December 16, 2019!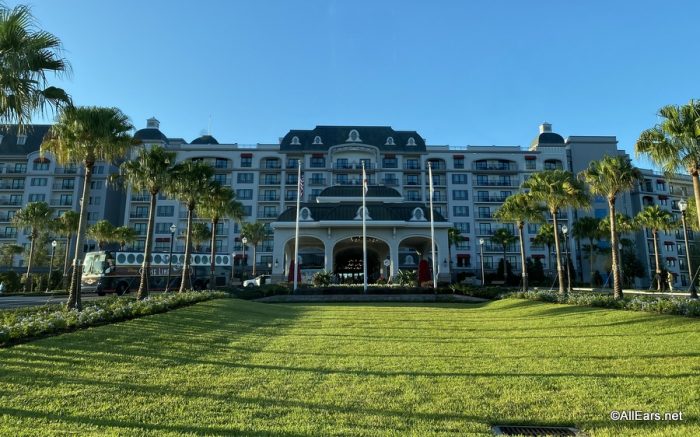 What is the Riviera Resort like?
What are the advantages to staying at Riviera Resort?
What room options are there at Riviera Resort?
Are there balconies on Riviera Resort rooms?
Can we get adjoining rooms?
Are there smoking and nonsmoking rooms?
What are the room prices?
Room Amenities
Is there a fee to park at Riviera Resort?
         There is a fee for overnight self-parking at Walt Disney World Resort hotels. Click HERE for current pricing and other parking-related information.
I hear that there are no more room key cards at Disney resort hotels. How do I get into my room?
How do Check-in and Check-Out work?
Are laundry services available?
How do I get to the parks?
Riviera Resort has its own dedicated bus stop. According to Cast Members, the only time Riviera Resort guests may share a bus with Caribbean Beach Resort is for rides to the Water Parks.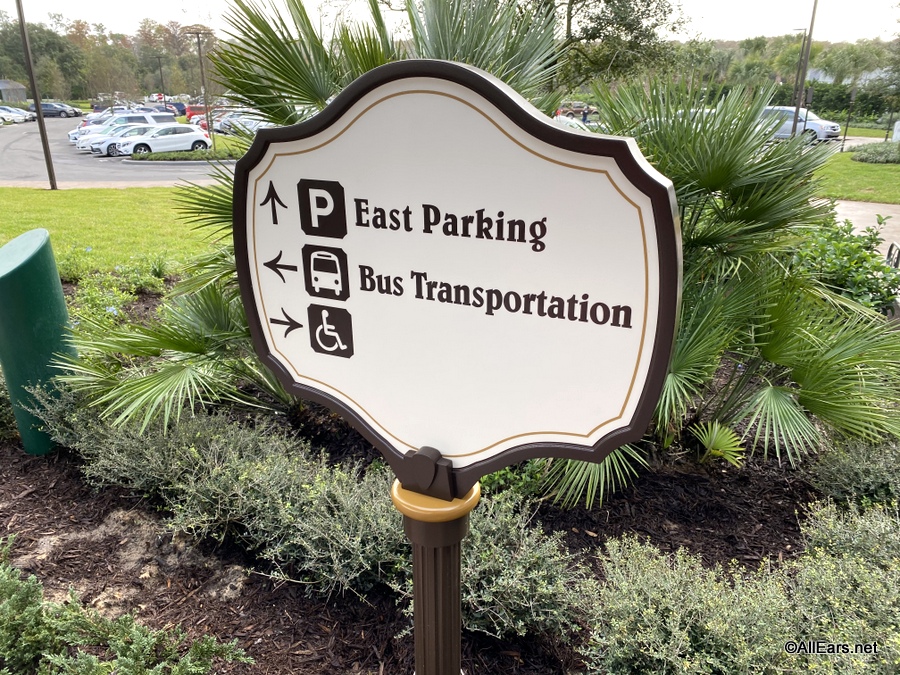 How do I get everywhere else?

Where can I get early morning coffee or a late night snack?
What are the restaurants at Riviera like?
What else is there to do at the Riviera?
Are there any shops at the Riviera?
Can you see fireworks from Riviera Resort?
Is there a children's program at Riviera Resort?
Okay, so how do I get to Riviera Resort?
Other Information