If you're planning a trip to Walt Disney World, first of all: woohoo! But second of all: what are you going to do about tickets? Your trip can't last forever, and of course, you want to visit every park, ride every ride, eat every snack, and meet every character. You're gonna need a Park Hopper for all of that fun… or do you?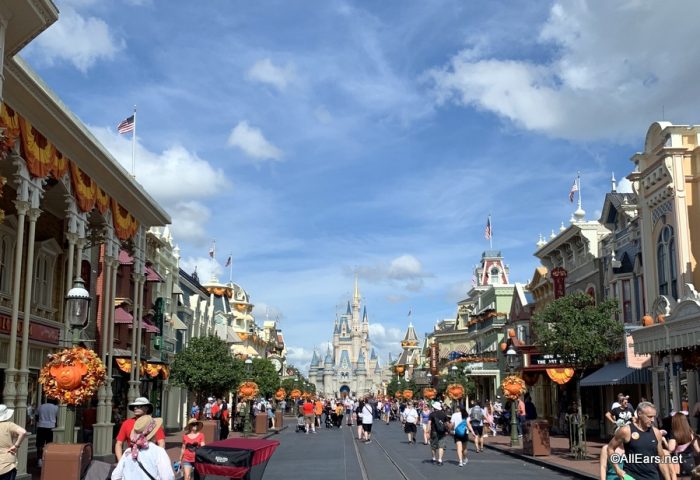 Wait, what's a Park Hopper?
If you're asking "What's a Park Hopper?", let's start here: with a typical Single Day ticket. A Single Day ticket for Walt Disney World only allows you to enter one park on one day. You can leave that park and return later in the same day to that same park with your Single Day ticket.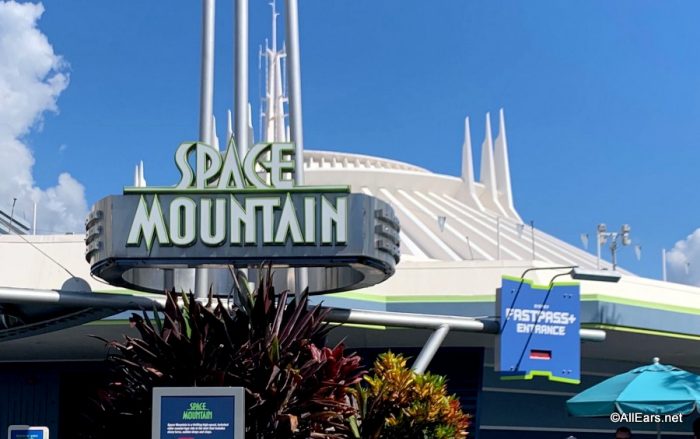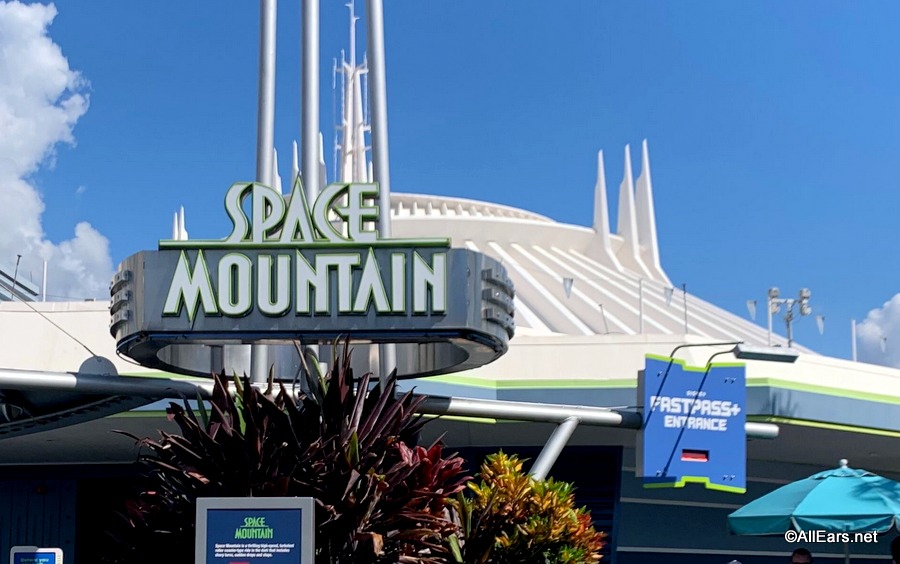 A Park Hopper is a ticket add-on that allows a guest to 'hop' (enter) a second park in a single day. The Park Hopper ticket is an optional upgrade to your Walt Disney World ticket that allows you to visit more than one park per day. For example, you could head into Hollywood Studios when they open at 7AM, ride the most popular rides right at Park opening, then 'hop' over to Magic Kingdom to ride Space Mountain into the wee hours of the night. In fact, with a Park Hopper, you can technically visit all four Parks in a single day if you so desire.
How much is it to add the Park Hopper option?
Park Hopper will increase the price of your park ticket, and that amount will fluctuate depending on how many days you are going, ranging from $20-$60 extra per day per ticket. (As a general rule, you'll pay less per day the more days you buy.)
Is the Park Hopper worth it?
That extra cost might sound like a small price to pay to have the flexibility to go from Park to Park in a single day, but is it really worth it? Here are a few scenarios when paying for Park Hopper might be worth it for your trip.
First and foremost, Park Hopper makes it so you can hop between parks and visit as many theme parks as you want in a single day. This increases your ability to visit Parks on your trip because you can, with careful planning, maximize your time by switching Parks. For example, if you enter a park and it just gets too crowded during the day, you can leave. There is something incredibly freeing about just walking away from a crowded park and heading somewhere else. (Be sure to check the My Disney Experience app to be sure the Park you're heading to isn't super-crowded, too!)
You can also take better advantage of things like FastPass+ and Extra Magic Hours) if you use Park Hopper. Sometimes you just can't get the FastPasses you need first thing in the morning. If you've got afternoon FastPass+ for your favorite rides in, say, Epcot, you could actually rope drop a different Park to hit those popular rides early in the morning, then hop on over to Epcot to FastPass the popular rides over there.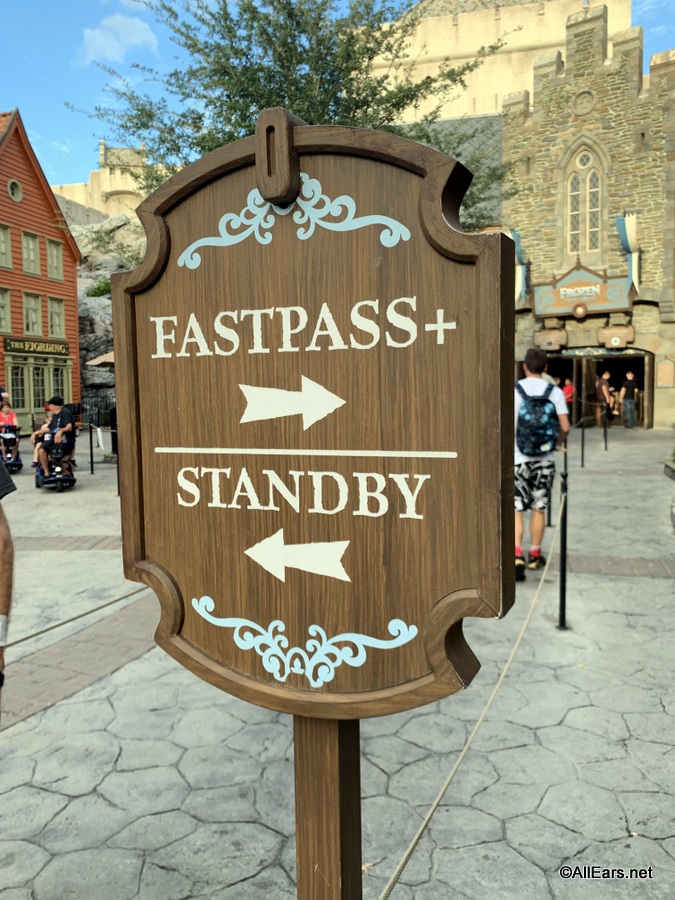 Similarly, if you're using Extra Magic Hours, you'll typically find that the Park with EMH gets busier as the day wears on. With Park Hopper, you could hop to a different Park to escape those Extra Magic Hour crowds.
For the foodies in the Disney World crowd, Park Hopper also frees you up to have the perfect Disney dining day. In our experience, there are some parks with better options at breakfast or lunch or dinner. You can start your day with breakfast at the Plaza in Magic Kingdom, then enjoy a relaxing lunch at Tiffins in Animal Kingdom, and top it all off with snacks around Epcot's World Showcase.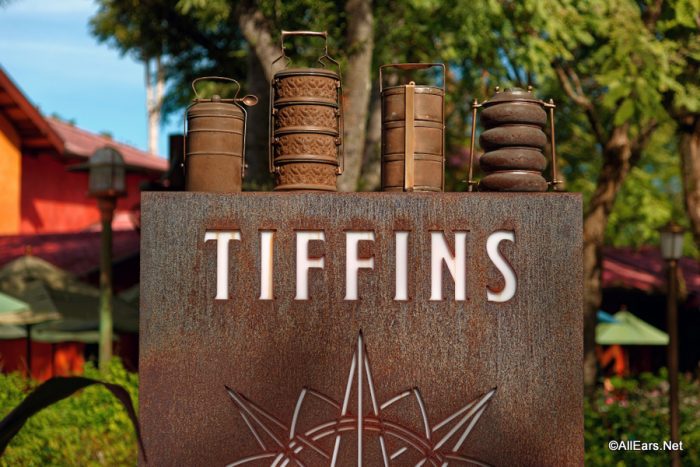 More tips for making the Park Hopper work for you:
If you choose to hop, we recommend choosing your destinations based on the hours the Parks are open that day. Hopping is also easier between some parks than others. You can take the Monorail between Magic Kingdom and Epcot. You can take a boat or the Skyliner between Epcot and Hollywood Studios (or walk if you're trying to rack up some steps). If you hop to Animal Kingdom from any Park, you're stuck with a bus — and a long ride — unless you've got a car of your own to speed up the process.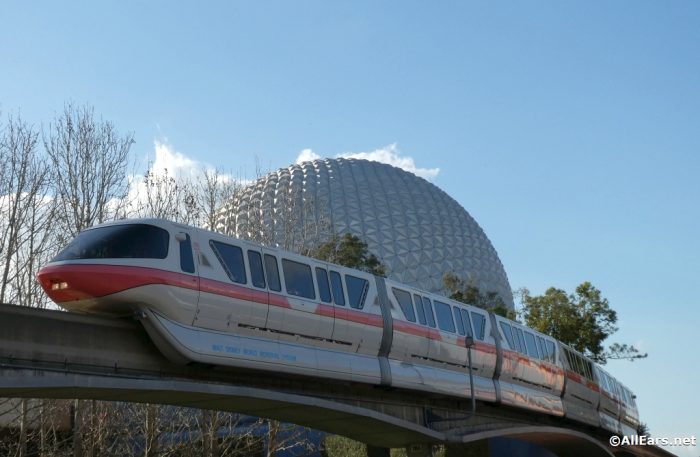 When is the Park Hopper not such a great idea?
Now, Park Hopping may not be for everyone. If you have children in your group or anyone with mobility issues, it can be a challenge to get them to multiple Parks in one day. Loading and unloading a stroller, convincing your kids that they'll get to ride more rides if you can just get to the next Park, and dealing with the pitfalls of Disney transportation might not be worth the stress.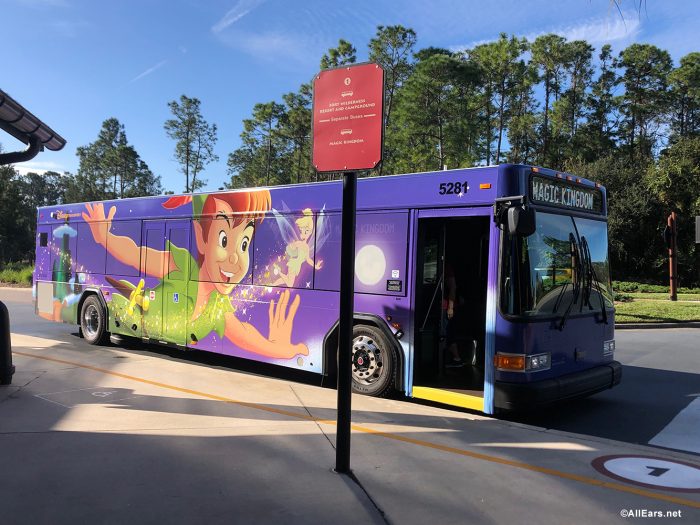 Unless you do what we do and take a mid-day break/ nap. Use that break back at the Resort to recharge, then hit a second Park for the evening and nighttime shows. That natural break (very necessary for some guests) is a good way to get from Park A to Park B (with a nap in between).
Park Hopper might not be a great idea if you're like some of us: you want to ride everything in one Park on the same day. If you like to go full-on Park commando, being first in line at rope drop and the last one out the gates after the Kiss Goodnight, Park Hopper likely won't be a good financial deal for you.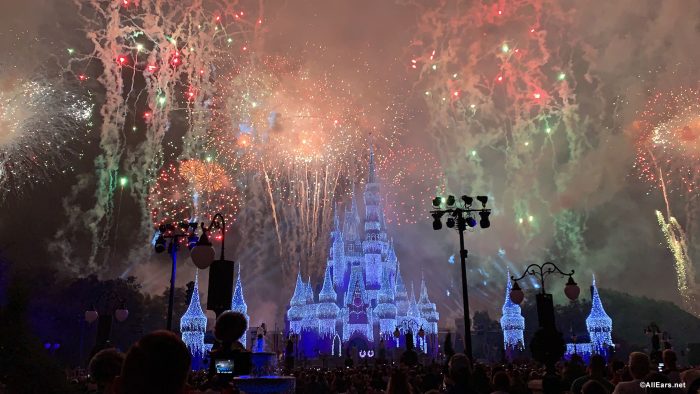 To hop or not to hop, that is the question. Let us know your answer in the comments! 
Join the AllEars.net Newsletter to stay on top of ALL the breaking Disney News! You'll also get access to AllEars tips, reviews, trivia, and MORE! Click here to Subscribe!