You probably know by now that the AllEars team is downright obsessed with Disney+. 
And while we are obsessed with the seemingly never-ending amount on content currently on Disney+, we can't help but want more.
From old seasons of our childhood favorites to new episodes of their original content, here's our list of ten things we want added to Disney+ ASAP.
1. The Muppet Show
We're crazy for Kermit, gaga for Gonzo, and fawnin' over Fozzie. There's plenty of Muppet content on Disney+ (with a new original show called Muppets Now coming later this year), but still, we want the OG Muppet goodness!
2. Descendants 3
Disney+ blessed us with Descendants and Descendants 2, but where's Descendants 3?! Please Disney+, we need to keep getting our rotten on.
3. The Imagineering Story – Season 2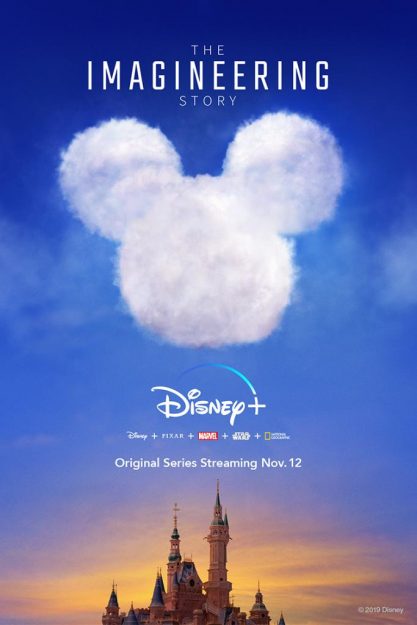 We LOVED the Imagineering Story — from the interviews to the old footage we couldn't get enough. And with only six episodes, we literally didn't get enough. We would love more episodes, perhaps taking closer looks at favorite attractions or honestly, we'd love to just listen to stories from the old days by the men and women who brought Disneyland to life.
We even posited four directions Disney+ could go for a second season of Imagineering Story here.
4. Dinosaurs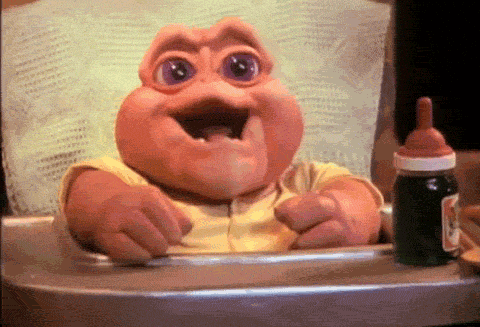 We realize this show is ridiculous. That doesn't mean we want it any less.
See also: everything else from the TGIF lineup.
5. Home Improvement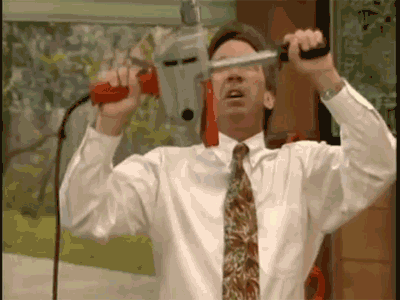 Tim Allen and JTT?! This is basically the 90's in a nutshell, and we want the ABC classic ASAP!
6. Frozen 2
Yes, we know this just came out in theaters. Yes, we still want it on Disney+ so we can sing along to "Into the Unknown" very loudly in our living rooms.
7. Wild Hearts Can't Be Broken
Does anyone else remember this 90's movie about a young girl who runs off to join the circus in the 1920's? I do, and it was awesome, and even though just looking at this gif made me realize how potentially bad the effects were, I still want it on Disney+.
8. Anastasia
Anastasia may not have been a Disney princess to start, but the movie was made by Fox, which Disney bought last year, THUS making her a Disney Princess in my book. I'm ready to party in St. Petersburg with Anastasia and Dimitri!
9. Titanic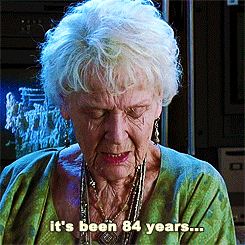 It feels like it's been 84 years since we've sailed with Jack and Rose, and we're ready to go back to Titanic. Titanic was produced by 20th Century Fox (along with a few other companies), and the international distribution was done by Fox as well. That means somehow Disney has the rights to put it on Disney+, right?
10. Life Size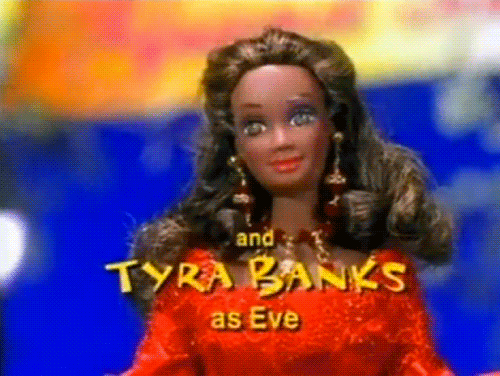 Once upon a time, Disney revived "The Wonderful World of Color" on ABC but it was called the "The Wonderful World of Disney." Every Sunday night, they would play movies including some great originals. Life Size was one of these originals, and it starred Tyra Banks as a giant doll come to life. IT WAS AWESOME.
See also: My Date with the President's Daughter, Cinderella (the Brandy and Whitney Houston version), and Model Behavior starring Justin Timberlake.
What shows and movies do you want to see come to Disney+? Let us know in the comments!