The AllEars team has been spending every spare moment on Disney+. If we aren't writing about Disney, we are watching Disney on Disney+. We are Disney+ addicts — and admitting you have a problem is the first step toward… continuing to have that problem because there are over 7500 things to watch.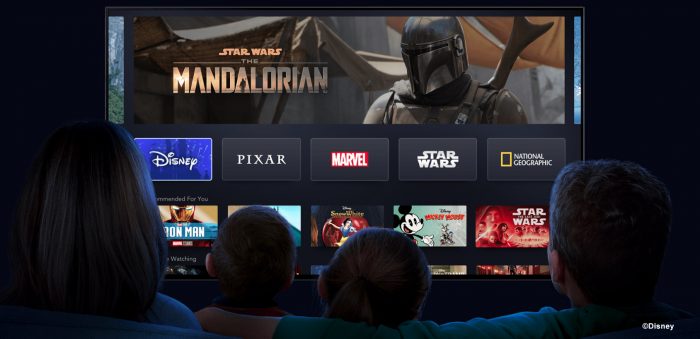 Since Disney+'s launch on November 12, we have watched too many movies, TV shows, and documentaries to count. Now, we are sharing our true confessions with you.
Here are True Confessions of a Disney+ Addict!
We have cried.
We have been through many boxes of tissues. Our eyes are red and swollen. Disney movies make us cry — whether it's the happy ending or the parents dying — we are going to cry. But some shows caught us by surprise. I personally shed some unexpected tears at the end of the first episode of The Imagineering Story.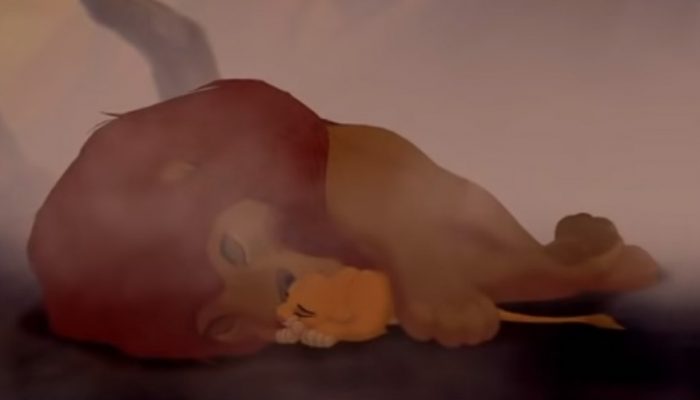 We screamed, we cheered, we acted like this was the Super Bowl!
Yes! Our favorite movies are on Disney+! We cheered when we saw them in the listings. We found unexpected surprises in there, too. We were so excited to see "our movie" on Disney+, we imagine this must be what it feels like when your team makes the Super Bowl!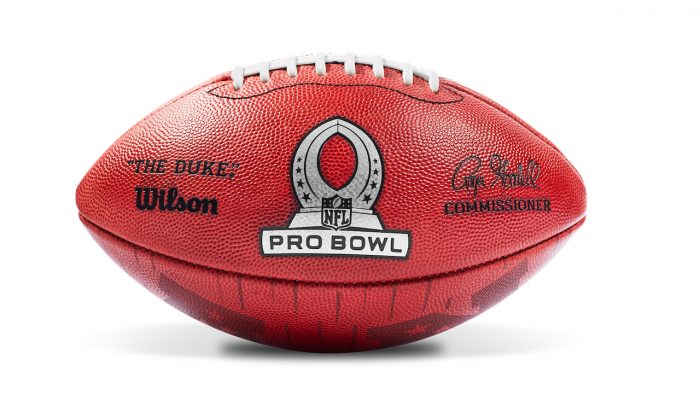 We spent way too much time picking out our profile icons.
Disney+ gives us a lot of choices for our profile icons/avatars. We spent way too much time deciding if we were were going to be one of the classic fab five characters, a princess, a Pixar character, Iron Man, or even the brand new Mandalorian. Maybe we'll change our icon every month… or week! Hold on, I'll be right back…
Disney+ has replaced music as the white noise while we work.
I may have Iron Man on the background right now while I write this post. Molly may have Lizzie McGuire on right now as she rides the Monorail. Other AllEars team members may have the Cars trilogy on as they edit this post! No matter what, we are not listening to our music anymore, we are all working away to the sweet sounds of Disney+!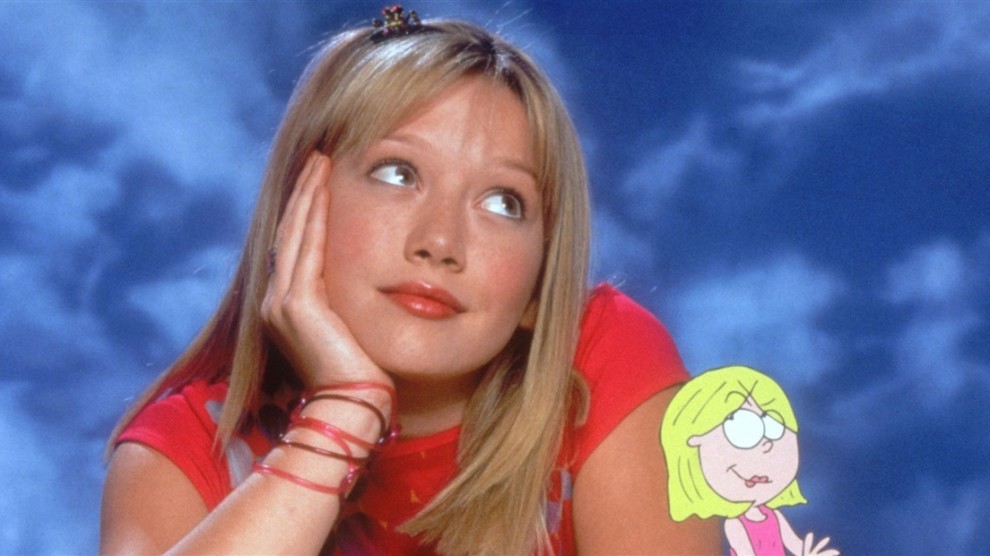 We broke house rule number one!
We ate dinner in front on the TV.  Years of explaining to the kids why we don't eat dinner in front of the TV were erased on November 12 as we sat down to dinner with Mary Poppins.  Yes, we know full well Mary would not approve of dinner in front of the TV. We did it anyway (sorry, Mary!).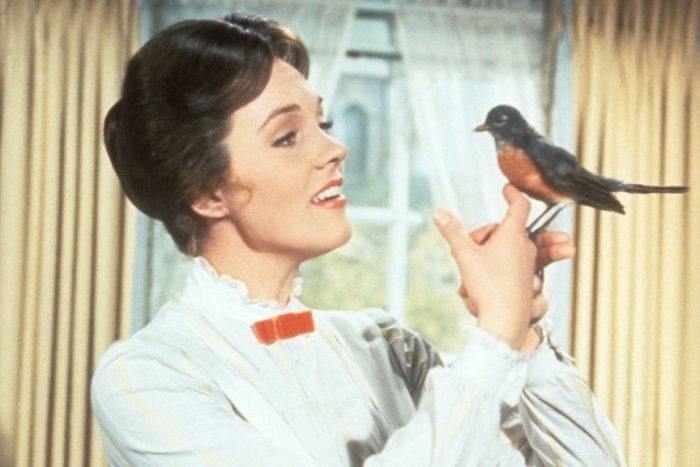 We have Disney+ on "for the dog".
We had Santa Paws followed by Lady and the Tramp on for our puppy.  At least that was our cover story if a neighbor stopped by!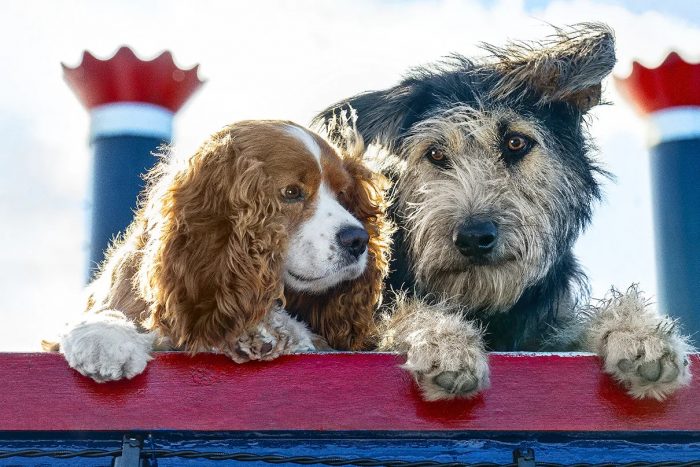 Whether we are 27 or 47, we are watching High School Musical again!
We swoon. We dance. We sing along. We are watching any of the three High School Musicals over (and over) along with getting hooked on High School Musical: The Musical: The Series.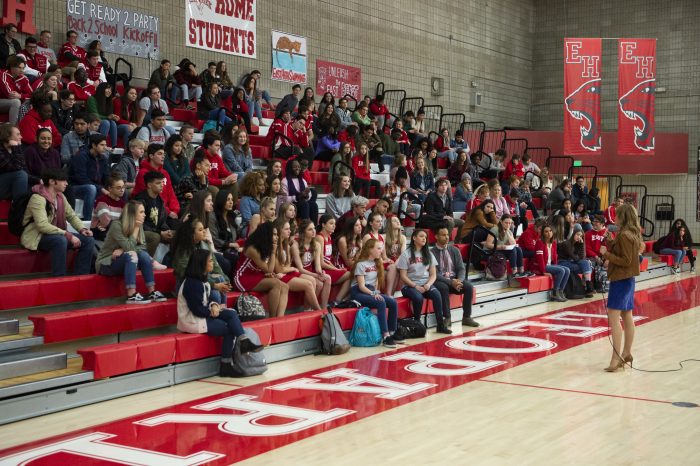 We have overslept more mornings than we care to admit…
With over 700 titles to choose from, the AllEars team has been pulling some late nights binge-watching Disney+. Our early mornings are no more. We roll in sleepy-eyed, coffee in hand talking about what we watched the night before. We never talk about sleep (what is that??). We only talk about Disney+ now.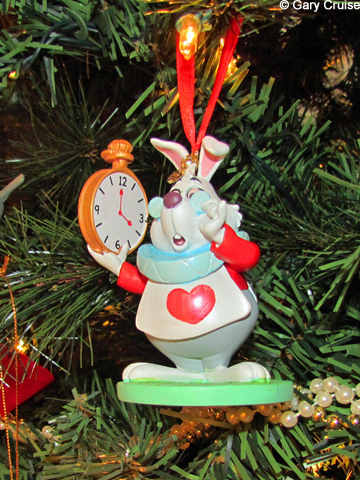 What are your Disney+ confessions? Share them with us in the comments!
Join the AllEars.net Newsletter to stay on top of ALL the breaking Disney News! You'll also get access to AllEars tips, reviews, trivia, and MORE! Click here to Subscribe!