Lizzie McGuire is widely considered one of the most popular Disney Channel shows of all time, and audiences are thrilled that it's getting a reboot on Disney+.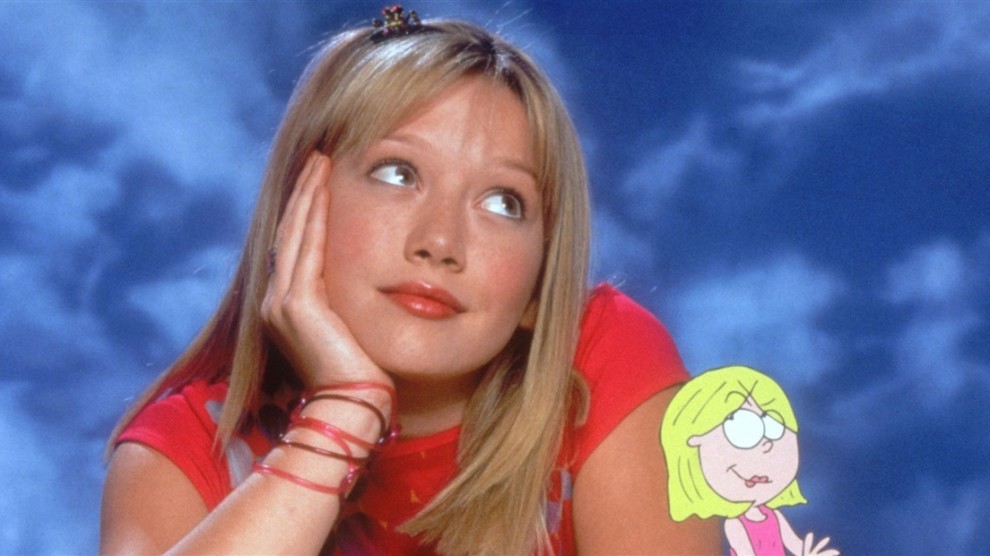 We've known for a while that Hilary Duff would be reprising her iconic role as Lizzie McGuire in the new series, but it was just released that the rest of the McGuire family will be played by original cast members as well.
Hallie Todd, Robert Carradine, and Jake Thomas are all set to reprise their roles as Jo, Sam, and Matt McGuire alongside Hilary Duff as Lizzie. In fact, the cast met up for the first time since the wrap-up of the original series for a read-through of the first episode.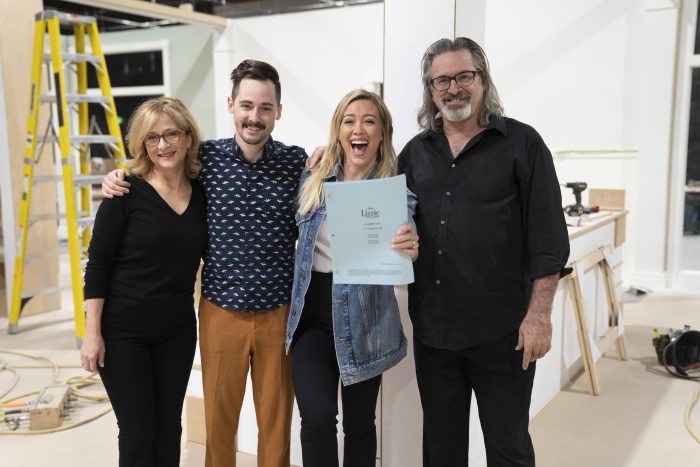 The new series will be headed up by the creator of Lizzie McGuire, Terri Minsky. With the return of the original showrunner and much of the original cast, it's likely this show will be a fitting continuation of the original.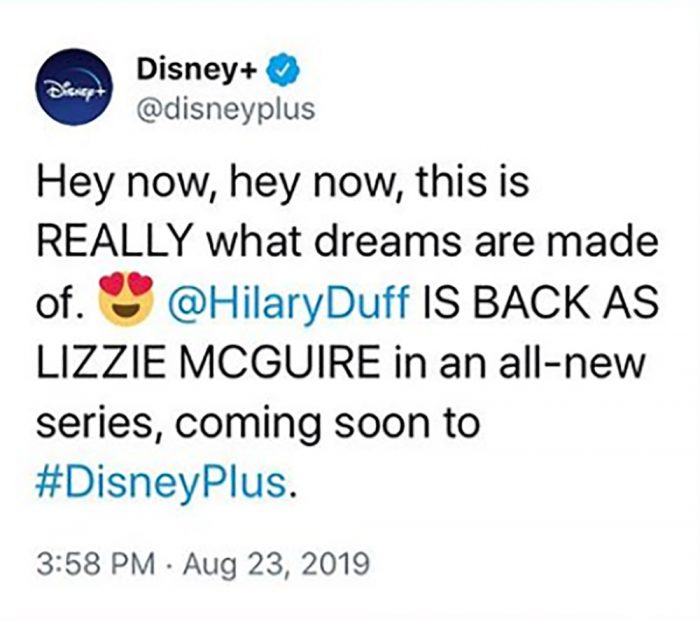 The series is set to pick up right as Lizzie is about to turn 30 and features her (still 13) animated self giving commentary along the way.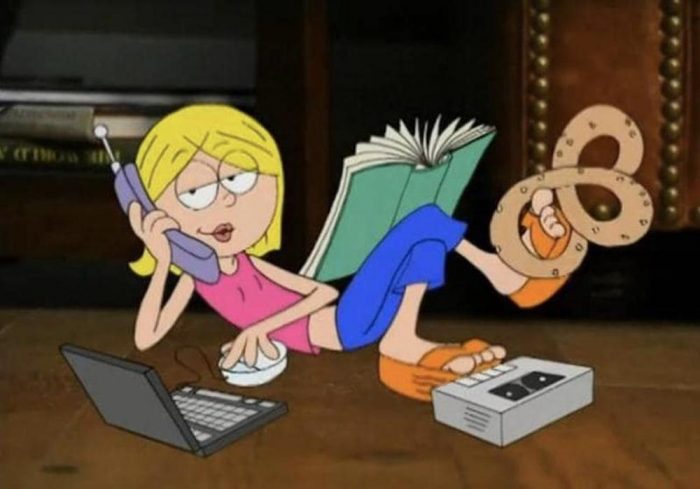 Disney+ starts streaming on November 12, but Lizzie McGuire won't be out until 2020. But we think she's worth the wait!
Are you excited for this true-to-the-original reboot? Share your thoughts in the comments!