Ever since the announcement of EVERYTHING coming to the new streaming service in the Disney+ Panel at the D23 Expo, we are super hyped for the movies, shows, documentaries, and shorts slated to join the service when it drops on November 12 and over the next few years.
With over 35 projects in the making (!!!), we're ready to binge three awesome options — buuut, one has us scratching our heads.
We can't wait to binge you…
Lizzie McGuire
If you're like me and you grew up during the peak time of Lizzie McGuire, you'll know that this show was a HIT. Not only was Disney Channel able to profit off the subsequent merchandise, music, and even a movie (forever dreaming of my own Lizzie-style trip to Italy), the TV show itself tackled progressive issues like feminism, gender stereotypes, depression, and eating disorders. And, it still maintained levels of relatability to its audience and its unique quirky tone.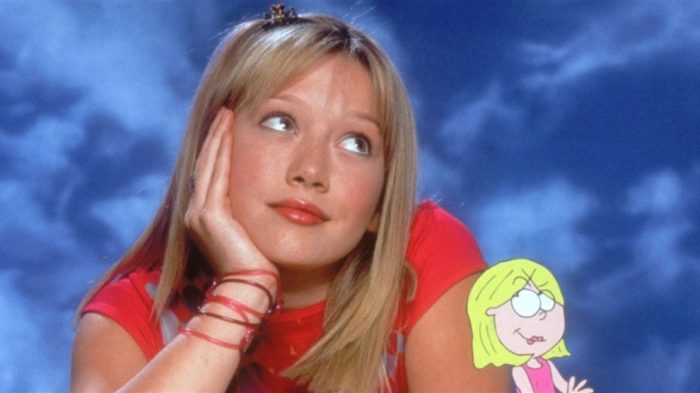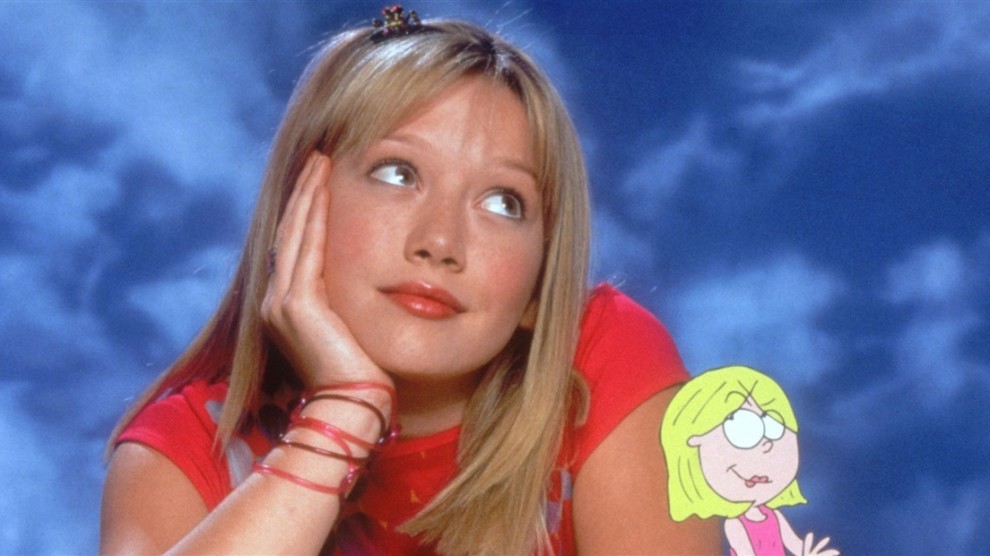 Now, Disney+ is fast-forwarding to Lizzie McGuire's life as a 30-year-old in New York City (still holding on for a possible appearance from Gordo), starring Hilary Duff as she reprises her role and the animated version of young Lizzie who makes hilarious commentary on society and Lizzie's innermost thoughts and opinions.Fans will expect the new series to tackle some pretty difficult and timely problems, even if it's on a comedic and compassionate note. And, we are SO GAME.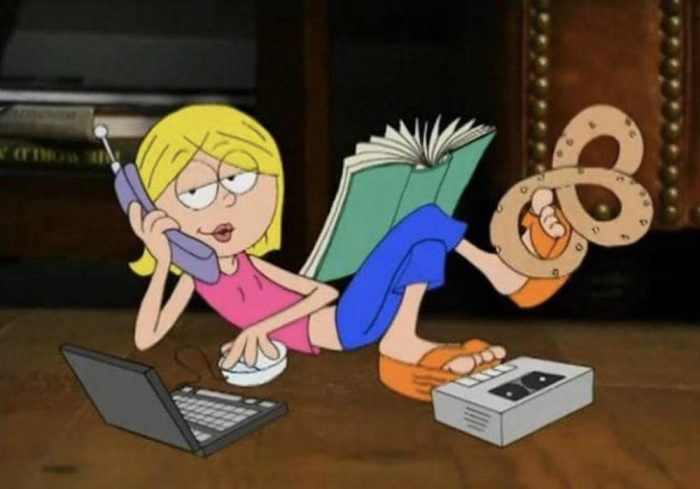 What If…?
Three words: Animated. Marvel. Series. For the first time ever, Marvel Studios is hopping onto the animation bandwagon for the What If…? show coming to Disney+. Based off the What If…? comics, the timelines in this series will be shaken up a bit as the stories are imagined in a fresh light. They will question what would happen to our favorite heroes and villains in the Marvel Cinematic Universe if the films didn't end the way we know.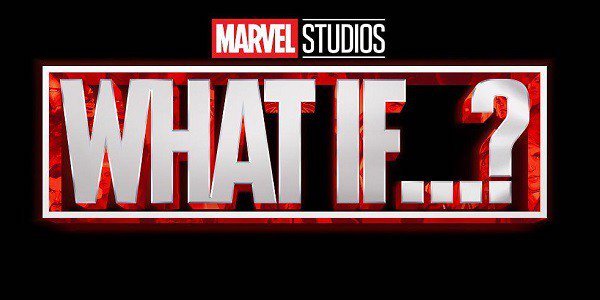 Yeah, that means we're catching glimpses of zombie Captain America, Black Panther as Star-Lord, and Peggy Carter as Captain Britain (voiced by the original actors and actresses)!! While the stories are going to be AH-MAZING, the art work is seriously beautiful and different from other animation we've seen from Walt Disney Studios before.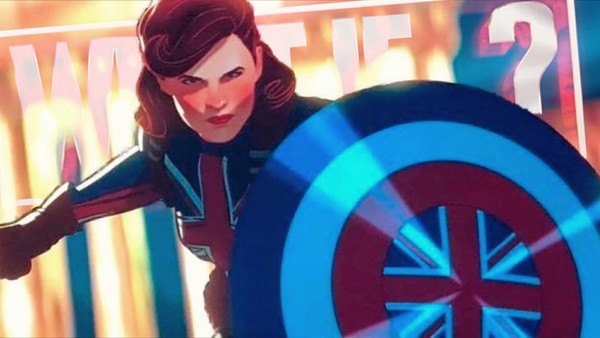 Untitled Cassian Andor Series
Star Wars fans — pay attention!! Cassian Andor made his mark back in 2016 when Rogue One hit the theaters. Spoiler alert: While we saw him come to a fiery end alongside Jyn Erso in the aftermath of Scarif's destruction, HE'S BACK in a prequel series taking place before A New Hope when the Rebellion was just setting its course to take down the Empire.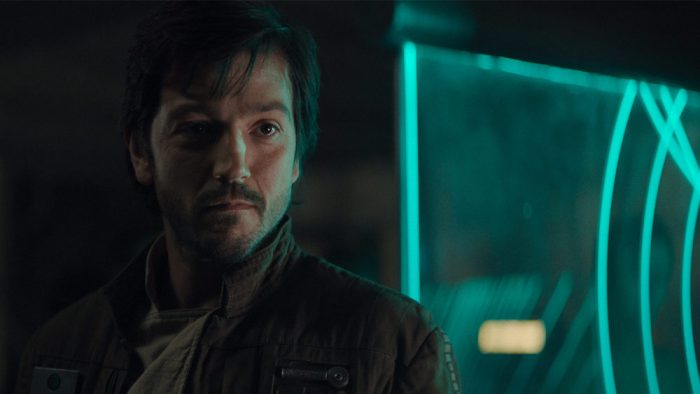 Disney+ is giving us the Star Wars spy thriller that we've needed for years through the eyes of Cassian, reprised by Diego Luna, and K-2SO, reprised by Alan Tudyk. Maybe it will tie in to that Obi-Wan series with Ewan McGregor in some way, shape, or form? Regardless, we're ready to dive deep into some rebel espionage.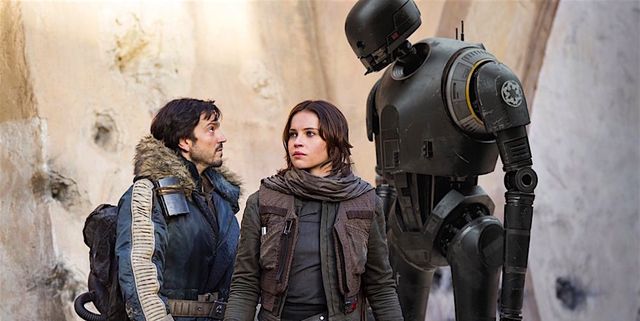 We're not so sure about this one…
High School Musical: The Musical: The Series
As a self-proclaimed High School Musical stan, I think Disney is trying to reminisce on the good ole' days of the INSANE sales of merchandise, music, movies, concert tickets, and more related to the franchise. (Who else here saw High School Musical: The Concert live and owned a High School Musical Barbie playhouse and dolls? Anybody? No?) The new documentary-style story on Disney+ follows students at East High as they put on their own production of "High School Musical."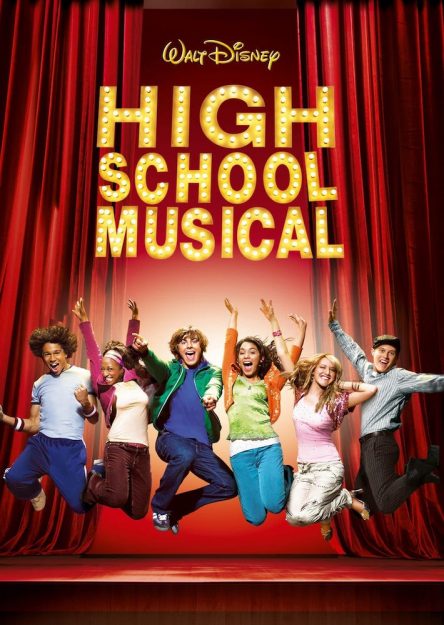 Like the description implies, the same character tropes and plot lines will be used again to try to reference Troy, Gabriella, Sharpay, and the rest of the original characters and movies, but I'm not sure they will have the same appeal. Although we keep it in our hearts (and the songs stuck in our heads), the targeted audience has moved on from High School Musical, and maybe Disney should, too.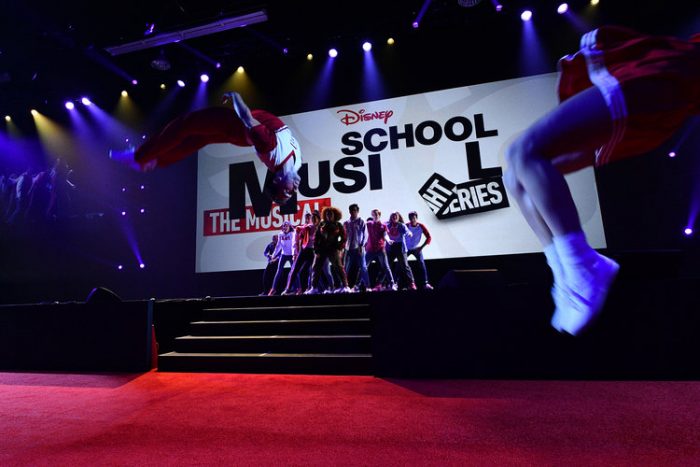 Regardless, I am still definitely excited about everything that Disney+ is about to bring to the streaming service world!
What Disney+ show are you looking forward to seeing the most? Are there any you have mixed feelings about? Let us know in the comments below!
Want to learn more about the Disney+ streaming service? Check out these posts:
Join the AllEars.net Newsletter to stay on top of ALL the breaking Disney News! You'll also get access to AllEars tips, reviews, trivia, and MORE! Click here to Subscribe!