Everyone has that one Disney ride they could literally act out in their sleep, the ride they've been on too many times to count. In Pandora — The World of Avatar at Disney's Animal Kingdom, Flight of Passage is a ride that many found immediately addictive. However, if you possess more than four of the following signs, it may be time to cut back on your Flight of Passage consumption and move on to some other rides.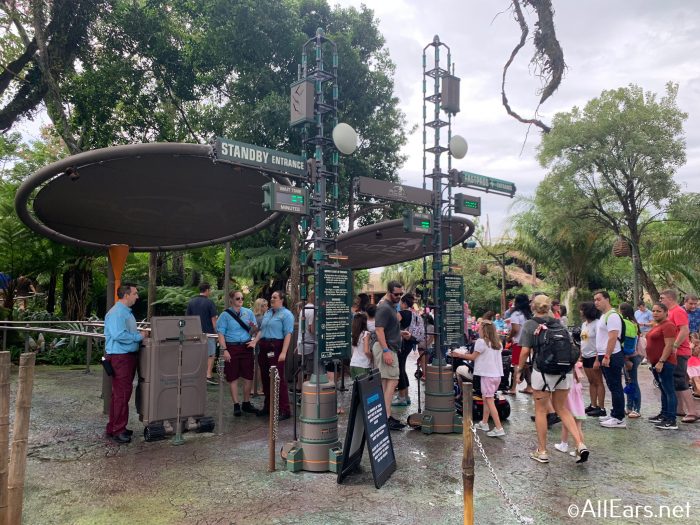 Here are seven signs you've ridden Flight of Passage too many times!
You Know Every Scene by Heart
When you catch yourself zoning out halfway through Flight of Passage, because you've memorized nearly every second of the virtual reality's detailed graphics, you know the obsession is real. We're talking down to the distinct scents and intricate details, like when the banshee stops to rest for a moment or a specific tree's placement and movements. You can basically narrate the entire ride to your friends and family without a blink. Now that's impressive.
The Flight Simulation Appears in Your Dream
You know your addiction is on a whole different level when you wake up in the morning recalling your very realistic Flight of Passage dream. Now, don't be alarmed. This is a perfectly normal symptom of overuse of the attraction, but it's also a wakeup call. Sure, it's normal to think about the ride every once in a while, but appearing in your dreams means it's delved into your subconscious!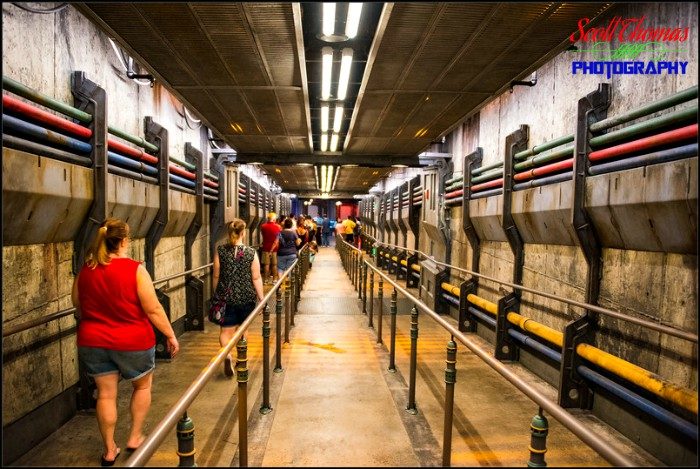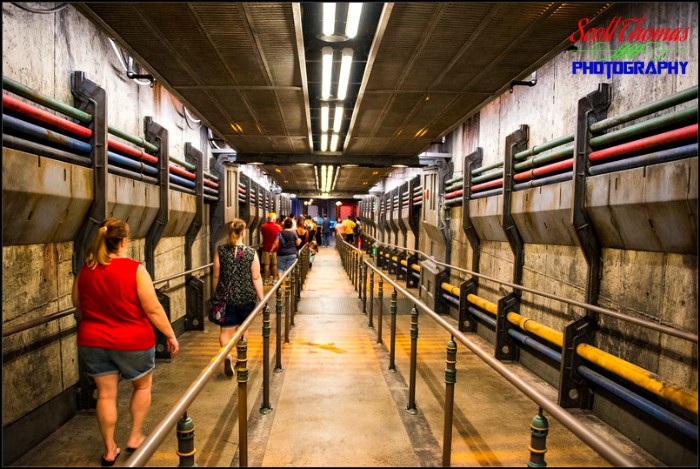 You Know the Best Place to Sit
Flight of Passage amateurs don't usually know where to sit for the best views and experience, but you're no amateur! You know exactly where to sit, and you're determined to snag a perfect vehicle every time. Typically, the best seats for a perfect view of the screen without other passengers in your line of sight are seats 4-8 in one group and 9-12 in another. You'll know that if you sit in an end seat, you might see a few other passengers during your flight. Not the end of the world, but you'll make sure to get the most out of every experience. You'll also know there are three levels of seating and the pros and cons of each level. (The third row gives more of a rush, whereas the first row isn't as thrilling. What? We're fans!)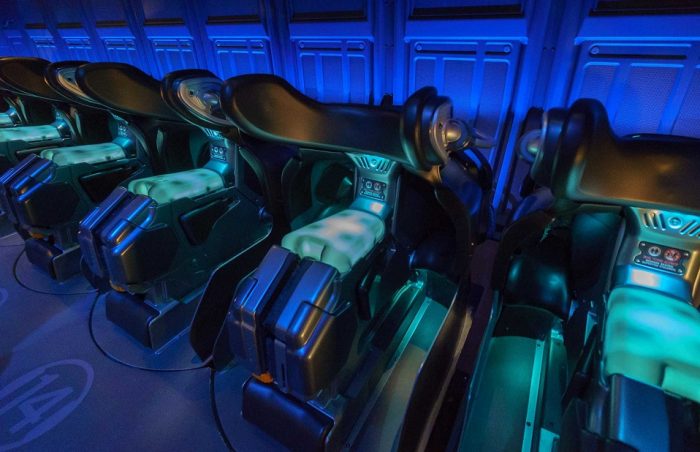 You've Memorized the Pre-Flight Show
You've clearly been on Flight of Passage one too many times when you know the pre-flight show by heart. This means you know the ins and outs of the parasite decontamination procedure and how exactly you (the human) link to the Na'vi Avatar riding on a banshee to feel everything it feels. And you know exactly when so say "uhhhhh" as the lines are delivered. Basically, you're a Flight of Passage super fan.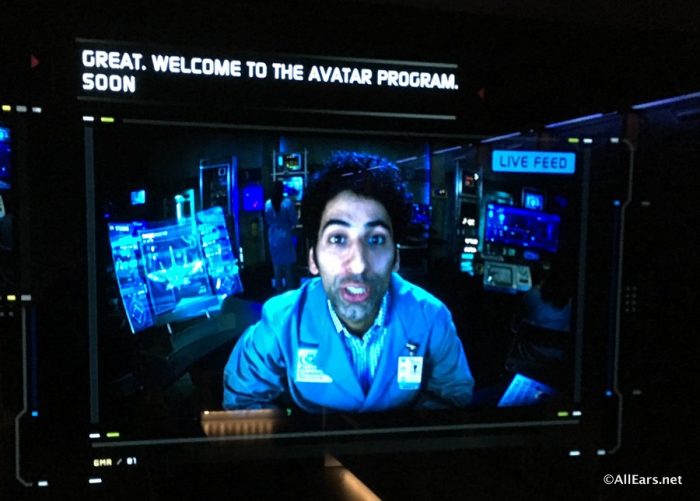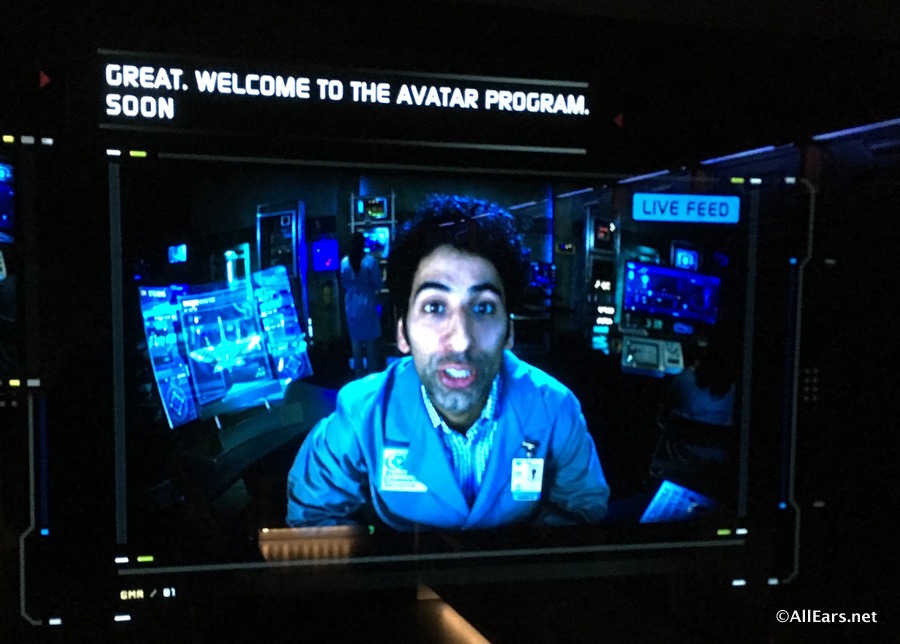 You Know Exactly When to Get Your Fast Pass +
Another sign you've caught the Flight of Passage obsession is knowing exactly when to reserve your FastPass+. If you aren't able to reserve your FastPass+ 60 days prior to your trip, you can try to reserve a same-day FastPass+. According to some attentive riders, the best time to get your same day FastPass+ is seven minutes past the hour, every hour (yeah, people keep track of this… .). So, you'll know this trademark secret and live by it pretty religiously when riding on peak days/times.
You Know the Best Days/Times to Ride
Still couldn't get a coveted FastPass+ for the ride of your dreams? The typical wait for Flight of Passage, one of the most popular rides in Animal Kingdom, is hours long. Yes, hours with an s. If you're a die-hard Flight of Passage fan, then you'll know the secret to riding with virtually no wait or crowds: Animal Kingdom's After Hours event. On the night we attended, the wait time was five minutes. Five whole minutes!! If you know about this Flight of Passage loophole, you're a true guru.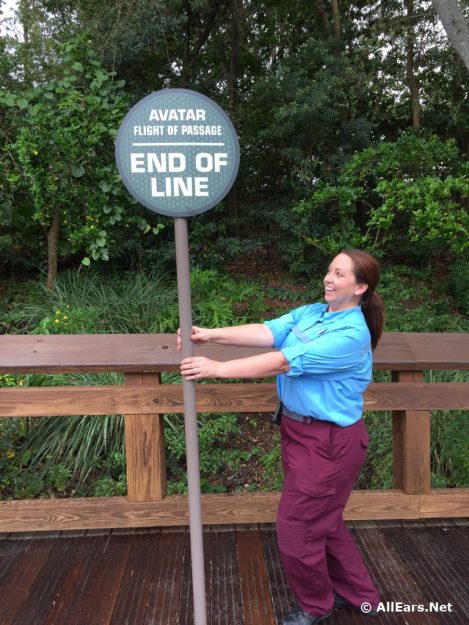 You Own Flight of Passage Merch
You've undoubtedly entered true fandom when you start sporting signature Flight of Passage merch everywhere you go, like the gym, work, or even family gatherings. You might even post a few Instagram selfies showing off your cool threads! It becomes an issue when your significant other asks if you will please stop wearing your banshee to date night. (Oops.) 
Power to our fellow Flight of Passage geeks out there! Let us know in the comments which of these you are guilty of. Cheers and happy riding!
Join the AllEars.net Newsletter to stay on top of ALL the breaking Disney News! You'll also get access to AllEars tips, reviews, trivia, and MORE! Click here to Subscribe!