It's next to impossible to visit every attraction in a single day in any Park at Walt Disney World. Unless you magically had some extra time. And just like that — POOF! — Extra Magic Hours!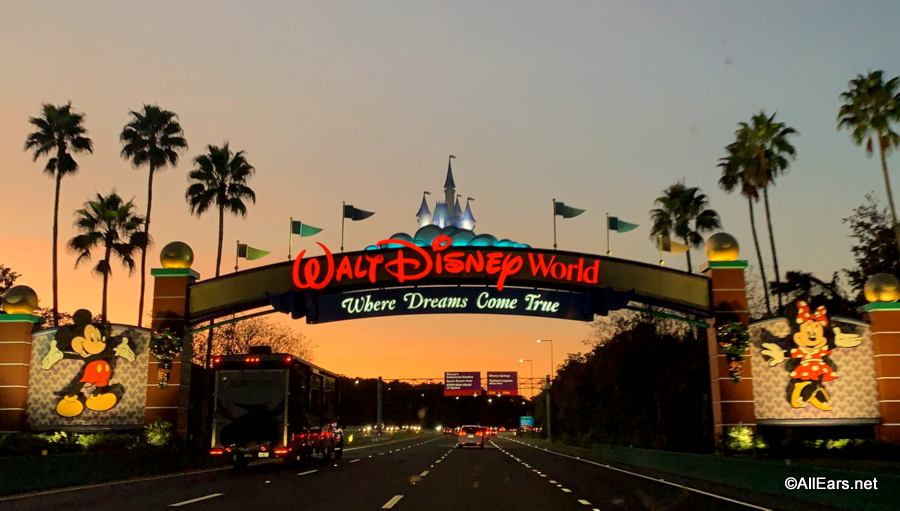 Extra Magic Hours are what they sound like: extra hours that you can be in a Disney Park, either in the morning before it opens or in the evening after it closes. This is one of the extras Disney uses to entice guests to stay in one of the Disney Resorts or one of their "Good Neighbor Resorts" (like those in the Disney Springs area).
What Parks have Extra Magic Hours?
Extra Magic Hours rotate between Parks during the week. For example, if on Monday Magic Kingdom is normally open from 9AM-10PM, there could be an Extra Magic Hour in the morning from 8AM-9AM. If this happened on Monday, there typically wouldn't be another morning set of Extra Magic Hours at Magic Kingdom that week. However, Magic Kingdom could have some evening Extra Magic Hours that week, too.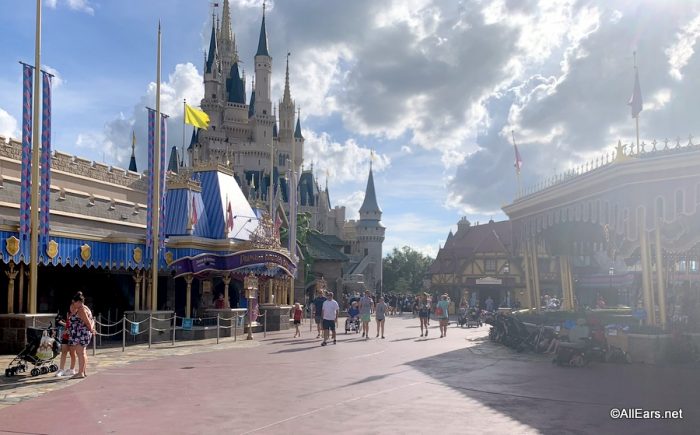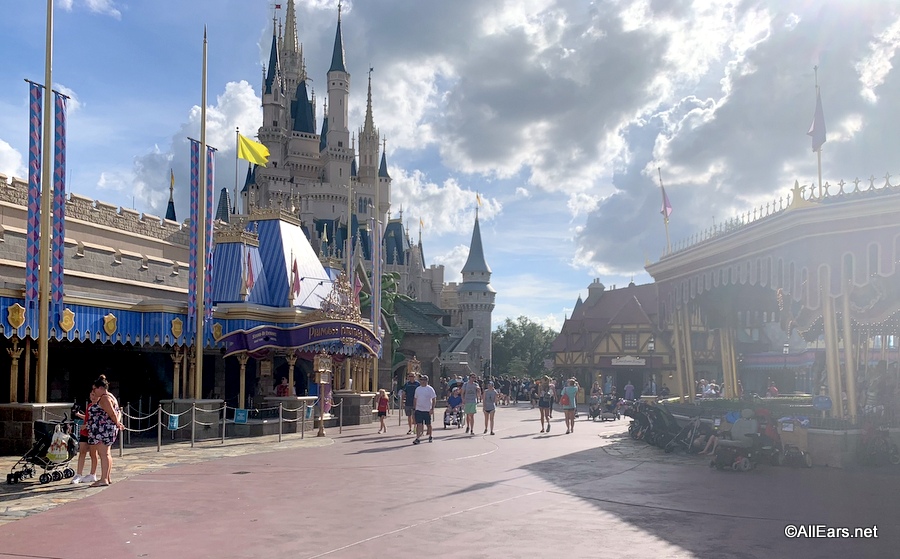 The same is true for the other three Parks as well, with typically only one Park having EMH each day. (Occasionally, during peak times or when high crowds are expected, 2+ Parks could have EMH on a particular day, but this is very rare.)
To find out when the Extra Magic Hours are, check the My Disney Experience app, the Disney World website, or the Times Guides given out in the Parks.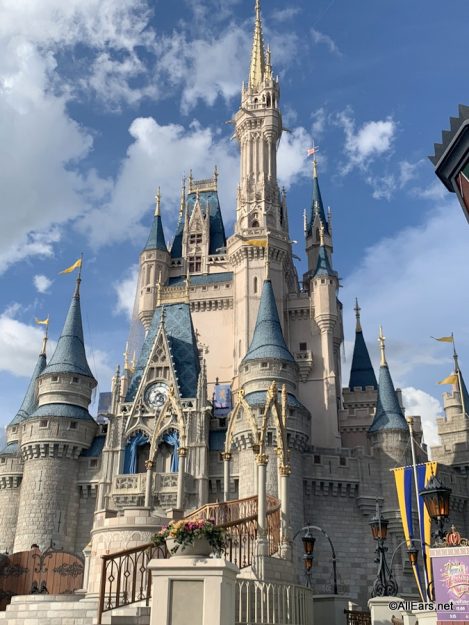 What if I'm not a Resort guest?
Extra Magic Hours are a great way for guests staying on property to get a jump on their day and ride the most popular attractions with reduced waits. However, this is the inverse for people not staying in a Disney Resort. In that case, it's in your best interest to visit a Park without EMH so you can rope drop the popular rides (and not get snagged on a mass of Extra Magic Hour Resort guests).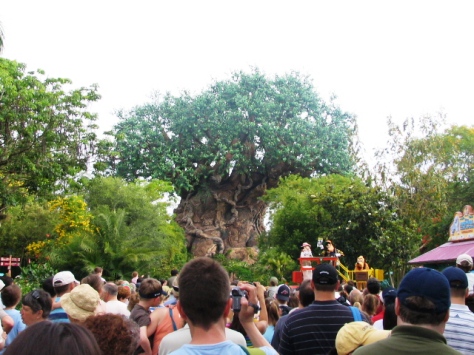 Are Evening Extra Magic Hours really magical?
For evening Extra Magic Hours, you also have the problem of how do they filter out the non-Resort guests once the park is "closed." Disney tends not to rush guests out; they let you meander toward the front of the Park (and surely they love when you do some shopping on your way out). This makes evening Extra Magic Hours a little less useful. The two Parks that typically have evening Extra Magic Hours are Epcot and Magic Kingdom, but Hollywood Studios is planning evening EMH to address the Park's newfound popularity due to Galaxy's Edge. All of the parks have morning hours where non-Resort guests can not enter, thus reducing the crowds a little more effectively.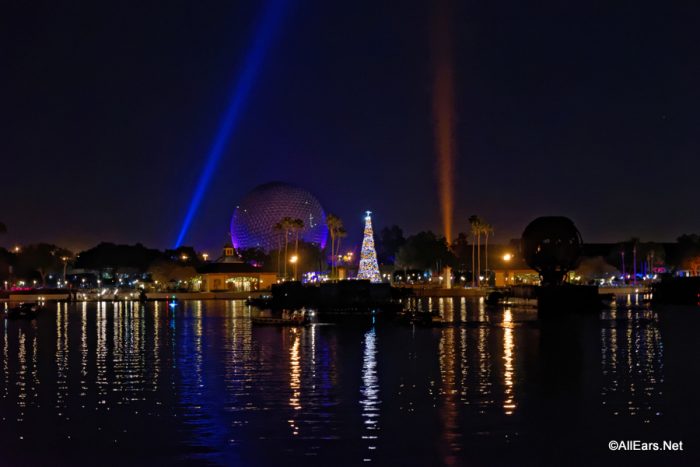 Should I utilize Extra Magic Hours?
If you are a Resort guest and have the opportunity to take advantage of the Extra Magic Hours, do it. The Parks are significantly emptier during these hours, even if it is only for a limited time. You will probably still have a wait a little for the top tier attractions like Slinky Dog Dash and Seven Dwarfs Mine Train. To make the most of the Extra Magic Hours, ride the top attractions first, and if there is no line ride it again (and again). You may not get another chance to ride them later in the day. Then hit up the second most popular attractions, like Star Tours and Peter Pan's Flight.
Click here to scroll through our Extra Magic Hours main page where we've listed all of the attractions available during these special hours.
Using your time wisely when the Parks are slower to get the high traffic attractions out of the way will free up the later parts of your day to check out some less-visited hidden gems like Muppet Vision 3D and the Carousel of Progress (or to visit a Park that didn't have EMH that day, as they tend to be less busy overall).
What are your favorite Extra Magic Hours tips? Let us know in the comments — or leave a review by clicking in the box below!