Want the chance to enjoy a practically empty Animal Kingdom park, ride Avatar: Flight of Passage with no wait, and eat unlimited popcorn and Mickey bars?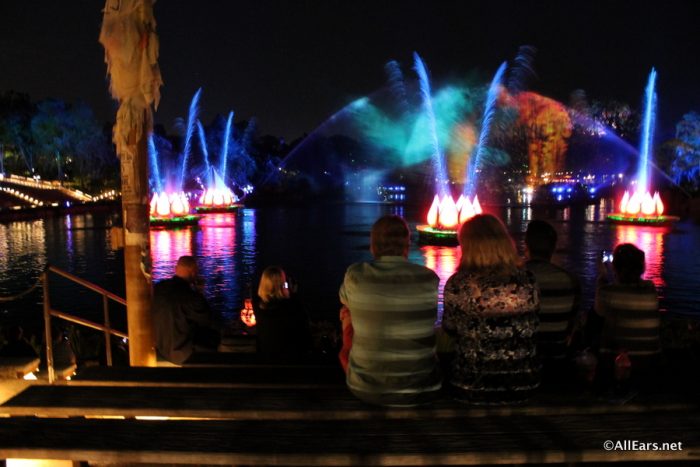 While that might sound like a dream, it's actually something you can experience at Disney After Hours at Disney's Animal Kingdom.
After Hours Overview
After Hours events at Walt Disney World allow a very limited number of guests into the park after the official closing time. That means you get to enjoy a practically crowd-free park and very short wait times (or no waits at all!) for your favorite attractions. Unlimited sodas, bottled water, popcorn, and ice cream are also included in the price of your ticket.
Tickets are $125 per person if purchased in advance, or $129 per person on the day of the event. There's a discount for Disney Vacation Club members and Annual Passholders — $95 + tax.
The After Hours events were previously only held at Magic Kingdom; however, they've now expanded to Animal Kingdom and Hollywood Studios.
The Animal Kingdom After Hours events run from 8:30 – 11:30 p.m., but After Hours guests can get into the park as early as 7 p.m.
Getting There
You'll get a wristband when you check in for your After Hours event. This is important, because you'll need to show the wristband in order to get your snacks and enter ride queues.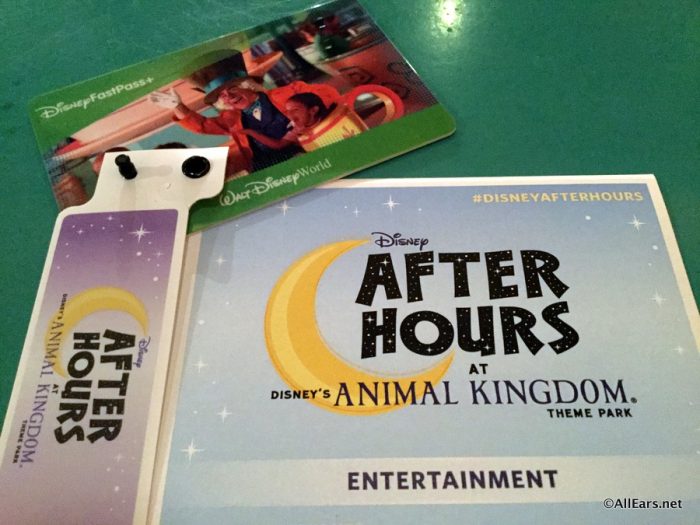 Attractions, Entertainment, and Merchandise
Not all attractions and shows are open for After Hours events, but you can expect to be able to experience the park's most in-demand rides and experiences.
When you check in, you'll get a handy list of every attraction, show, character meet and greet, snack cart, and location of additional food and drinks available for purchase.
Here's what was open during our visit to After Hours at Disney's Animal Kingdom:
Discovery Island
Showings of It's Tough to be a Bug! were available in the Tree of Life throughout the evening.
Tree of Life Awakenings were also ongoing throughout the evening.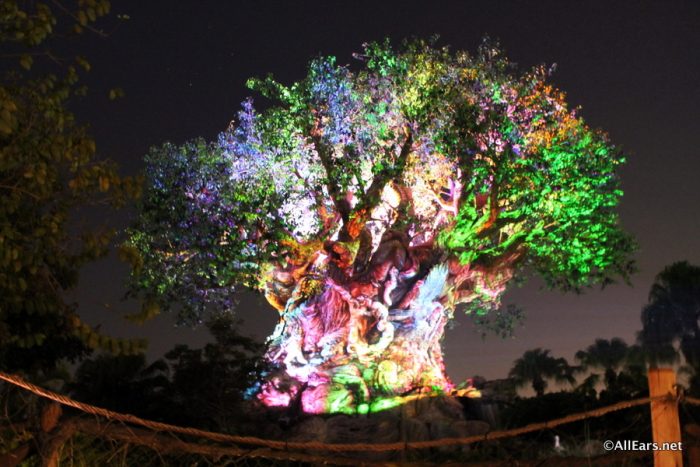 Dinoland, USA
Over in Dinoland, USA, the following attractions were open with no wait: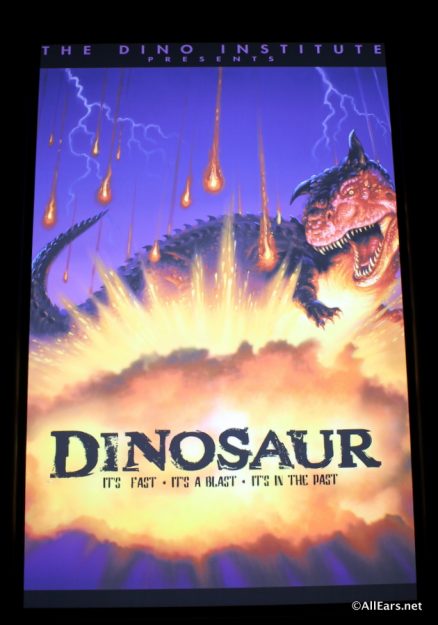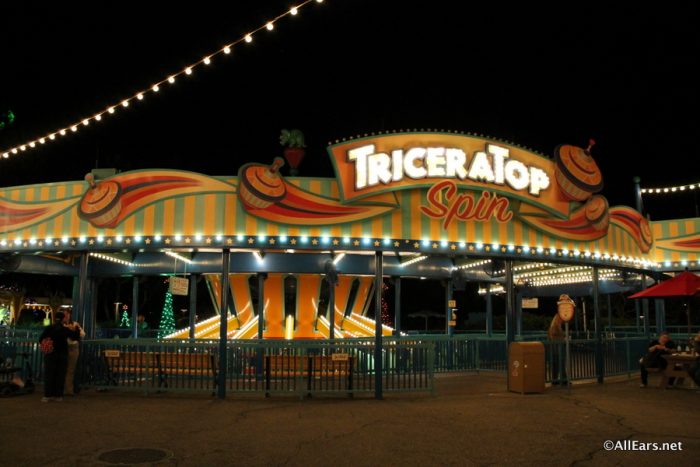 And the Dino-riffic Dance Party with Chip and Dale, that's part of Donald's Dino-Bash.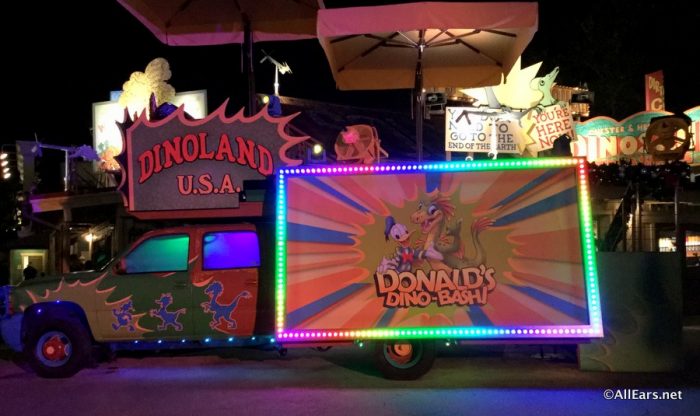 Chip and Dale were the only characters in the park that evening. While this wasn't an official character meet and greet, the lack of crowds made it easy enough to say hello and grab a photo!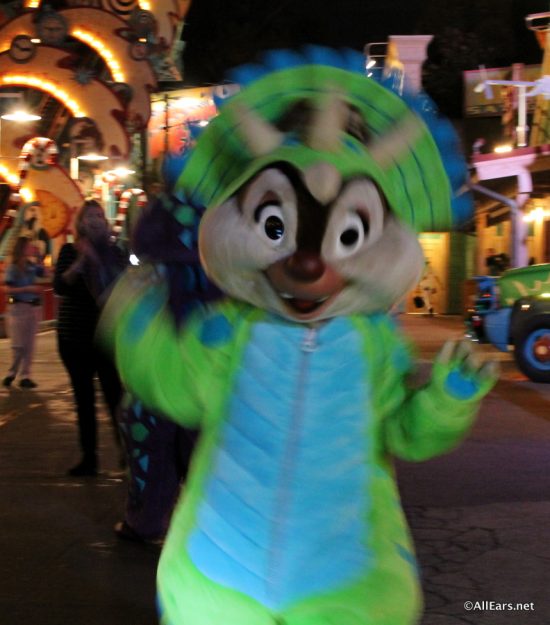 We were a little surprised to find that Primeval Whirl was not running for the event, though.
The Dino Institute Shop, the gift shop you pass as you exit DINOSAUR, was also open.
Asia
Part of Asia was closed off for Animal Kingdom After Hours, but Expedition Everest was open! And yes, that's a FIVE-minute wait.

After Hours guests got to enjoy a 9 p.m. showing of Rivers of Light.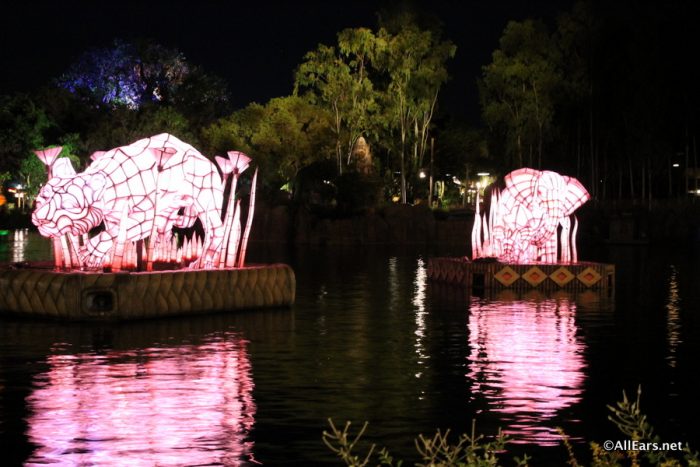 As you can see from the photos, it was like having your own private show!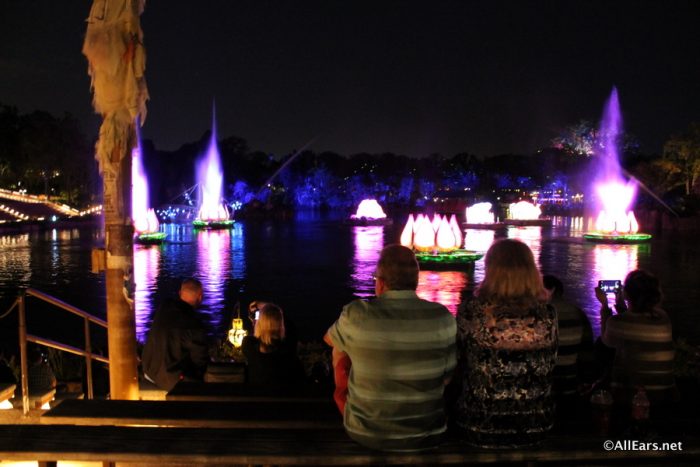 The Asia merchandise location, Serka Zong Bazaar, was open, too. Thank goodness we didn't have to go home empty-handed after facing that Yeti.
Africa
All of Africa was closed for the After Hours event, including the animal exhibits and attractions.
Pandora
We'll admit it: we kind of expected the crowds to flock to Pandora and stay there for the entire event.
But check out this empty queue for the Na'vi River Journey: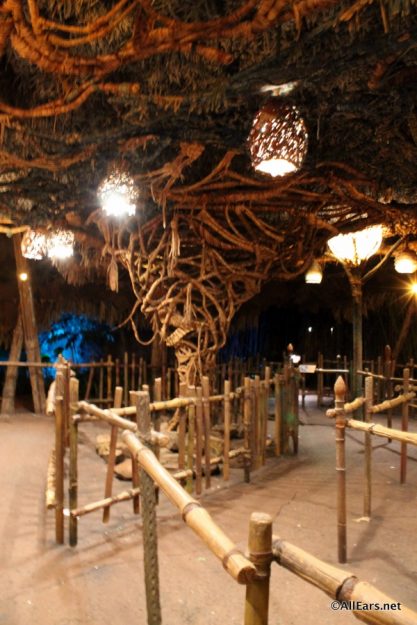 And yes, that's a FIVE-MINUTE wait for Avatar: Flight of Passage.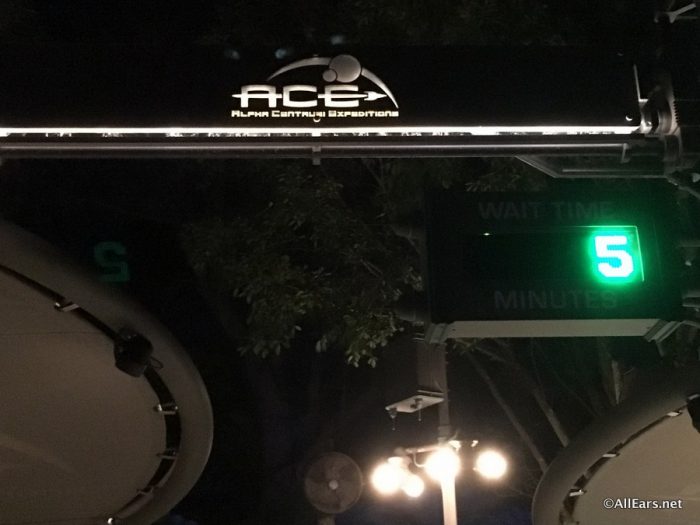 We had the loading area all to ourselves.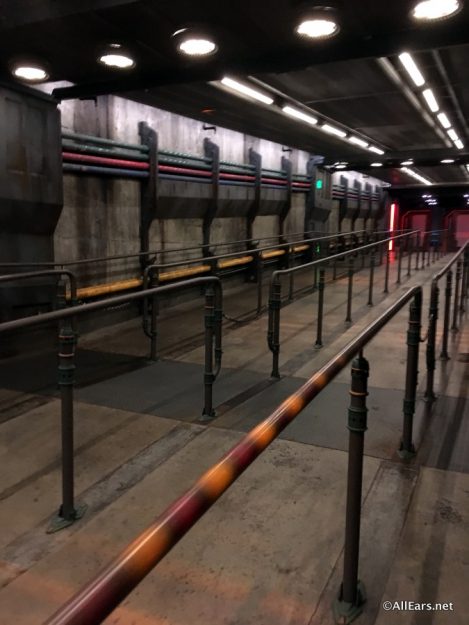 And yes, that IS an empty ride vehicle!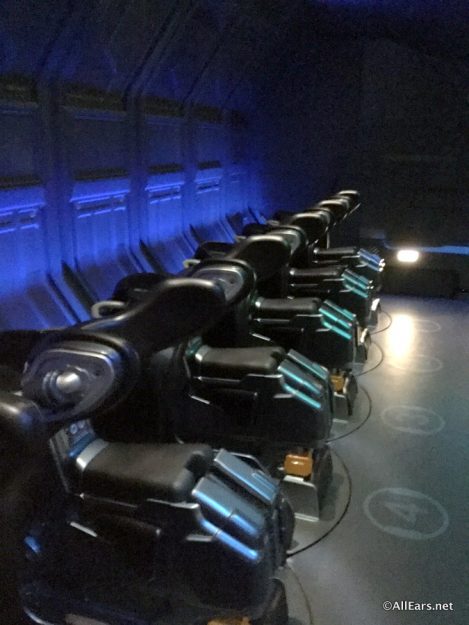 If you've been wanting to experience Flight of Passage and the Na'vi River Journey without waiting in line for an hour or more, then checking out an After Hours at Disney's Animal Kingdom event might be a great choice for you.
As far as entertainment in Pandora goes, the Pandora Drummers — Swotu Wayä — performed three times throughout the evening. Shows were held at 8:30, 9:30, and 10:30.
And, if you've been longing to adopt a Banshee, but haven't been able to view the Rookery due to the crowds, Windtraders was open — and practically empty.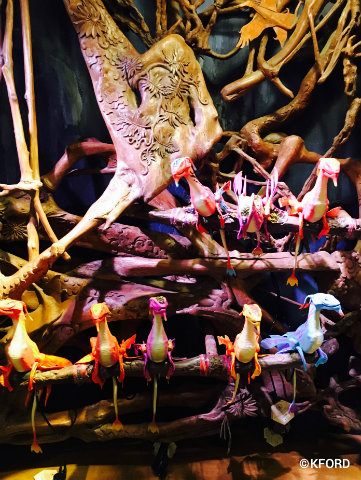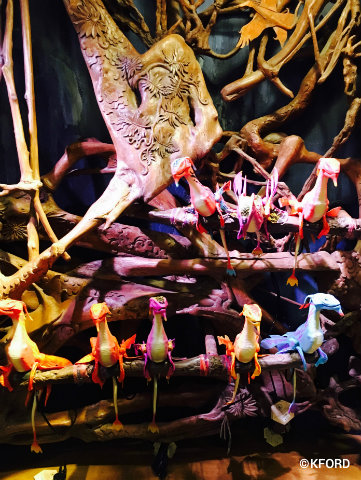 Snacks
In addition to short waits and low crowds, the complimentary snacks were another great part of the evening.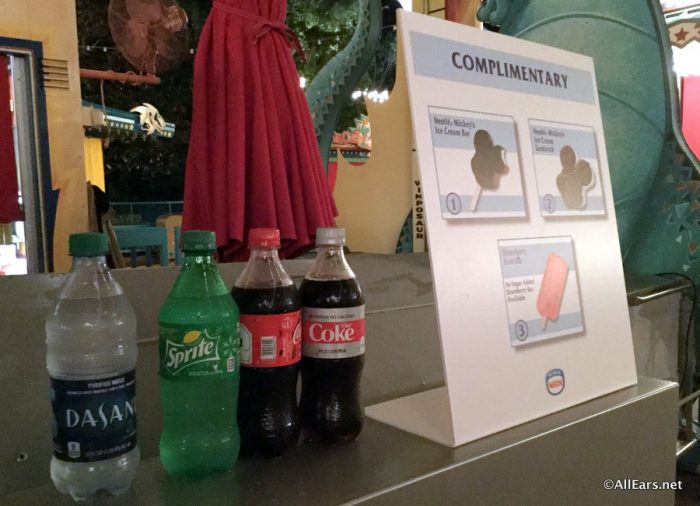 We found one snack cart set up in each area of the park. Each stand was well-lit, too, so they were very easy to find.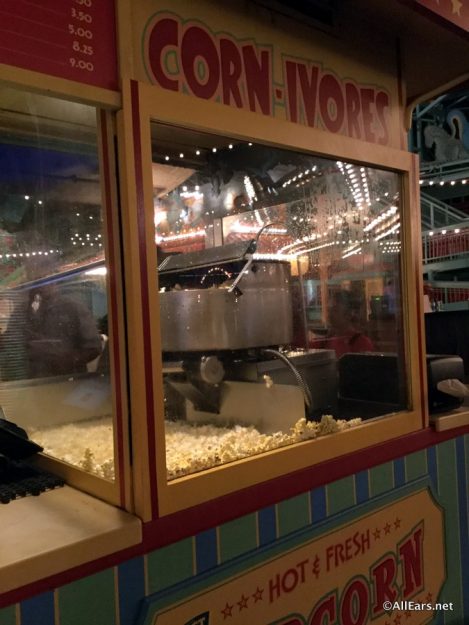 Your After Hours ticket comes with unlimited quantities of the following snacks:
Ice cream novelties, like Mickey Premium Ice Cream Bars, Mickey Cookies and Cream Ice Cream Sandwiches, and the Edy's No Sugar Added Strawberry Fruit Bar
Popcorn
Bottled Coke, Diet Coke, Sprite, and Dasani water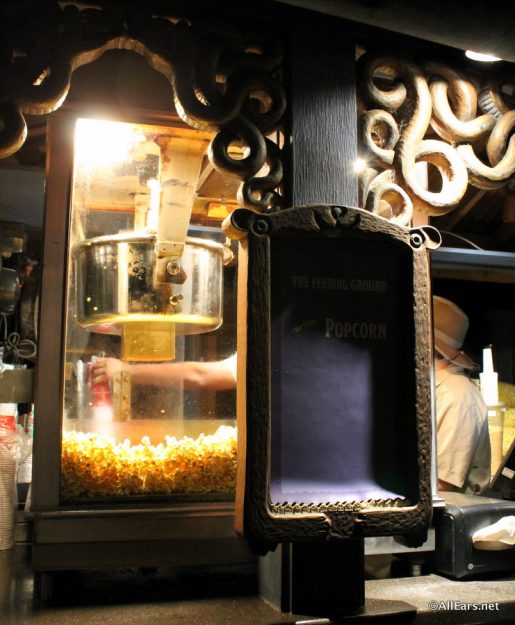 Not feeling popcorn or ice cream? That's OK — Animal Kingdom had plenty of other food items available for purchase. In addition to several carts that served hot dogs and beer, Pongu Pongu in Pandora and the Thirsty River Bar in Asia were open.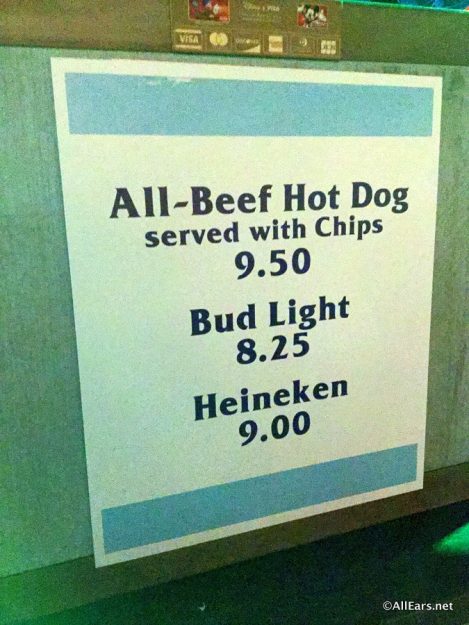 Overall
We were very pleasantly surprised by our experience at After Hours at Disney's Animal Kingdom. Crowds were minimal, the open merchandise locations were easily accessible, and we were able to ride some of Animal Kingdom's most popular attractions with no wait!
With all of the complimentary snacks and drinks available, we didn't need to buy anything else. We did appreciate that additional food, beer, and cocktail options were available, though.
If your favorite part of Animal Kingdom is the Africa area and animal attractions, you might not find much value in attending an After Hours event since those will not be open.
At $125 per ticket, the cost of these events can add up quickly, particularly for families or large parties. But if you have a small party and want to experience nighttime shows and popular attractions with no wait? After Hours might just be perfect for you.
Disclaimer: AllEars.Net was an invited media guest of Walt Disney World at After Hours at Disney's Animal Kingdom. This did not influence our report; our opinions are our own.
Have you attended a Disney After Hours event? Leave a comment and let us know what you thought!