If you've visited the AllEars reviews section, you already know that you can leave a review and ranking for just about everything at Walt Disney World. And now it's time to take a look at what AllEars readers have to say about the pavilions of Epcot's World Showcase!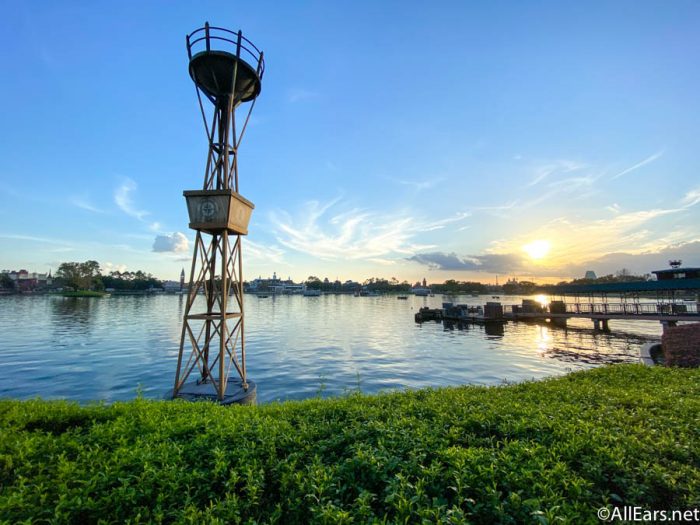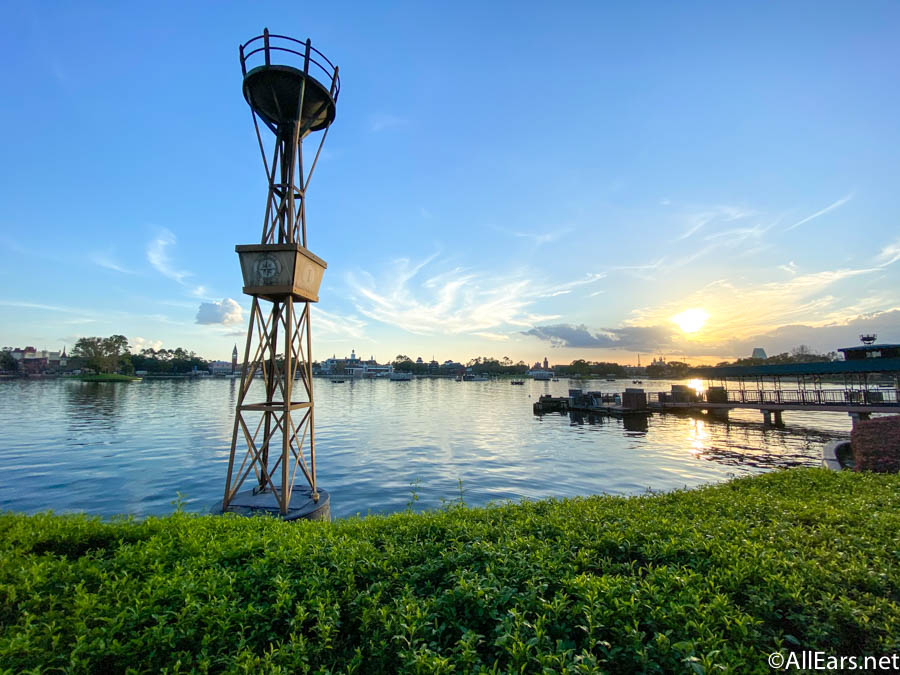 The best thing about AllEars reader rankings: we love to hear from our readers, and knowing what you love (and loathe) gives us inspiration to keep creating for you. And remember: these are reader opinions, so if you disagree, click the links for each pavilion, and add your own ranking and thoughts!
So
let's take a stroll around World Showcase Lagoon

, visiting the pavilions in order from worst to first.
11. American Adventure Pavilion — 6.6/10
Ouch. With just five reviews, perhaps this ranking isn't fully fleshed out. But with comments like "this pavilion is very mehhhhh" and "I would not spend much time here", it looks like folks are ready to move on to the next pavilion (after a stop to watch Voices of Liberty, of course). Think American Adventure deserves more props (especially with the addition of Regal Eagle Smokehouse)? Click below to add a review!
10. Canada — 6.6/10
Like its neighbor to the south, Canada also earned a 6.6 ranking from AllEars readers. The big winner at the pavilion is "visually beautiful" landscaping which was cited as a draw for several reviewers. But the general feel from readers was "there is very little to do", making it a "walk-by pavilion." Blame (or love) Canada by clicking below to add your own perspective!
9. Germany — 7/10
Coming in at number nine is the Germany pavilion which is only recommended by 71% of reviewers. While this pavilion "has many nice features" and wins points for beer and food (especially the reader favorite, Karamell-Kuche), it otherwise falls flat. The fact that the pavilion has no attractions was noted as a big drawback. Disagree? You know what to do!
8. Italy — 7/10
We were a little surprised to find Italy in eighth position since the food is celebrated by many. But with just three reviews so far, we expect this ranking could change when a few more of you chime in. The biggest complaint seems, interestingly, to be the shopping in Italy. Click below to add your take!
7. Morocco — 7.5/10
Ranked a 7.5/10, Morocco isn't doing too badly despite being in the lower half of the rankings. With "tremendous atmosphere", this "beautiful pavilion" gets major love for its stunning design (and we completely agree). Bland food at Restaurant Marrakesh contrasts with great food at Tangierine Cafe, and readers love the "hidden quiet areas" and "beautiful seatings areas". What do you think? Click below to share your thoughts!
6. Norway — 7.8/10
Readers used their reviewing power to show Norway some love, giving it a ranking of 7.8/10. Norway is "visually beautiful", and the "atmosphere is amazing" for some, but others feel "their food game isn't as on point" as some of the other pavilions. Still, Kringla Bakeri og Kafe does get praise as having "some good snacks", and Akershus mostly gets a thumbs up. But with only five reviews so far, we think Norway's ranking is probably due to change.
5. Mexico — 7.9/10
The Mexico pavilion is the most popular pavilion in terms of quantity of reviews, of which it garnered 20! Readers are a little divided on the pavilion's interior design, with some saying it's too dark and others saying it "truly feels magical", but for the most part, the food and drinks are reader favorites. Gran Fiesta Tour doesn't get a ton of love, but with rides being sparse in World Showcase, the Three Caballeros boat ride does appeal to some readers. Share your thoughts below!
4. Japan — 8/10
With just three reviews in for Japan so far, it looks like this ranking could change, too. But those who reviewed this pavilion praise the "drums and culture", the cast members, and the shopping. The "variety of snacks" inside Mitsukoshi get a mention, too. What do you think? Let us know!
3. United Kingdom — 8.6/10
United Kingdom is a popular pavilion, coming in at number three with a solid 8.6. "All the shops are nice, as are the cast members" in U.K., which is described as "simple but beautiful." With "lots of spaces to explore" and the Yorkshire County Shoppe with its fish and chips, U.K. has won over AllEars readers' hearts.
2. China — 8.7/10
Coming in at number two with three reviews, China is holding down an 8.7 ranking due to its "beauty and culture." The "pretty gardens and ponds" draw guests in, and it's heralded as "one of the best places to shop for unique gifts." The food is mentioned as a drawback. Whether you love it or hate it, it's time to review the China pavilion below!
1. France — 8.8/10
Coming in at number one: France! This pavilion has a lot going for it, including food that is "phenomenal", "a great character meet and greet location," and shops described as "cute" with great variety. With the arrival of Remy's Ratatouille Adventure and La Creperie de Paris coming this summer, we expect France will retain its crown.
Agree? Disagree? Agree to disagree? Leave your own reviews above! 
Want to read more AllEars Reader Reviews or leave one of your own?