Are you a Disney pro? The kind of person who knows all the tips, tricks, and secrets to the Disney parks?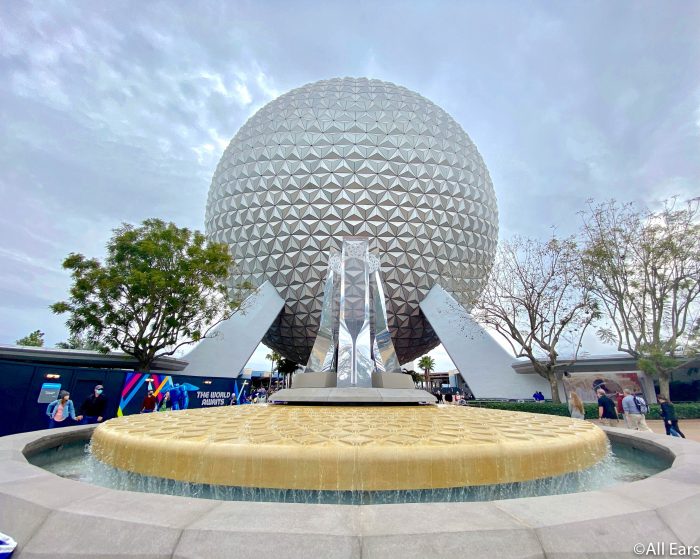 If you're not a Disney pro, don't worry! It's not hard to master the art of an awesome Disney vacation, and today we're helping you get there. We've got a list of the things that Disney pros never forget to do — follow this list and soon enough, you'll be conquering Disney confidently!
9 Things Disney Pros Never Forget to Do
Pack the Essentials
The first thing that a Disney pro never forgets to do is to pack the essentials! There are a few things that you'll need in your Disney park bag if you're going to have a successful and hassle-free day.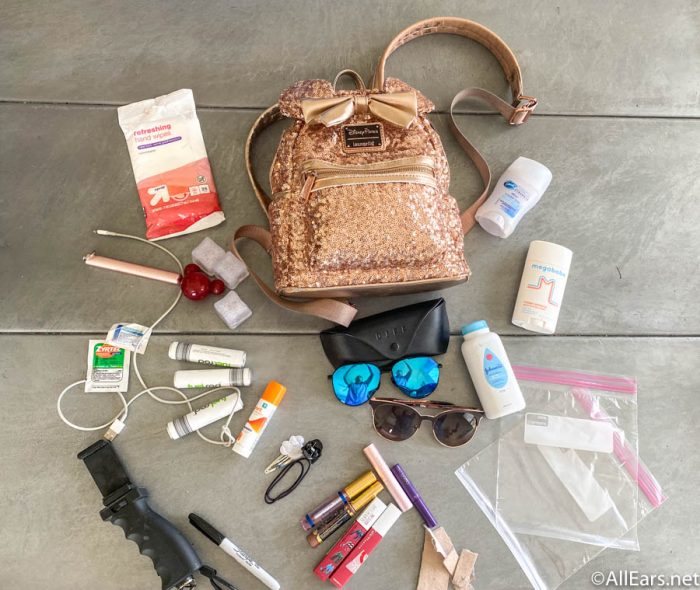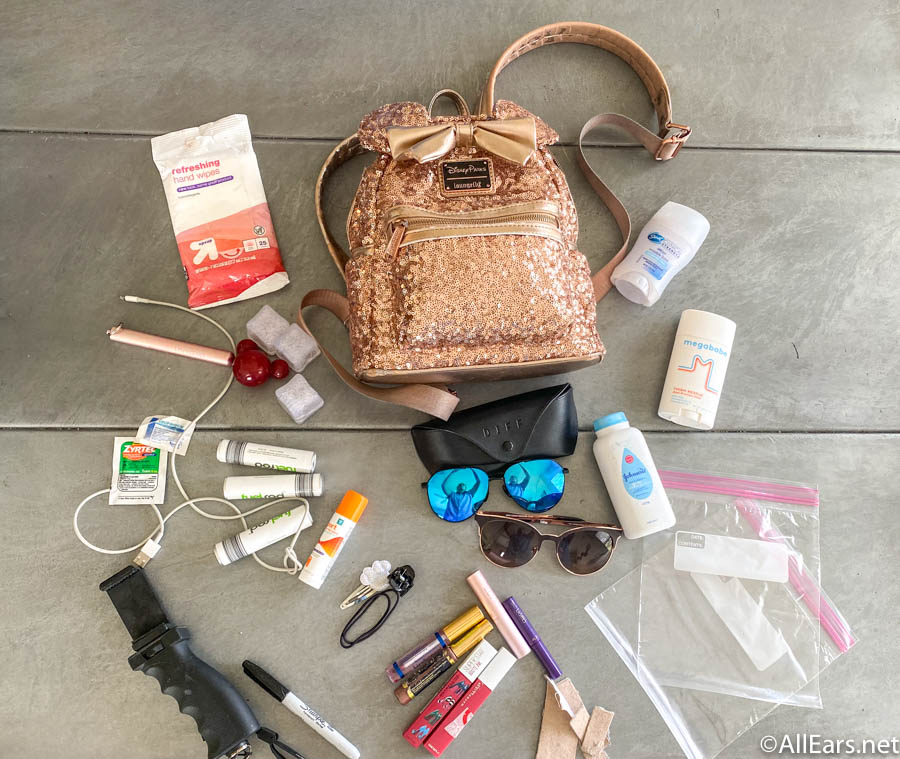 First, you're going to need the basics to combat the weather: sunscreen, hair ties, rain gear, and chapstick. You'll also want to bring your own water bottle that you can refill throughout the day because it's very easy to get dehydrated in the theme parks.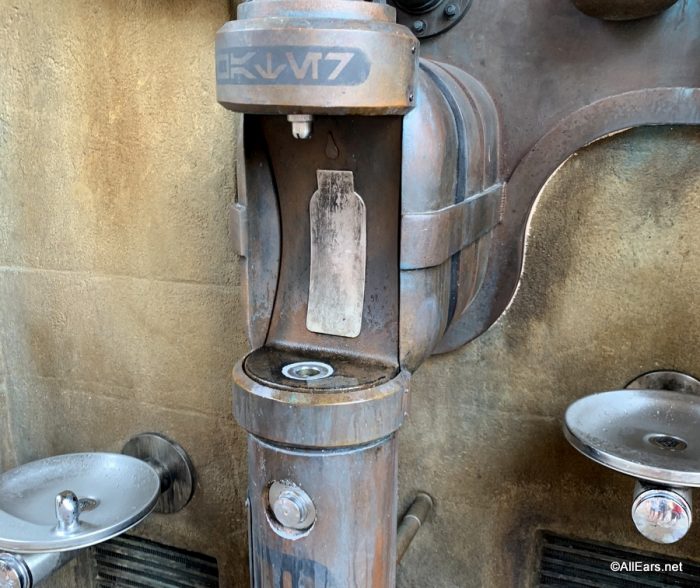 Make sure to pack a phone charger, because you'll be using your phone a LOT (more on that later).
Look for Discounts
Disney pros also know how to save money! They're always on the lookout for the latest discounts on tickets, resort stays, and packages. Make sure to check the Special Offers tab at the bottom of Disney World's website to stay up-to-date on the current deals, or check with your travel agent for current discounts (we recommend Mouse Fan Travel).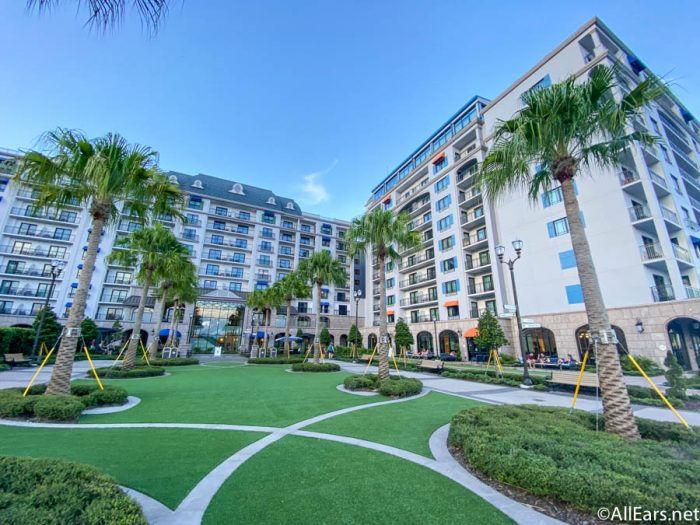 Keep in mind that if a discount shows up after you plan your vacation, you can always call Disney and have it added to your package. Make your reservations now, and if an offer pops up, you'll save the money later!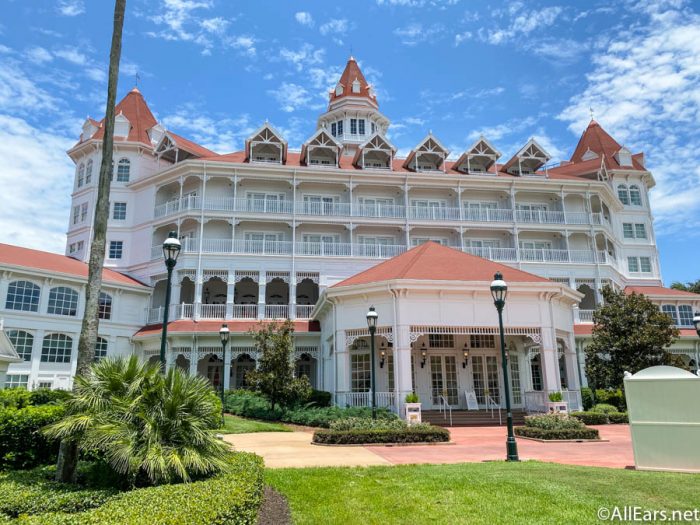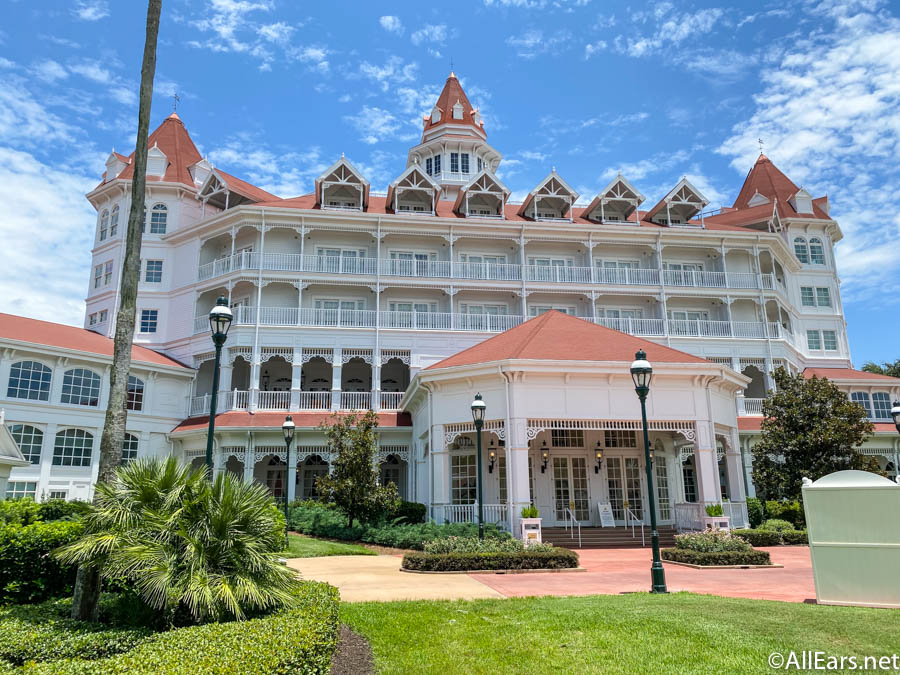 Also, Disney pros know to look out for other ways to save money in the parks, like Annual Passholder discounts and savings for Tables in Wonderland (note that this is currently unavailable).
Eat at the RIGHT Spots
One of the things that Disney pros know all about is where to find the best food! Whether it's a festival snack in EPCOT, a sweet treat in Magic Kingdom, a savory snack in Animal Kingdom, or a sit-down meal in Hollywood Studios, the pros know exactly where to look for the best theme park eats.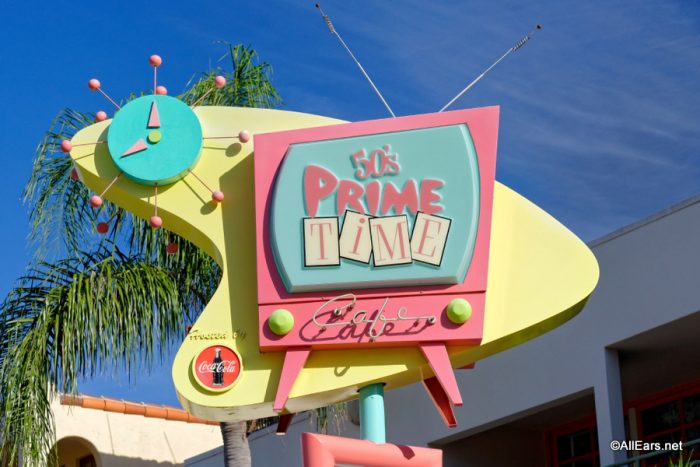 The pros also know to try out those limited-edition treats! If there's something special hanging out for the holidays, a special event, or a festival, then get it while you can. Otherwise, you may regret not trying it later! (Calories don't count at Disney World!)
Set Those Alarms
Disney pros know that being on-time is important for several of your trip's planning aspects, so they make sure to set those alarms! Whether it's an alarm to get up 60 days before your trip and make dining reservations or a reminder of that reservation on the day of your visit, you definitely don't want to miss those things you scheduled!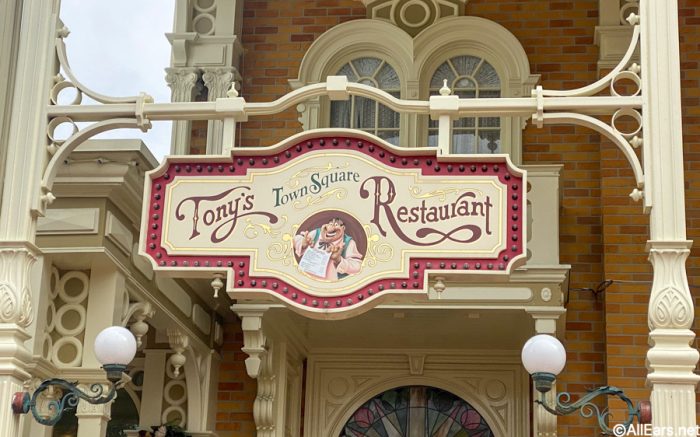 This is incredibly important when trying to score a Lightning Lane with Genie+! You can select your first attraction of the day at 7AM, so you'll want to get one for a popular attraction right when they're available! You'd be surprised by how fast these Lightning Lane times fill up!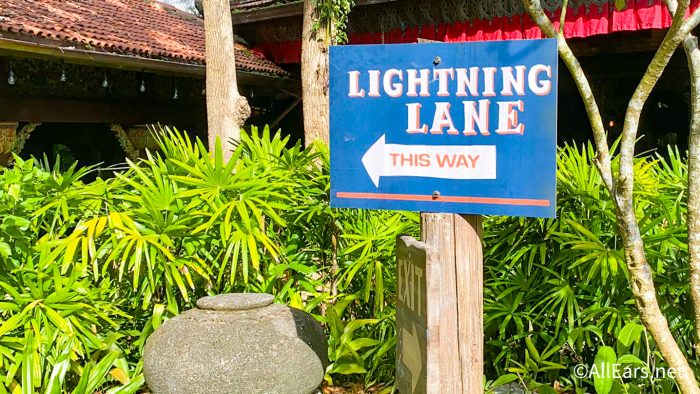 And, if you have a park hopper, you'll want to set an alarm to remind you to switch parks! Right now, you can switch parks at 2PM.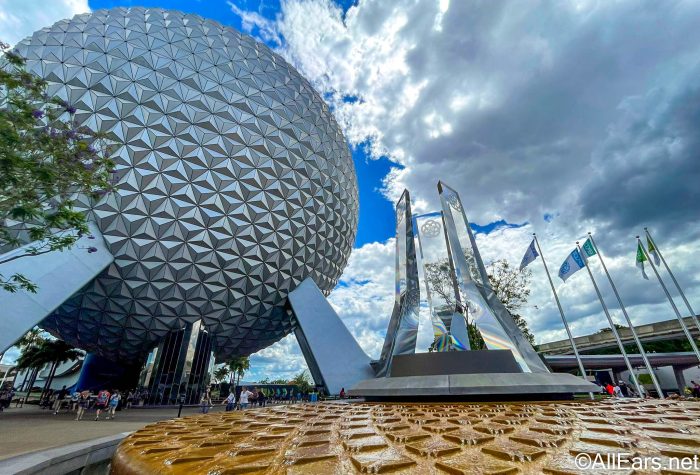 It's easy to lose track of time, and forget that you're able to switch parks, so an alarm can really help!
Hydrate
It's easy to forget to drink water when you're busy running around the parks and trying to check off everything on your must-do list. Disney pros know the importance of staying hydrated, and they prep themselves ahead of time!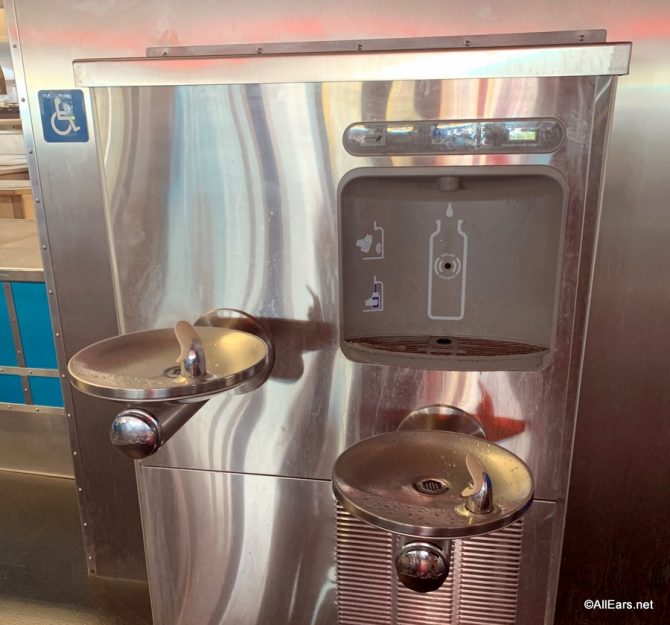 Disney pros know to bring a water bottle along with them to the parks that they can refill at water bottle refill stations around the parks. If you don't want to bring a bottle, then make sure to stop by quick-service restaurants frequently throughout your day and ask for free cups of ice water. Don't let dehydration ruin a fun day in the parks!
Plan Ahead
One of the biggest tips we have is to always plan ahead! You'll want to check the weather before you travel so that you can be prepared to pack properly.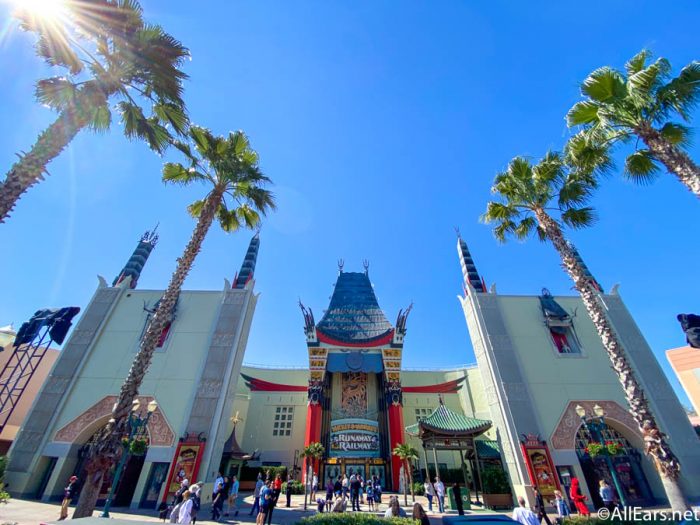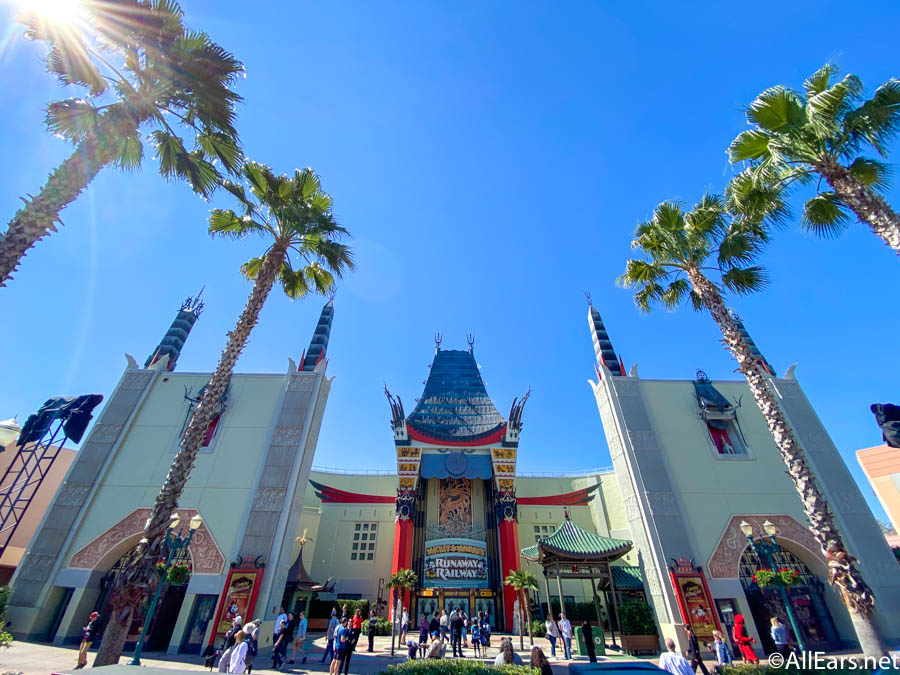 For your park days, don't forget to make your Disney Park Pass reservations! When choosing your park days, take a look at the park hours to make sure that you have plenty of time to enjoy your day. It may also be a good idea to make a list of the things that you really want to do during your trip. Having your priorities in place will help your trip go much more smoothly!
Utilize My Disney Experience
One of the easiest ways to be successful in the parks is to learn the ins and outs of the Disney World app, My Disney Experience. Make sure to have the app downloaded to your phone before your trip and have your account set up.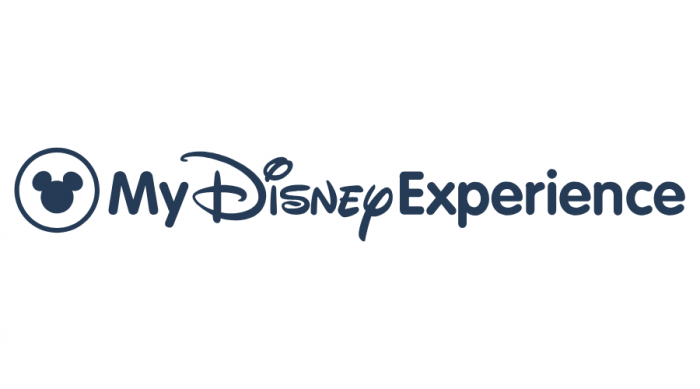 Once you're logged into the app, you'll be able to see your Disney Park Pass and dining reservations, your PhotoPass photos, your Genie+ details, and so much more. Guests can also check wait times through the app or search for specific locations. We recommend playing around with the app before your visit so that you become familiar with its features.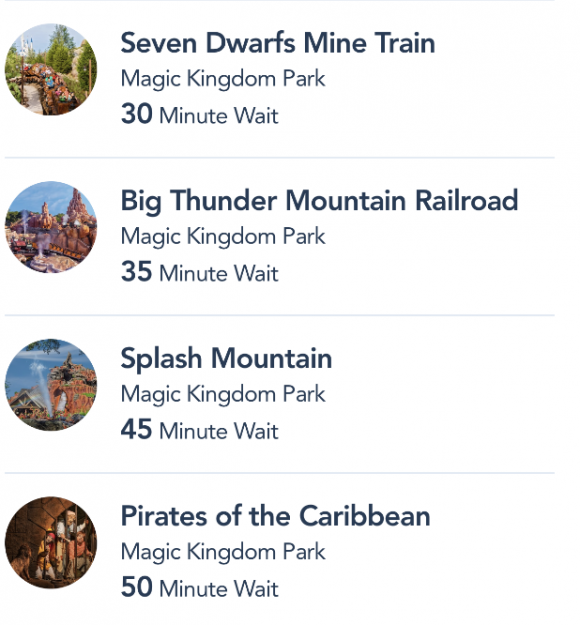 You'll also be using My Disney Experience to mobile order your quick-service meals in the parks, so you may want to try a practice order at home to learn how it works. If you know how to navigate My Disney Experience, you'll have a whole host of in-app tools at your disposal!
Take Time to Relax
We know that a Disney trip is often exciting and fast-paced, but the Disney pros know not to forget about taking breaks! When you're "running and riding" all day long, it's important to take some time to rest and relax.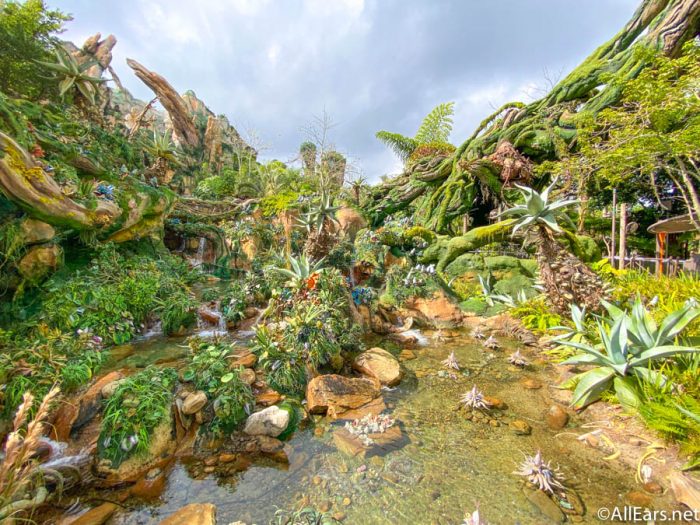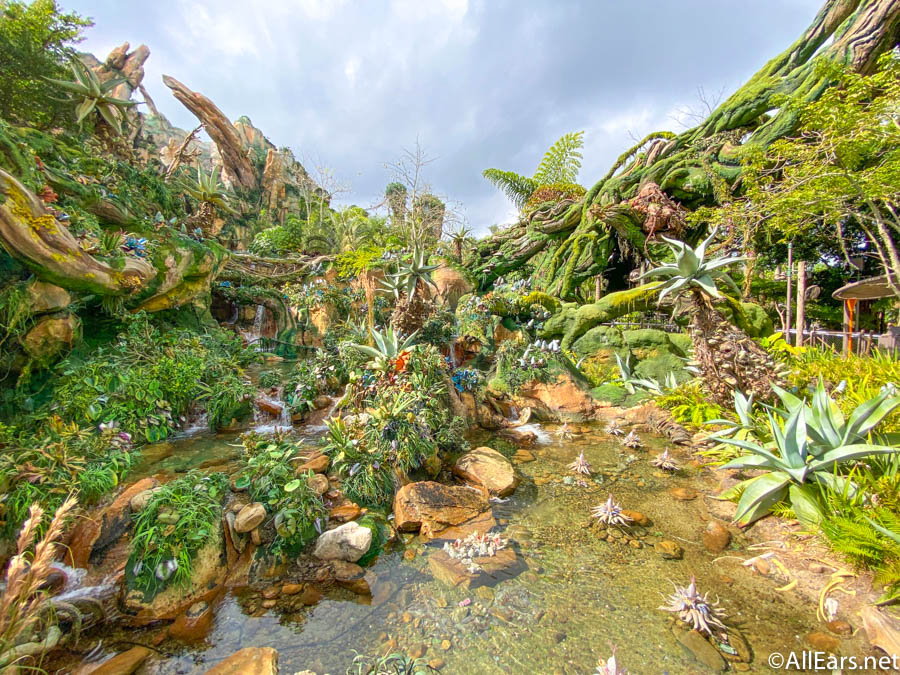 We also suggest taking time to slow down and enjoy the details when you're walking through the parks. Each Disney park is masterfully crafted by Imagineers with specific design elements, and when you're not rushing through, you'll begin to notice all kinds of hidden secrets that you've never spotted before!
Keep Up on the Disney News
Our last big thing that Disney pros never forget to do is to stay caught up on the big Disney news! Things are changing constantly in Disney World — rules, policies, events, new attractions, and so much more. If you're planning a trip to the theme parks, you'll want to be up-to-date on everything that's going on!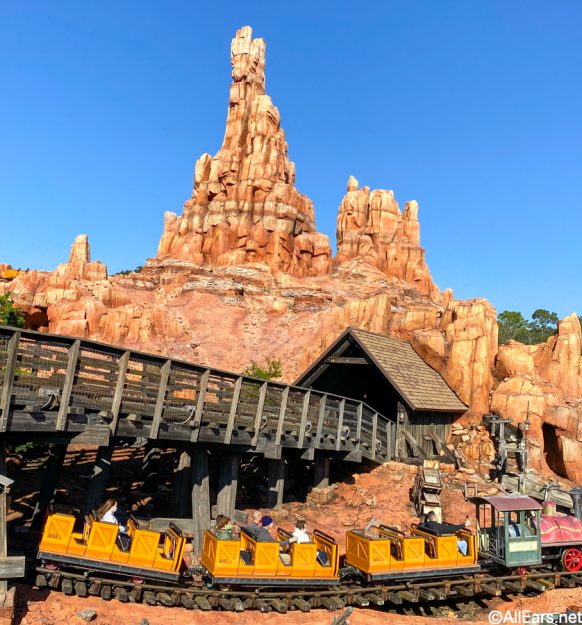 But don't worry, we've got you covered! We're visiting the Disney World parks every day to bring you the latest in news, and we've got a team of writers ready to report all the updates. If you're planning a trip in the future, stay tuned to our site and subscribe to our newsletter and we promise you'll be prepared for whatever comes your way!
Even though planning a Disney World trip can be overwhelming, we know that you'll knock it out of the park and become a Disney pro in no time!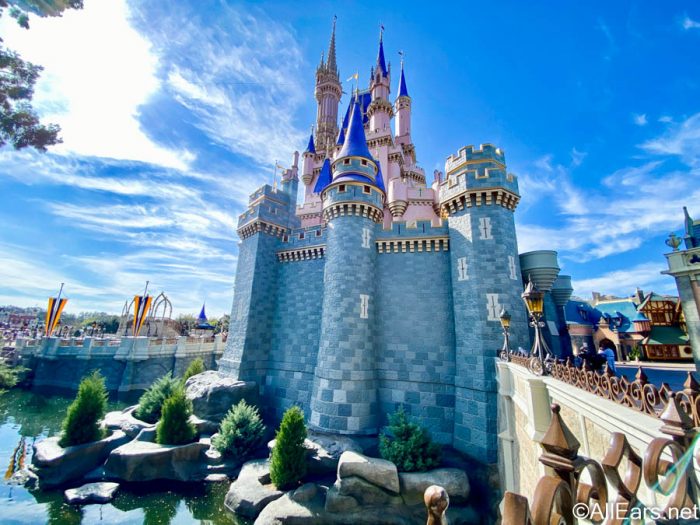 That's our conclusive list of things that Disney pros never forget, and we hope this list has been helpful to you. Check off these things and you'll be planning Disney trips like a master in no time!
When is your next trip to Walt Disney World? Tell us in the comments!
Join the AllEars.net Newsletter to stay on top of ALL the breaking Disney News! You'll also get access to AllEars tips, reviews, trivia, and MORE! Click here to Subscribe!