Disney World is constantly changing, especially as it tries to navigate being open during a global pandemic.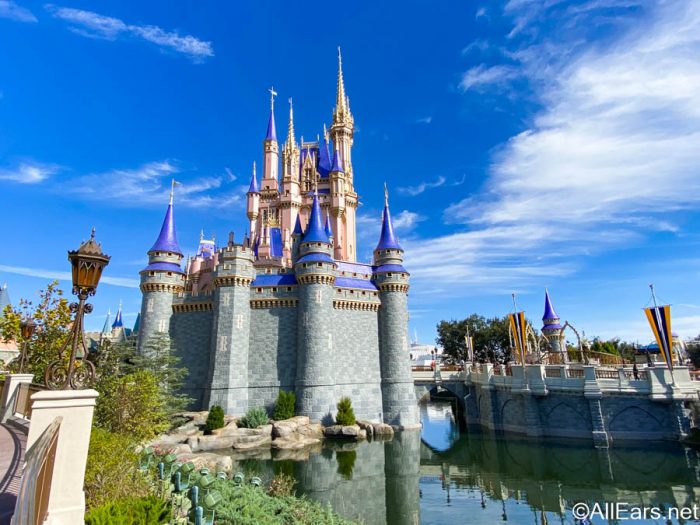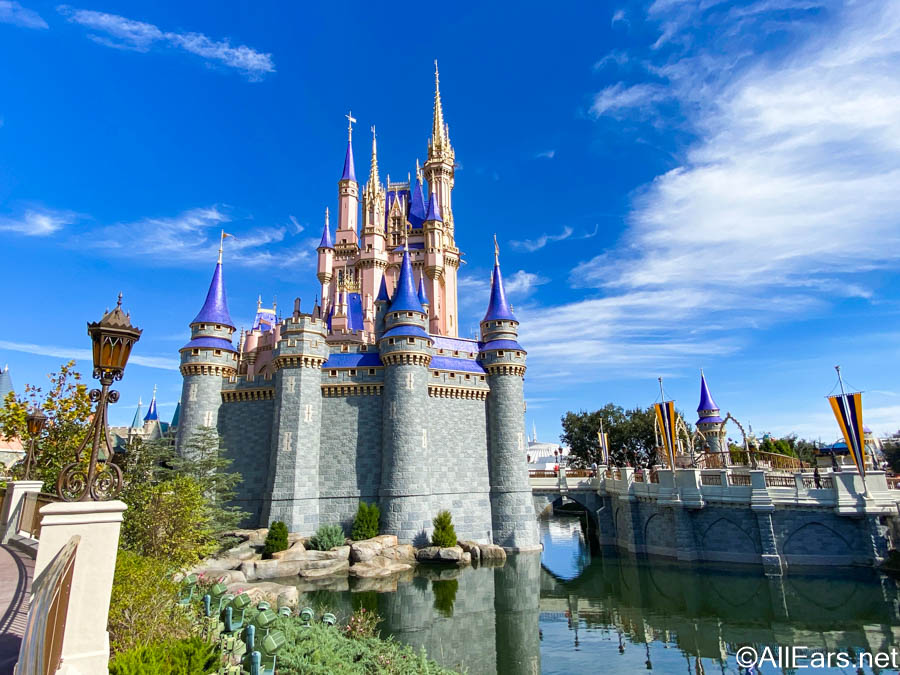 Since the initial reopening of Disney World things have changed a LOT, and today we're gonna look at the major differences between then and now! So let's get to it!
Park Hopping is Back
One of the absolute biggest changes at Disney World since reopening (and since the New Year), is that park hopping is back! Now guests with a valid park hopping ticket have the option to go to 2, 3, or 4 parks in one day.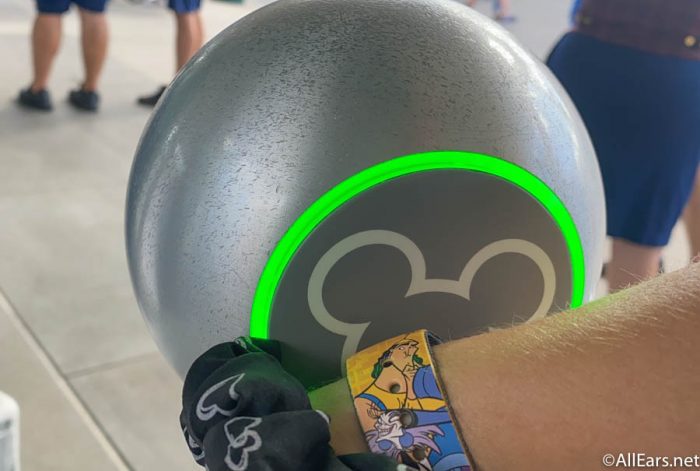 Even though it has returned, there have been quite a few changes. For starters, guests cannot hop to another park until "Park Hopping Hours." These hours start at 2PM and go until each park closes. Also, buses between parks do not start running until around this time.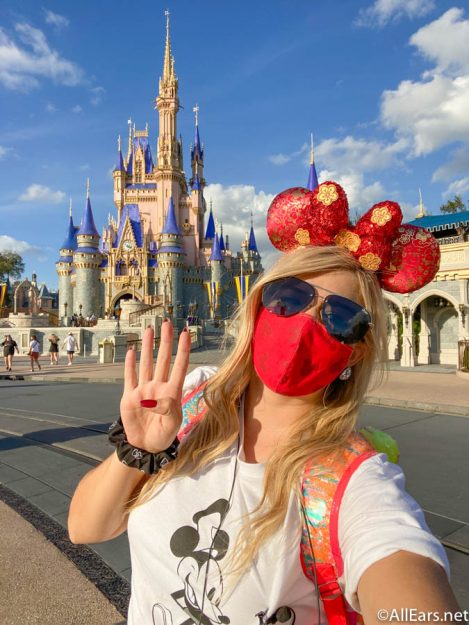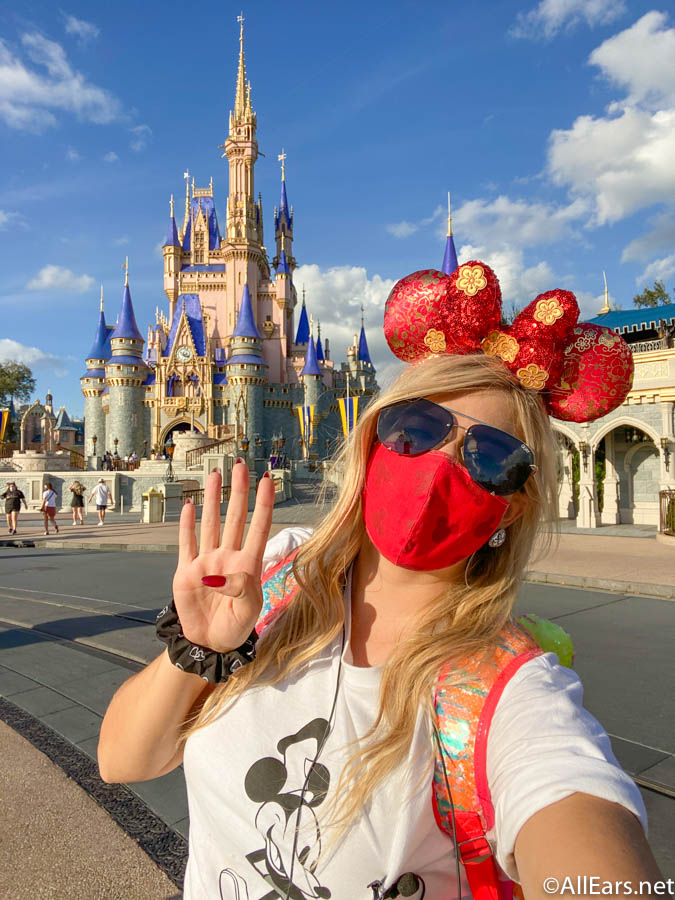 Another change is that you are not guaranteed to be able to park hop. There must be open availability at the park you wish to hop to in order to enter. Guests can either ask a Cast Member or call  407-560-5000 to check park availability.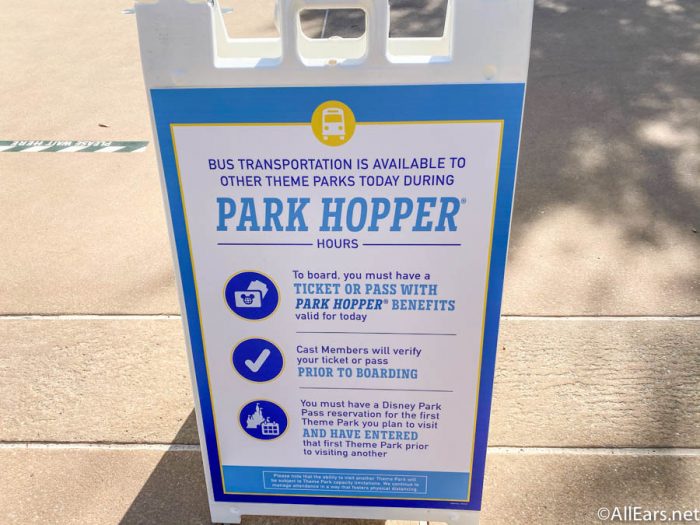 Guests must also enter the park that their Park Pass Reservation is for before they can park hop to another theme park. On January 1st when park hopping began, it was unclear how many parks we would be able to hop to. Luckily, we were actually able to get into all four parks!
Additional Plexiglass
Only a few attractions had plexiglass when Disney World opened, and nowadays there is plexiglass almost everywhere you look.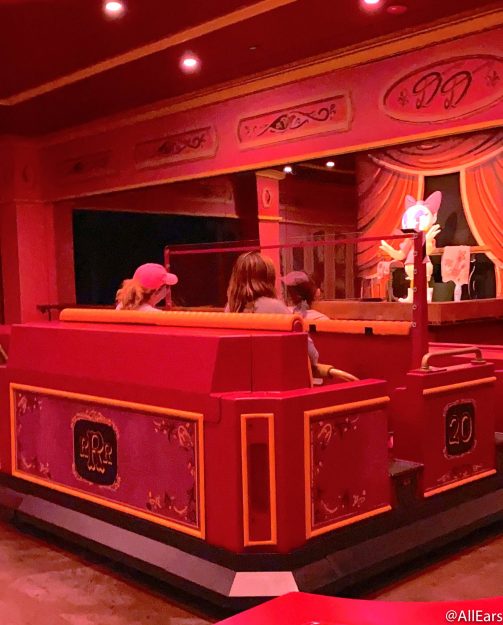 It has been added to all sorts of attractions like Rise of the Resistance, Living With the Land, Frozen Ever After, Mickey and Minnie's Runaway Railway, and more. Plexiglass isn't a huge deal-breaker for some rides, but for others it almost ruins the experience.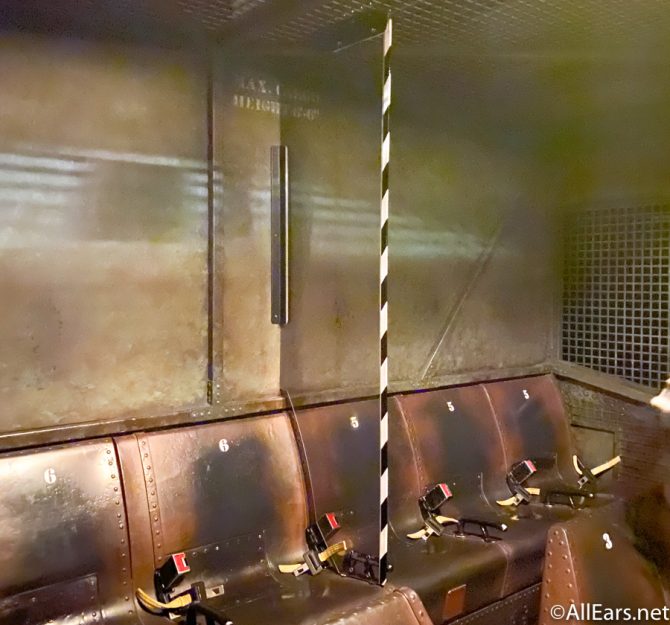 This addition causes wait times to go down, but on water rides like Frozen Ever After, the plexiglass can become hard to see through. For rides like that, it almost makes the shorter waits not worth it.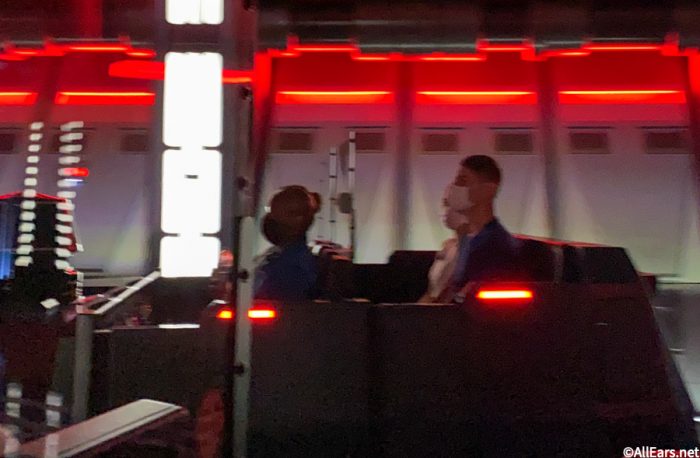 While there are good and bad things about plexiglass, it will likely remain in place for some time.
Rise of the Resistance Boarding Groups
In order to ride Rise of the Resistance, guests must score a boarding group. Since reopening, the times and process for getting a group are very different!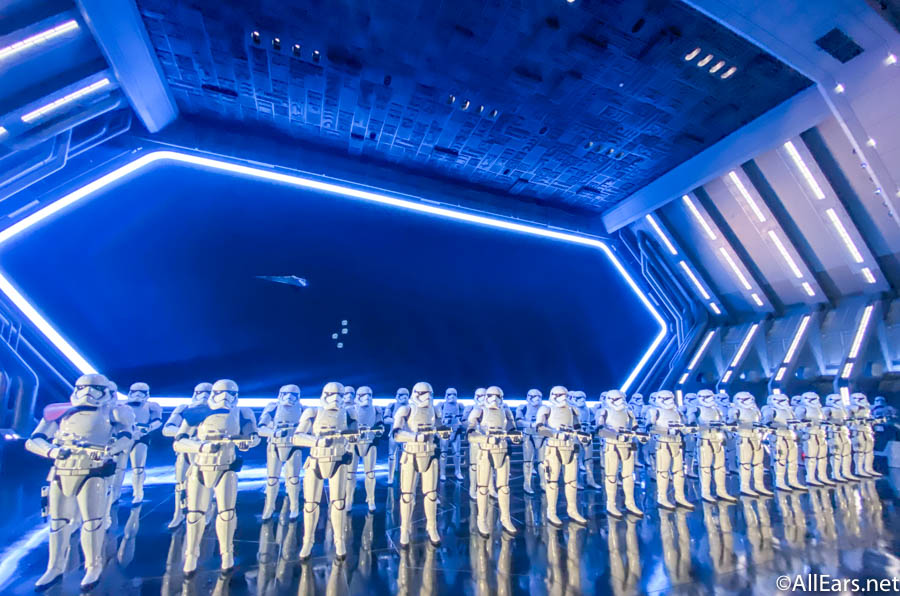 Right now there are two distribution times to try and grab a boarding group: 7AM and 1PM. For the 7AM group, guests can try from anywhere as long as they have a Park Pass Reservation. For the 1PM group, however, guests must be in the park.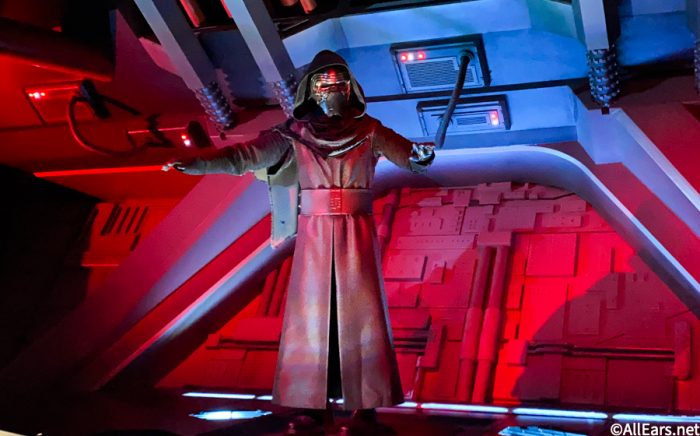 Previously, guests had to be inside of Disney's Hollywood Studios at the first time to get a pass. This new process helps with crowds in the park in the morning.
Face Mask Rules
Face masks are part of health and safety regulations at many places, including Disney World. However, Disney has gotten stricter over time about their face mask guidelines.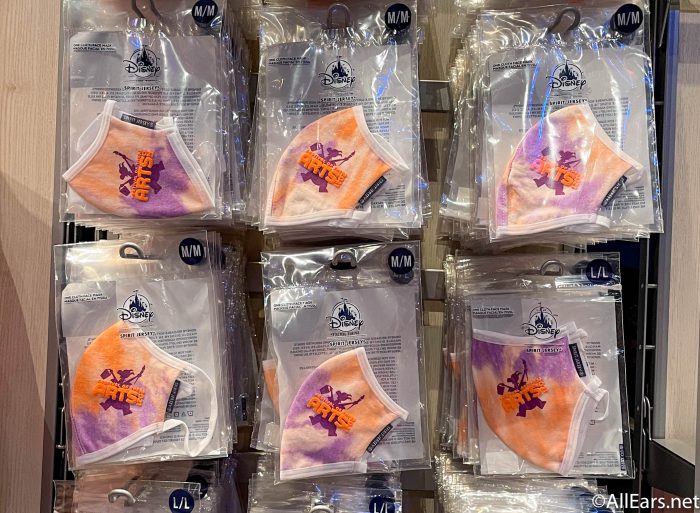 There have been several announcements, signs, and rules added to the parks since the original opening.
Some rules that are now in place include no eating/drinking while in line and no eating and drinking while walking. There are also strict guidelines about what counts as a face covering.
Crowds
When Disney World first opened, crowds were nonexistent. That has changed a lot since then!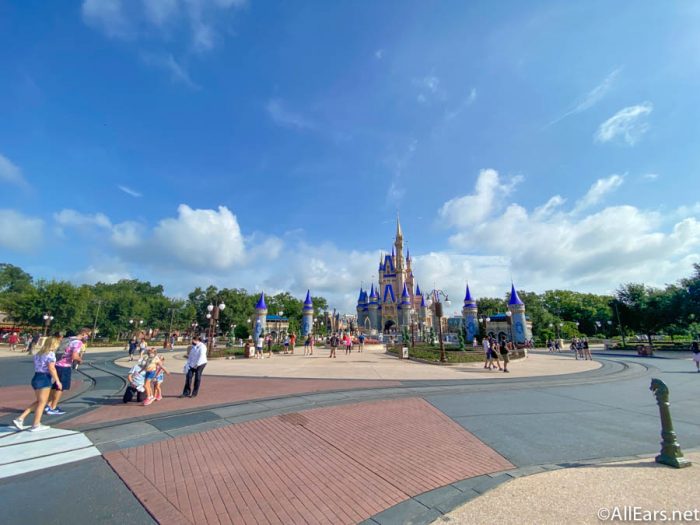 During the holidays, we saw a lot more people, and wait times were pretty high overall. Plus, Disney announced that they had increased capacity from 25% to 35%.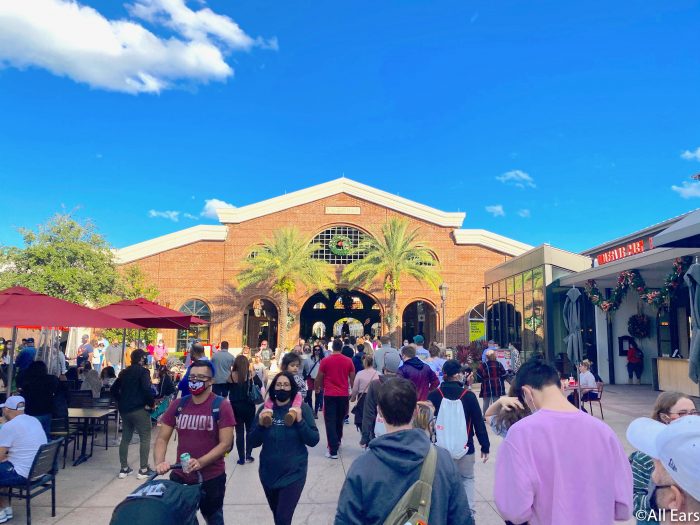 Now that the holidays have passed, the crowds are fairly low again, but not nearly as low as the first month of Disney World's reopening.
More (Distanced) Character Interactions
Character interactions have changed since reopening! The parks opened with a few characters out and about, but there have been lots of new and creative additions.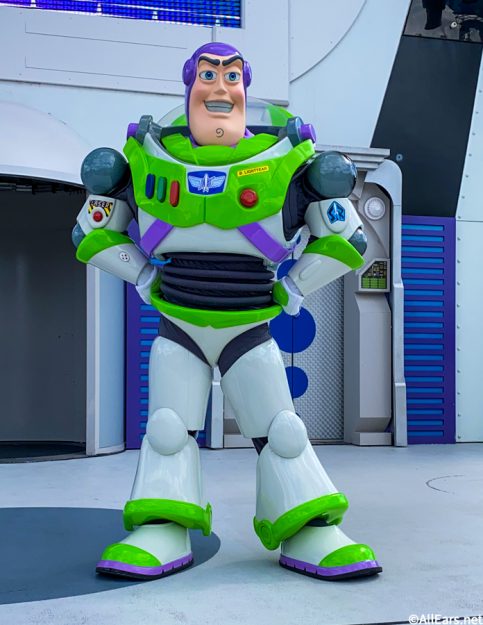 The new normal is a distanced meet-and-greet which allows guests to interact and talk to some of their favorite characters. We've seen Alice, Mary Poppins, Anna and Elsa, Joy, Winnie the Pooh, the Country Bears, Buzz Lightyear, Stitch,  and SO many more around the parks!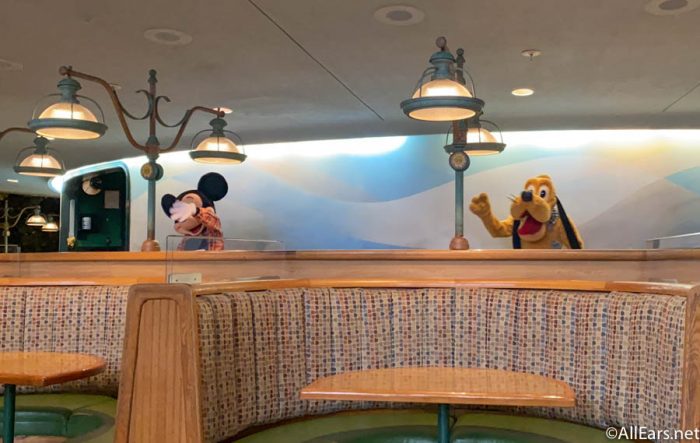 Also, some characters have returned to character dining locations! Chef Mickey's originally opened without Mickey and Friends, but in December they came back! The experience is modified, however, because the characters do not go to each table individually. Instead, they do a parade through the restaurant for everyone to enjoy.
It may not be the same experience that we're used to, but each character we've seen has added more magic to each visit. Even though they are distanced, they will still interact and pose for pictures with you!
Some Entertainment Has Returned
Disney World reopened with almost no entertainment and several entertainment Cast Members were laid off. The biggest option was the character cavalcades in each park, but that was about it.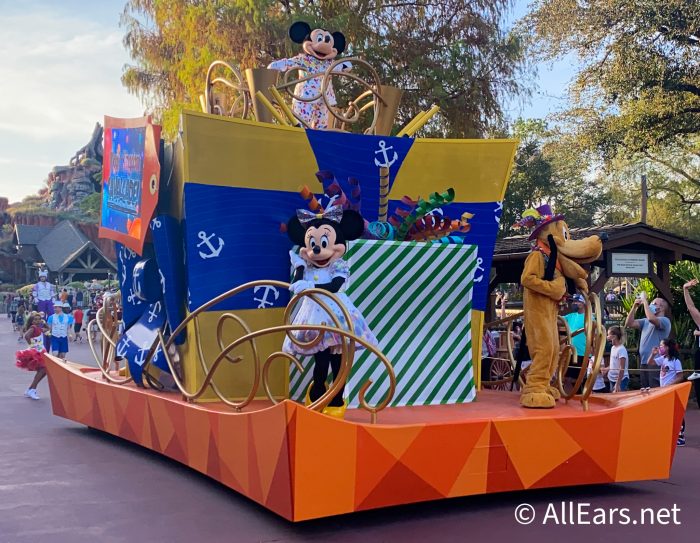 There have been a couple of changes since then. The one stage show that is back in action is the Frozen Sing-Along Celebration. EPCOT has also brought back some live performances from the Voices of Liberty, Mariachi Cobre, and JAMMitors.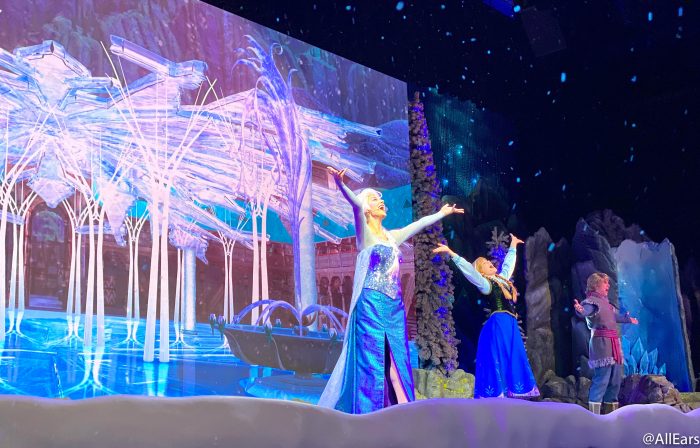 Disney recently announced that the beloved Festival of the Lion King show will be returning to Disney's Animal Kingdom sometime this summer!
Free Water Only at Select Locations
One of our biggest pro tips is to never pay for water in Disney World. In the past, just about every quick service restaurant in Disney World offered cups of ice water. Well, this has also changed since reopening.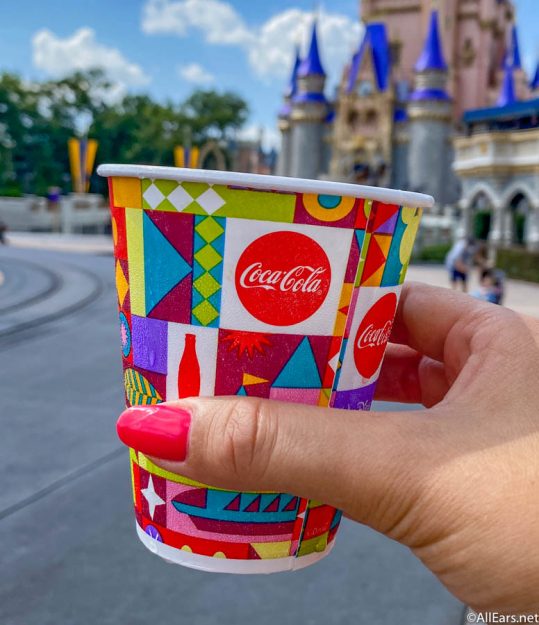 We tried to grab a cup of water from a Mobile Order location in Magic Kingdom back in October, and were sent to a less-busy location. This is when we found out that several of the busier counter-service locations in the park were not offering free water anymore.
There are still quite a few places to grab free water including:
Whew! A lot of things are way different than they were when Disney World reopened last summer. It's clear that Disney World is always changing, and we'll be here to keep you updated on each update, so stay tuned!
Join the AllEars.net Newsletter to stay on top of ALL the breaking Disney News! You'll also get access to AllEars tips, reviews, trivia, and MORE! Click here to Subscribe!

Which change in Disney World were you most surprised by? Let us know in the comments!