We're not going to sugar coat it — Disney World can be very expensive.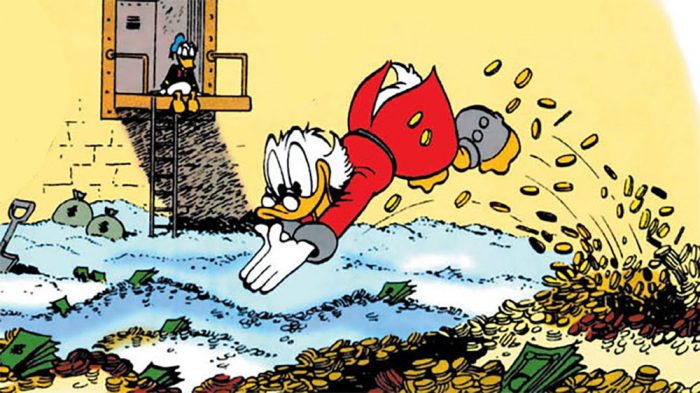 From the tickets to the hotels to the food, you can end up spending a big chunk of change even if you're only there for a few days. But there are smart ways to save money.
It may be hard to believe, but there are actually things you can get
for free
in Disney World!
Water
Yep! You can get water for free all around the Disney World parks. Almost all Quick Service locations have free cups of ice water that you can grab. If you don't see any, you can ask a Cast Member working at the location.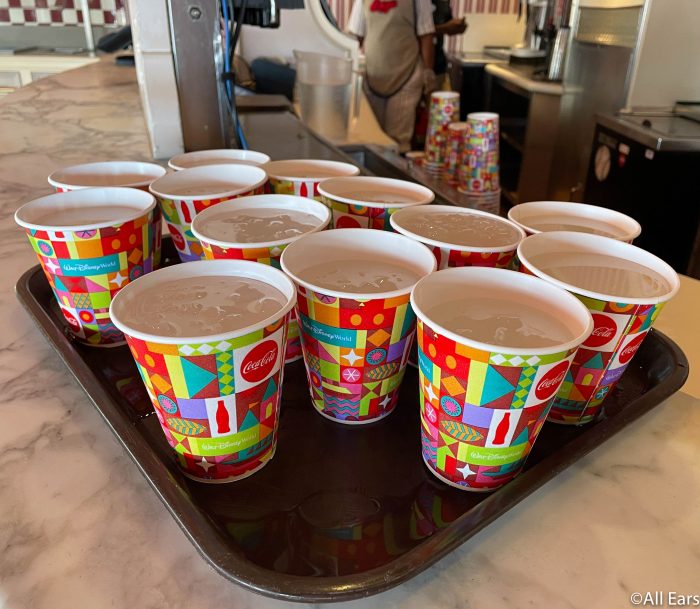 While these cups of water aren't huge, they can definitely keep you hydrated and save you some money. Bottles of water around the Disney World parks are $3.50 each — that adds up after a while, especially in those hot summer months.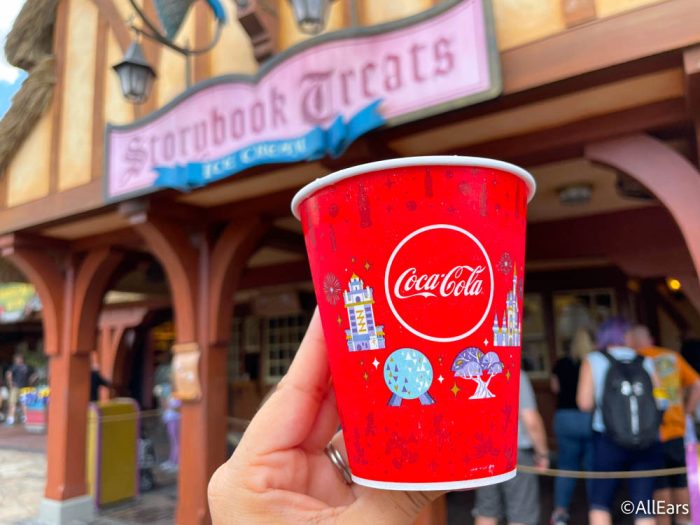 So remember that you don't have to pay that price for some H2O in Disney, just get a free cup of ice water!
Buttons
We're talking about celebration buttons — not the kind that you use to button up a jacket (although that would be an interesting freebie, Disney). These are the buttons you can wear around the parks when you're celebrating something special.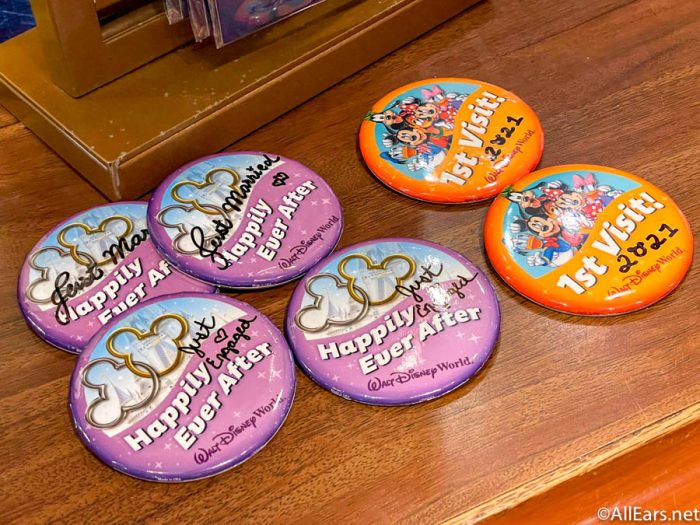 There are different kinds of celebration buttons. You can get a birthday one, a button for celebrating your wedding, a 1st visit button, and a general "I'm celebrating" button where you can write just about anything, like a new job or finishing your first half-marathon at Disney!
If you want a button, just ask a Cast Member at Guest Relations in the parks or at the front desk of your Disney hotel, and they should be able to get one for you.
Scavenger Hunts
There are still several scavenger hunts around Disney World that are free! In Magic Kingdom, you can do A Pirate's Adventure ~ Treasure of the Seven Seas scavenger hunt in Adventureland. Go on over to The Crow's Nest to grab a talisman which will allow you to read your treasure map. There are also some interactive elements you'll encounter!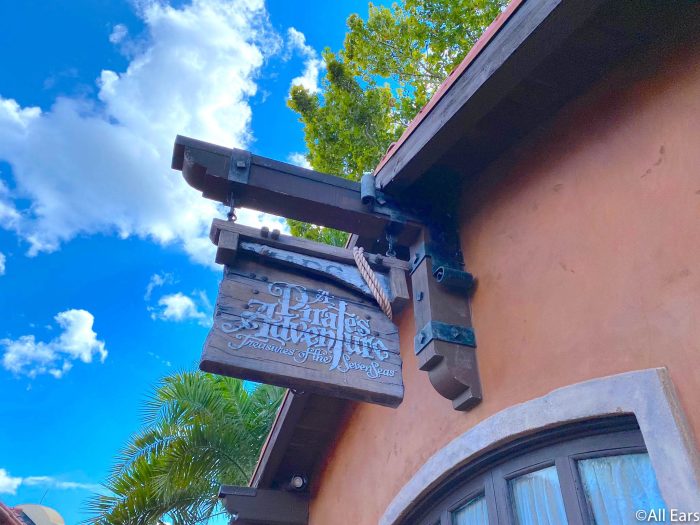 When you complete your mission, you will get a treasure finder card, and once you collect all five of those, you can get the sixth and final card which is signed by legendary pirate Captain Jack Sparrow.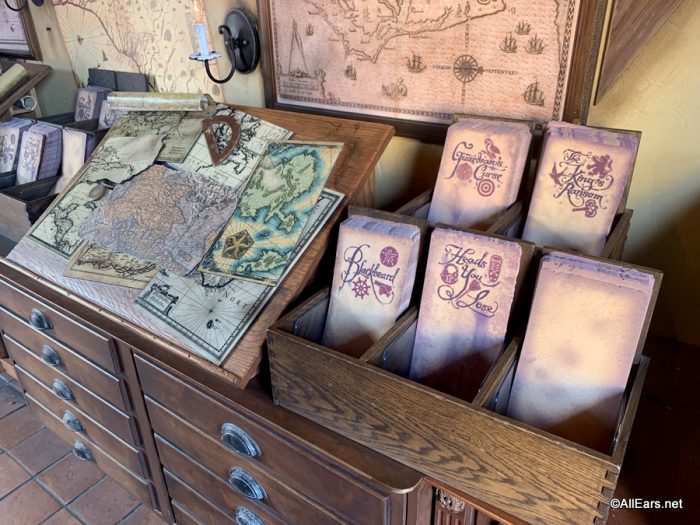 Over in EPCOT, you can do the Finding Dory's Friends scavenger hunt at The Seas pavilion. You'll get a free booklet to look for Dory's friends in the aquarium! It also comes with stickers to mark your achievements.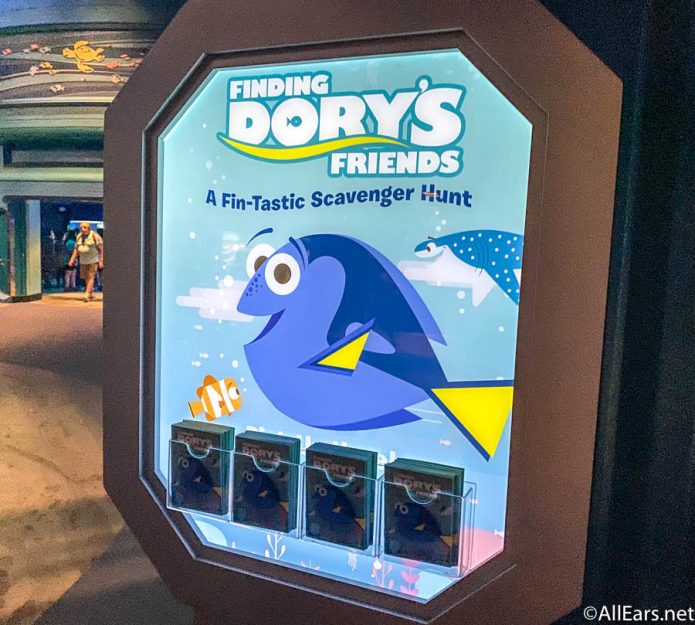 In Animal Kingdom, you can become a Wilderness Explorer! By completing fun, nature-themed challenges around the park, these self-guided activities allow you to collect over 25 badges on your way to becoming a Wilderness Explorer. Just pick up a handbook from headquarters (between the Oasis and Discover Island) or at one of the Wilderness Explorer Troop Leader locations around the park.
Some of the Disney hotels have scavenger hunts, too! Right now, there is a special 50th anniversary scavenger hunt at select resorts that's all about Disney World's history.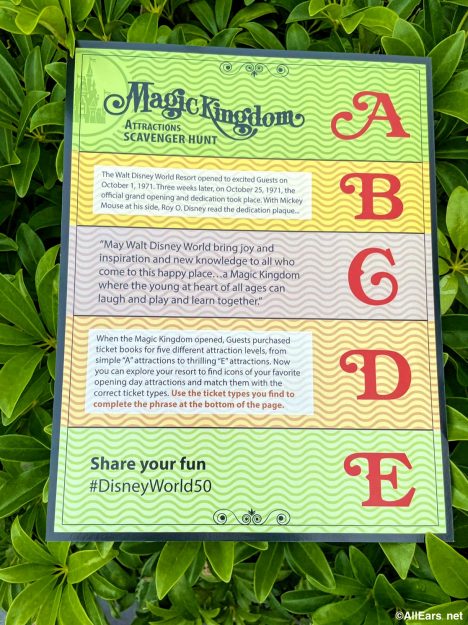 We saw the activity at Disney's Polynesian Village Resort, so just ask your Disney hotel if they're participating!
Kidcot Trading Cards
There are Kidcot Fun Stops in each country's pavilion in EPCOT's World Showcase. These are little stations that will give you cards with facts and activities about the culture and traditions of each country.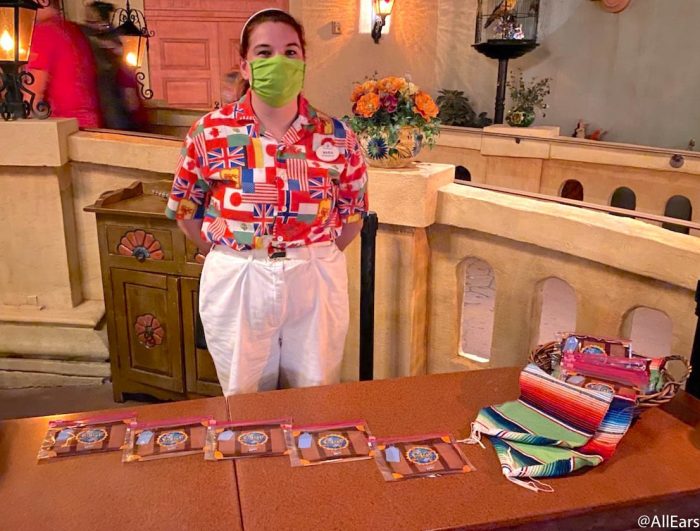 This is a great way to entertain kids while in EPCOT and have them learn some fun facts. They can go around and get all 11 cards in their Ziplock suitcase!
Soda Samples
Club Cool was recently completely redone in EPCOT, and now that it's open again, you can still get all of those fun free soda samples!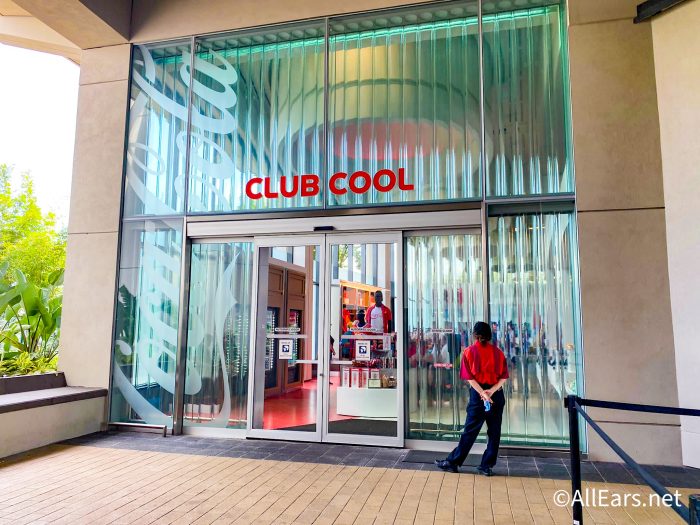 These sodas are Coke products from around the world and there are some interesting flavors, like Cucumber Sprite from Russia or the infamous Beverly from Italy.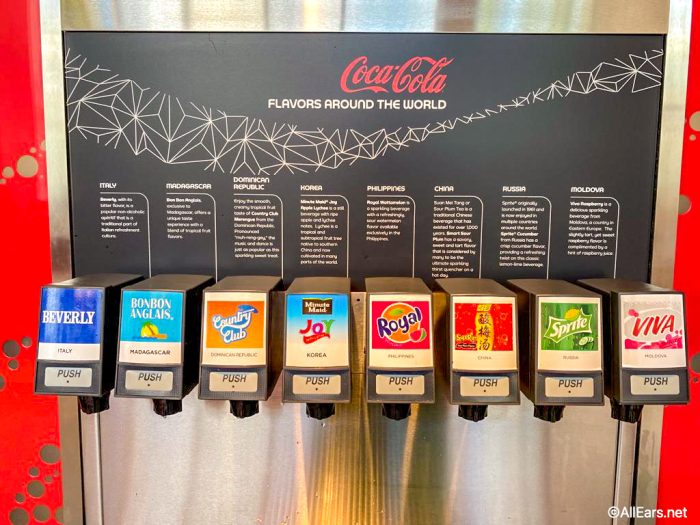 It is a fun little prank to have a friend or family member try out the Beverly if they don't know anything about the soda, because it's a super distinct flavor that a lot of people do not enjoy.
Play Disney Parks Mobile App
This is a free app that you can use while waiting in line around Disney to pass the time. It's filled with fun Disney-related games and trivia that will adjust to where you are in the parks. Families can even play it together and earn badges!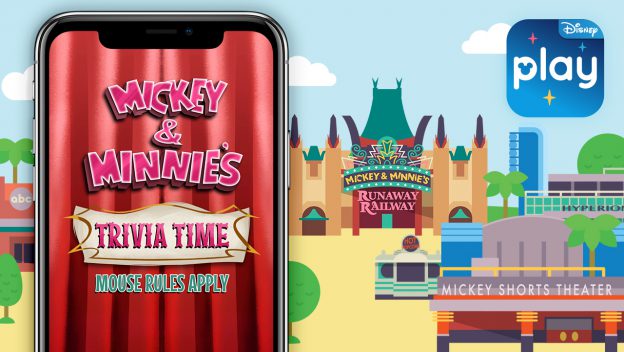 A really cool part of the app though is how it can be used in Star Wars: Galaxy's Edge in Hollywood Studios. Once in the land, the app will transform into your Star Wars: Datapad. This will help you explore the planet even further!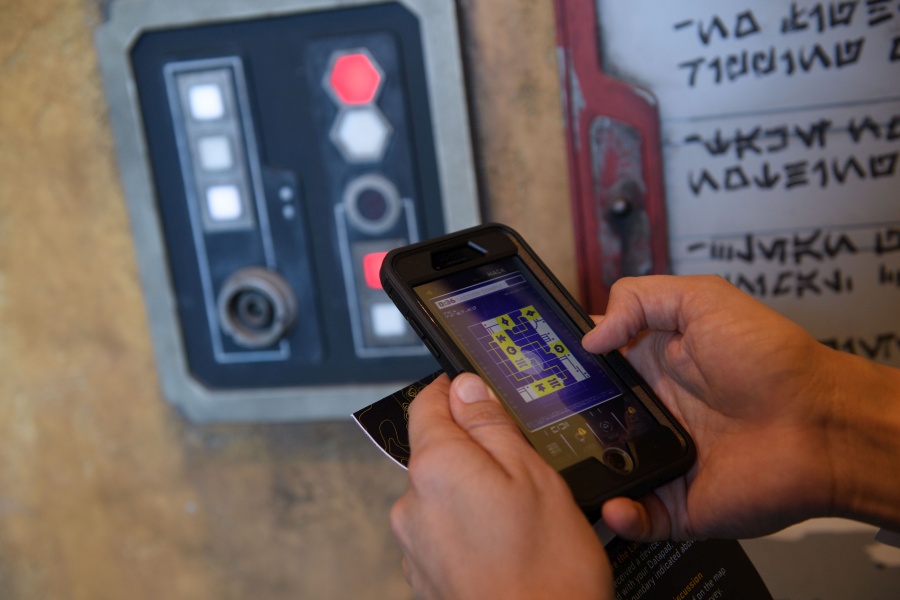 Your Datapad can translate a variety of languages from across the galaxy—including Aurebesh signs throughout Black Spire Outpost, scan objects all around the spaceport to discover precious cargo, tune and decrypt communications sent by the planet's many residents, and be used the to hack into—and interact with—select devices, control panels and droids.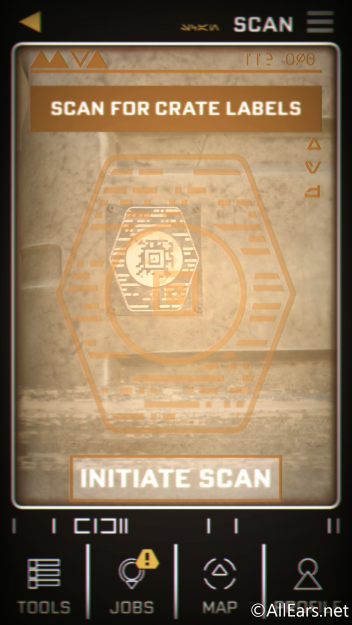 You will also have the opportunity to complete jobs for the residents of Batuu and collect digital rewards.
Genie
While Disney Genie+ is a new paid system that has replaced FastPass+ in Disney World, Disney Genie is completely free (we know, it's a bit confusing). Genie is a planning tool that you can use through My Disney Experience on your mobile device to help you plan your vacation.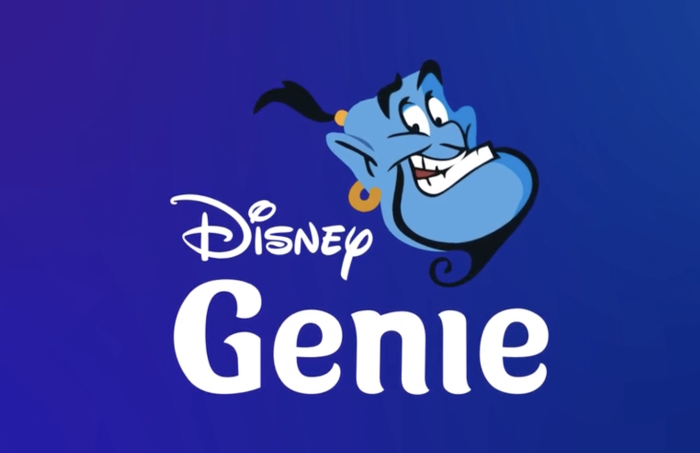 The app will let you select your priorities while in the parks, like your must-do rides, and give you suggestions for when you should do what. Genie can also make you a customized itinerary for the day. It also shows dining availability around the parks and can show you predicted wait times!
Stickers
It's a simple thing, but sometimes a sticker can make someone's day! You can get stickers at a lot of stores and Disney hotel front desks. Also, sometimes cast members will have stickers to hand out! One of the most popular we've seen is the classic Mickey sticker.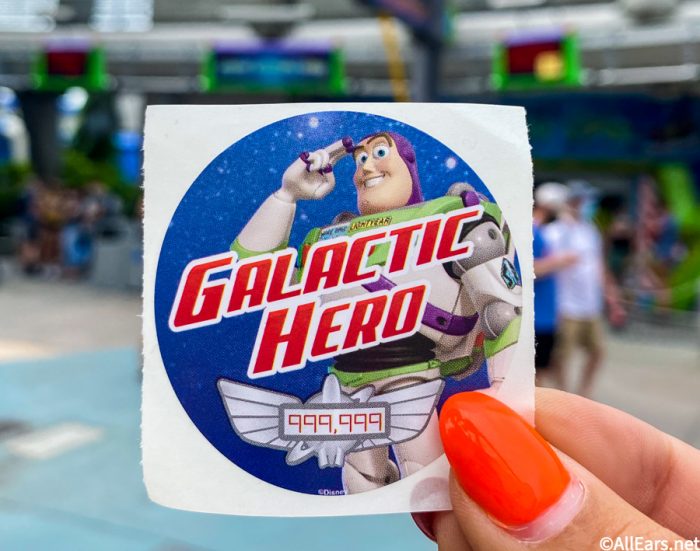 But there are also more fun options like the Galactic Hero sticker. You can only get this sticker if you earn it during Buzz Lightyear's Space Ranger Spin!
Transportation
Yes, transportation is still free at Disney World. This is one of the main benefits to staying on property during your vacation, because you don't have to worry about your car or paying for parking.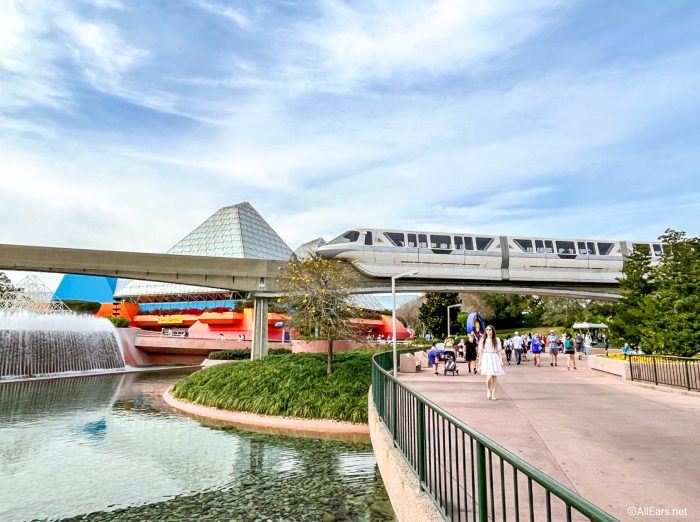 Transportation options include the Disney buses, the Skyliner, the Monorail, and various kinds of boats around the resort. These are also a good way to get around from park to park or from resort to resort, especially if you're doing a Disney hotel crawl!
Transportation Cards
Speaking of transportation, you can also get fun transportation cards for free while traveling around Disney World. Cast Members will usually have these on the buses, monorails, boats, trams, and at the Skyliner.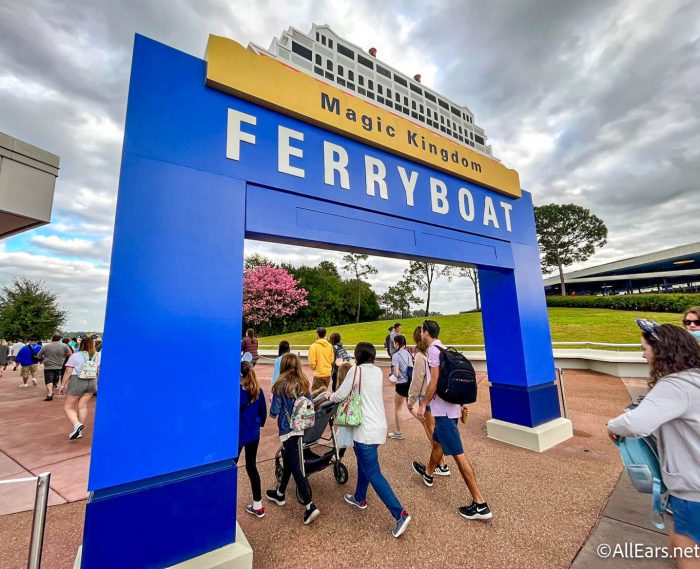 These are like trading cards that you can collect while traveling around the resort.  Try to get as many as you can during your vacation to build your collection!
Photos
Now, PhotoPass photos aren't free, but there is still a way to get some free photos during your vacation. Cast Members will take pictures of you using your own phone!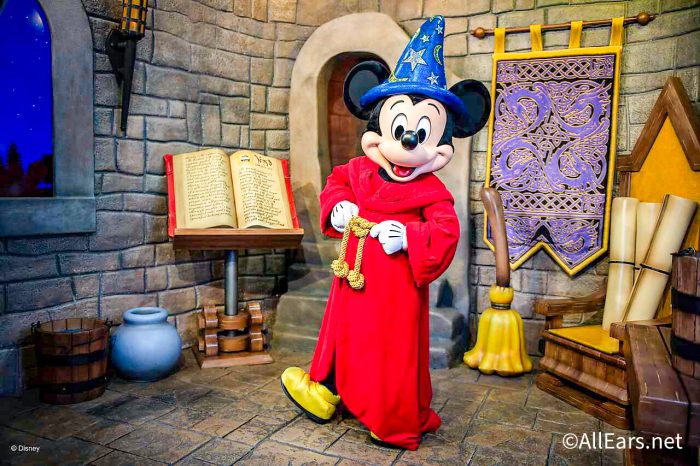 So, if you're meeting Mickey and think the only way to get a picture with him is to pay for it, think again. Just as the Cast Members to take a photo using your phone. This is also a great way to capture memories with your entire party instead of having someone missing in a picture because they're behind the camera.
Pixie Dust
If you thought pixie dust only existed in fairytales, you're wrong! You can get pixie dust while at Disney World, and it's a magical experience.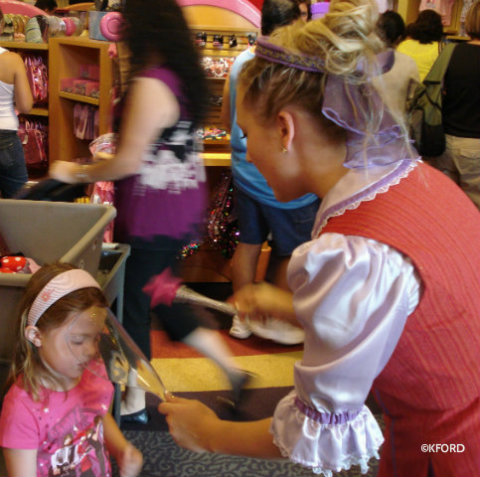 If you go over to Sir Mickey's in Magic Kingdom, a Cast Member will sprinkle pixie dust on you from a magic wand! Just be prepared to have glitter on you for the rest of the day. This would be a really fun way to make your little prince or princess feel extra magical.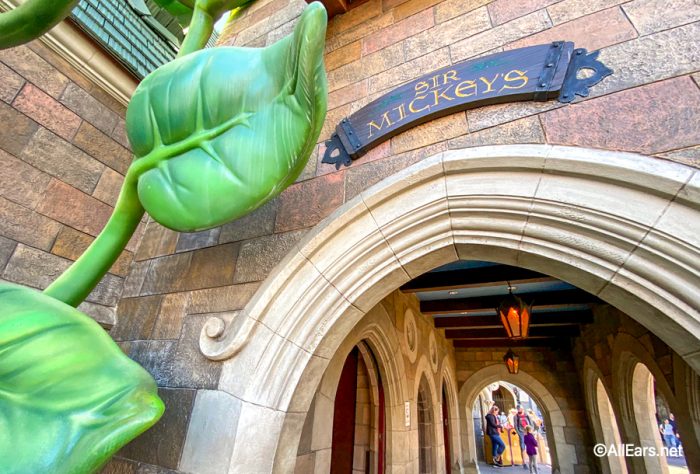 Those are the things you can still get for free in Disney World! Stay tuned to All Ears for more Disney tips, tricks, and info.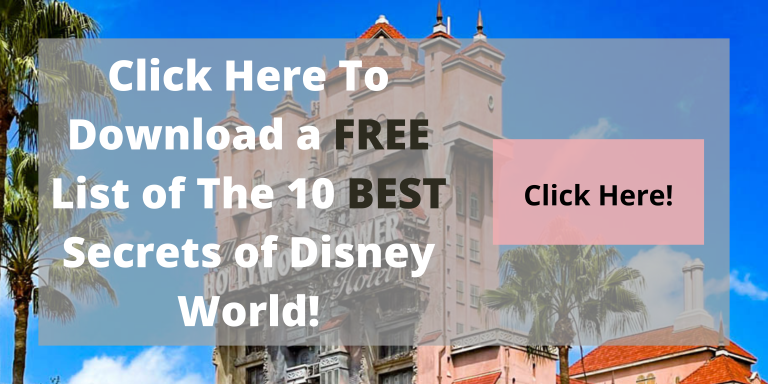 What's your favorite free thing at Disney World? Let us know in the comments!