You may have noticed recently that many fans are upset with Disney World, even going so far as to say they're done with it altogether.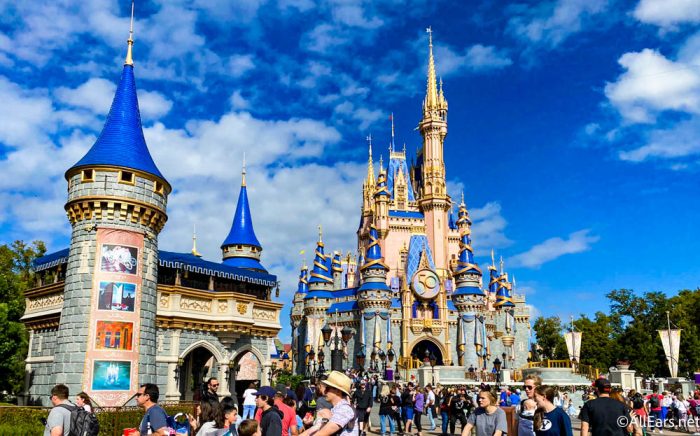 And it's understandable why people feel this way — FastPass+ has been replaced with a paid option, Annual Passes are more expensive, we've seen hundreds of price increases around the parks, the Disney Dining Plan isn't available…the list goes on and on.
We're here to talk about what Disney World could do to help win fans back!
More Disney Hotel Perks
One of the complaints we've seen a lot recently is that people don't really see the value in staying on Disney property anymore, besides for the free transportation. A major perk that Disney hotel guests used to get were Extra Magic Hours, AKA extra time in the parks that was usually less crowded than normal.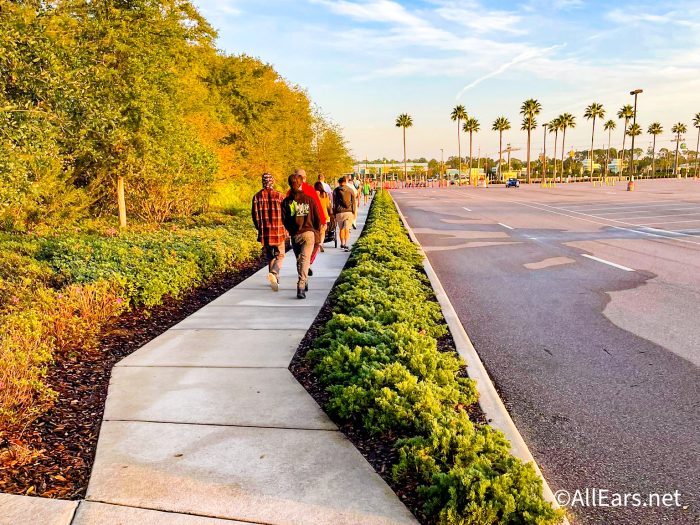 Now, Extra Magic Hours are gone and have been replaced by Early Theme Park Entry and Extended Evening Hours. Early Theme Park Entry is available to all Disney hotel guests, but it only gets you into the parks 30 minutes early. Extra Magic Hours used to usually be a full hour. We saw Disney expand to a full hour over the holidays, but now it's back to 30 minutes.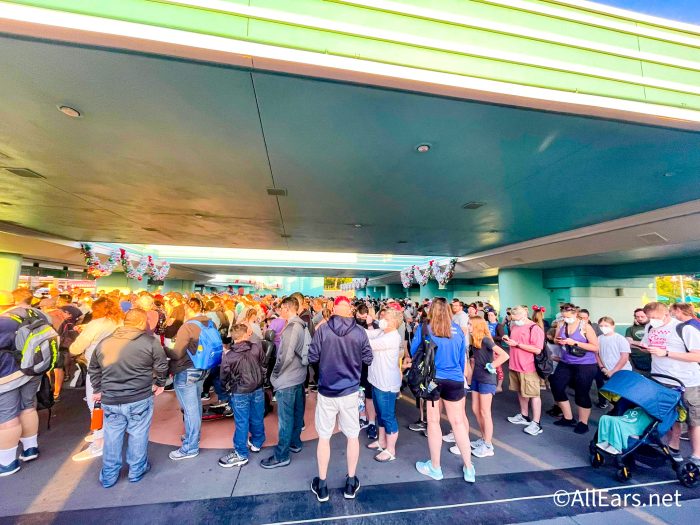 If Disney permanently made the change to letting hotel guests into the parks a full hour early, we think it could make a lot of people happy!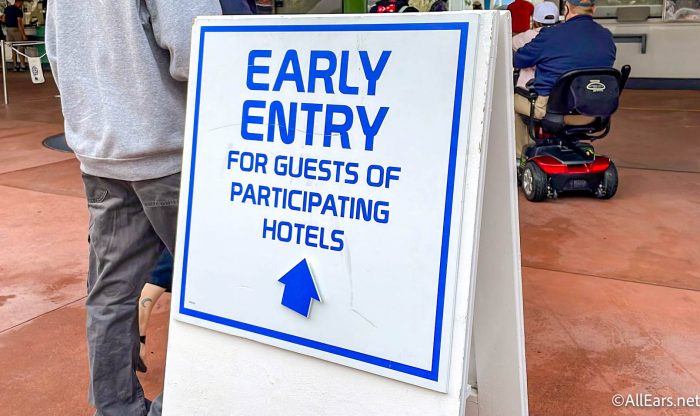 As for Extended Evening Hours, those are only available to guests staying at Deluxe or Deluxe Villa Disney hotels, where they used to be open to all Disney hotel guests with Extra Magic Hours. So, you have to stay at a more expensive hotel to have access to the perk now. Disney should let all hotel guests use the Extended Evening Hours!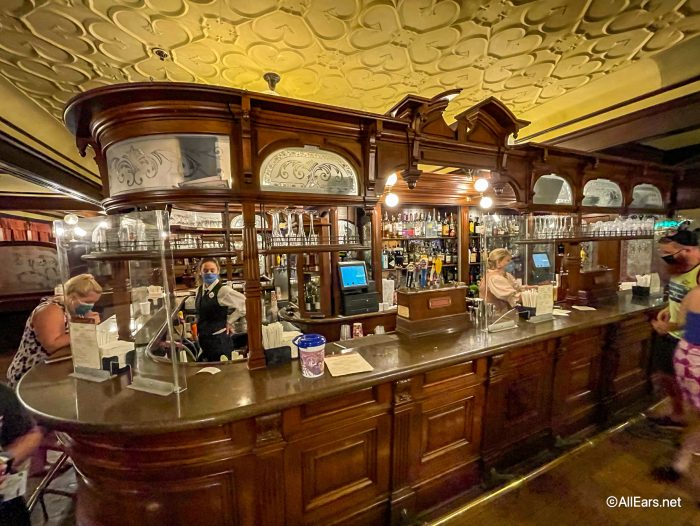 Extended Evening Hours are also only available at EPCOT and Magic Kingdom on select nights. If Disney were to expand the offering to places like Hollywood Studios or Animal Kingdom, hotel guests would be able to do things like Rise of the Resistance or Flight of Passage with significantly lower wait times.
A Nighttime Parade
Disneyland gets a nighttime parade, so why can't we have one in Disney World?! The energy of a nighttime parade is SO fun. You kind of get to experience it during the holidays in Magic Kingdom with Mickey's Once Upon a Christmastime Parade, but it would be awesome to have a regular parade year-round!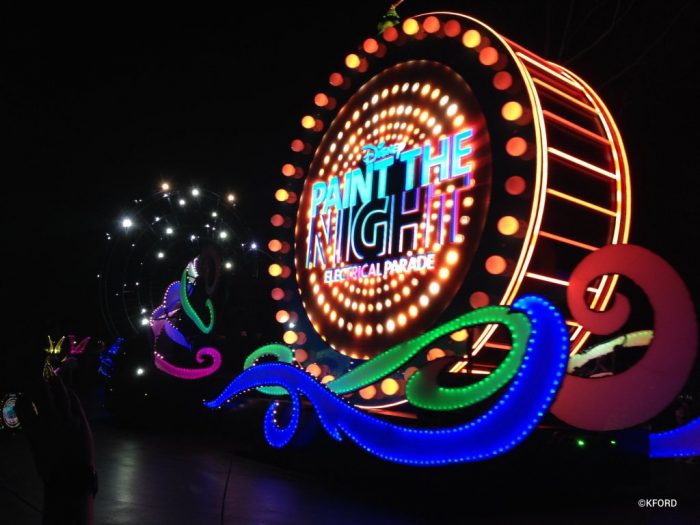 Disney World used to have nighttime parades in Magic Kingdom with Main Street Electrical Parade and Spectromagic!, and they were a great way to enjoy the evening in the park! We would be thrilled, as would many other fans, to see one of these parades return or even a brand new nighttime parade.
Also, parades can be a great time to go on some rides with a shorter wait time, because many of the people that would be waiting in line are watching the parade! It could be great for crowd management and be another fun entertainment offering to look forward to besides just the fireworks.
More Perks for Annual Passholders
Disney World introduced a new Annual Passholder program this year with new passes and new prices. The new program also made some changes to the perks of the passes. PhotoPass and the Water Parks option are no longer included in the price of any of the passes, which cost more than the previous passes that did include these perks. You have to add these options on to each pass for $99 a piece.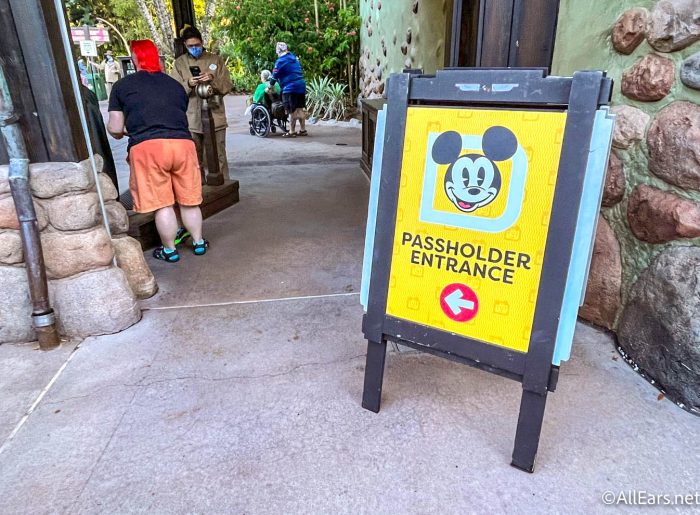 Annual Passholders would be super happy to have Disney rope those perks back in to some of the pass options!
Another thing that would make Annual Passholders happy is more perks that come with being a Passholder. A designated lane for APs to enter the parking lots of the parks would be great and would probably help with some traffic.
Disney could also offer more discounts, like a discount of preferred parking at the parks and a discount on the Genie+ service (or just have Genie+ included in the passes).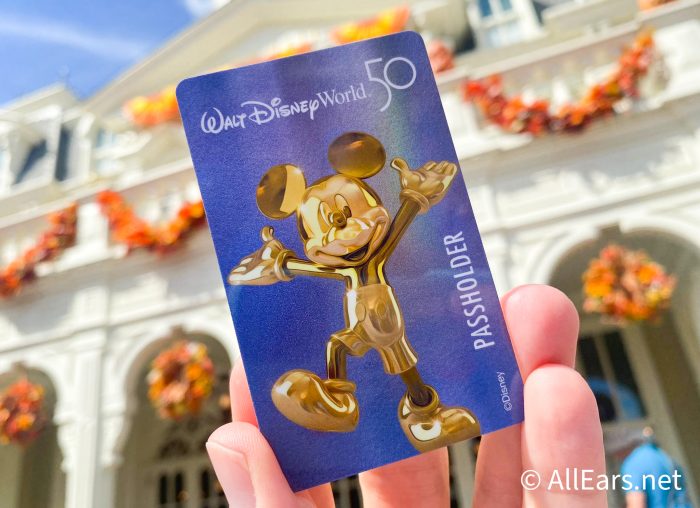 And, it would be appreciated by Annual Passholders to have specific transportation to and from Orlando International Airport. Even if this service wasn't free, it would still allow APs to be in that "Disney bubble" as soon as they leave the airport and would also be a great incentive to become a Passholder.
Reopen Annual Pass Sales
And speaking of Annual Passes, can we please have Disney sell them again?! Only one Pass is available to buy right now — the Pixie Dust Pass. This Pass is only available to Florida residents and has the most blockout dates, including all weekends.
Disney paused sales for all of the other passes back in November, right before the holiday season when many people would've purchased them as gifts. Having all of the Passes be for sale again would be great, Disney!
Park Hopping
Right now, you can't park hop until 2PM in Disney World. You can definitely make this work for your trip, but we do miss the days when we could just hop park to park whenever we wanted!
If Disney could at least raise the time to park hop to 12PM instead of 2PM, we think that would really help people be able to get the most out of their park hopper ticket. Or, better yet, take the time limit away completely!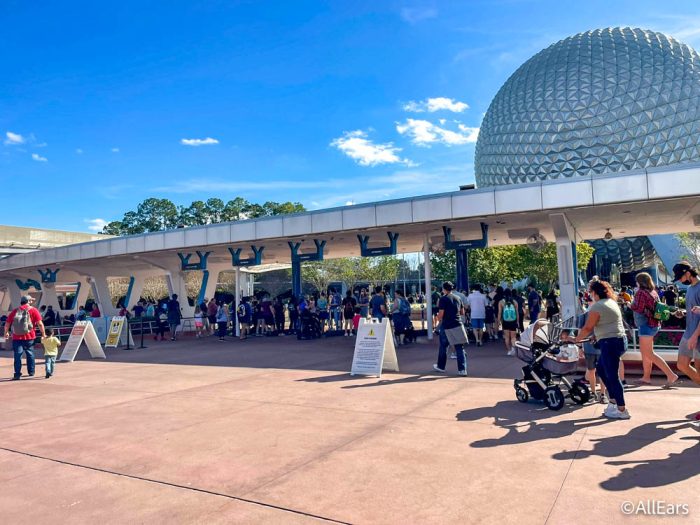 We also think Annual Passholders would like not having these park hopper time limits apply to them — it could be seen as another perk to being a Passholder!
Park Pass Reservations
When Disney World reopened in July of 2020, a new system was put into place for the parks. Along with a ticket, you also have to have a park reservation for the park you want to visit that day (or visit first, if you have a Park Hopper). These don't give people the same amount of flexibility they once had, being able to change their plans last minute if they needed to.
It also can be an issue because sometimes there isn't any availability for a park! We've regularly seen one or all of the parks be completely booked for certain dates, especially as the dates get closer. Getting rid of this reservation system would alleviate stress when planning and give people more flexibility.
More Single Rider Lines
This one is pretty simple, but Disney World could definitely utilize some more single rider lines! Universal Orlando has them for a ton of their rides, so why not Disney, too?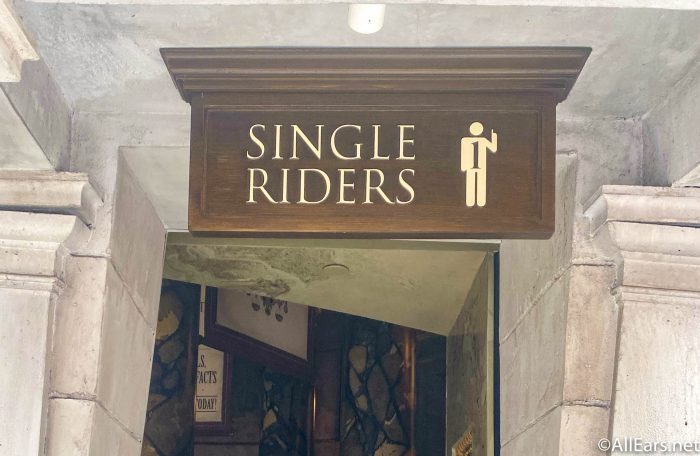 If you're traveling solo, hanging out in the parks by yourself, or want to go on a ride no one else in your group does, single rider lines can be a HUGE time saver. You don't usually get to see the regular queue, but more often than not you can get on the ride way faster than if you were in the standby line.
And, Disney could definitely use this on several rides around the parks. Rides like Seven Dwarfs Mine Train, Splash Mountain, Big Thunder Mountain, Space Mountain, Flight of Passage, DINOSAUR, and more all have gaps to fill during the normal loading process. The single rider lines work pretty seamlessly on Expedition Everest and Test Track, so we don't see why these other rides would be any different!
Disney Dining Plan
The Disney Dining Plan has been paused since Disney World shut down in March of 2020, and, let us tell you, people really want this to come back. The Dining Plan is a way to prepay for all of your meals at Disney so you don't have to worry about budgeting for food during your trip. It alleviated some stress for a lot of people on vacation.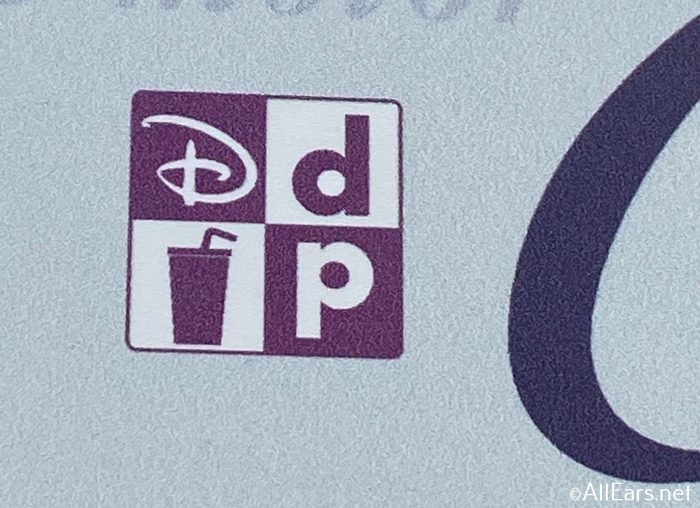 Disney has said that the Dining Plan will return, but they haven't given any indication on when that will be, which would be helpful to people planning vacations right now. It would be great if we could get some sort of timeline for when the Dining Plan is going to return!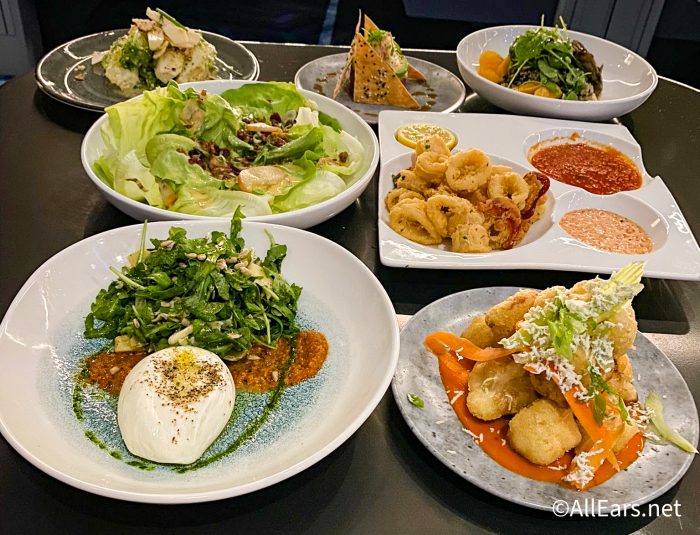 When Disney has brought things back recently, they've done it at a higher price point. So, to really make their fans happy, they could bring the Disney Dining Plan back at the same price it was before the program was paused.
More Nostalgia
Disney's brand is basically built on nostalgia, but lately, we've seen less and less of the classics and more new intellectual property being added into the parks. People LOVE classic Disney, so they should take advantage of how much nostalgia people have and utilize it more.
We've seen a little bit of retro merchandise in the Vault Collection for the 50th anniversary, but there could be much more. We want to see stuff from the 80s, 90s, and 00s, Disney! They could also bring back some of the older experiences, like the rainbow tunnel in EPCOT.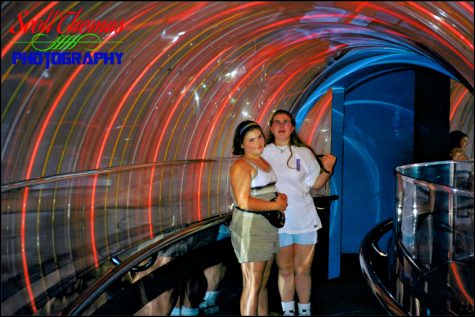 Speaking of EPCOT, we know many people would be ecstatic to see Dreamfinder back in the park!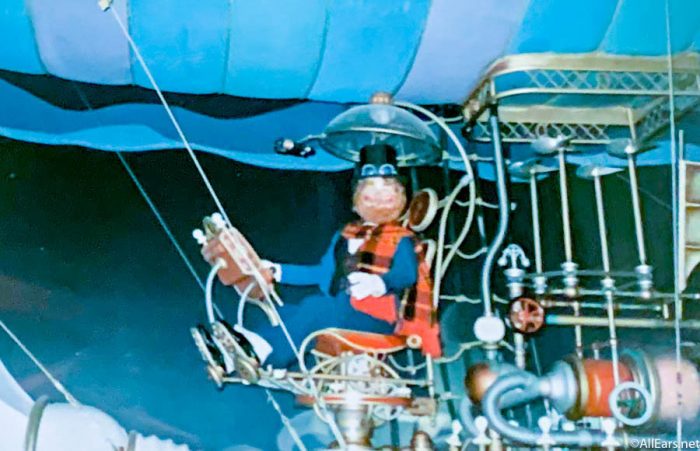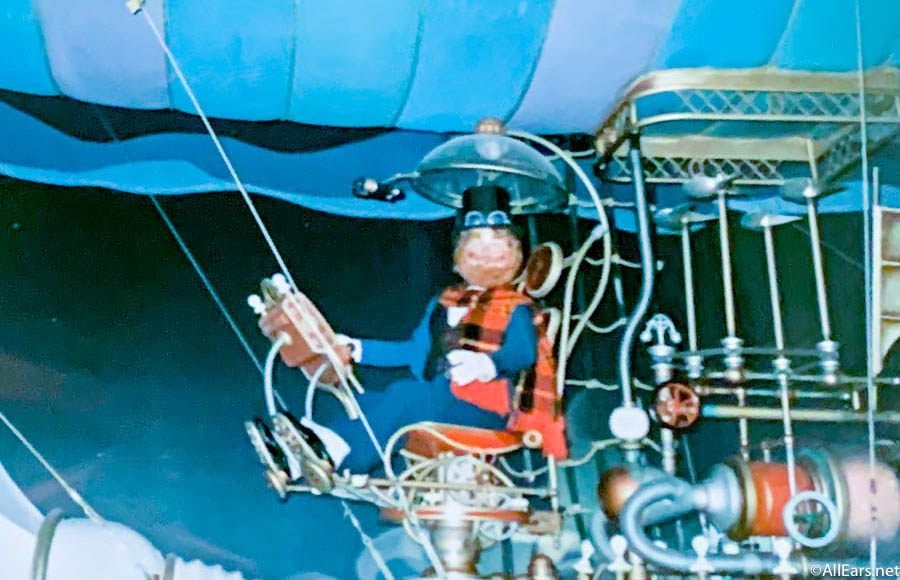 It would also be amazing to see more rare characters throughout the parks. We see the Fab 5 all the time, as well as Winnie the Pooh characters, but we'd love some more unique characters to interact with. Cheshire Cat, Jimmy Cricket, Robin Hood…we want to see them!
It would just be nice to see a healthy variety, and would make every visit to the parks super unique.
Changes to Genie+
Many fans have noticed that the Lightning Lanes may be contributing to longer standby wait times as everyone in the lane gets let on the ride, holding up the normal line. If Disney could just prioritize the people in the Lightning Lane instead of letting the entire lane on at once, it would probably help the standby line keep moving.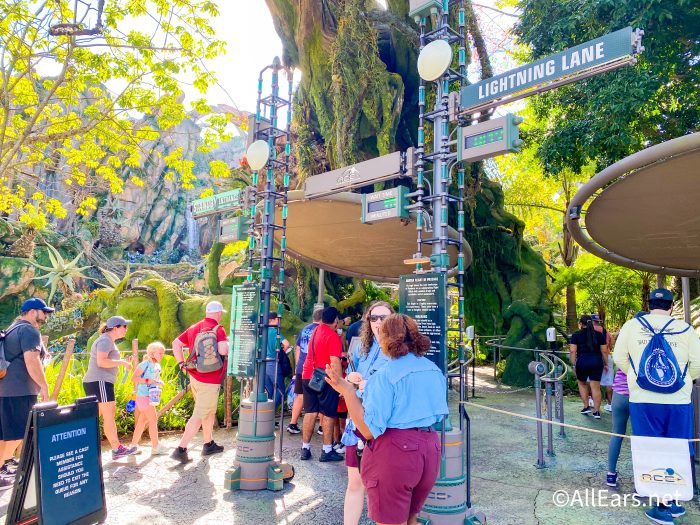 Another change many fans would like to see is not making Genie+ and Individual Attraction Selections available at 7AM, but rather when you get inside the park. People don't love having to wake up really early on their vacations.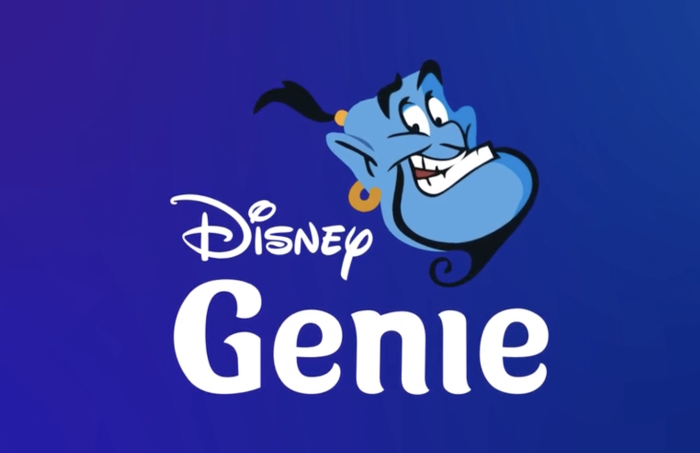 Disneyland doesn't let people book rides through Genie+ until they're in the park, and it's a much more relaxing and simple experience. We would love to see this over in Disney World!
Star Wars: Galactic Starcruiser Lives Up to the Hype
The Star Wars hotel has a lot to live up to! Disney has hyped up the experience a lot promising complete immersion, storylines to participate in, and characters to interact with. The experience sounds amazing, but will it be?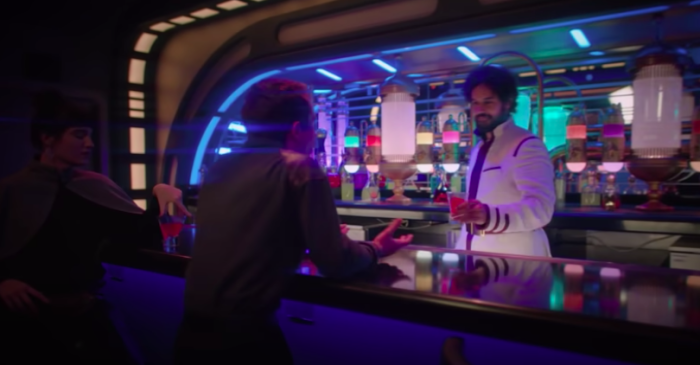 Before Galaxy's Edge opened, Disney spoke about elements of the area that we still haven't seen, like the Cast Members knowing how well you flew on the Millennium Falcon. So, there have been some let downs. If the hotel lives up to or surpasses expectations, it would be great for the fans! It would also help justify the current price tag for booking a stay on the ship.
Bring Back Holiday Parties
The holiday parties in Magic Kingdom haven't happened in the past 2 years due to the global pandemic. But, in 2021, we did have Boo Bash After Hours and Disney Very Merriest After Hours. But, these were not the same as the previous Mickey's Not-So-Scary Halloween Party and Mickey's Very Merry Christmas Party.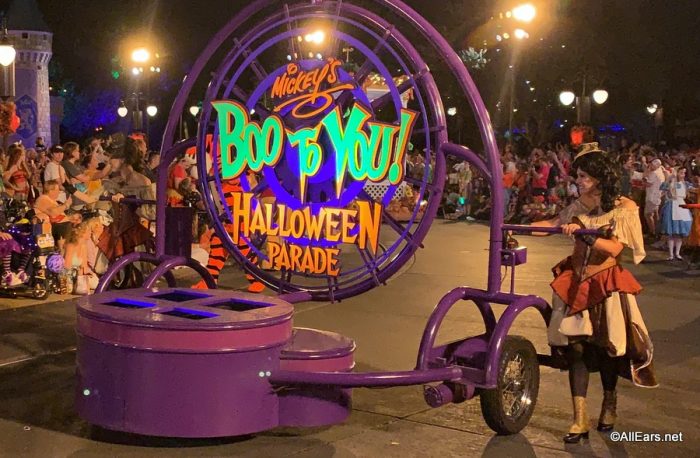 The offerings were different, with Boo Bash especially having less to offer than MNSSHP did. Also, the price tag was higher than any holiday party that's previously taken place at Disney.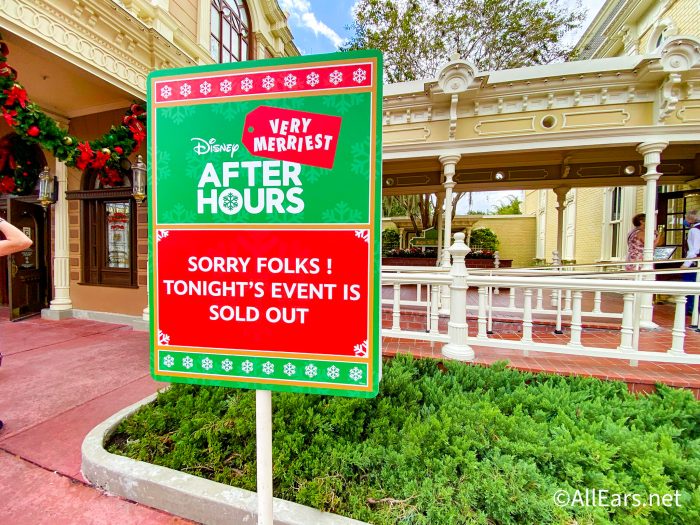 Fans would love for these holiday parties to come back! And, it would be even better if they came back at the same prices they were at the last time they took place, instead of matching or exceeding the After Hours prices.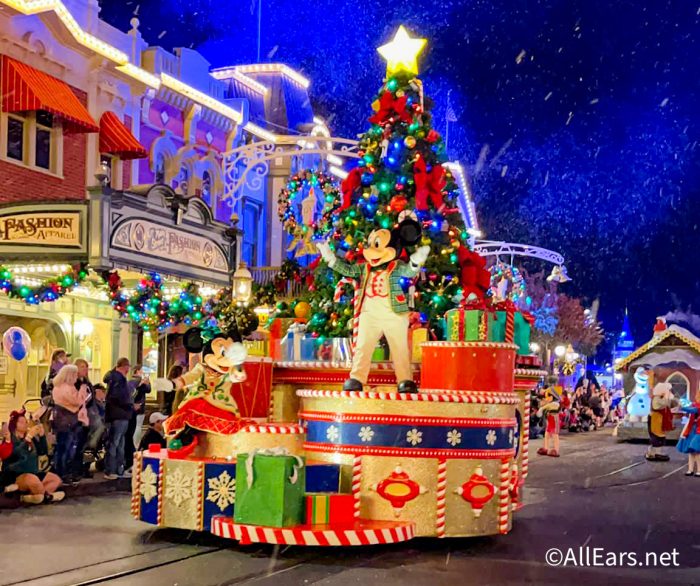 Those are all the things Disney World could do to win back their upset fans! Stay tuned to All Ears for more Disney World news and updates.
Are there any other ways you think Disney World could win back their upset fans? Let us know in the comments!