Disney Genie, and its related services — Genie+ and Individual Attraction Selection (or pay-per-ride) — have finally arrived in Disney World.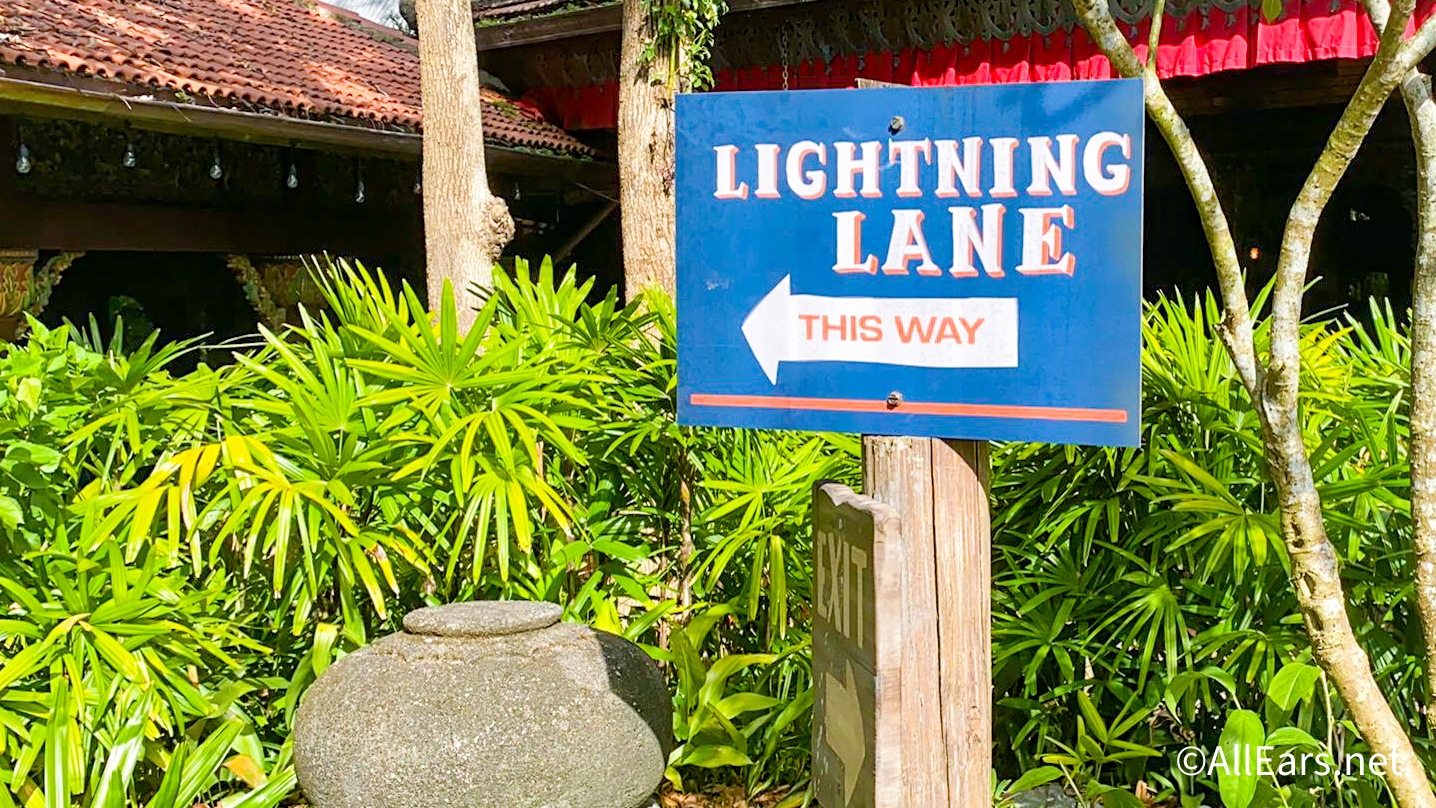 Recently, we've worked on testing Genie and its related services to give you a FULL look at what using them is like. We've shared details about whether a Genie+ ride can sell out, 8 BIG things to know from Genie's first day, and more. But, what about park hopping — what does park hopping look like with Genie and what should you know about it? We're breaking that all down for you here!
Over the last few days, we've utilized the free Disney Genie planning service, the paid Genie+ FastPass+ replacement service, and the pay-per-ride service at all 4 Disney World theme parks, and have park hopped between them at times.
Here are some important things you'll need to know about the park hopping experience.
1 — You Can Tell Disney Genie You'll Be Hopping
The first thing to know is that you can tell the free Disney Genie planning service that you will be park hopping, and this is generally a good thing to do so Genie can provide you the best options as you go through your day. From what we've seen, giving the Genie planning service as much information as possible generally helps it provide better recommendations to guide you on your day.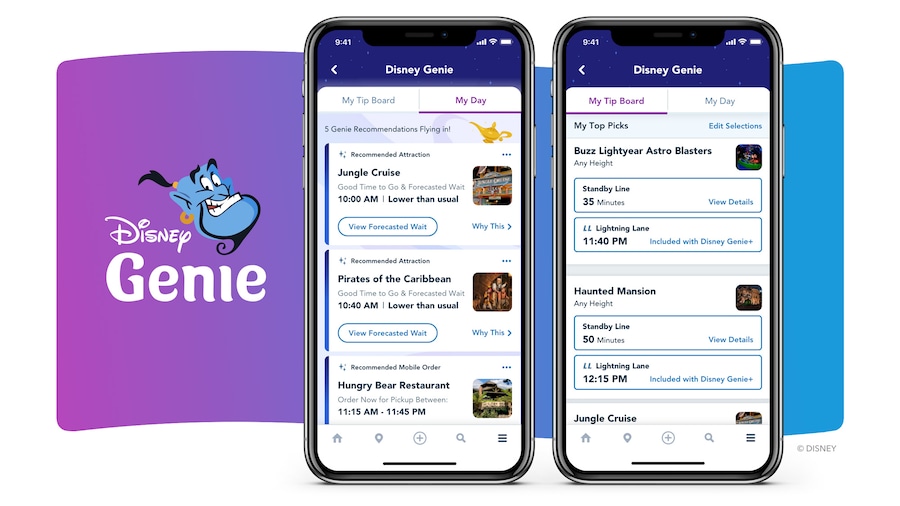 When you're planning your day through Disney Genie, you'll see an option at the bottom that will tell you to "Plan for Your Next Park."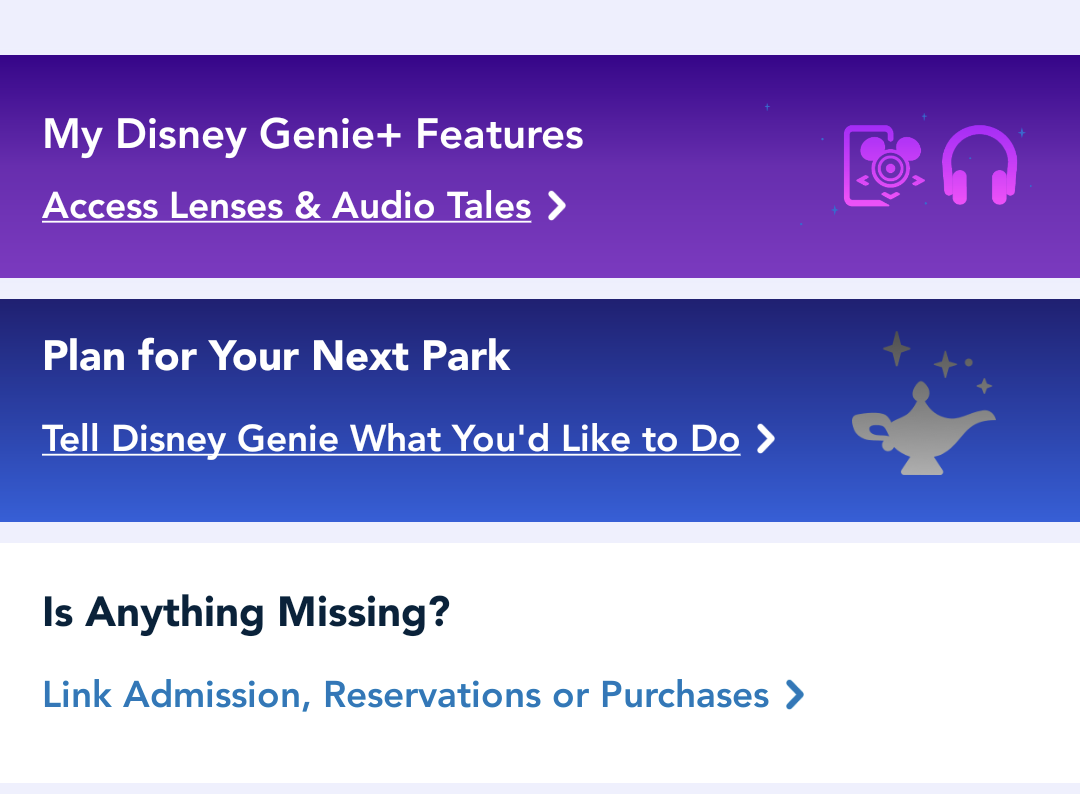 When you tap that, you'll be able to tell Genie what park you plan to visit…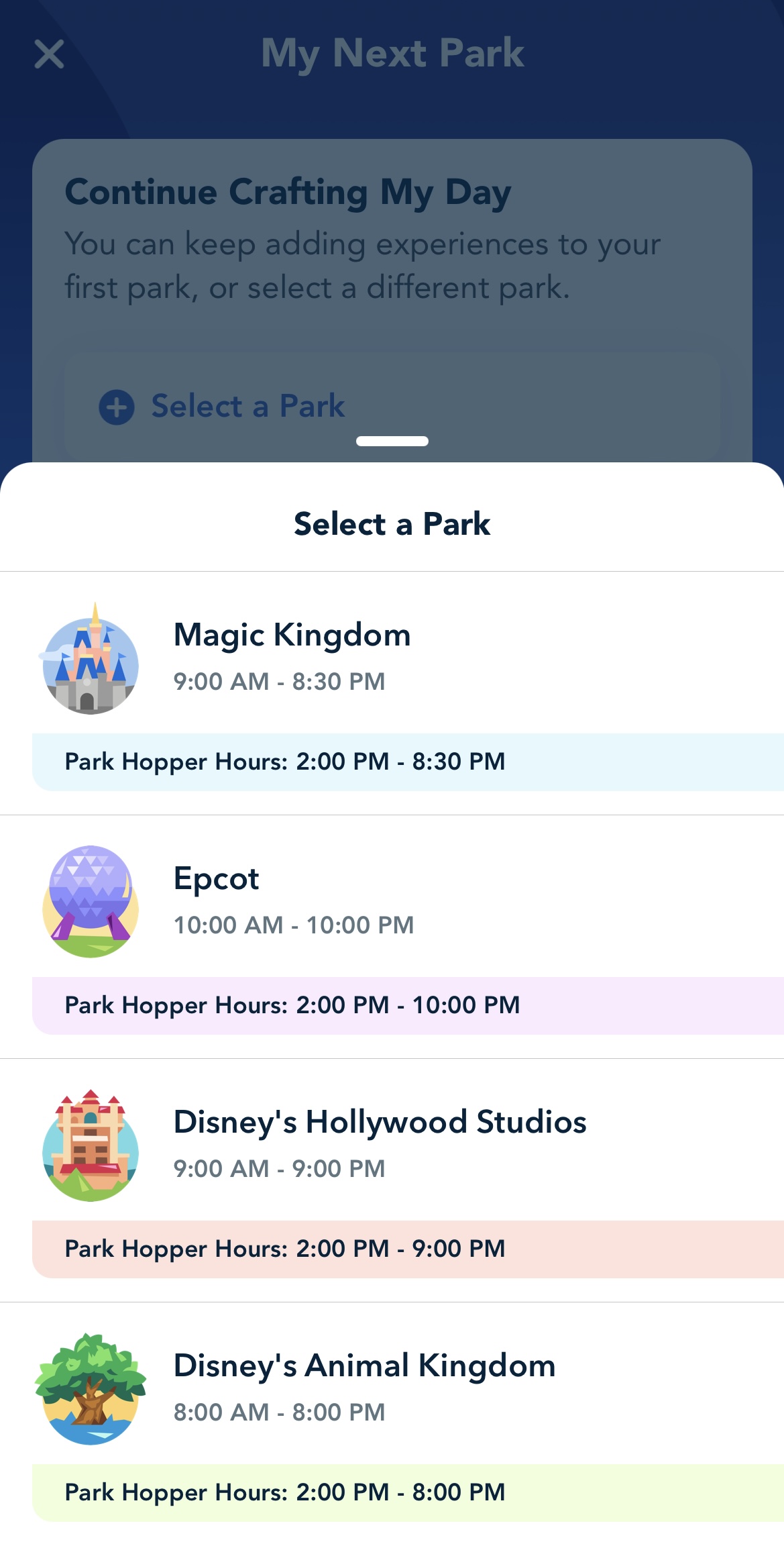 …when you plan to visit the next park (basically, what time you plan to hop), and how long you plan to be in that park.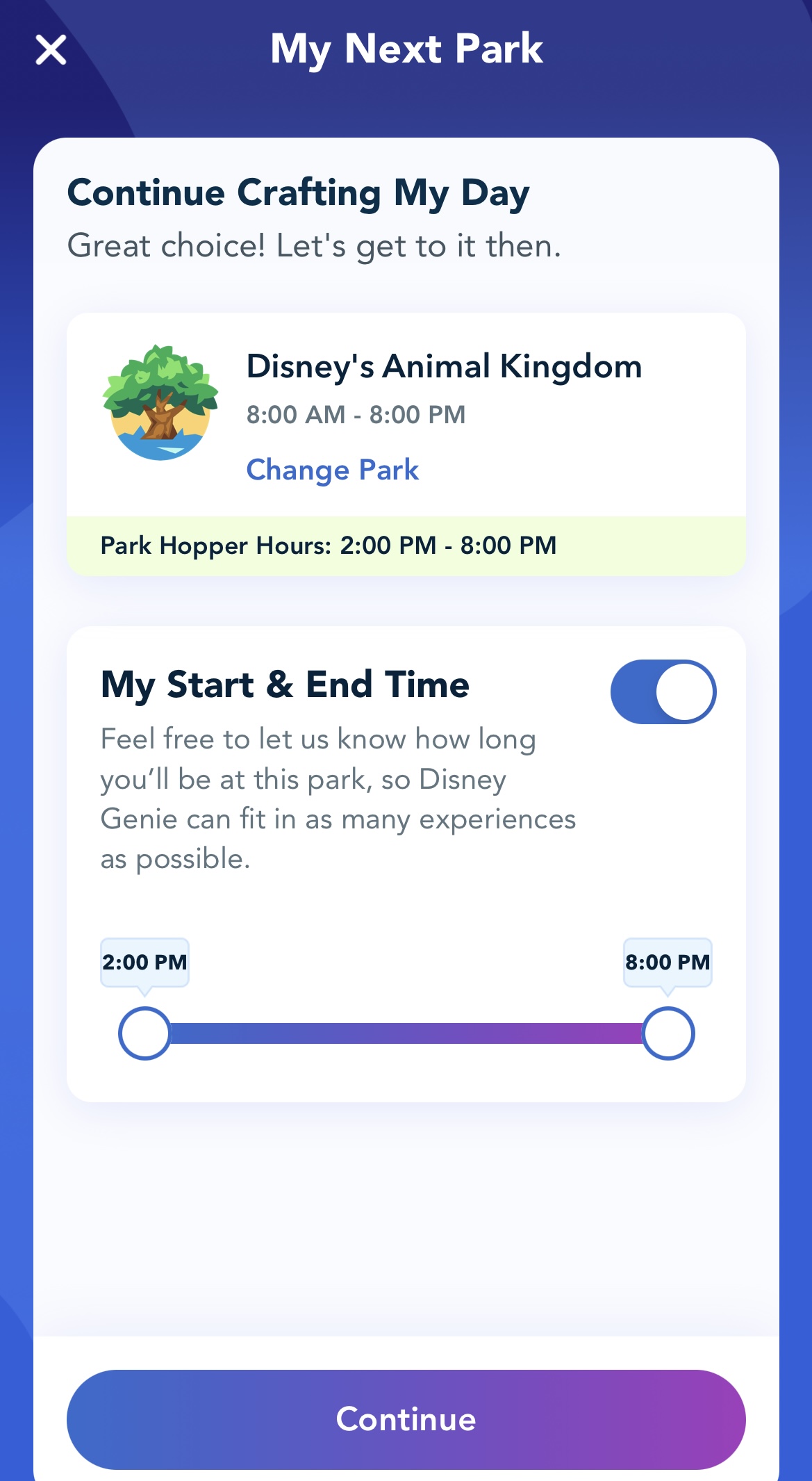 Again, providing Genie with this information can be helpful as you move throughout your day, as the system will know where you plan to be and when you plan to be there.
2 — You Can Make Pay-Per-Ride Selections for a Park You'll Be Hopping To
If you'll be staying in a Disney World hotel or select other hotels, you can buy your first pay-per-ride selection starting at 7AM. All other guests can buy their first selections when the park opens.
If you'll be visiting Magic Kingdom in the morning and then hopping to Hollywood Studios in the afternoon, and you want to buy pay-per-ride selections at both parks, you'll be able to do so. So, for example, you could buy the pay-per-ride selection for Seven Dwarfs Mine Train for an earlier time, and also buy the Rise of the Resistance pay-per-ride option.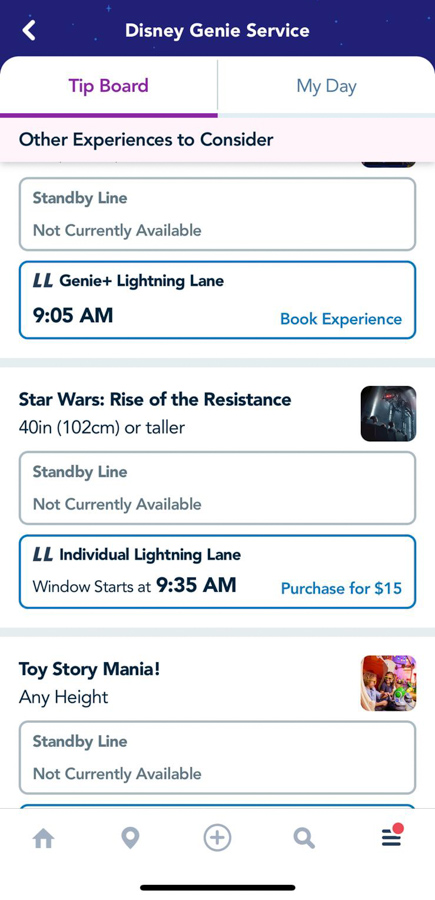 But, keep in mind that the the return time for a pay-per-ride selection for a ride at the park you want to hop to will not be for any time earlier than 2PM. In other words, you can buy both the Seven Dwarfs and Rise of the Resistance pay-per-ride selections starting at 7AM (for hotel guests) or when the park opens, but the return time for Rise won't be any earlier than 2PM. Genie recognizes what park you have a park pass for, and which you don't, so that will affect your choices.
But, if you're focused on getting those pay-per-ride options, you can book them early and have them already set and ready to go, making things pretty convenient.
Keep in mind this also means you could ride Remy's Ratatouille Adventure without a boarding group after hopping to the park. Right now, traditional guests not using pay-per-ride can only ride Remy's Ratatouille Adventure by using a virtual queue — there is no standby line. To ride Remy's that way, you'll need to sign up for the virtual queue at 7AM or at 1PM.
Both of these take place before park hopping starts at 2PM, meaning only guests who have a park pass for EPCOT can usually try to sign up for them. You really can't hop to EPCOT and get a spot in the virtual queue UNLESS the 1PM virtual queue stays open past 2PM, which we have seen it do on some occasions.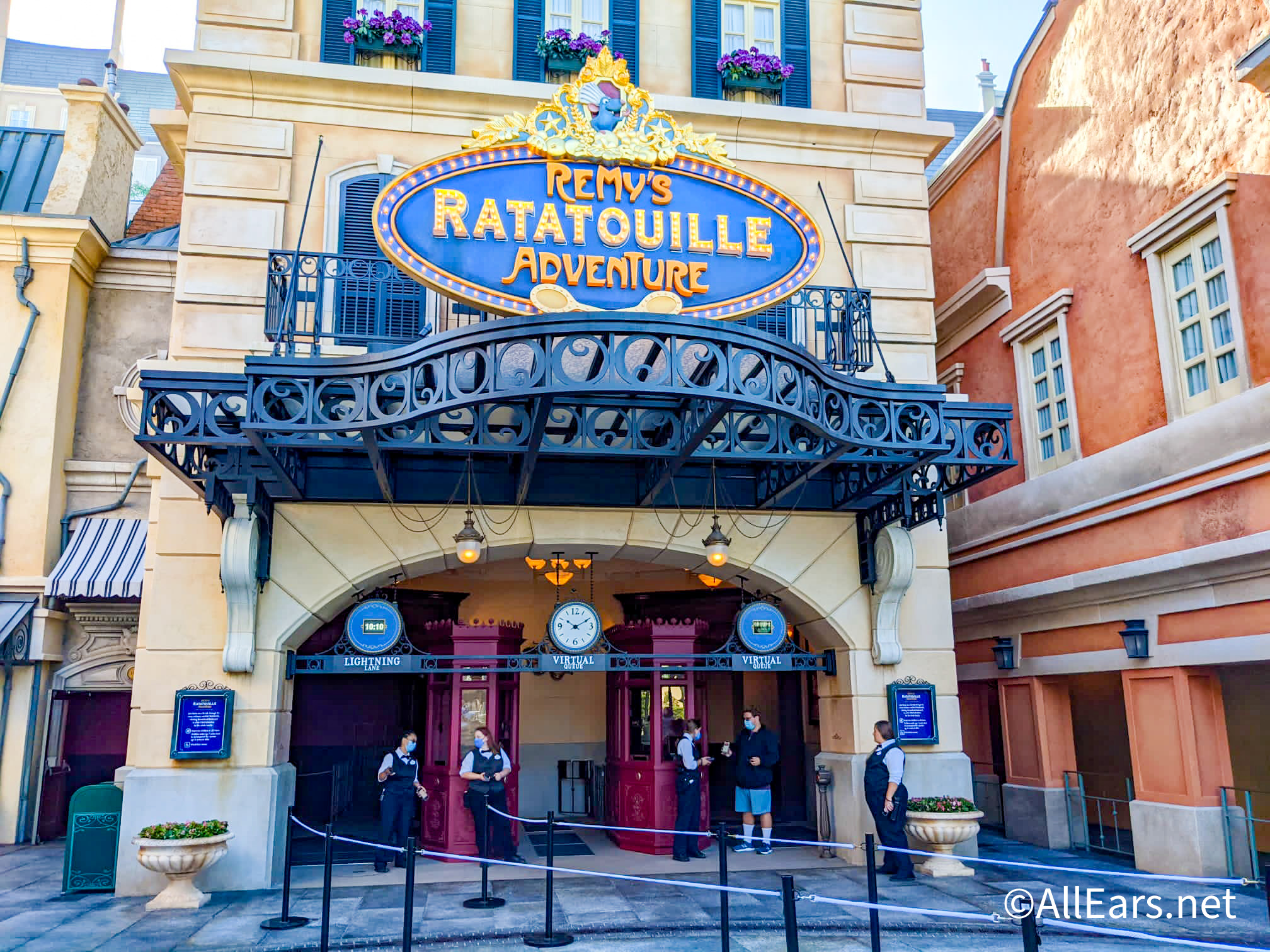 But, what if you won't be hopping to EPCOT until a bit later and you are worried the virtual queue will fill up, the virtual queue does in fact fill up, or you just don't want to mess with the virtual queue? Then you can actually pay and book your spot to ride Remy's without even messing with the virtual queue by paying for a pay-per-ride selection for the ride. That could be a HUGE advantage.
3 — You Can Book a Genie+ Lightning Lane for the Park You're Hopping to Before You've Hopped
Say you're in Magic Kingdom at 1:30PM, and you're eating a churro on Main Street, U.S.A., getting ready to hop to Animal Kingdom at 2PM. From the comfort of your bench, churro in hand, you can make a Genie+ Lightning Lane booking for a ride in Animal Kingdom (for any time after 2PM). Or, you can make it on the bus while you're on the way there — you get the idea.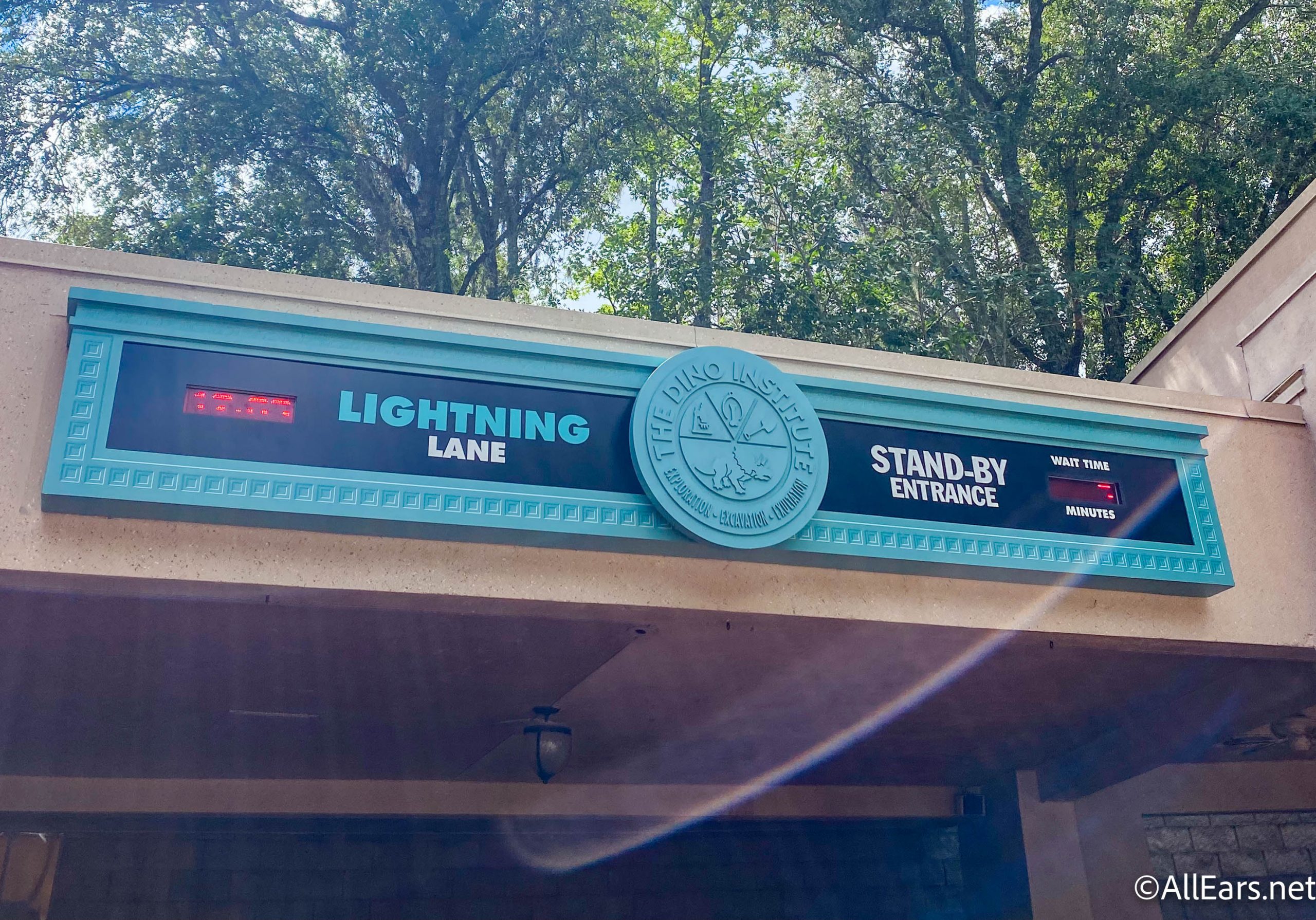 The point is you can get planning before you've even arrived in the second park, which can be helpful to getting the most out of your day.
4 — Genie Can Experience Some Park Hopping Issues
While Genie is smart with park hopping in some ways, it can also experience some issues. For example, during one trip, Genie kept telling one of our reporters that they needed to go to Disney's Hollywood Studios from EPCOT, even though the reporter had already scanned into Hollywood Studios and was there. For some reason, the free planning service never seemed to recognize that the hopping had taken place.
But, that never had a practical effect on their ability to book Genie+ selections in the park they had hopped to, so don't let those technical issues concern you unless they affect your ability to make selections.
5 — Leave Yourself Enough Time to Hop
One big thing to keep in mind is that park hopping can take time, particularly if you're traveling between parks that are a bit farther away from each other. 
During one instance, one of our reporters had paid for pay-per-ride selections for Rise of the Resistance and Frozen Ever After. Genie told them that they should head over to EPCOT and placed that reminder before the Frozen Ever After return time, but never firmly told them at what time they should leave to make it to EPCOT on time.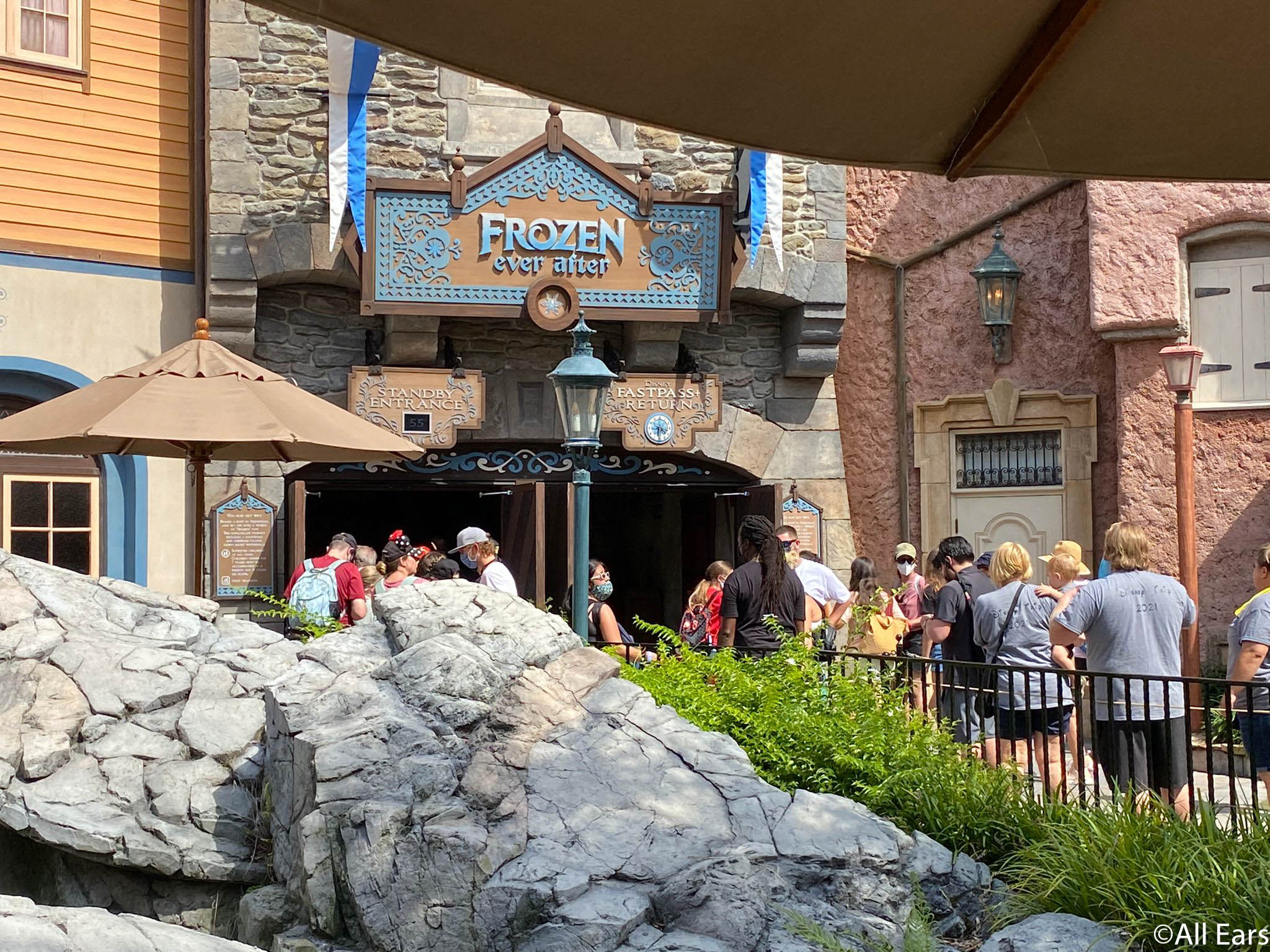 That's important because you don't want to miss your return time. So, if you are going to book either a Genie+ Lightning Lane selection or pay-per-ride selection at another park, make sure you give yourself more than enough time to make it to that second park in time to meet your return time window. Typically, we'd say allot about an hour to get there so you can use the Lightning Lane and, if it's a Genie+ selection, make your next pick as quickly as possible.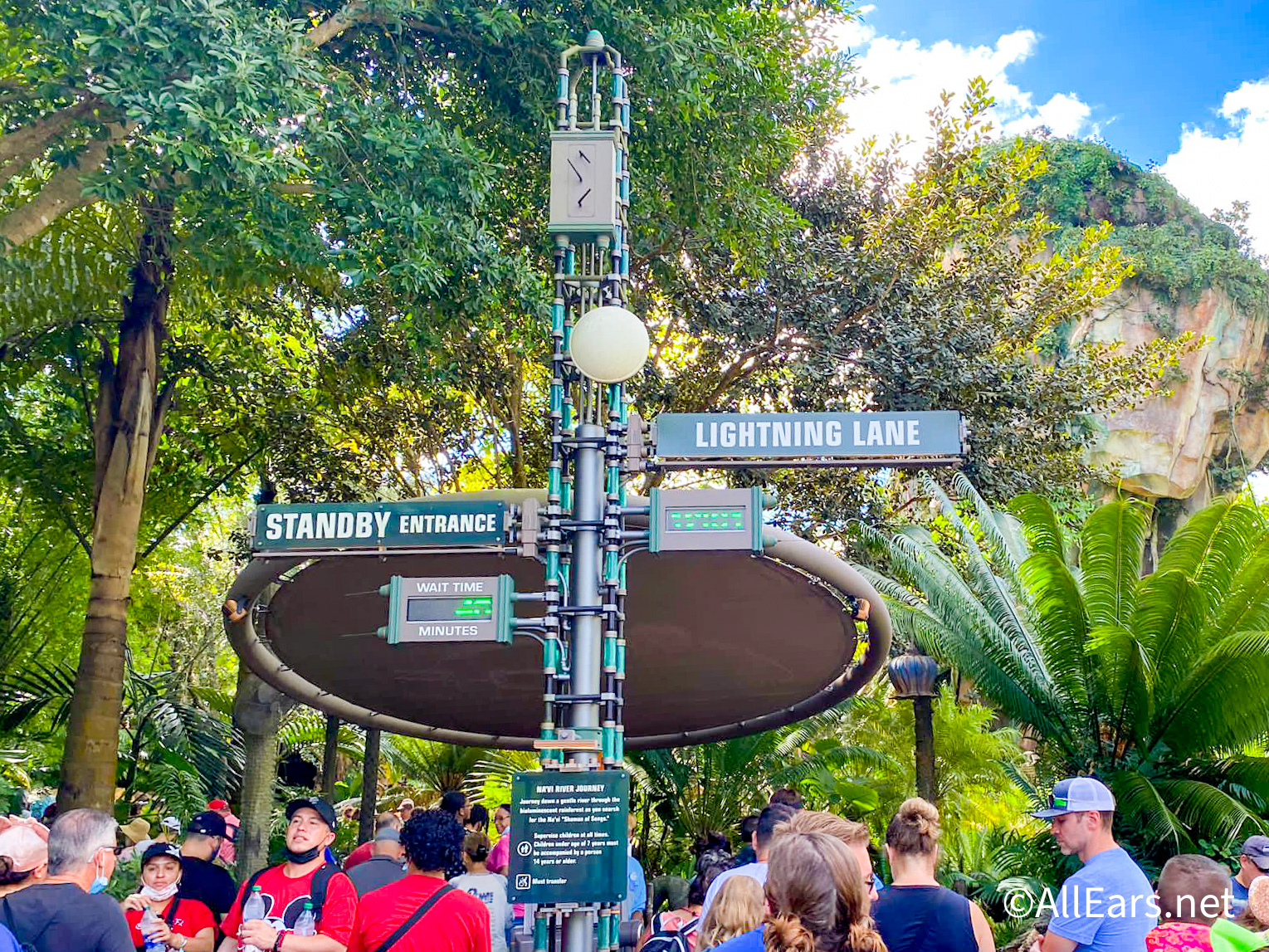 Keep in mind that once you make a pay-per-ride selection, you CANNOT cancel it and there are specific rules about when you would be able to get a refund.
Also, keep in mind that you can only use Genie+ to skip the standby line at a particular ride ONCE per day. So, you can make a Genie+ selection for The Barnstormer and use it, but you won't be able to make another Genie+ selection for The Barnstormer again for that day.
If you think you're going to miss your return time for a Genie+ selection and you don't want to lose the ability to make a future Genie+ selection for that ride, the best thing to do is cancel it yourself in the app before the time elapses. Then, you can simply try to book it for a later time. If you need any assistance, feel free to reach out to a Cast Member to see what they can do.
Those are our tips for park hopping with Genie for now. As we continue to make our way around the Disney Parks, we'll keep sharing our tips and tricks about Genie+. Stay tuned for more news.
Will you be using the paid Disney Genie+ service? Let us know in the comments below! 
Join the AllEars.net Newsletter to stay on top of ALL the breaking Disney News! You'll also get access to AllEars tips, reviews, trivia, and MORE! Click here to Subscribe!