Disney After Hours BOO Bash has officially begun, and you may be wondering whether or not it's worth it to grab a ticket if you have an upcoming Disney World vacation during the Halloween season.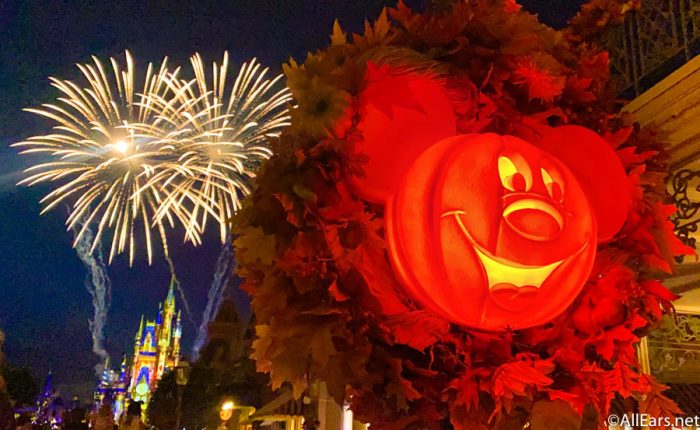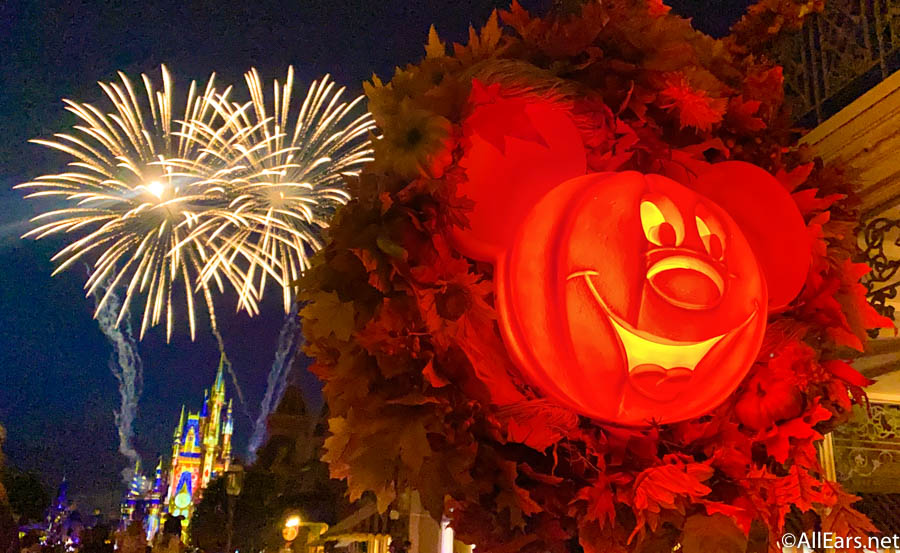 We've been covering all that there is to see and do at BOO Bash, from the party-exclusive treats to the entertainment and more. Before you go ahead and purchase a ticket, you'll want to make sure you weigh the pros and cons to decide if the after hours event is right for you!
BOO Bash comes at a rather hefty price tag: the cheapest tickets cost $129 per person, and the most expensive ticket (with the exception of Halloween) costs $169 per person. If you want to attend BOO Bash on October 31st, it'll run you $199 per person.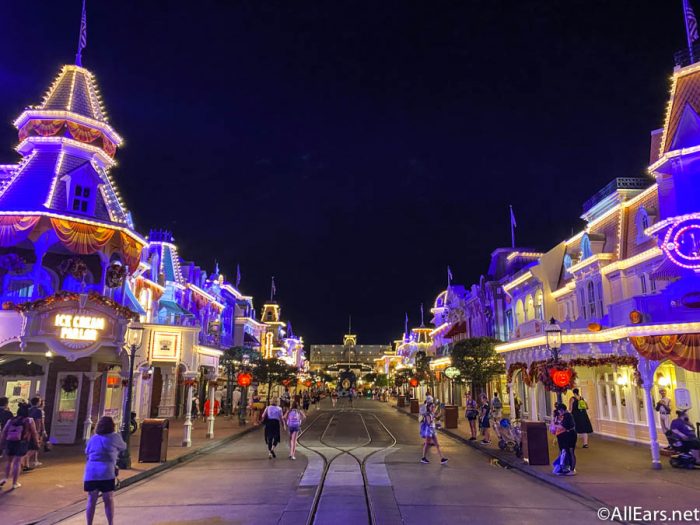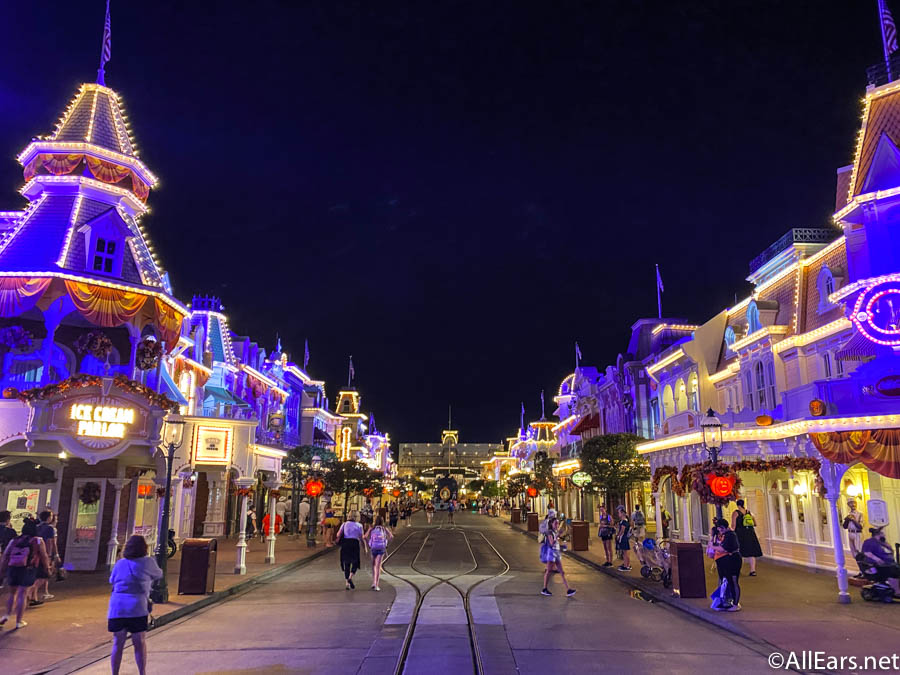 What do you get for that price? Here's a quick rundown on what's included with your ticket!
Disney After Hours BOO Bash runs for three (3) hours, from 9PM-12AM (or on select nights, 9:30PM-12:30AM). Guests are allowed to enter Magic Kingdom as early as 7PM on the night of their event.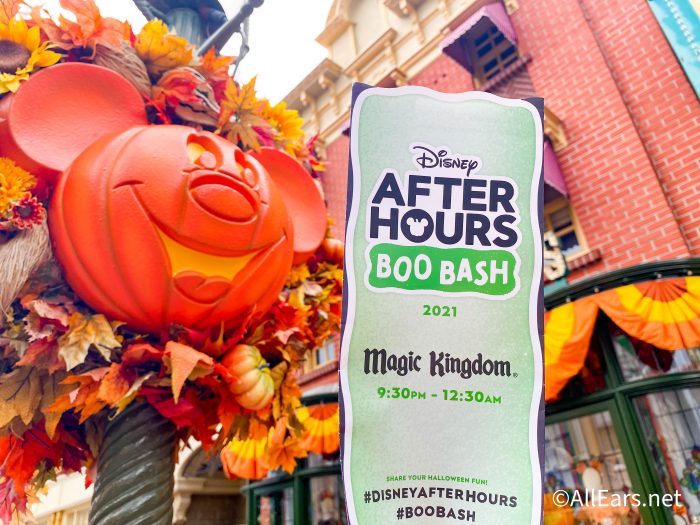 Once inside, guests can check out all that Magic Kingdom has to offer before it closes to general guests, including Happily Ever After (through September 29th) or Disney Enchantment (starting October 1st). When BOO Bash officially begins, guests will be able to watch four character cavalcades, snack on some party-exclusive treats, wave to characters dressed in their Halloween best, collect Halloween candy, and ride most rides in Magic Kingdom with little to no wait.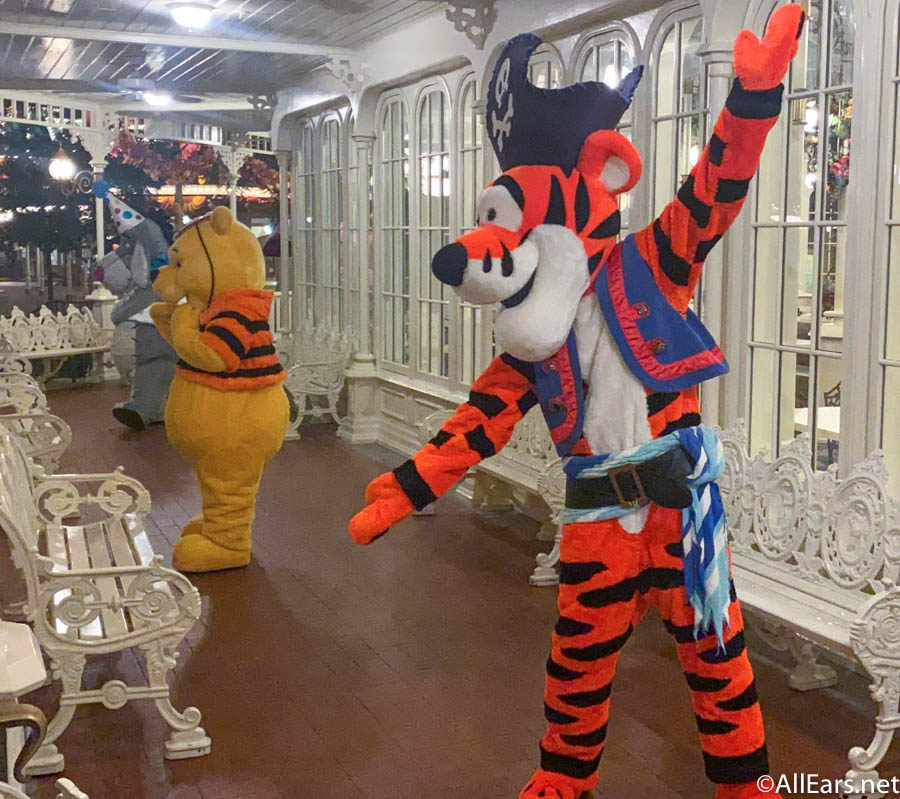 While there are some fun party-exclusive offerings to check out, we couldn't help but compare BOO Bash to Mickey's Not-So-Scary Halloween Party. BOO Bash offers considerably LESS than the parties in years past. For example, Disney After Hours BOO Bash offers no party fireworks, no Boo to You Parade, no castle stage show, and no party-exclusive merchandise.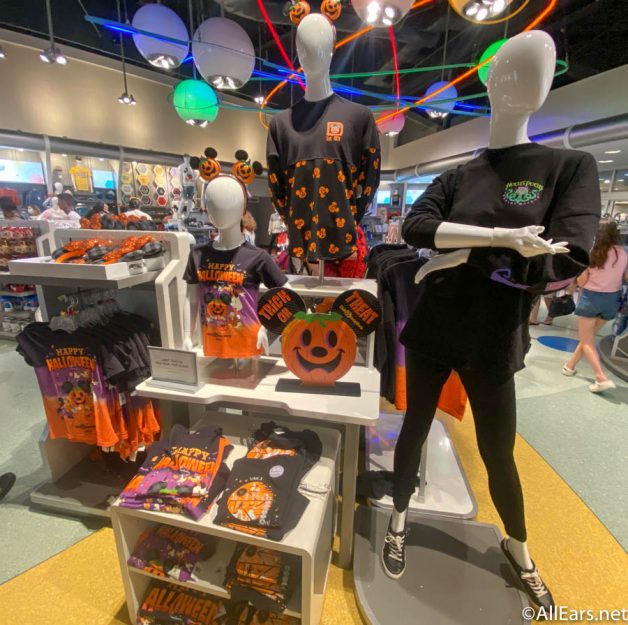 Something else that stands out is that BOO Bash is not cheap. Not only that, but it's noticeably shorter than Mickey's Not-So-Scary Halloween Party, which lasted for five hours once the park was closed to general guests (BOO Bash only runs for three hours with no other guests). So, how does BOO Bash compare overall to other recent after hours events and Halloween parties?
Mickey's Not-So-Scary Halloween Party (2019)
Price: As low as $85 for adults/$80 for kids in advance ($10 more at the gate), as high as $149 per person on October 31st.
Length: 7PM-12AM (5 hours) with access to Magic Kingdom starting at 4PM.
What's included: Boo to You Parade, Not-So-Spooky Spectacular, Hocus Pocus stage show, exclusive event merchandise, character meet and greets, candy, complimentary snacks, and access to Magic Kingdom rides and attractions.
Oogie Boogie Bash at Disney California Adventure (2021)
Price: $114 per person-$169 per person (price varies based on the day of the week you attend)
Length: 6PM-11PM (5 hours) with access to Disney California Adventure starting at 3PM.
What's included: Immersive treat trails, Villain's Grove, Frightfully Fun Parade, Mickey's Trick & Treat stage show, dinner and dessert package add-ons, candy, access to California Adventure rides and attractions (as of this writing there's no word yet on if Oogie Boogie Bash will have party-exclusive merchandise).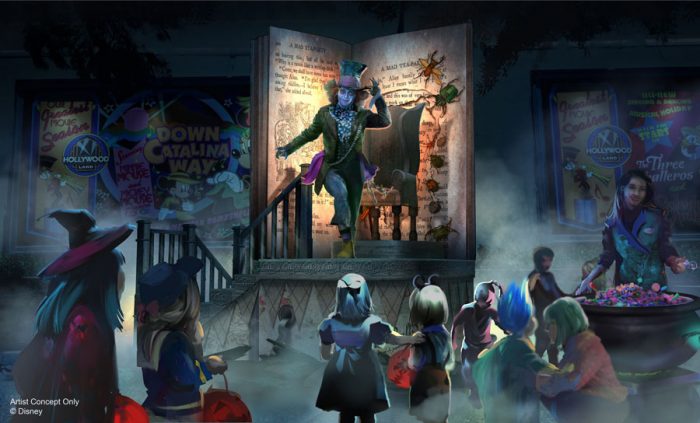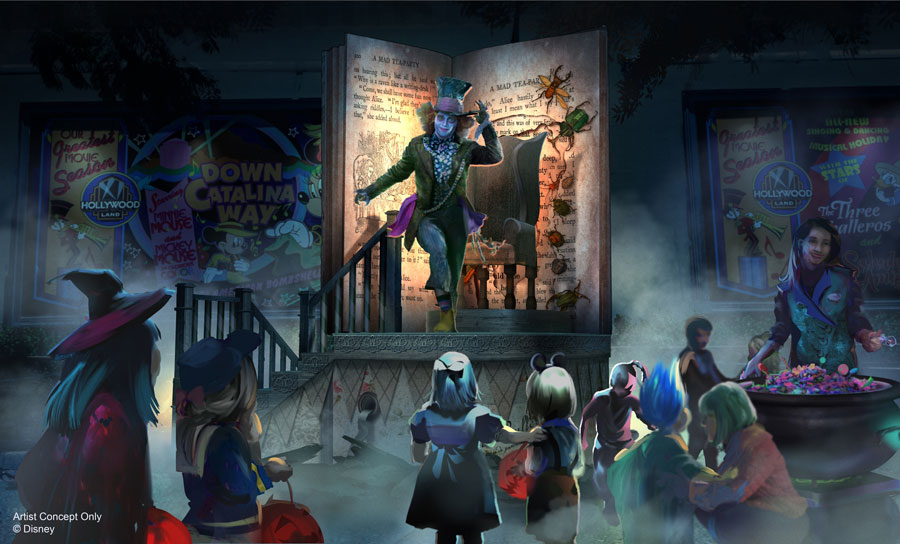 Disney Villains After Hours (2020)
Price: $145 in advance, $155 at the door
Length: 9PM-12AM or 10PM-1AM (3 hours) with access to Magic Kingdom starting at 7PM.
What's included: Villains Unite the Night stage show and fireworks, Villains Cursed Caravan parade, nearly a dozen party-exclusive treats, Space Mountain and Pirates of the Caribbean overlays, exclusive merchandise, plus access to Magic Kingdom rides and attractions.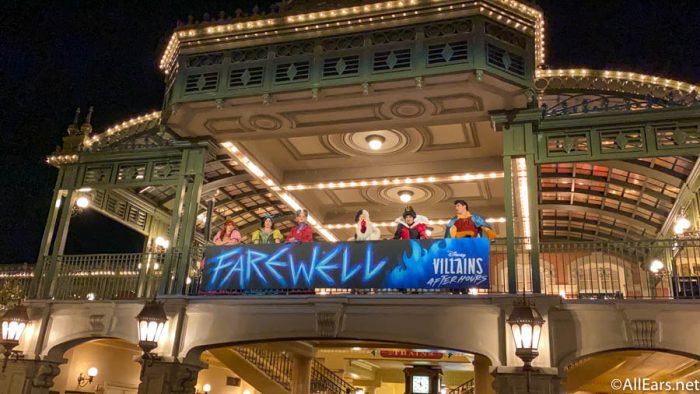 So, is Disney After Hours BOO Bash worth the price?
Ultimately, this will depend on what is best for you and your group. But, if you are comparing it to previous parties and after hours events, there are definitely less offerings that you should be aware of.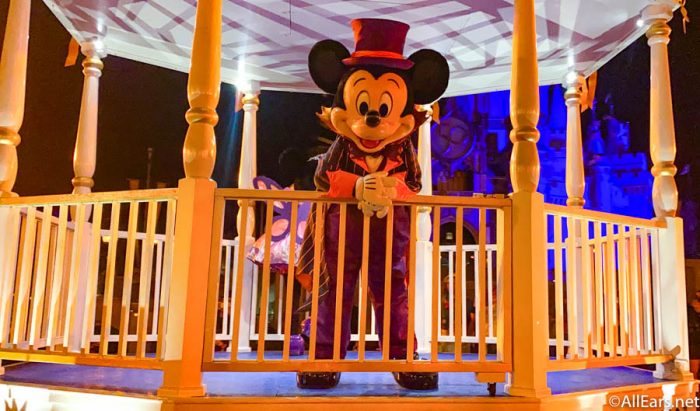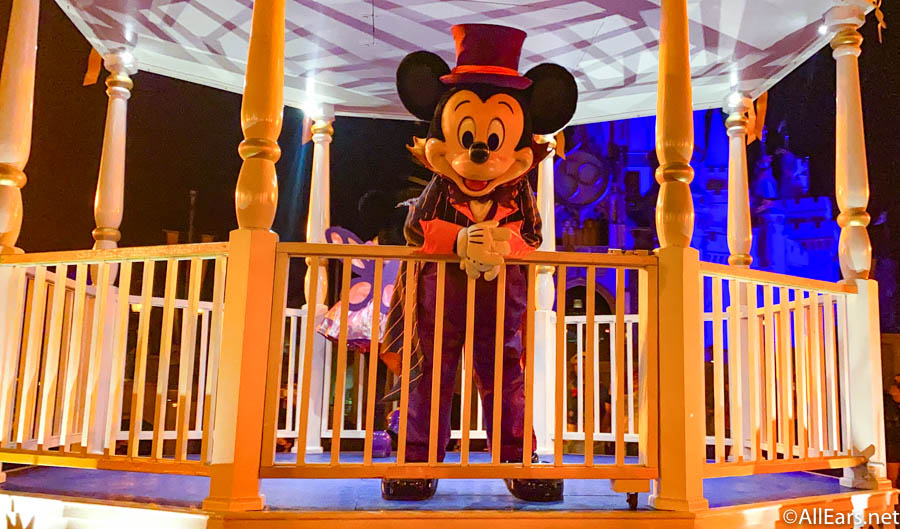 If your mission is to see and do as much of Magic Kingdom as possible in one evening, and money is no object, then BOO Bash may be worth the cost of admission. If you're committed to only riding the rides, then you can likely get most, if not all, of the rides and attractions finished in the 3 to 5 hours you are in Magic Kingdom — a solid perk if you're taking a very quick trip to Disney World! Not to mention that you'll be able to do all of this at night when the temperatures are more comfortable. However, you may not have time to do much else beyond rides.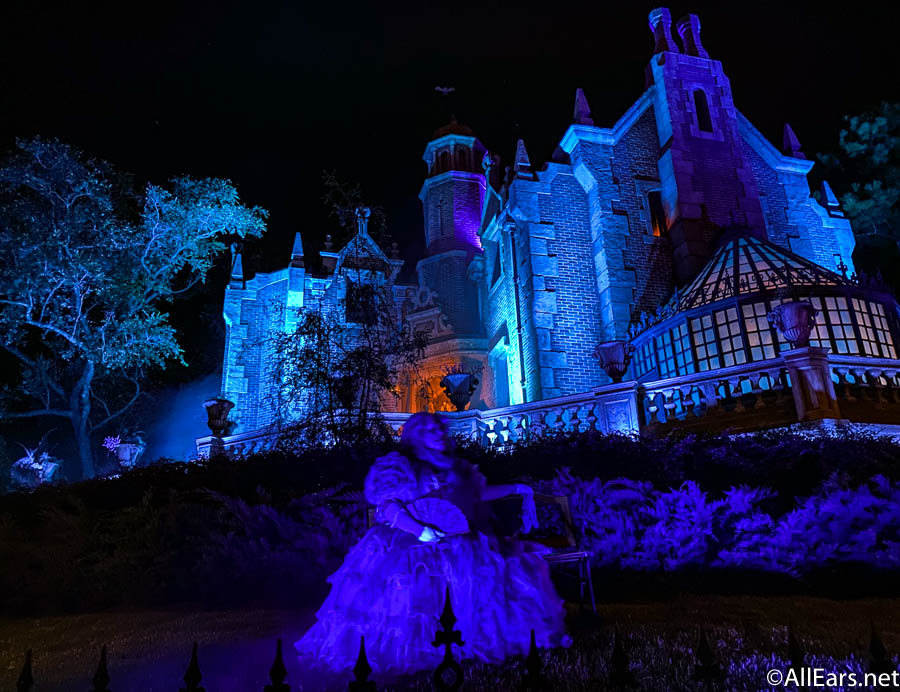 Interestingly, the price and length of BOO Bash is much more similar to Disney Villains After Hours. This definitely is more like a true after hours event versus a formal "Halloween party." Compared to Mickey's Not-So-Scary Halloween Party in 2019, BOO Bash is a much shorter party that provides much less at a much higher price tag.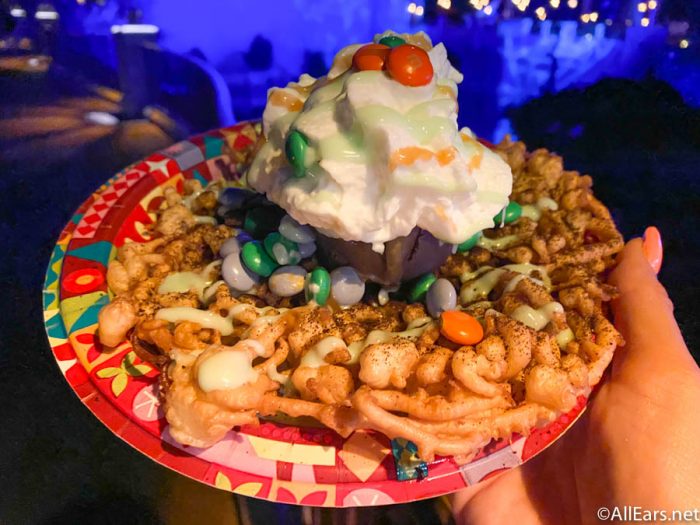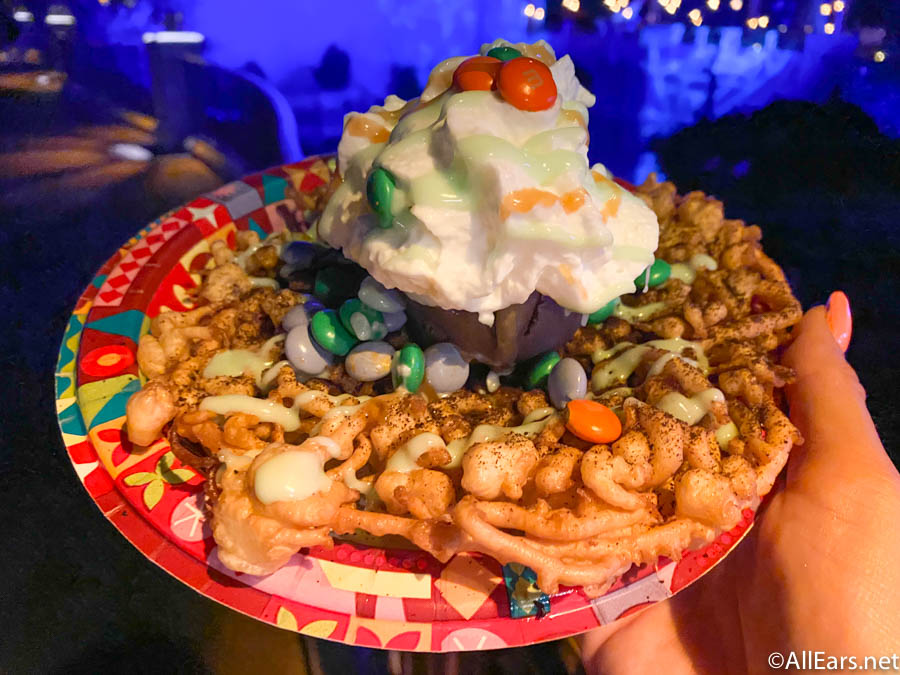 Even still, Villains After Hours packed in a fireworks show, a full parade, and party-exclusive merchandise in one evening. BOO Bash offers none of those elements, but instead uses the same character cavalcades we saw last Halloween — and don't forget, those cavalcades were shown during the daytime hours at no additional fee to guests!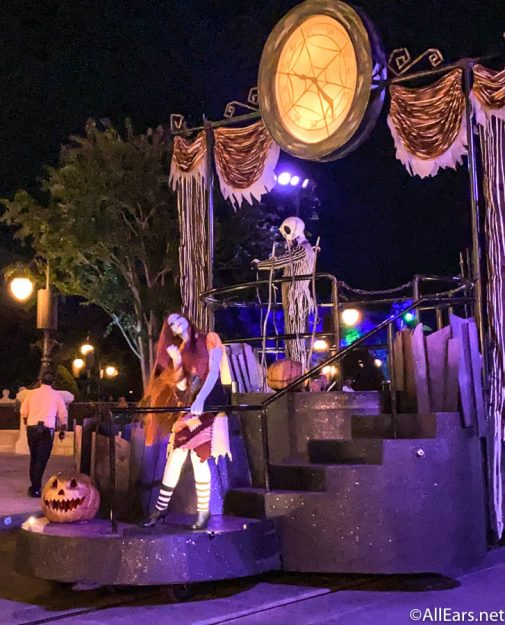 If you're looking for an event that's similar to Mickey's Not-So-Scary Halloween Party, then BOO Bash is definitely not that. Even if you're just looking for something that's similar to Villains After Hours, BOO Bash offers less, despite the fact that it's just as short and with similar pricing.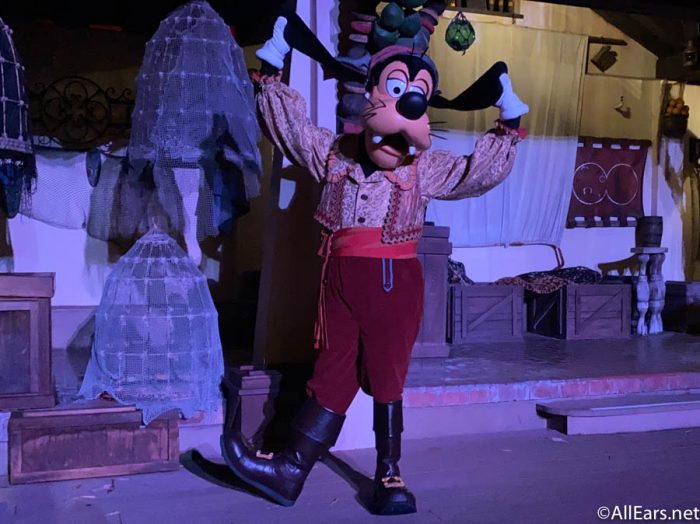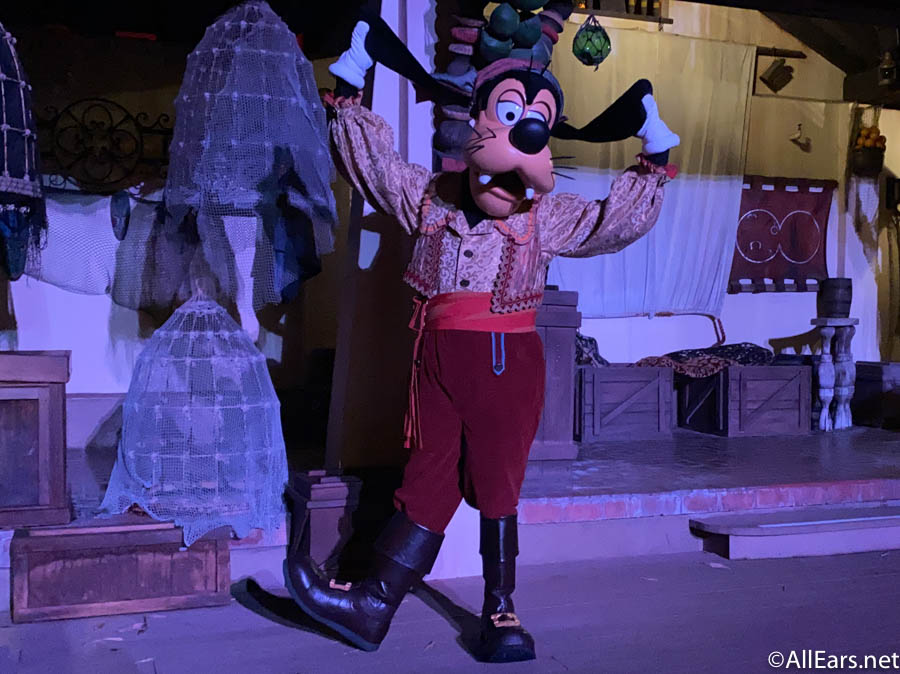 If you already attended Disney After Hours BOO Bash this year, we want to know what your experience was like! Looking ahead, Disney World is introducing the Disney Very Merriest After Hours Event this holiday season in Magic Kingdom, so we'll have more post-closure After Hours Events to experience!
Would you consider purchasing a ticket to Disney After Hours BOO Bash? Do you think it's worth the price? Share your thoughts with us in the comments!
Join the AllEars.net Newsletter to stay on top of ALL the breaking Disney News! You'll also get access to AllEars tips, reviews, trivia, and MORE! Click here to Subscribe!