There are so many things to do at Disney World, but the most popular would have to be the attractions!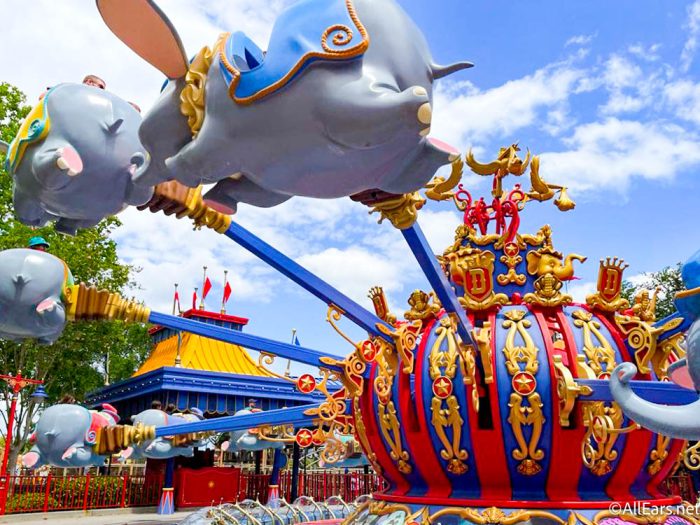 Disney World is full of rides for people of all ages — there's a thrill at places like Tower of Terror and family-friendly rides like Dumbo. Since this is a major part of most trips to Disney World, it's important to stay up-to-date on the wait time trends.
Spring break season is in full swing and it has been pretty busy in the parks! But this week, we noticed a surprising trend in the wait times — they are going DOWN. A lot of popular rides hit some high average wait times last week, but those have decreased significantly.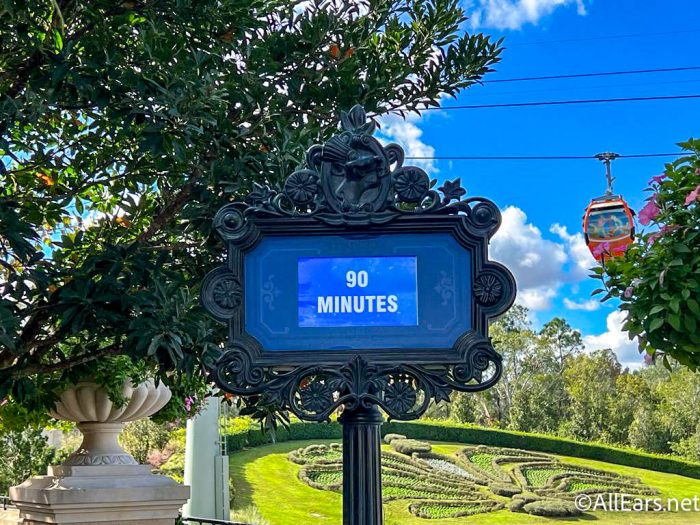 Now don't get us wrong, you'll still be waiting a while at rides like Rise of the Resistance, but we can't ignore the major drop compared to last week. Keep scrolling to see what the average wait times looked like in all four parks this week!
Seven Dwarfs Mine Train consistently posts the highest wait times in Magic Kingdom, however, the average wait time went down to 88 minutes this week (compared to 96 minutes last week). This ride offers Individual Lightning Lane so you can pay to skip the line.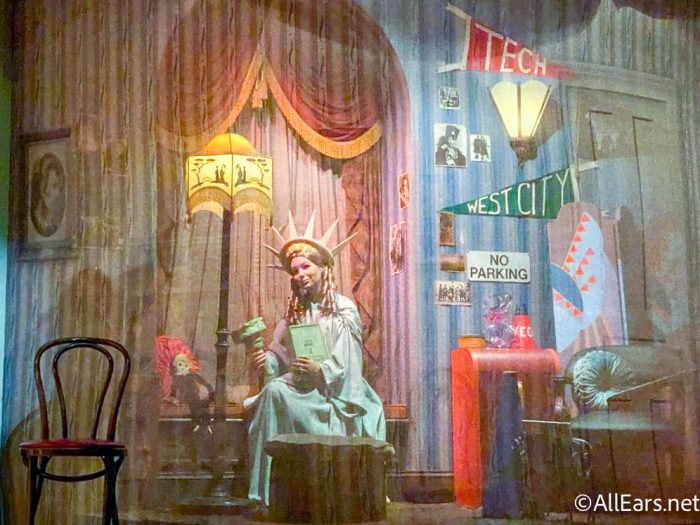 Here are the average weekly wait times for each ride below, from shortest to longest wait times.
No shocker here, but Hollywood Studios had the longest average wait time in all of Disney World! Rise of the Resistance had a 106-minute average this week and Slinky Dog Dash had a 101-minute average this week. This is a slight decrease from the week before.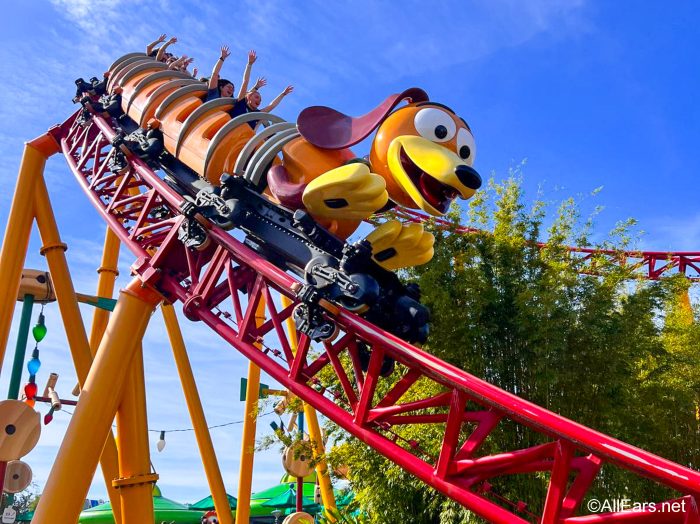 Read the list below to see the rest of the Hollywood Studios ride wait times averages, from low to high:
Want to know which ride to prioritize in EPCOT? We recommend Remy's Ratatouille Adventure. Sure, Test Track and Frozen Ever After have long wait times as well, but the Ratatouille-themed ride consistently comes out on top.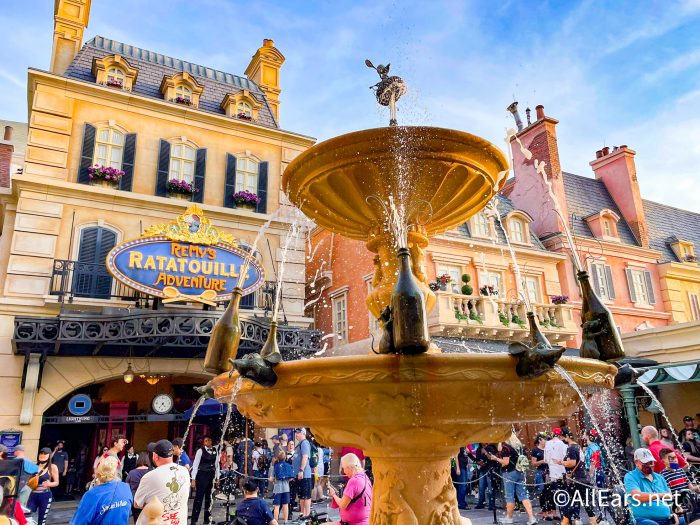 See the average EPCOT attraction wait times from the week below:
Even though Flight of Passage had the longest wait time in all of Disney World last week, the ride saw a major drop in the average wait time. Last week, it held a 129-minute average and this week it is down to 91 minutes. This is another attraction that offers an Individual Lightning Lane.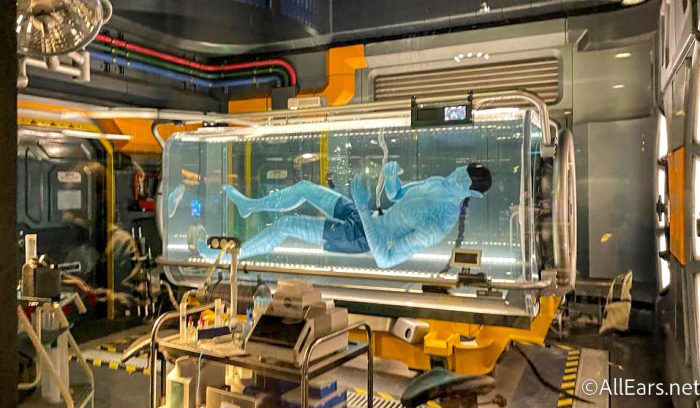 The average wait times for the rest of Animal Kingdom's attractions are listed below:
Those are the wait times at Disney World! Stay tuned to AllEars for more wait time information in Disney World! In the meantime, check out our video for some sneaky ride secrets in Hollywood Studios:
How long are you willing to wait for your favorite rides in Disney World? Tell us in the comments!