One of the many great things about Walt Disney World is the variety of attractions guests can enjoy. There are dark rides, stage shows, interactive experiences, and — you guessed it — thrill rides!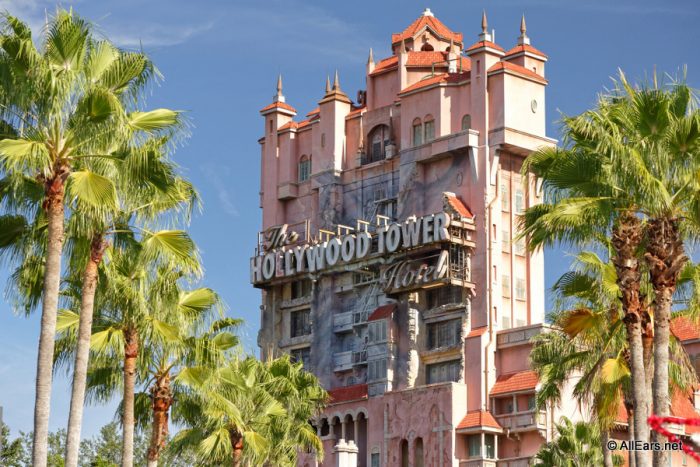 But, of course, not all rides are created equal. Which is why we decided to take a look at the best and worst thrill ride in each park at Disney World. So, buckle up, keep your hands, arms, and legs inside the vehicle at all times, and let's go!
Best Thrill Ride in Magic Kingdom: Splash Mountain
If you're looking for classic Disney, it doesn't get much better than Splash Mountain! There are a few things we absolutely love about this ride. First, it's a great example of a thrill ride that still takes guests through a story. We get to follow along as Br'er Rabbit embarks on an adventure to find his "laughing place" while Br'er Fox and Br'er Bear try to capture him along the way. The story is told with audio-animatronics, which makes this feel like a hybrid of a thrill ride and a dark ride.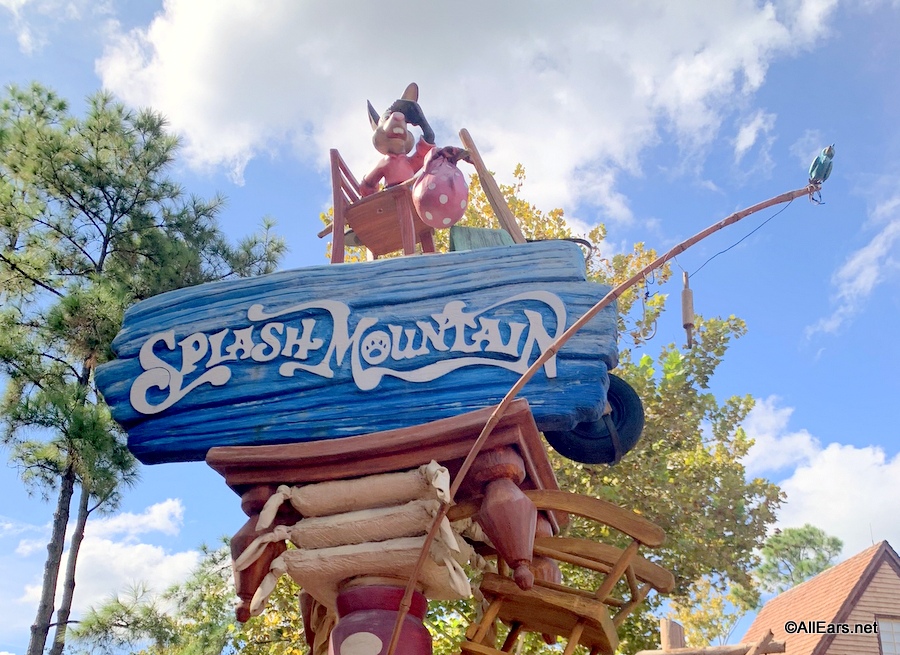 Another awesome thing about Splash Mountain is the length of the attraction. It's over ten minutes long, which makes it way easier to justify waiting in a standby line than some of the shorter attractions (looking at you, Peter Pan's Flight). Plus, the long ride time also packs in more thrills! There are three short drops throughout the attraction in addition to that big 50-foot drop at the end.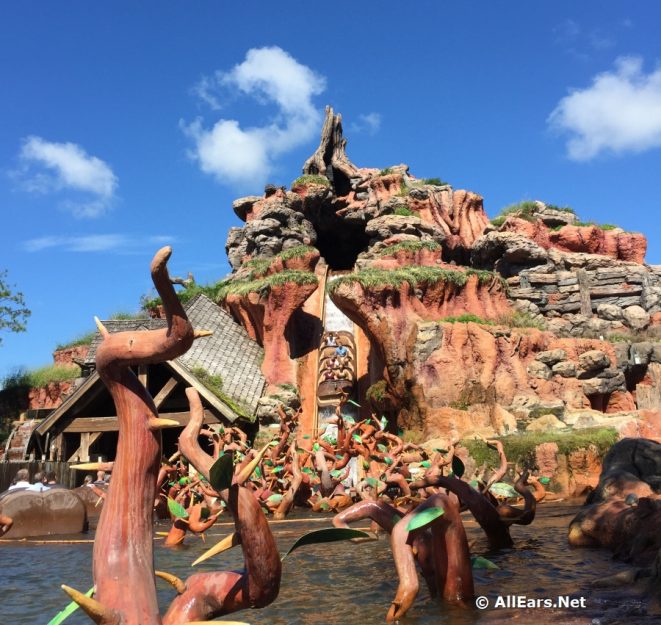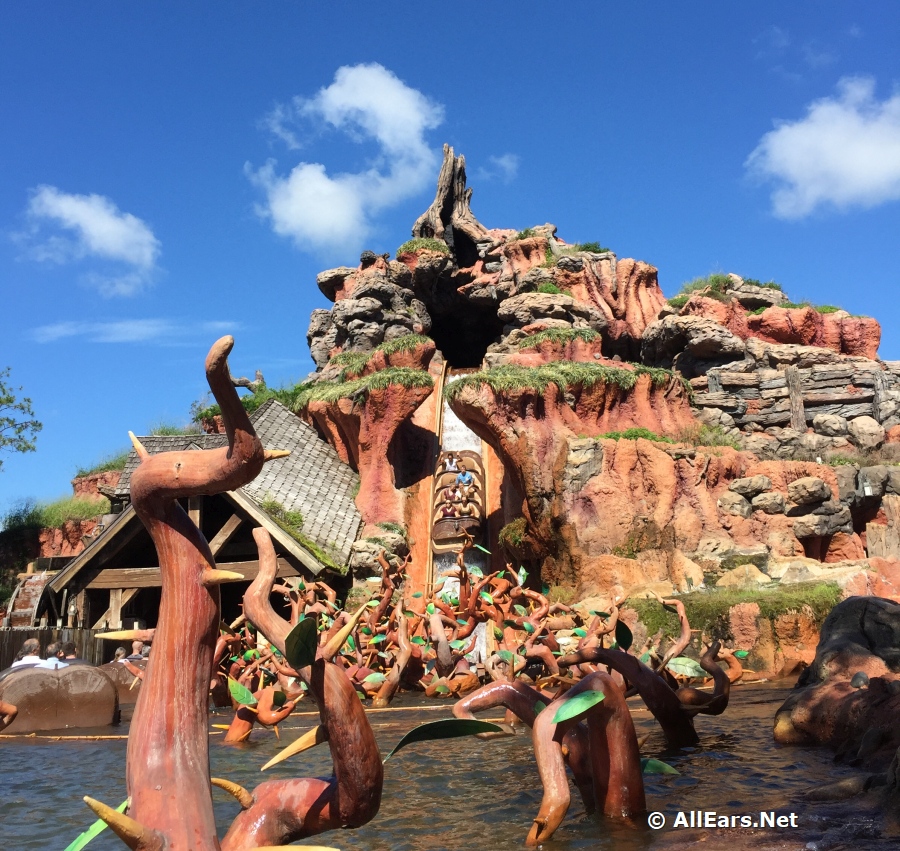 Between the nostalgia, the number of thrills, and the dark ride elements, we had to give the nod to this iconic ride. Splash Mountain is definitely our "laughing place!"
Worst Thrill Ride in Magic Kingdom: Space Mountain
We'll start off by addressing the elephant in the room: this pick is probably going to be controversial. But hear us out. It was tough to pick the worst thrill ride at Magic Kingdom! With the three "mountains" plus Seven Dwarfs Mine Train as the only thrill rides in the park, there isn't an obvious weak link. So, this choice came down to a few nitpicky details. And most of them have to do with comfort. Or lack thereof.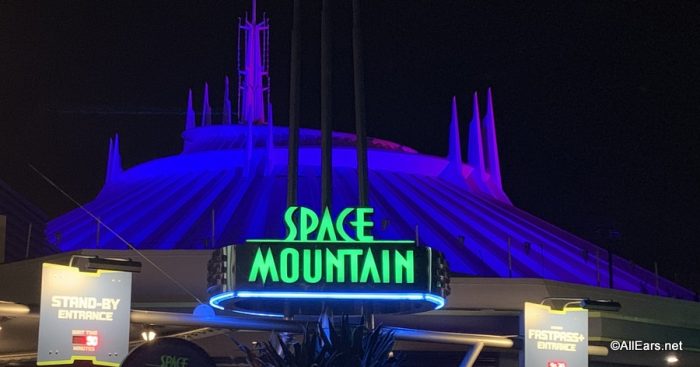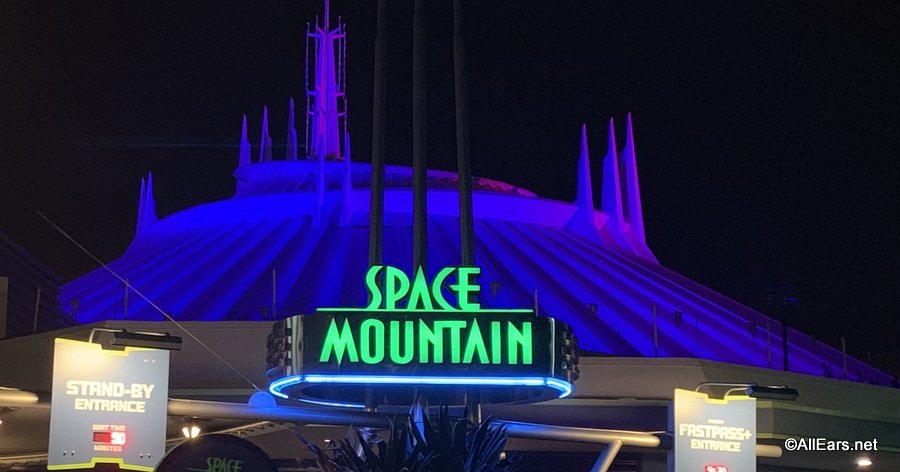 First, the seats on this coaster are incredibly cramped, even for guests that aren't super tall. And getting down into the seats takes some contorting. Those of us with bad knees, beware! Plus, the ride itself could leave you a little sore. The coaster has tons of quick turns and drops, and with the almost complete darkness inside, it's difficult to brace against them. Which can leave you feeling a bit like a rag doll by the end!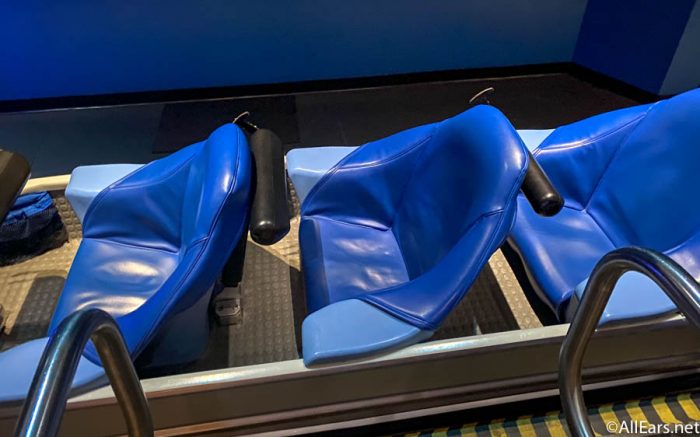 Again, this choice wasn't easy. But since a ride on Space Mountain can be a painful experience for some, that edged it into our "worst" spot.
Best Thrill Ride in Epcot: Test Track
Earning the top spot for Epcot, we have the fastest ride in Disney World: Test Track! This ride hits a speed near 65 miles per hour, which makes it faster than any of the coasters at Disney World. But speed isn't the only thing this ride has going for it! The ride vehicles swerve, accelerate, and maneuver to avoid obstacles and simulate various road conditions. Which will definitely keep first-time riders on their toes!
Plus, there's a fun interactive element that allows guests to design their own car in the queue, which is then "graded" based on its performance through the course. This is an extra bonus for any engineering or car enthusiasts in your family!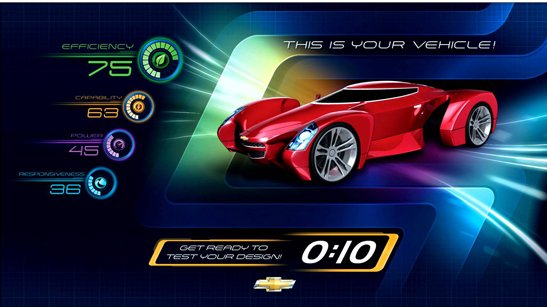 There aren't a whole lot of thrill rides at Epcot right now, so we'll have to see if this placement holds up after the Guardians of the Galaxy: Cosmic Rewind coaster opens! But for now, Test Track takes the gold.
It takes a strong stomach to conquer Mission: SPACE! This simulator ride uses intense spinning motions to recreate the feeling of astronaut flight training. Granted, there are two levels of intensity guests can choose between. The Orange Mission is for the ultimate thrill-seekers, while the Green Mission offers a tamer experience. But any time a ride comes equipped with sickness bags, you know you're rolling the dice!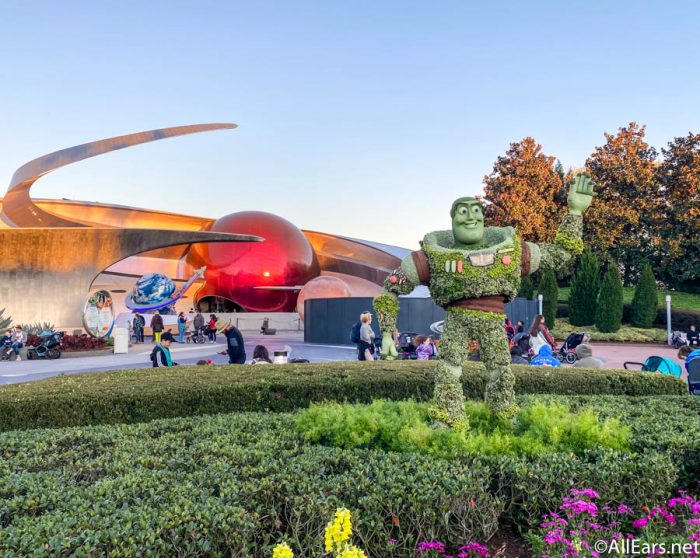 In addition to the potential for extreme motion sickness, we have another bone to pick with this attraction. Each ride vehicle seats four guests, and everyone is assigned the role of either navigator, pilot, commander, or engineer. Throughout the ride, each person has to initiate certain "mission-critical sequences." But the controls don't actually affect the ride experience. We've seen a more advanced version of this used with Millennium Falcon: Smugglers Run in Hollywood Studios, where the controls actually do change the ride experience. Of course, that's a much newer attraction, but it's tough to see a more basic version at Mission: SPACE when we know how awesome a truly interactive experience can be.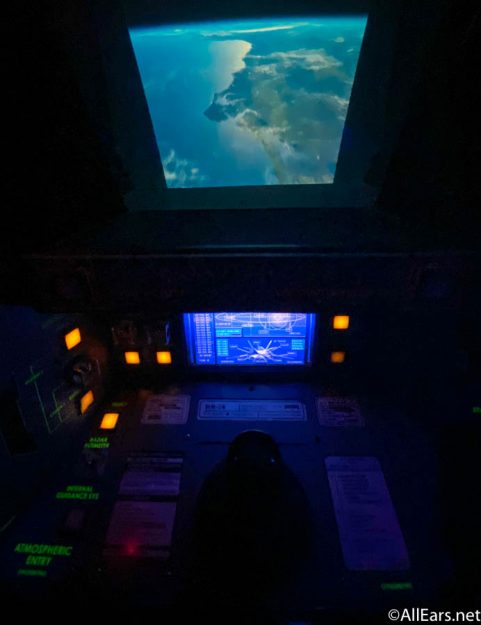 So even though we do appreciate Mission: SPACE giving us the chance to live out our childhood dreams of becoming an astronaut, we have to put it at the bottom of the Epcot thrill rides.
We almost didn't list Rise of the Resistance as the best thrill ride in Hollywood Studios. Hold your gasps! At first, we weren't sure whether this would be better categorized as a dark ride since it blends those elements in so well. But the Disney World website classifies this as a thrill ride, so it's official! And with that in mind, what other attraction could top the list?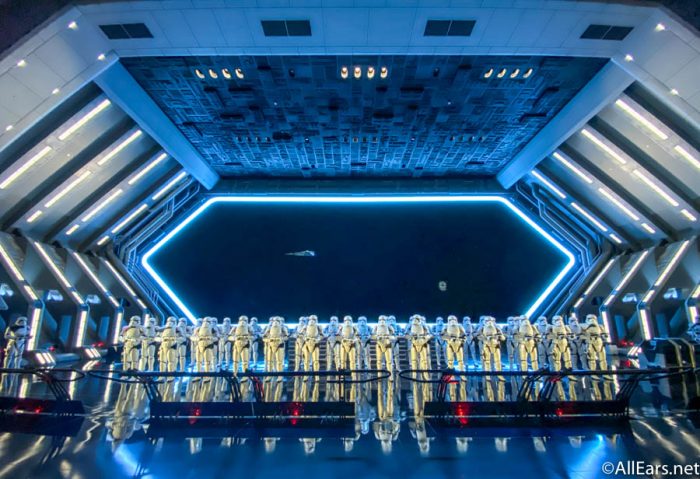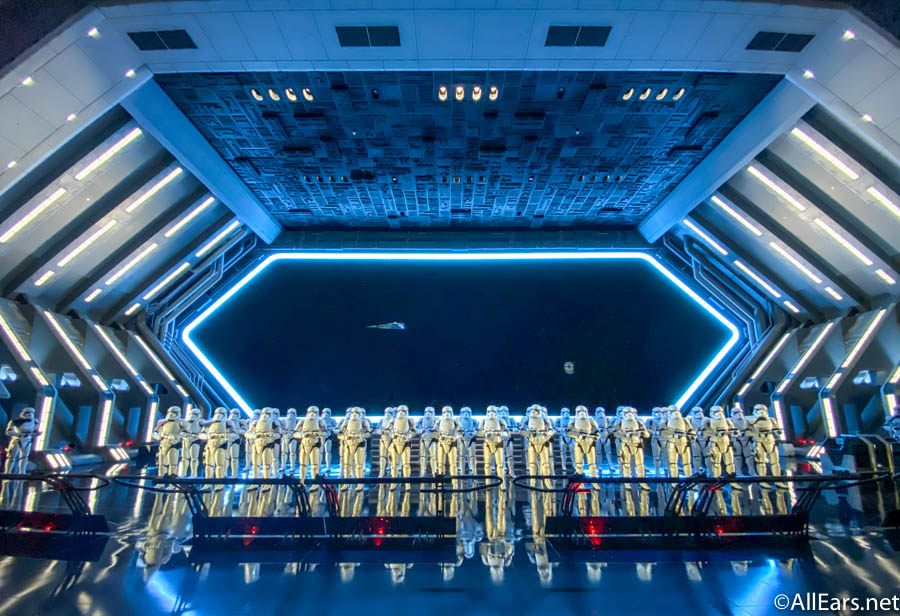 Rise of the Resistance is a true feat of Imagineering. It blends multiple ride systems to take guests on an experience that's both incredibly immersive and unbelievably detailed. This is a perfect example of an attraction with tons of re-rideability! The effects are incredible, the cast members are wonderfully in character, and the ride has tons of exciting surprises.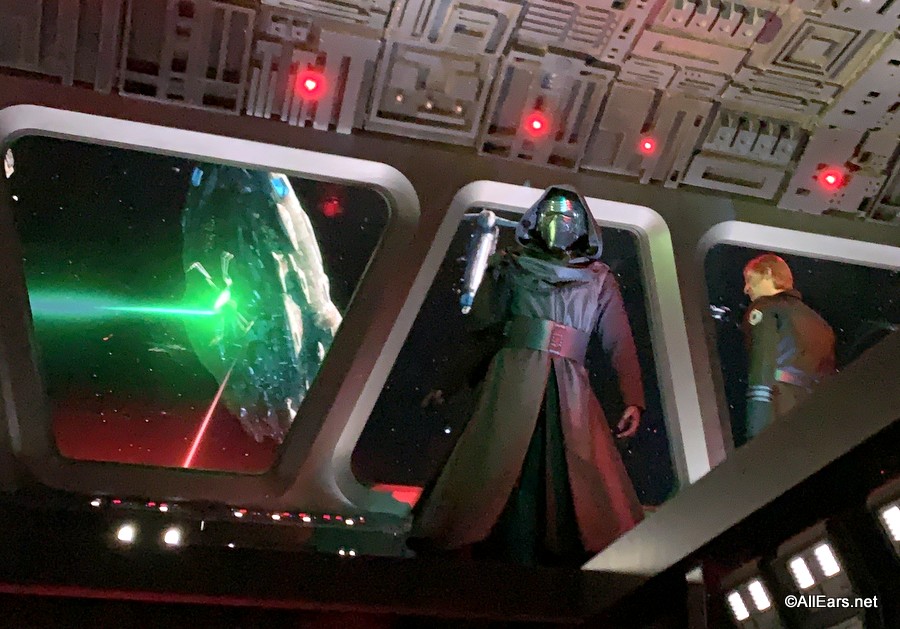 So since Rise of the Resistance is officially classified as a thrill ride, our choice here was obvious! Curious about our backup choice for Hollywood Studios if this was determined to be a dark ride? You can find the answer in Hollywood 1939, amid the glitz and the glitter of a bustling young movie town at the height of its golden age… .
Although it might not be as big of an offender as Mission: SPACE, Star Tours is another attraction notorious for causing motion sickness. This simulator attraction uses 3D video to transport guests to several locations in the Star Wars universe.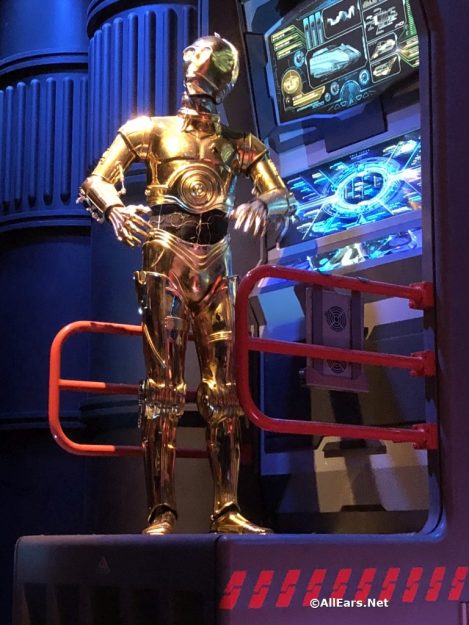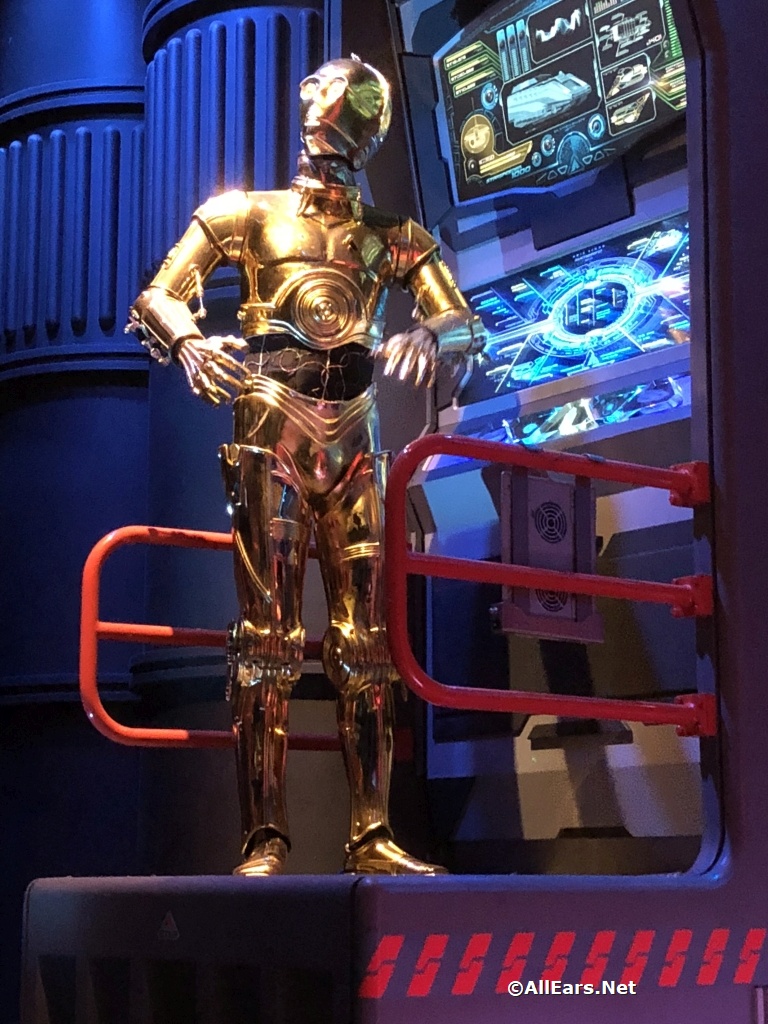 The scenes are randomized, which does give this attraction some points for re-rideability. But between the fuzzy 3D video, stomach-churning simulator effects, and basic storytelling, it doesn't hold up when compared to the other two Star Wars attractions in Galaxy's Edge.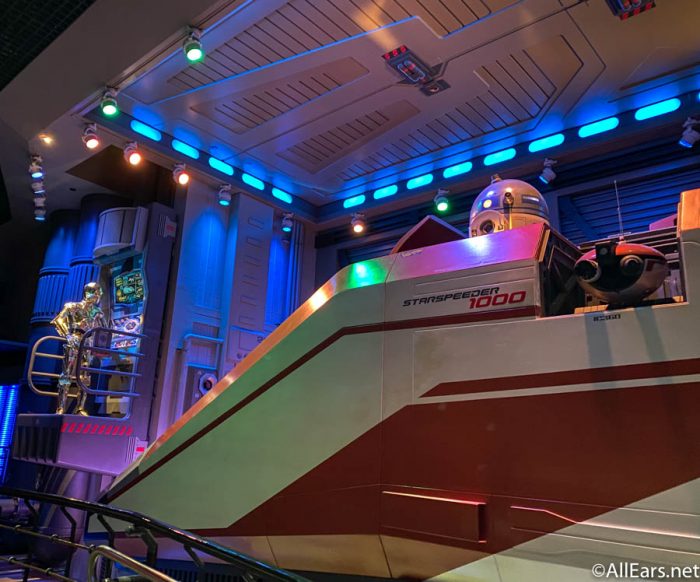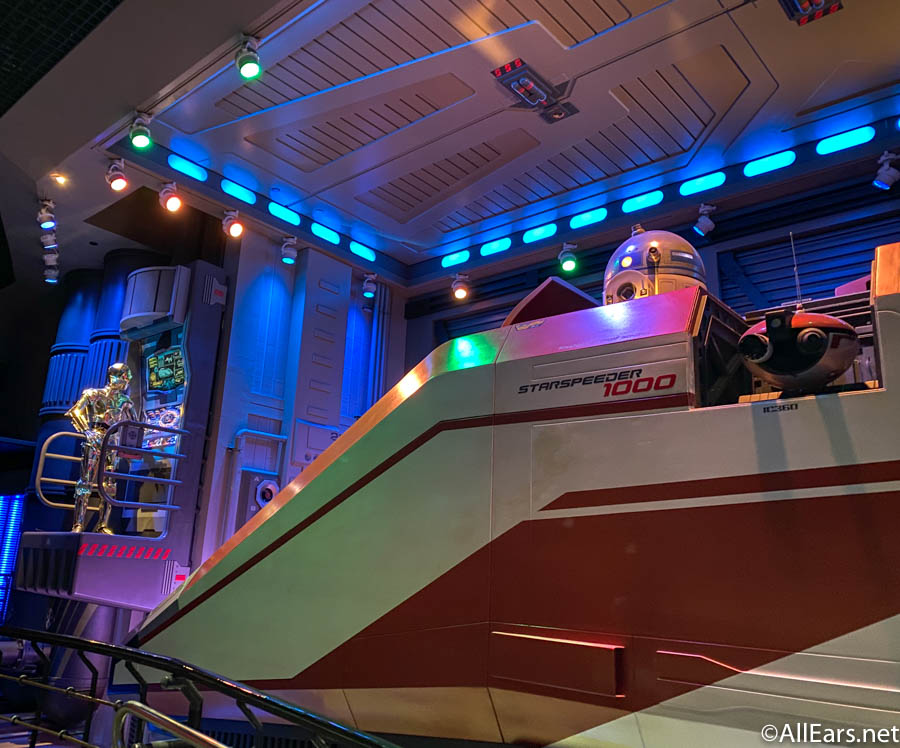 There are a ton of great thrill rides in Hollywood Studios. Unfortunately for Star Tours, it's lagging behind the rest of the bunch.
Best Thrill Ride in Animal Kingdom: Flight of Passage
Since Pandora opened in Animal Kingdom back in 2017, Flight of Passage has been a must-do attraction for most guests. And it's easy to see why! This ride is incredibly immersive and makes riders feel like they're actually flying on a banshee. It doesn't get much more thrilling than that!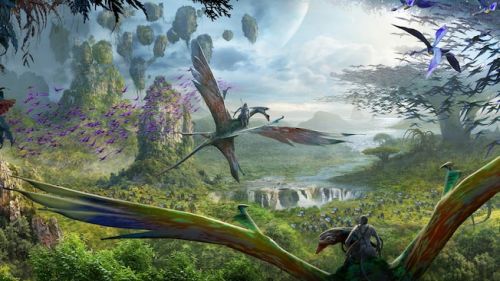 The ride uses several effects to make guests feel like they've truly transported to Pandora. In addition to the movement of the ride platform, the seats even expand and contract slightly, so riders can feel their banshee "breathing!" There are also scents, water effects, and 3D visuals used to create an immersive experience.
It's exciting, it's breathtaking, and it's definitely worth a FastPass+ reservation!
Worst Thrill Ride in Animal Kingdom: Kali River Rapids
If you're not prepared to get completely soaked, then this is not the ride for you! It seems to us that the main point of Kali River Rapids is just to get as drenched as possible. It seems to outweigh any element of storytelling — or even thrills — on this attraction.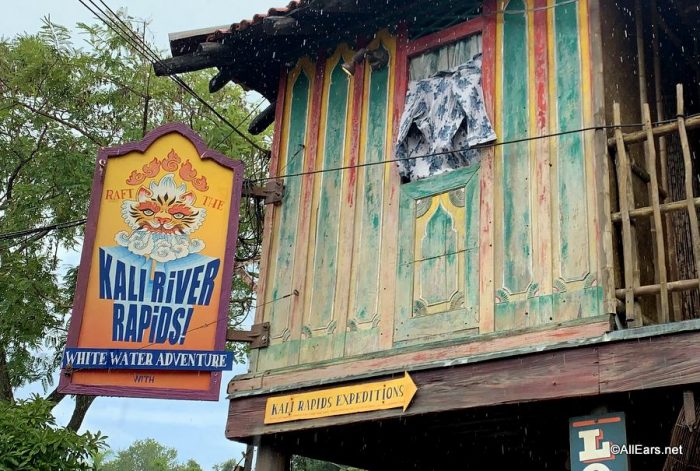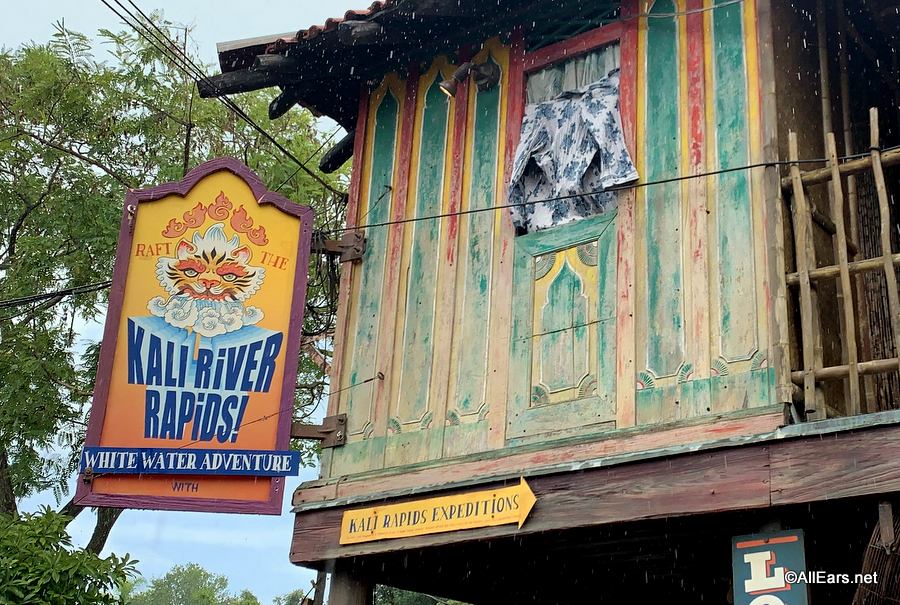 We certainly don't blame anyone for wanting to cool off in the intense summer heat of Florida. But since we seem to find every inch of ourselves soggy after this ride, we don't often find ourselves walking away refreshed. And wet pants are a recipe for chafing!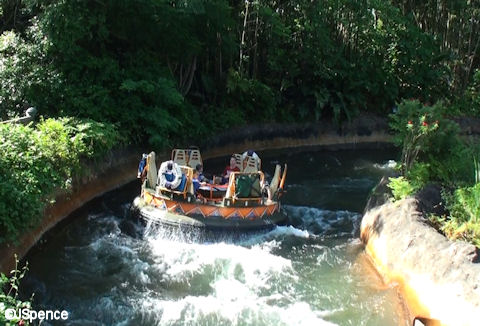 The payoff just isn't there for us on Kali River Rapids. For us, none of the thrills on this ride justify walking around in wet socks.
What are your picks for the best and worst thrill ride in each Disney World park? Let us know in the comments!
Join the AllEars.net Newsletter to stay on top of ALL the breaking Disney News! You'll also get access to AllEars tips, reviews, trivia, and MORE! Click here to Subscribe!