While the global threat of the current health crisis forces people around the world to adhere to curfews, and businesses to close for what is yet an unknown length of time or lay off employees, the ramifications of this novel coronavirus are being felt by the Walt Disney Company as well.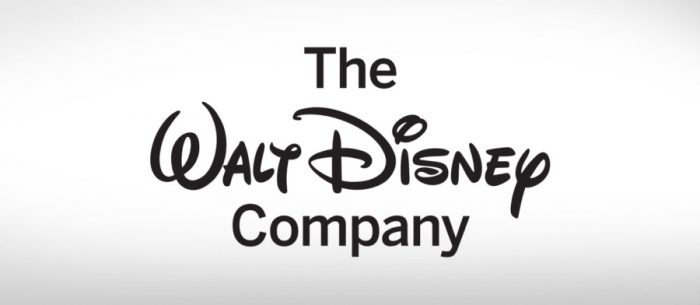 The worldwide closure of Disney Parks is the most dramatic story, of course, but Disney has described the biggest impact as "a disruption in creation and availability of content we rely on for our various distribution paths", according to the LA Times. This disruption is being felt astutely in the performance of the Company's stock, which has declined 38% since February 20th. This decline in stocks has led many to speculate about the future of the Walt Disney Company.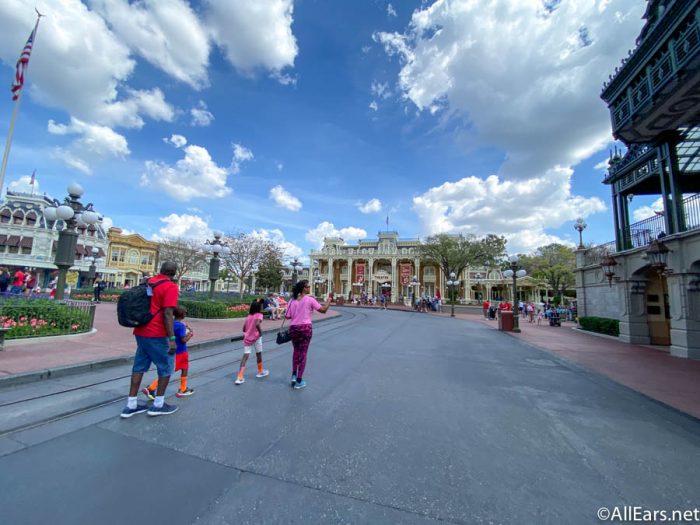 Generally speaking, companies really only make direct profits off stocks when they are initially sold. After that, stocks trade between parties (individuals, mutual funds, etc.), and the ups and downs of the market are felt most directly by those equity holders.
But declining stocks can hurt the company in less-obvious ways and still result in some major hits to the bottom line. One of the biggest ways stock market instability impacts large companies is with regard to equity funding. Companies can sell additional stock in order to get an influx of cash to use as currency to expand (like buying other companies or intellectual properties).

Essentially this makes future deals (with declining stock prices) less lucrative and more expensive for a company with declining stocks because they'd need to off-load more stock at the lower price in order to make the money they need for their projects. It could also be more difficult to convince investors to buy that newly-released stock if the financial outlook is grim in either the short-term or the long-term.
A CEO could also suffer some personal financial loss with declining stock, if her or his pay is connected to the company's overall performance. This is particularly true for CEOs who receive stock options as part of their package.  A CEO's job could also depend on the company's performance. When investors or shareholders are happy, the CEO isn't at risk of being driven out (at least not for the financial performance of the company). Recently-installed Walt Disney Company CEO Bob Chapek likely won't suffer professionally as a result of the health crisis, but it's not unheard of for a company to take an executive hit due to financial uncertainty.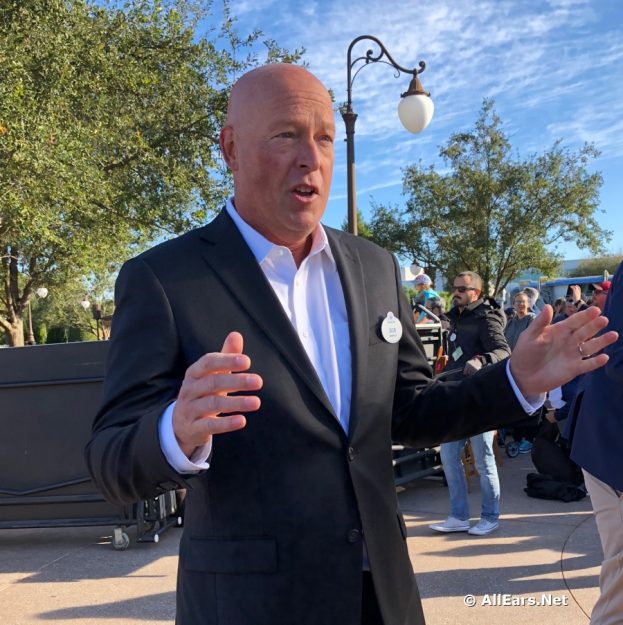 A corporate takeover during a time of declining stocks is another hazard for companies, but corporate takeover isn't as big a risk for Disney as it might be for smaller companies. Disney is not exactly at risk of being bought-up and taken over by any other company. While technically there may be other companies with the financial strength to overtake Disney (we're looking at you, Apple), that kind of future seems highly unlikely.
And though financial analysts often use stock performance as a marker of how healthy a company is, with an established worldwide brand like Disney, the likelihood of total financial annihilation is really not a realistic hypothesis. But it's something notable for folks in the field, and declining stocks do make headlines that sell papers and garner clicks. Those headlines are actually another major player in the overall perception and therefor performance of a company. Stocks that plummet (due to mismanagement, disaster, or an on-going interruption to business) don't look good for a company — even a company as popular and beloved as Disney.
Should the current disruption result in a global or national recession, Disney would likely see a prolonged period of diminished financial performance. Trips to reopened theme parks will be leisure spending for families and likely be cut by many trying to make ends meet. Trips to the movie theater, monthly subscriptions to Disney+, and retail revenue streams could all suffer tremendously.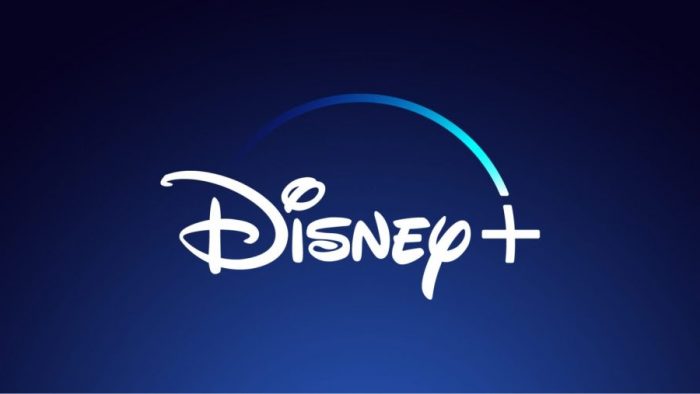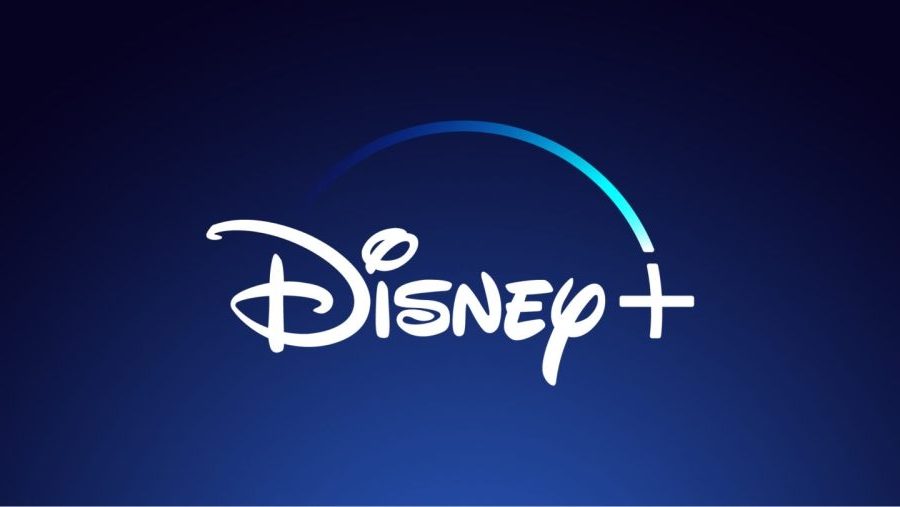 Disney is already taking steps — under the relatively newborn leadership of CEO Bob Chapek — to shore up the Company's financial stability. On Friday, March 20, the Company raised $5.98 billion in a debt offering; this type of agreement relies on investors purchasing corporate bonds, which are paid back both in terms of the principal balance and any associated interest. According to the LA Times, this debt offering will be used for "restructuring existing debt, making acquisitions, buying back shares or investing in its various business units."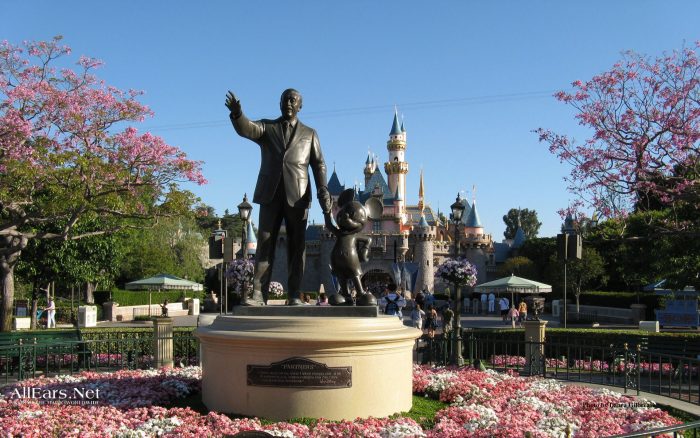 Our final take-away is this: the Walt Disney Company isn't going anywhere, but falling stock prices could impact perceptions of the company, and a prolonged recession could impact the bottom line for months or years to come. These disruptions, in both the long- and short-term, may also affect the Company's investments in its own projects in order to shore up the balance books. Will we see reductions in some of Disney's planned projects? Changes to existing plans? Longer timelines for projects? All of this is possible, and as days go by with empty theme parks, shuddered stores, and halted film projects, it seems more and more likely.
What's your take on the on-going financial impact of Covid-19 on the Walt Disney Company? Share your thoughts in the comments below. 
Join the AllEars.net Newsletter to stay on top of ALL the breaking Disney News! You'll also get access to AllEars tips, reviews, trivia, and MORE! Click here to Subscribe!