Have you ever wanted to capture the moment you realized you were about to get soaked on Splash Mountain? Or when you are getting ready to visit Tortuga on Pirates of the Caribbean or when you go zooming by on Test Track? There's a way to do that with Disney's PhotoPass! There are PhotoPass cameras set up on quite a few Disney World attractions to capture the fun for you.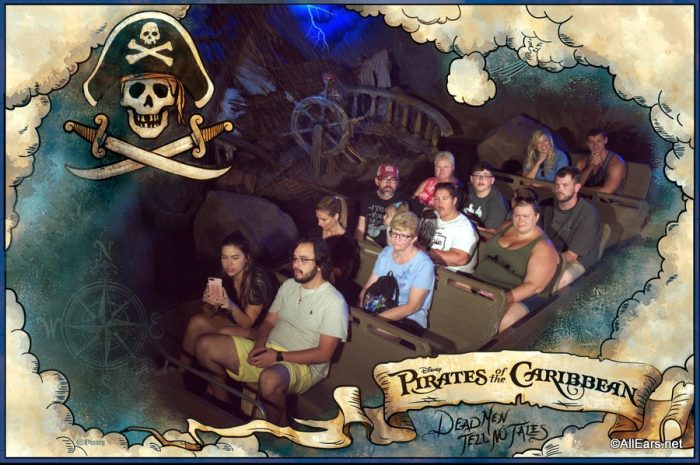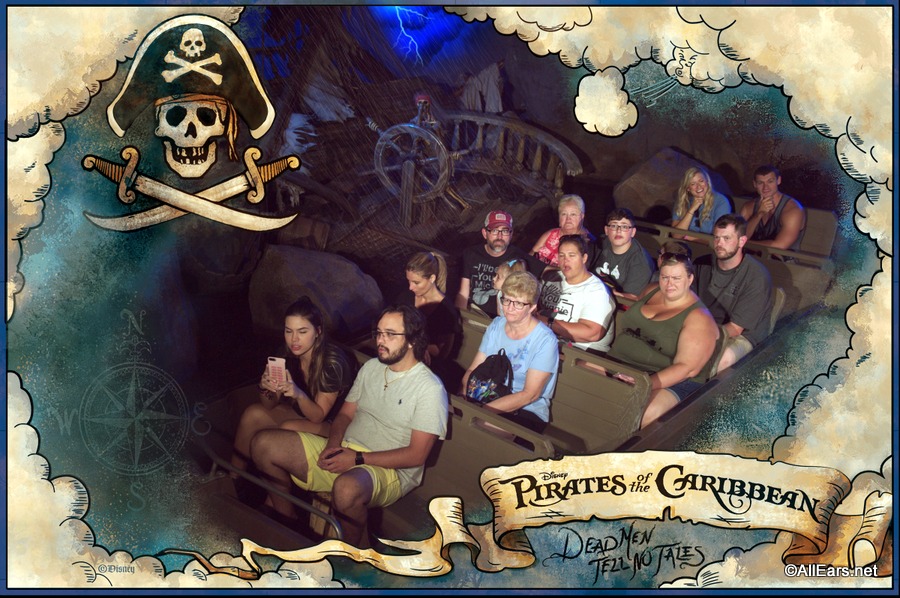 Disney's PhotoPass can help you remember the moment as you whiz by, and some of these attractions even include a short video of you on the ride that you can save or share with your friends and family.
Where can you get your On-Ride PhotoPass photo taken?
Magic Kingdom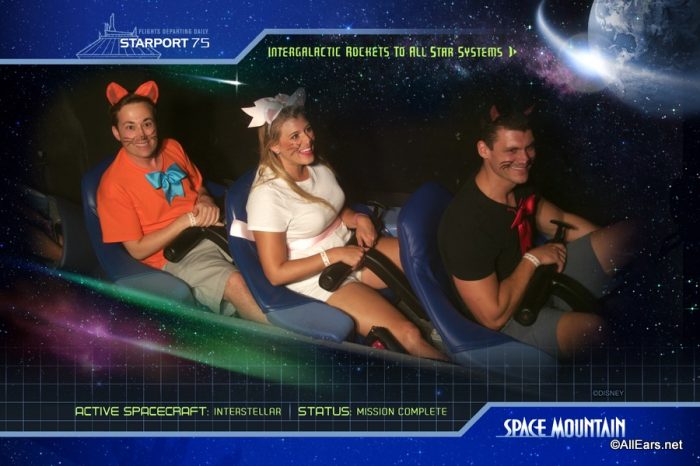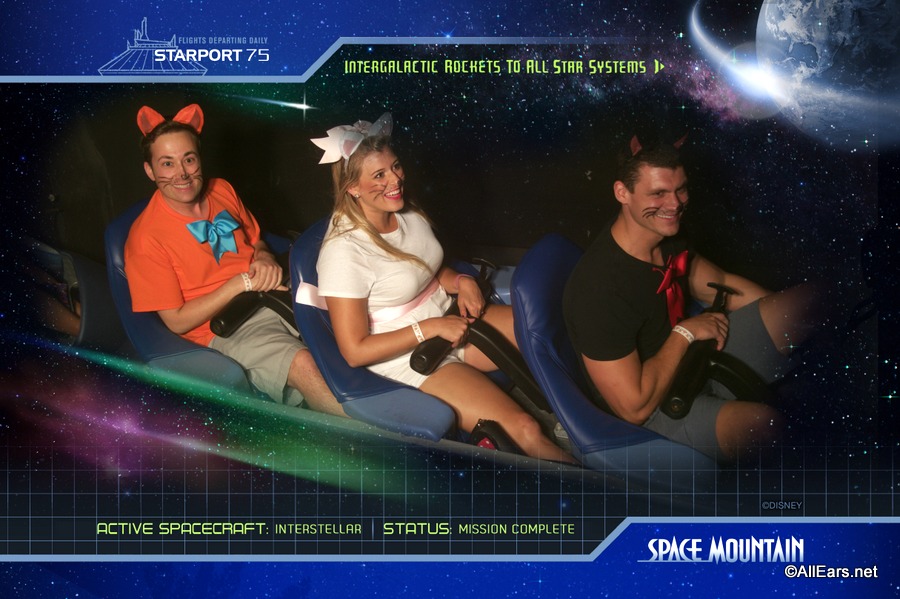 Disney's Animal Kingdom
Epcot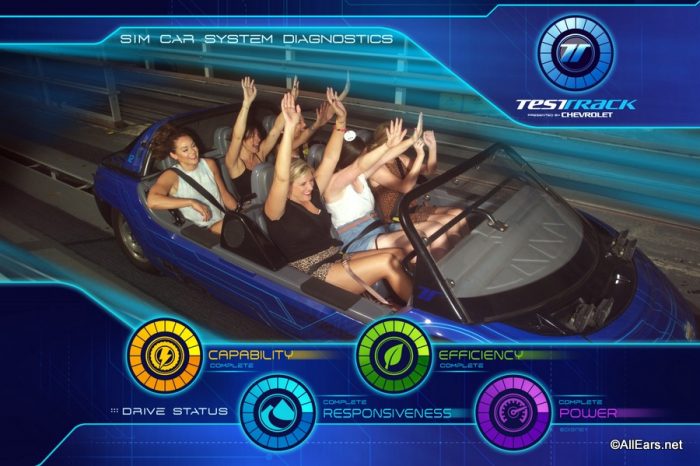 Disney's Hollywood Studios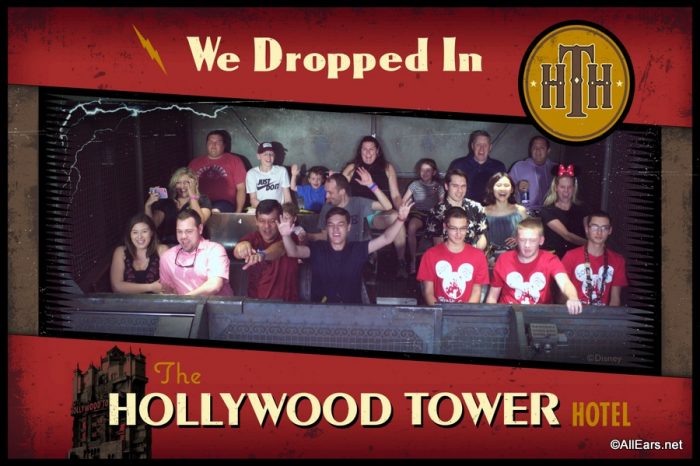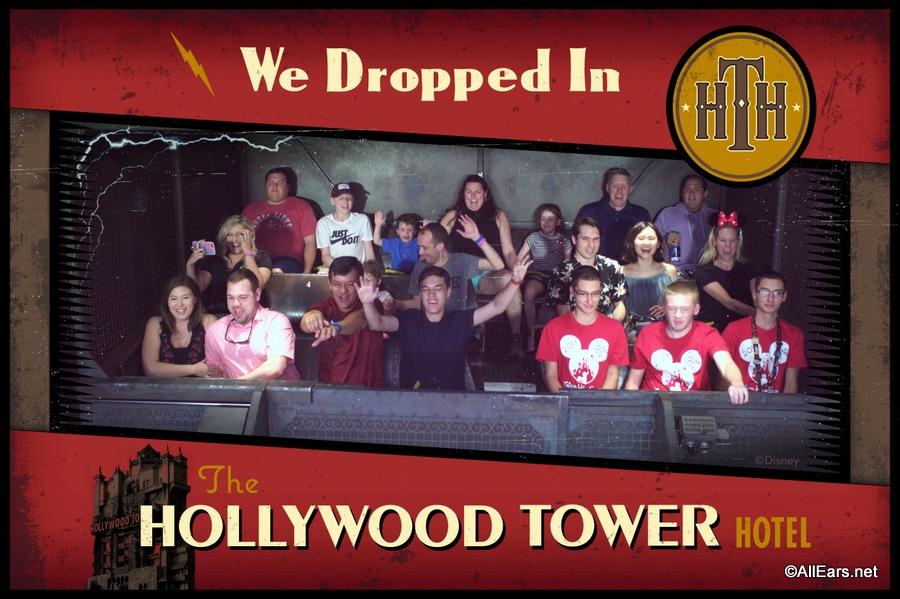 How do On-Ride PhotoPass photos work?
A MagicBand is required to collect and deliver photos to your My Disney Experience account on the following attractions: Frozen Ever After, Pirates of the Caribbean, Seven Dwarfs Mine Train, Haunted Mansion, and  Slinky Dog Dash. These rides use on-ride RFID technology in your MagicBand to automatically attach you to your photo.
On all other attractions with on-ride photos, riders scan their MagicBands after getting off the ride at kiosks that display their images. There is no on-ride RFID scanner to automatically attach the images to the rider.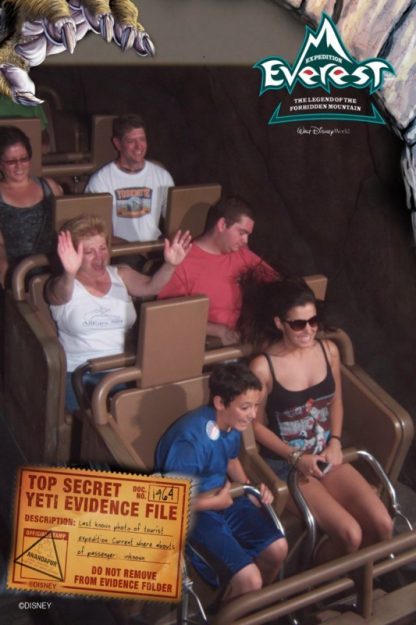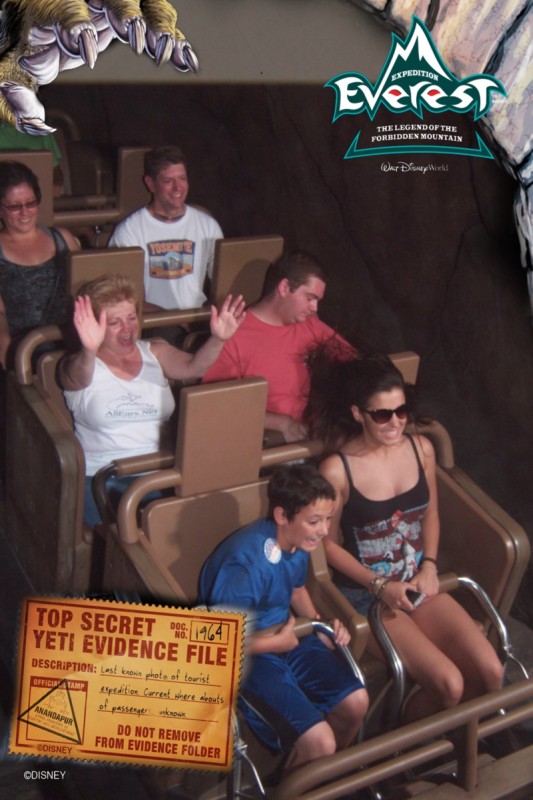 How do I access my On-Ride PhotoPass photos?
You can download and save your photos with the purchase of a Memory Maker package for your vacation.
Certain types of Disney World Annual Passes include unlimited downloads of PhotoPass photos with the Annual Pass.
Even without a Memory Maker or Annual Pass, your photos will still appear in your My Disney Experience account. You can view them for a limited time and order them individually if you wish.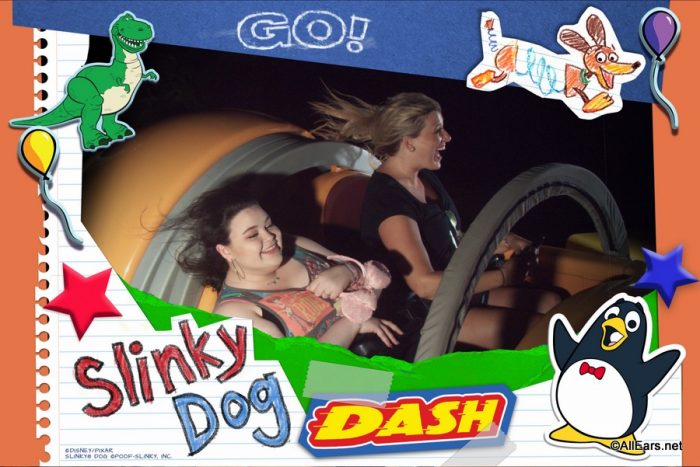 What if my On-Ride Photo never shows up in My Disney Experience?
Occasionally there's a malfunction that prevents your On-Ride Photo from linking to your account and appearing in My Disney Experience. You may be able to call Disney directly to inquire about finding the image. This is not always possible, but if you really want or need a particular image, it's worth a try!
Have you downloaded and shared any in-ride photos? Do you pose for the photos or let the camera capture the moment? Let us know in the comments below!