Is Genie+ a necessity in Disney World right now?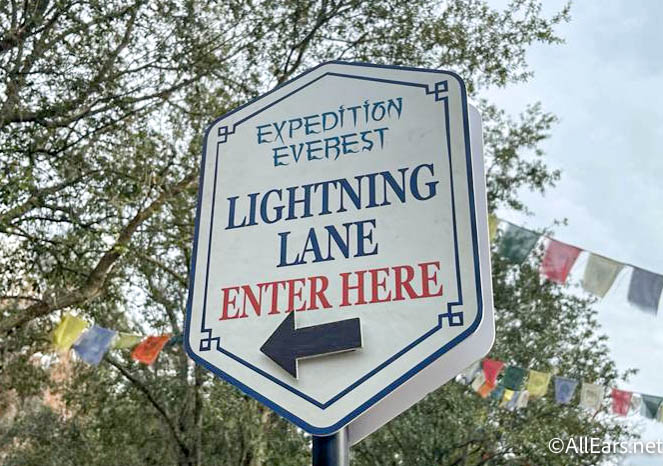 Well, that all depends on what your priorities are when you visit the parks? Want to ride everything in one trip? It might be worth budgeting for Genie+. Do you enjoy the atmosphere and entertainment more than the rides? Skipping Genie+ might be your best option.
We're sharing the average wait times from the past week to help you decide if Genie+ is worth it on your next trip!
For the most part, Magic Kingdom wait times stayed steady since the major drop last week. Splash Mountain had the longest average wait time (106 minutes) due to its closing week in Disney World.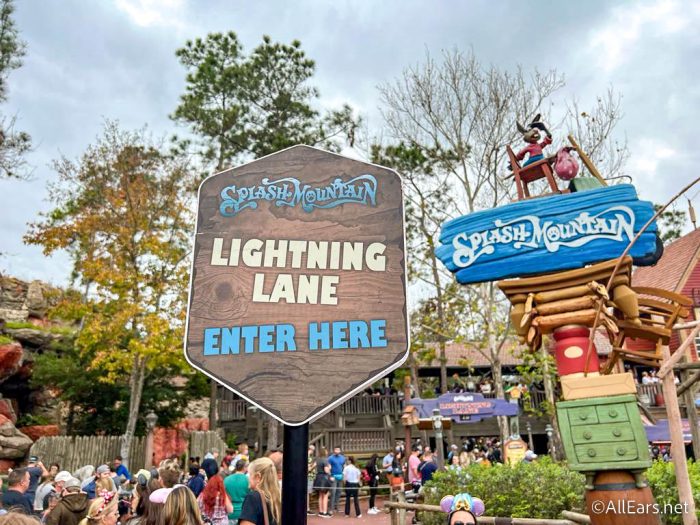 Here are the average weekly wait times for each ride below, from shortest to longest wait times.
Hollywood Studios continues to house some of the longest wait times in Disney World. Rise of the Resistance, Tower of Terror, and Slinky Dog Dash had high wait times.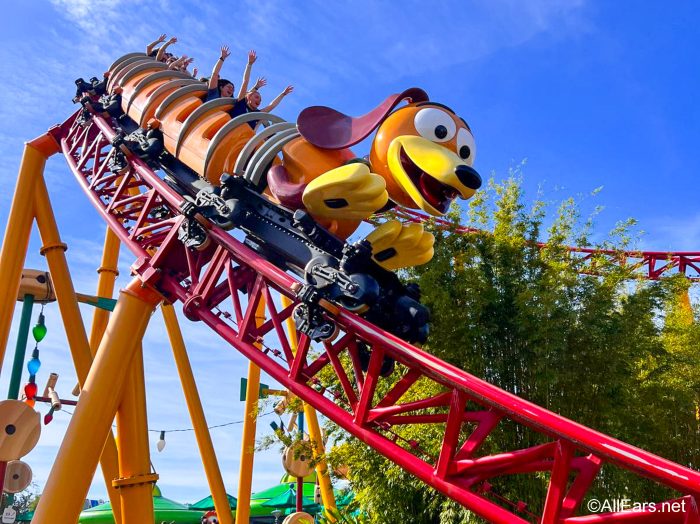 Read the list below to see the rest of the Hollywood Studios ride wait times averages, from low to high:
 At EPCOT, Remy's Ratatouille Adventure continued to have the longest average wait at the park. Frozen Ever After is another ride to watch out for in this park since it continually posts high wait times.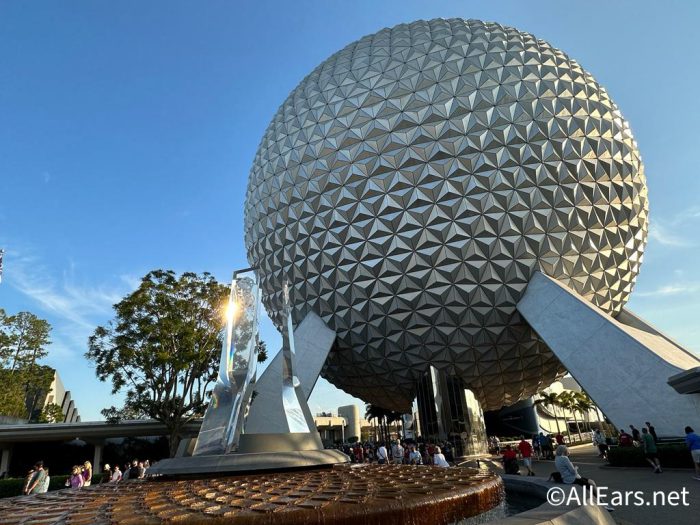 See the average EPCOT attraction wait times from the week below:
No shocker here — Flight of Passage still has one of the highest average wait times in Disney World. After a major drop following the holiday season, the wait times are more steady now.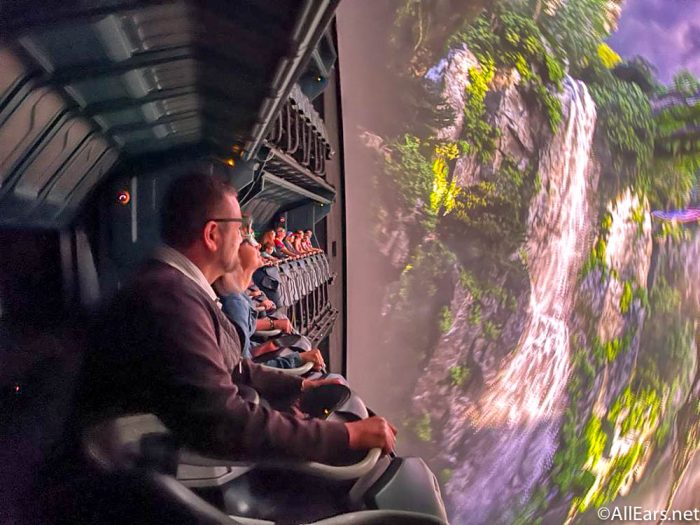 The average wait times for the rest of Animal Kingdom's attractions are listed below:
Keep following AllEars for more ride wait time information in Disney World!
Do you think Genie+ is worth it right now? Let us know in the comments.