Guardians of the Galaxy: Cosmic Rewind is one of the most ground-breaking and thrilling rides in the Disney Parks. Every time we think about it, we can practically feel the air rushing past us as we zoom around the roller coaster track!
We know all about the villain at the center of the story, the queue, and yes, even the Cast Member costumes. But today, we're talking about the signature feature of the Guardians of the Galaxy films: the MUSIC!
Here's the FULL LIST of songs featured in the Guardians of the Galaxy: Cosmic Rewind attraction. The "Awesome Mix" of songs will feature:
September
Disco Inferno
Conga
Everybody Wants to Rule the World
I Ran
One Way or Another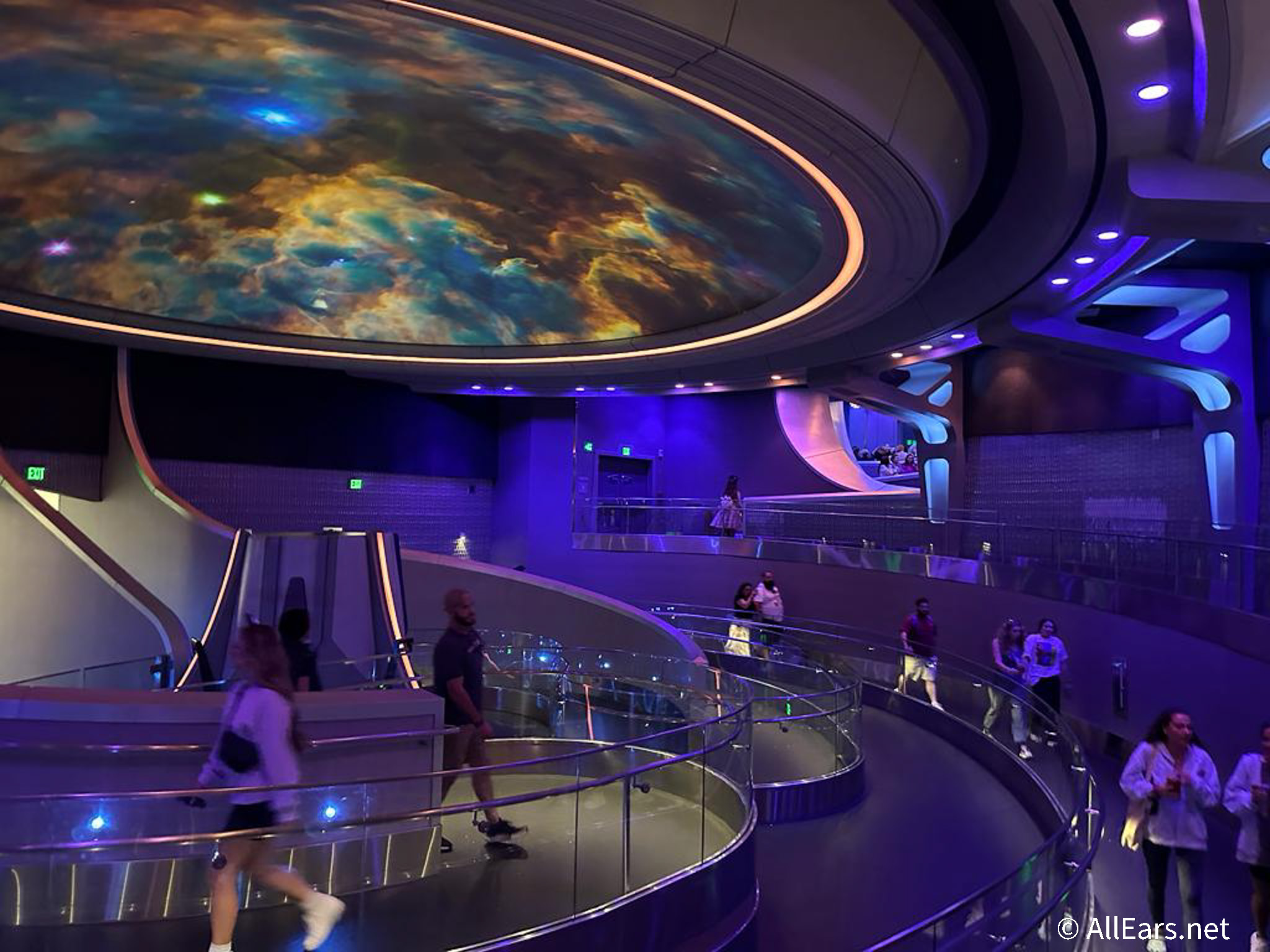 According to a TikTok video released by Disney, the team listened to over 150 songs(!) before settling on this set.
Check out the video below to learn more and to check out some other sounds that you'll hear while on the ride!
Disney Imagineer Zach Riddley shared some details about the song list on his Instagram. According to Riddley, Imagineers rode the Guardians ride "hundreds" of times to test out the different songs before narrowing it down to the six that were picked. The soundtrack won't be the same each time you ride it (in other words, you could get a different song out of the six picked each time you ride), so that'll add to the overall experience!
Riddley even got to ride the attraction while they were testing the soundtracks and, at one point, got to ride it 30 times in just two days! WOW!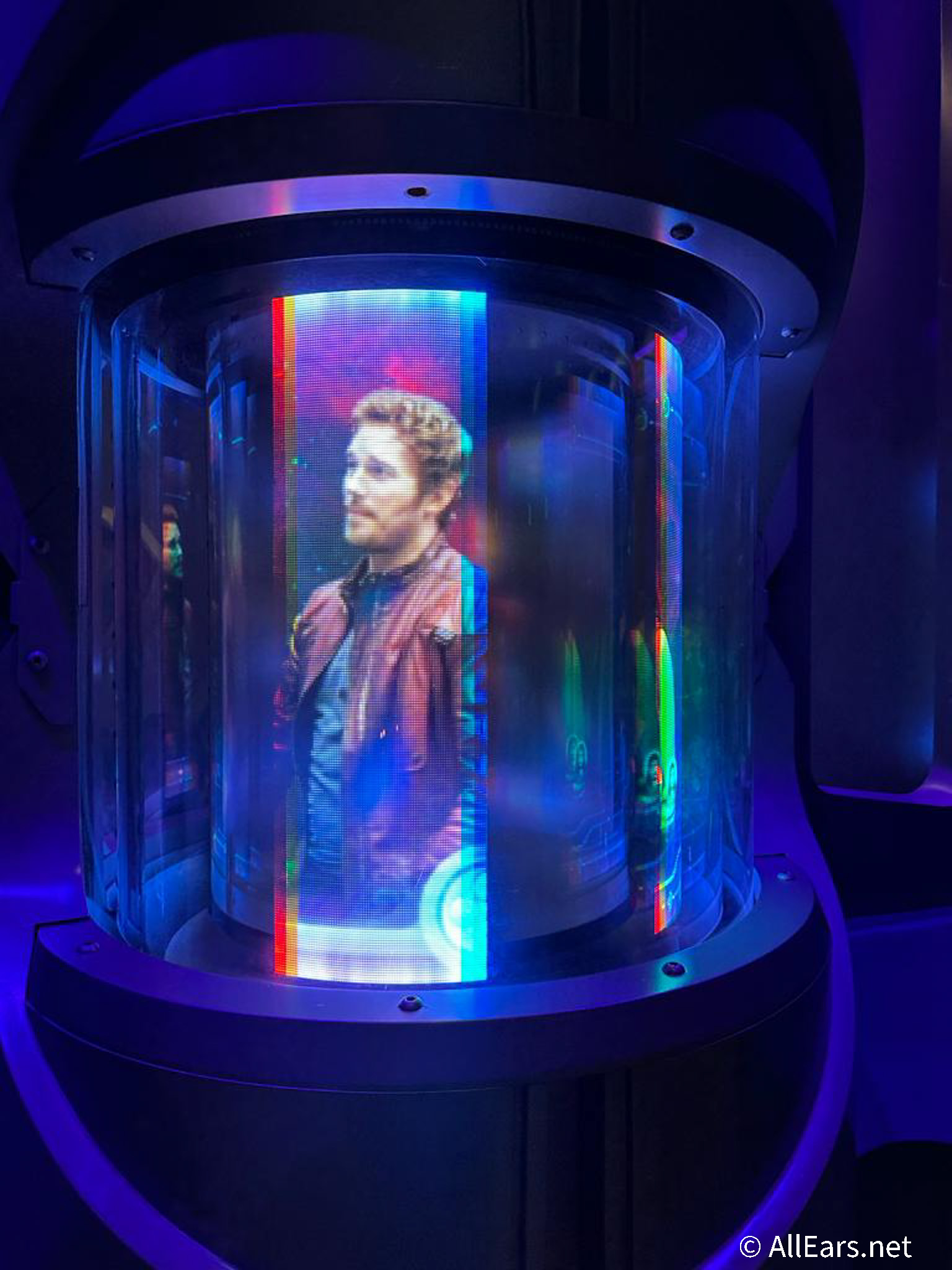 Riddley shares that the team was looking to find that "perfect balance for the song choices with fun energy, a flow that matched the major movements of the ride, and (where we could) lyrics that gave a fun nod to the story of our attraction….a chase across space and time to save the galaxy from our recently-announced villain, Eson, a Celestial who is larger than a planet! "
If you were worried about all of those songs that didn't make the cut for the on-ride soundtrack, don't fret! According to Riddley, you'll still get to hear some of them (several dozen actually) in the exit corridor as you're leaving the attraction.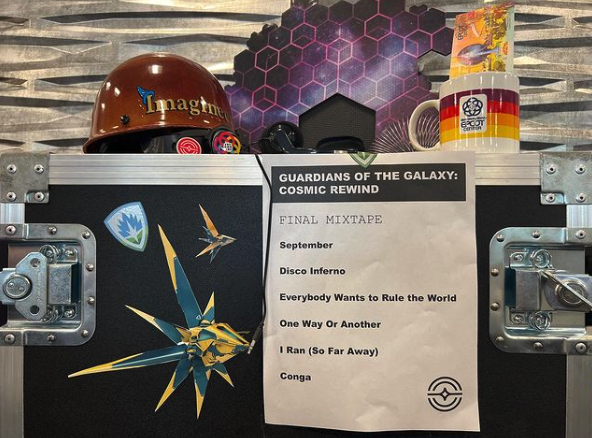 Which song is your favorite from this attraction? Have you experienced them all yet on Cosmic Rewind?
And stay tuned for more Disney news!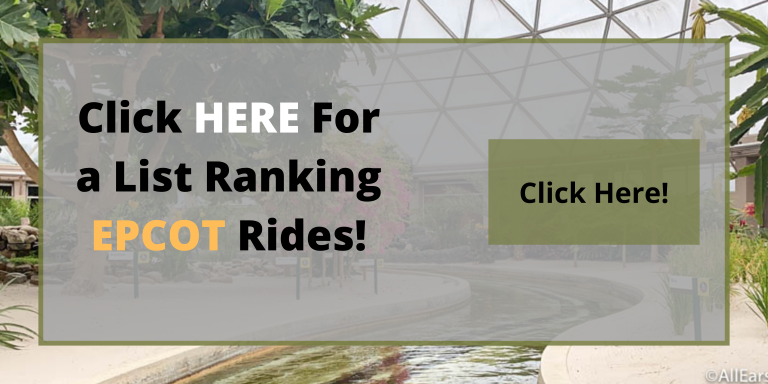 What song do you hope to hear when you ride the attraction? Tell us in the comments!