We know, Disney can be expensive.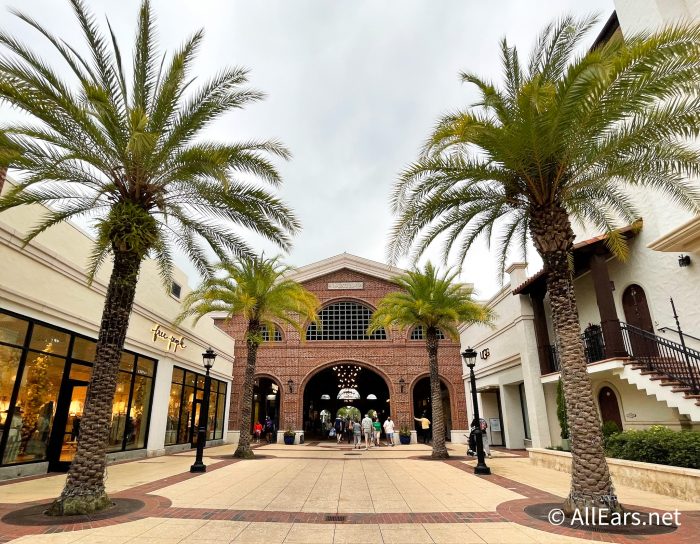 From rising ticket costs to surge pricing on Genie+, it can sometimes feel like we can't catch a break. But, every once in a while we stumble upon something in Disney World that is completely FREE and have to tell you all about it. Today, that thing is socks.
That's right, in Disney Springs there is a little stand called Just Fun Socks, and it is filled with tons of, well, fun socks!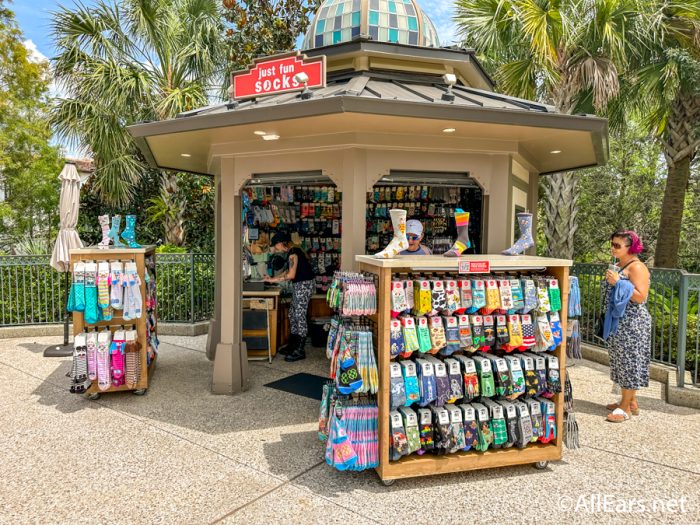 You'll find a lot of super unique designs here — like these adorable otters eating watermelons.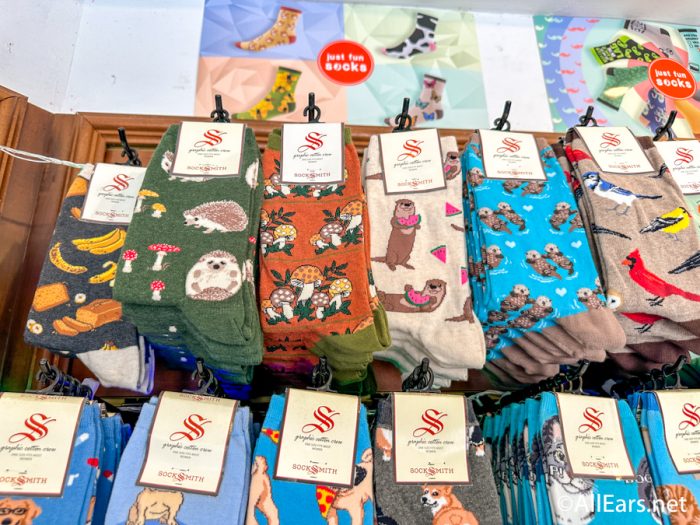 But, did you know they give away $100 in FREE socks — every month! All you have to do is sign up for updates.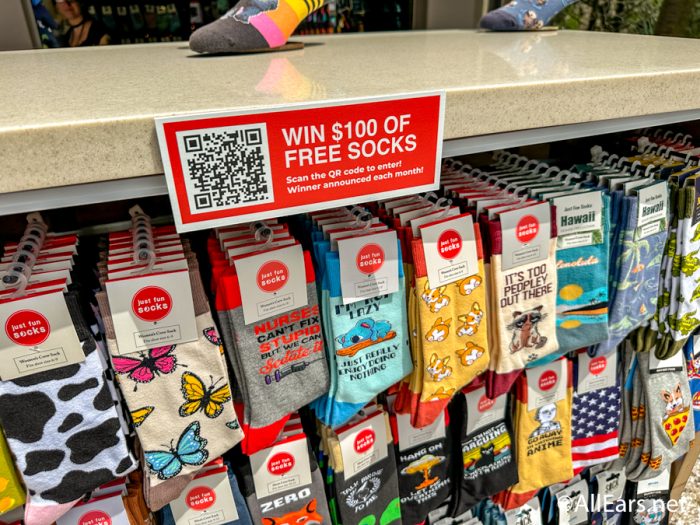 When we scanned the QR code, it took us to a website where you can enter your email address for a chance to win.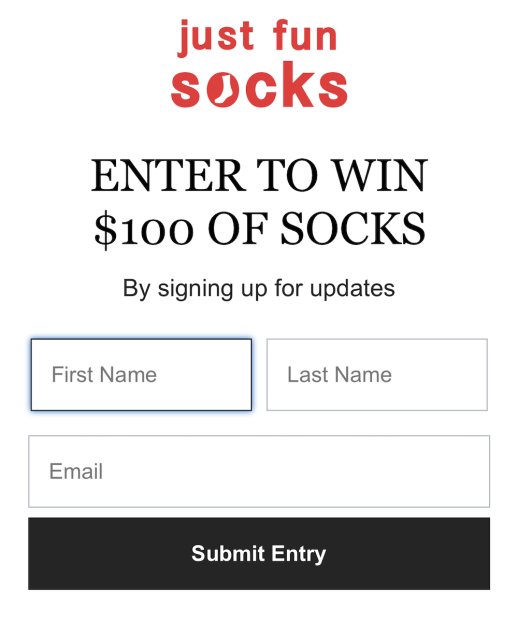 A few hours later, we received an email that thanked us for stopping by — and gave us a coupon for 10% off!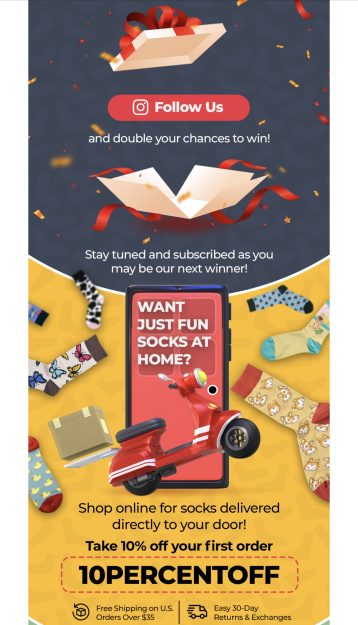 They also shared that you have 2 additional ways to enter — by following them on Instagram and tagging them in a photo.
So there you have it — one easy and free way to enter to win $100 in socks. Make sure you stop by if you're heading to Disney Springs to give these unique socks a look. In the meantime, stay tuned to AllEars for all the latest Disney news.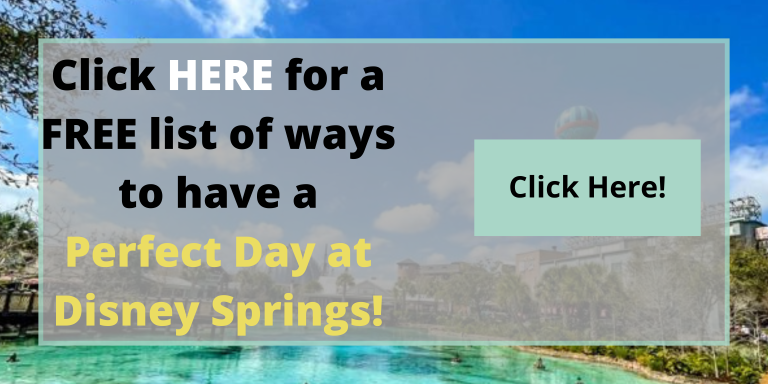 Do you own any fun Disney socks? Let us know in the comments!