The time has come. It's probably safe to say that many people dread this news — especially with all the recent price increases we've been seeing around Disney World. Now that bookings are open for 2024, it's time for more changes around the parks and resorts.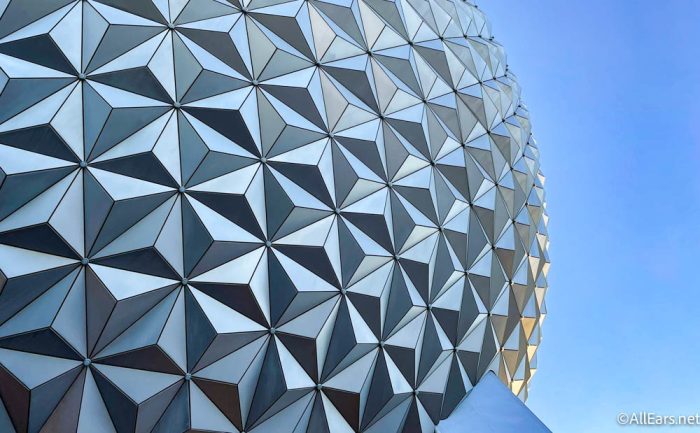 We've got an important update to share that will likely impact your future visits to Disney World.
Over the past few months, we've seen price increases everywhere from merchandise to Mickey bars. Now that Disney has announced the Dining Plan is returning in 2024, many folks are scrambling to hurry and plan their 2024 vacations.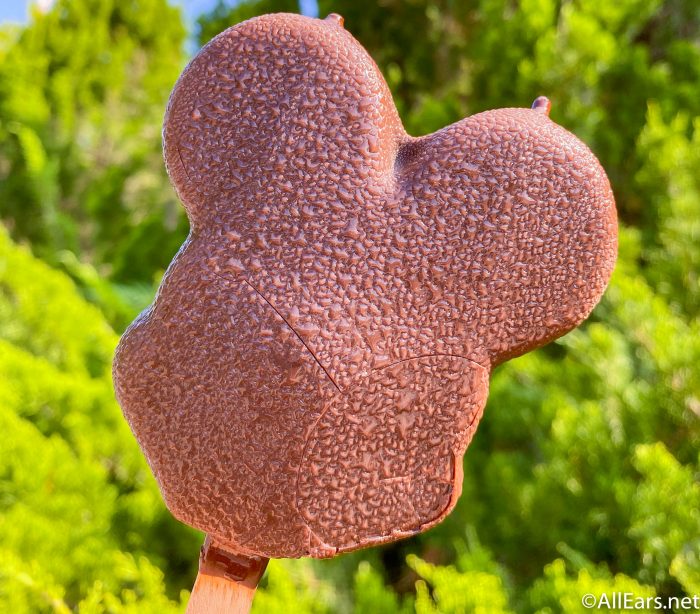 And now is a great time to do it — because bookings are officially open for 2024 Disney World ticket and hotel packages (and the Dining Plan)! But, that also means we now have an idea of just how much ticket prices have increased for dates next year, so let's break it down.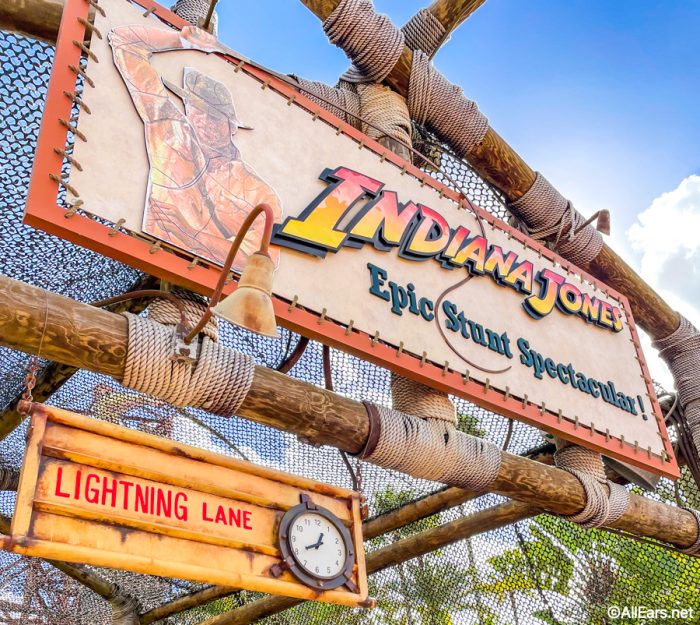 Now, the price of Disney World park tickets has increased — again. Can you believe that a General Admission park ticket was only $3.50 in 1971? A lot has changed!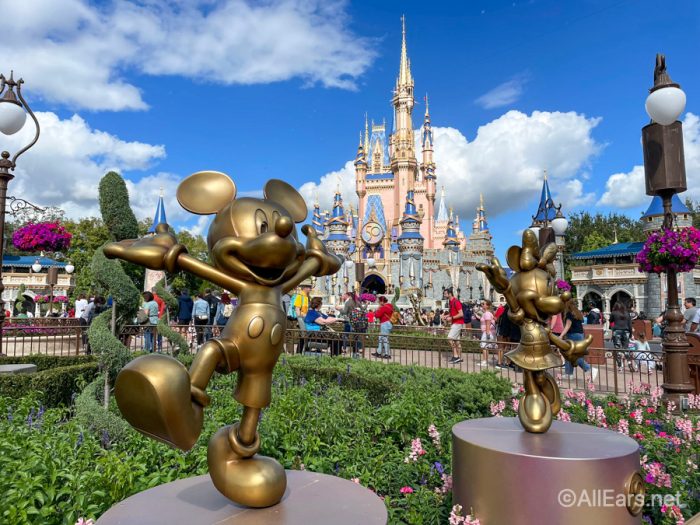 Prior to the price increases, a single, Standard Theme Park Ticket ranged from $109 to $189, and Park Hopper Add-on Options were the following:
$65 per ticket for 1-day tickets
$75 per ticket for 2 to 3-day tickets
$85 per ticket for 4 to 10-day tickets
The Park Hopper add-on still varies by date, and the starting price for a 1-day ticket with Park Hopper add-on is $144+ for both years. In 2024, it's $164 for EPCOT (increase), $144 for Animal Kingdom (no change), $164 for Hollywood Studios (increase), and $169 for Magic Kingdom (increase).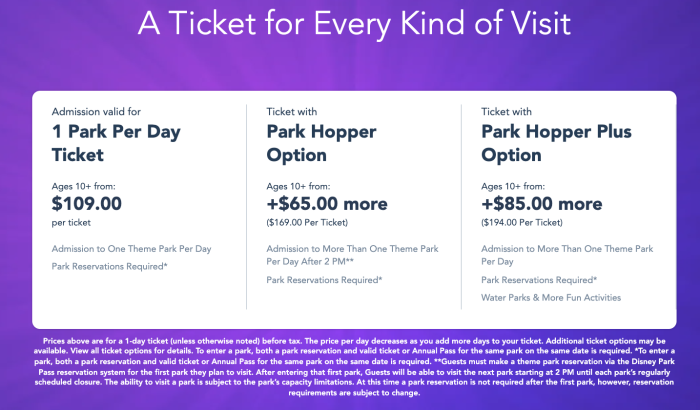 Luckily, it looks like the base or starting price of 1 to 10-day tickets has remained the same, which we can see here. It's important to note that the ticket price per day decreases the more days you add on to your vacation.

But, the price range for 1-day tickets appears to have increased — kind of. When Disney World introduced date- and park-based pricing back in December 2022, ticket prices for each park looked like this: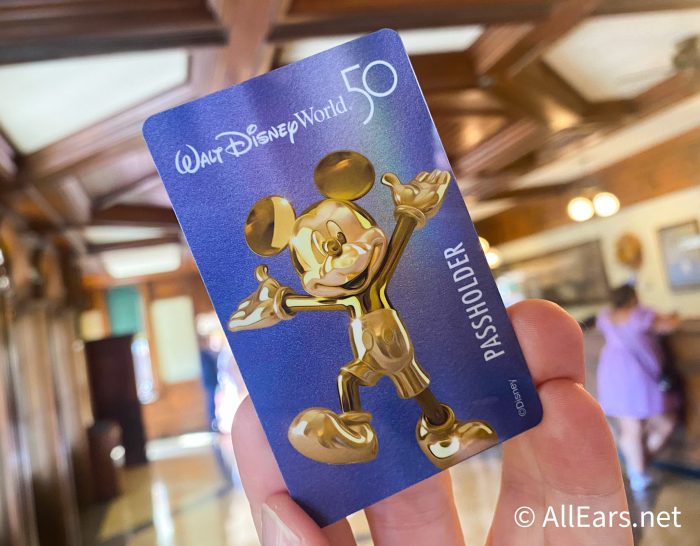 Pricing for EPCOT and Magic Kingdom has remained the same, with the high end of single-day ticket pricing at $179 and $189, respectively. Where there has been an increase, though, is on single-day tickets for Disney's Hollywood Studios and Animal Kingdom.
You'll find yourself spending up to $184 at Hollywood Studios, and $164 at Animal Kingdom.
Don't be discouraged just yet though — keep in mind that Disney World tickets are based on surge pricing and park demand. Depending on when you're planning your trip, the cost could be more or less expensive. Let's take a look at some examples starting with January 2023.
You can see that visiting on January 8th, 2023 would have cost you at least $144+ per ticket…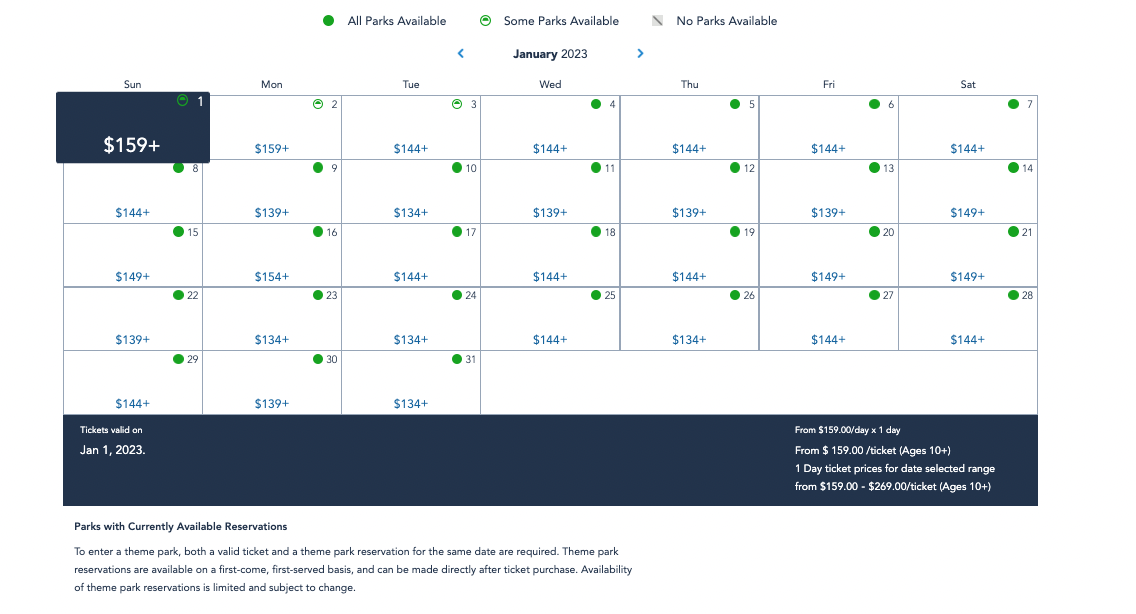 …but tickets for that same day in 2024 start at $134+ instead. January 16th is the same — in 2023, a 1-day, 1-park ticket started at $154+, but in 2024, pricing starts at $144 instead. So, in January 2024, you'll find yourself actually paying less for quite a few days than in 2023.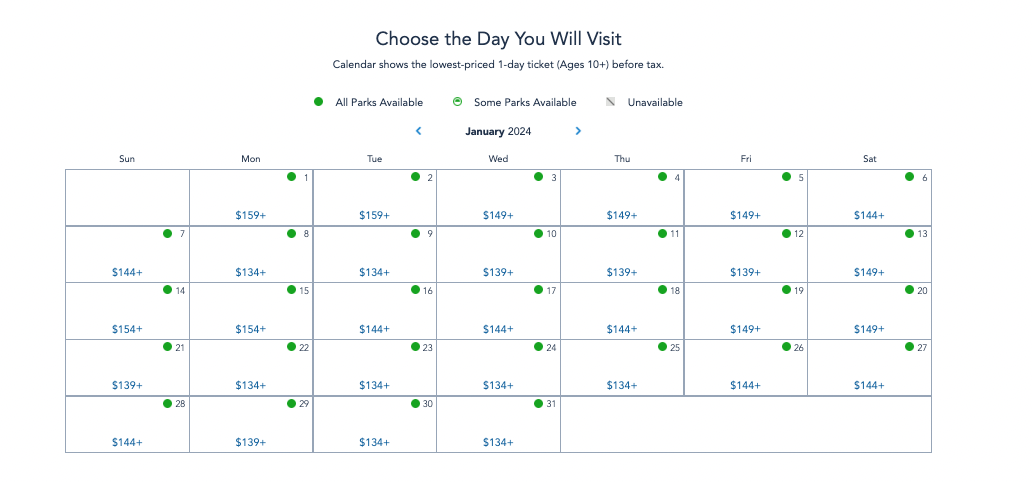 Here's what the Disney World calendar shows as starting prices for tickets during November 2023 — pay close attention to that last week, where the cheapest ticket starts at $149.
And now, take a look at pricing for November 2024. That very same week, you'll be paying at least $164+ to get into any of the Disney World parks.
But, if you compare some other dates throughout November, you'll find that some ticket prices actually decreased. Yep, that's right — the cost of some Disney World tickets went down! In 2023, it'll cost $159+ to visit the parks on November 20th…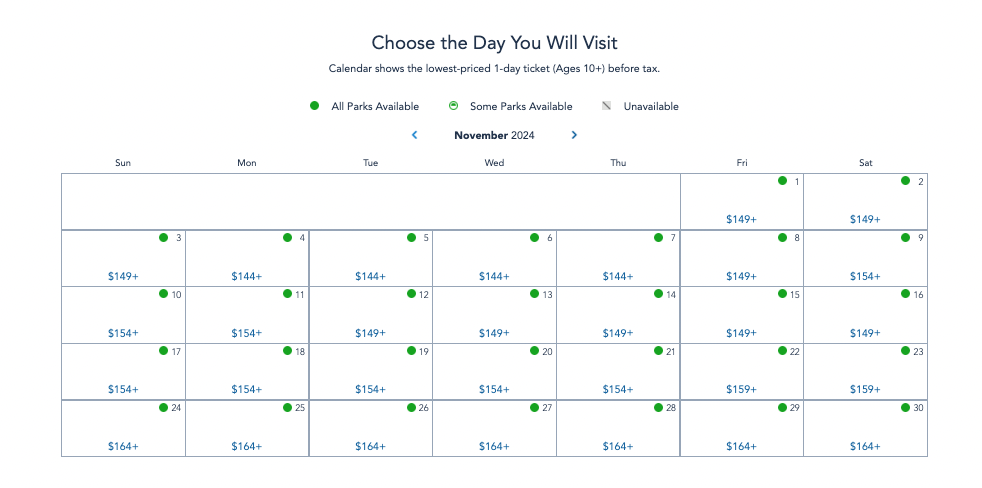 …but in 2024, that same day — November 20th — will cost you $154+ instead. And in March, ticket prices actually increased every single day. Here's a look at 2023 pricing…
…and here's what you'll be paying in March 2024. Most days went from starting at $149+ to starting at $154+.
These prices are just for base Disney World tickets — no fancy add-ons like Park Hopper, Park Hopper Plus, Water Parks, or special extras. For those, you'll have to pay extra.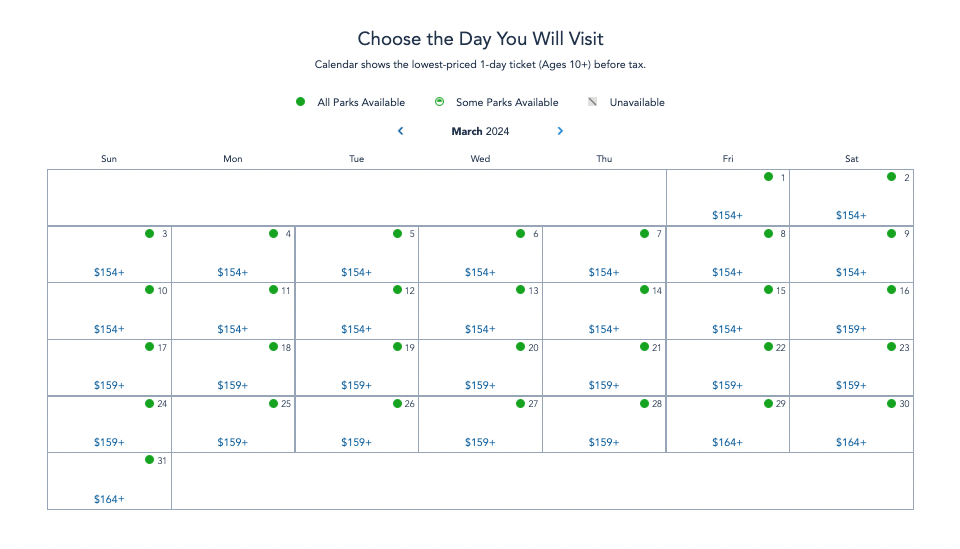 While you may feel discouraged by this price increase, don't forget that Disney often runs ticket specials and package discounts throughout the year and we'll be sure to let you know about them. There are still lots of ways to save money on your Disney vacation!
If you're looking for a travel agent to help with your vacation, we recommend our friends at Mouse Fan Travel. They're experts in the field with over 20 years of vacation planning experience, and they can help take a bunch of the stress out of the entire booking process for you!


For some important Disney planning advice ahead of your trip, see our articles below:
Stay tuned for more Disney news!
Join the AllEars.net Newsletter to stay on top of ALL the breaking Disney News! You'll also get access to AllEars tips, reviews, trivia, and MORE! Click here to Subscribe!

Are you planning a trip to Disney World this year? Let us know in the comments!