Ride Vehicle and Attraction Seating Photo Gallery
You'll be spending a lot of time experiencing the wonder of attractions at Walt Disney World, but there's one thing most of us don't think much about before we leave home: the seats!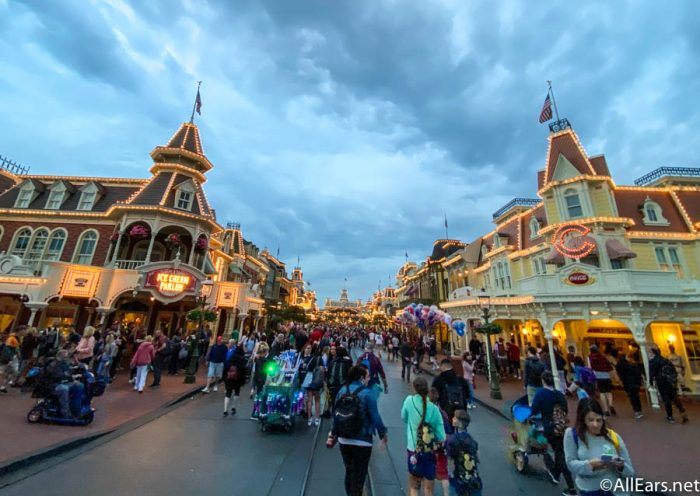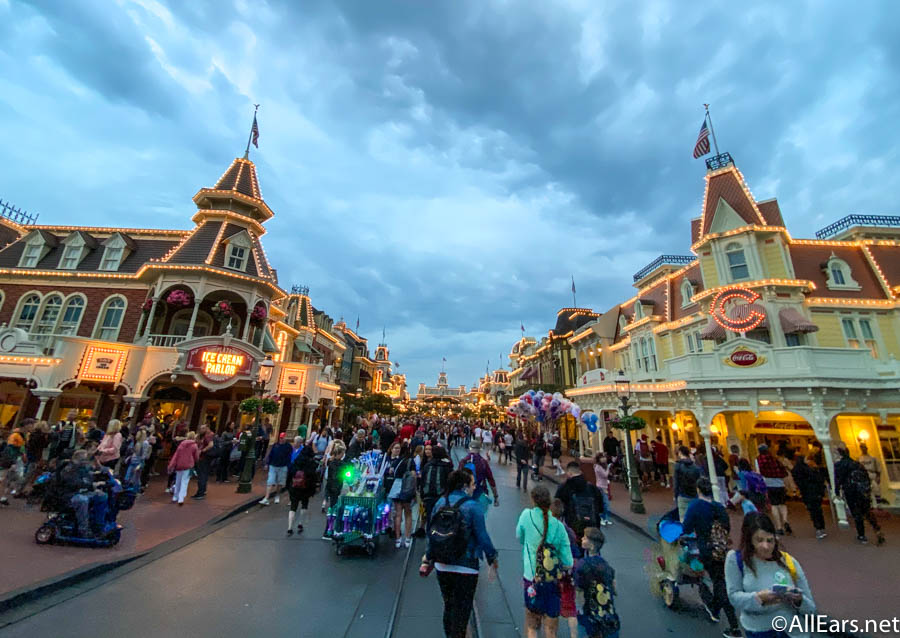 Here, we're bringing you shots (some old, some new) of ride vehicles and attraction seating throughout Walt Disney World.
Some of the newest and innovative attractions, TRON Lightcyle / Run and Avatar: Flight of Passage also have some of the most unique and potentially problematic seats you'll need to consider.
So take a stroll through all the places you'll be sitting down!