Disney World is constantly changing. If it's been a while since your last visit, things probably look quite a bit different than the last time you stepped into the Most Magical Place on Earth.
If you're thinking about planning a 2023 trip to Disney World (considering 2023 bookings will open SOON!), you might already be overwhelmed hearing about Park Pass reservations, Genie+, and dining reservations. Well, we're here to help! Take a deep breath and let's dive into everything you need to know BEFORE booking your 2023 Disney World vacation!
Disney Genie+
Since rolling out Genie+ in the fall of 2021, Disney has kept us on our toes with occasional changes and updates. Genie+ is the new, paid way to bypass the standby lines at the parks (it's essentially a replacement for the old FastPass+ system, except it's not free and follows different rules!).
The first thing you'll want to know about Genie+ is just how it works. If you've never used the system before, it's important to learn about it ahead of your 2023 trip so you can go in prepared!
We've got all kinds of resources to help:
The second BIG thing to know about Genie+ is an important change that is being made regarding how you BUY the service.
It can be purchased for $15 per day, and you used to be able to buy Disney Genie+ in advance and add it onto your multi-day tickets or vacation package — but that won't be the case for 2023 trips.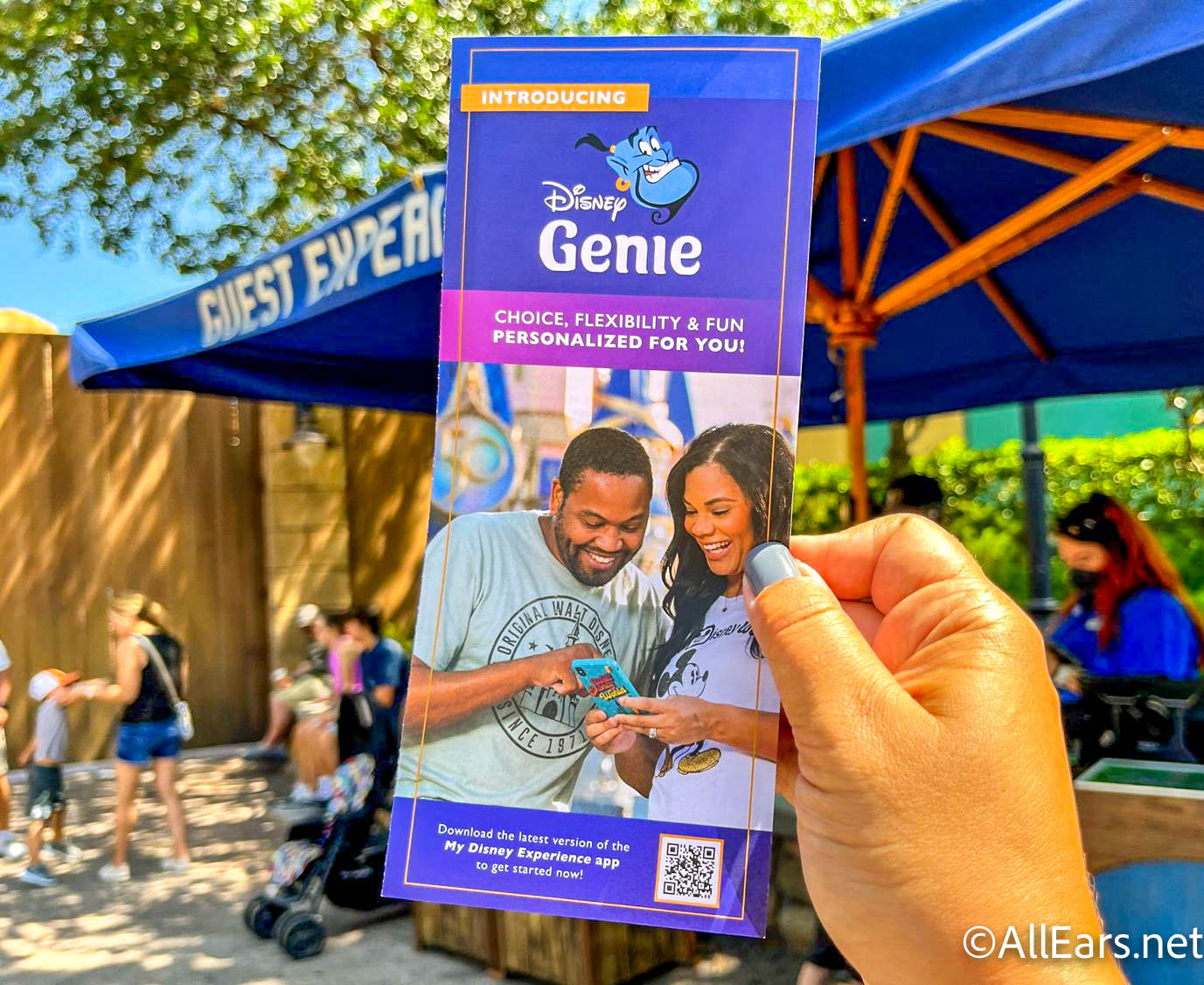 In early 2022, Disney announced that (starting June 8th, 2022) guests will no longer be able to purchase Genie+ with their park or hotel reservations ahead of their trip. As of June 8th, 2022, Genie+ will only be available to purchase through the My Disney Experience app on the day of your park visit (one day at a time). Guests will not be able to buy it in advance for dates in 2023.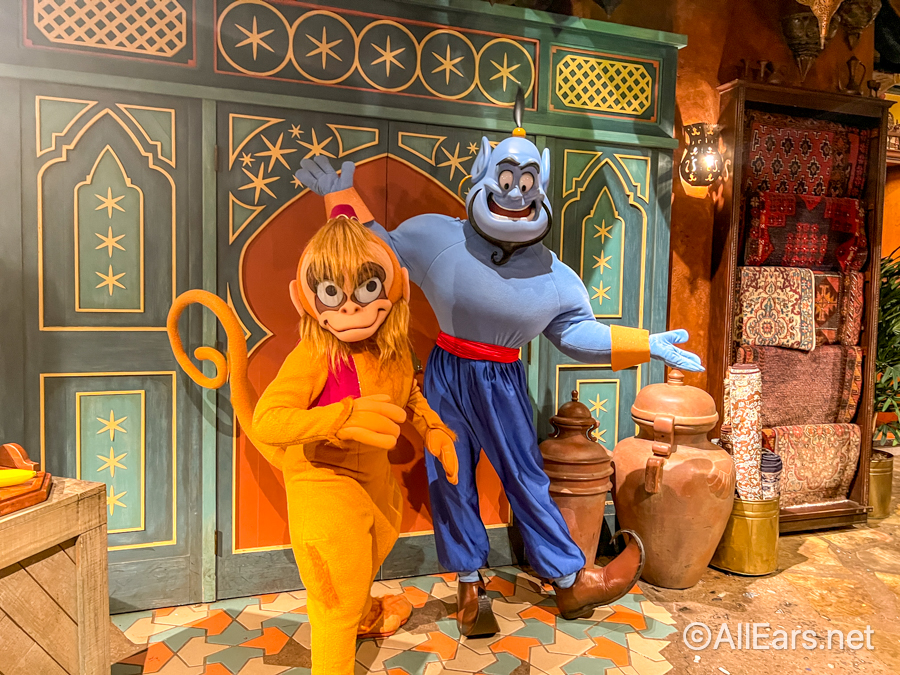 Disney shared that Genie+ purchases will be subject to availability, which seems to indicate that things could fill up. If you're determined to buy Genie+ for your trip, you'll want to buy it EARLY on the morning of your visit. Generally, Genie+ can be purchased starting at midnight (though the first Genie+ selections can't be made until 7AM).
Park Pass Reservations
Disney introduced the Park Pass Reservation System as the parks reopened following the pandemic-related closures in 2020 and it has stuck around ever since. In short, guests must make a reservation for the specific park they want to visit, in addition to needing a park ticket, in order to enter that park.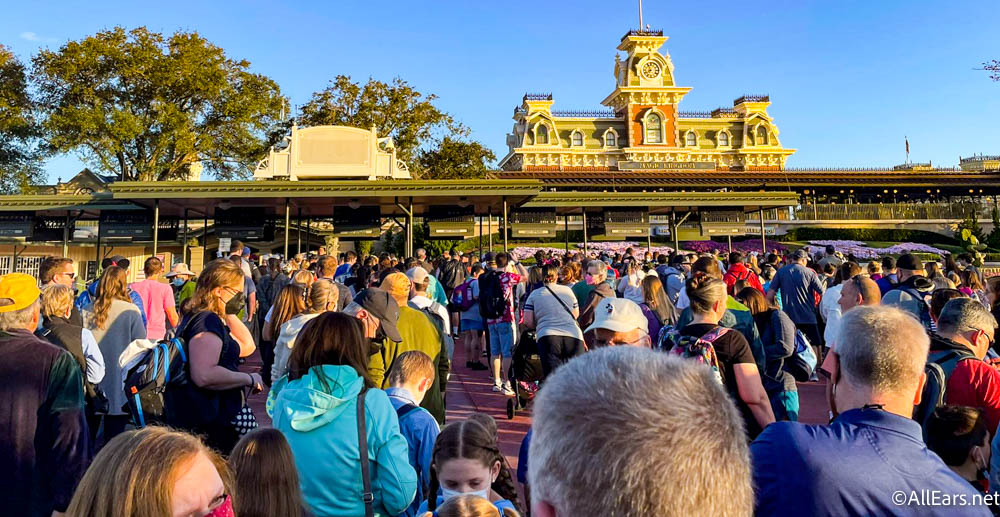 CEO Bob Chapek recently commented on the system, and, based on his comments and those of other Disney executives, it doesn't seem like it will be going away any time soon (especially considering the fact that the calendar shows Park Passes all the way out to January of 2024).
If you're unfamiliar with the system, you'll want to become much more familiar with it ahead of your 2023 trip. Availability can change and some days can in fact SELL OUT, so it's important that you make those Park Pass reservations as quickly as you can to ensure that you get the best chance of getting into the parks you want.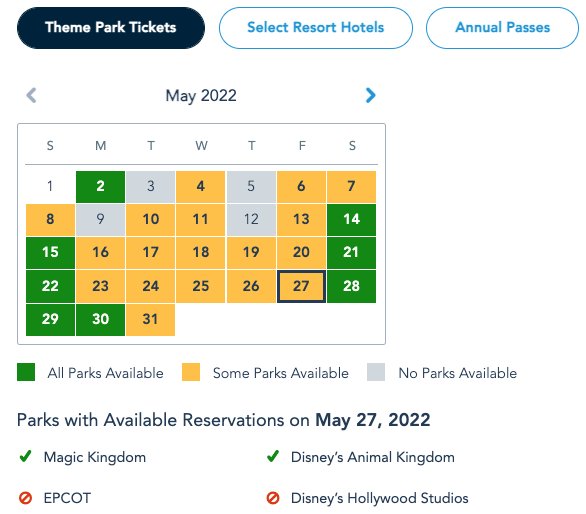 You can always cancel a Park Pass in the future if you change your mind about your plans, and can make a new pass (based on availability). But it's better to have one set and ready to go just in case things fill up later!
Early Theme Park Entry
Another relatively new park-going experience you need to know about is Early Theme Park Entry. This service essentially replaced Extra Magic Hours and allows all Disney World Resort hotel guests to enter any of the four theme parks up to thirty minutes early every single day of the week (provided you have a valid ticket and Park Pass for the park you want to visit).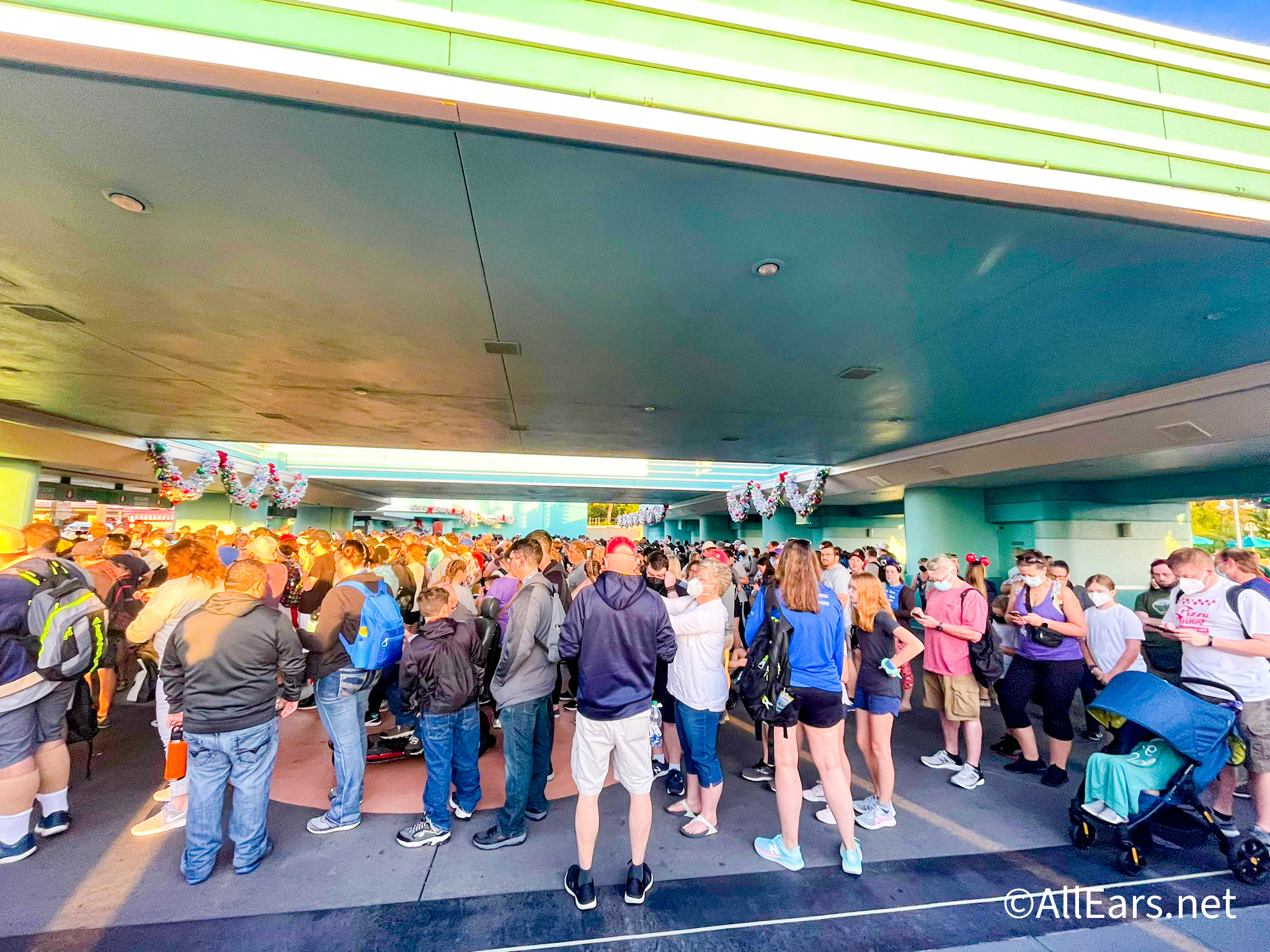 Disney had introduced Early Theme Park Entry as a 50th Anniversary offering, but they have since announced that Resort hotel guests will be able to enjoy the benefit throughout 2023 as well!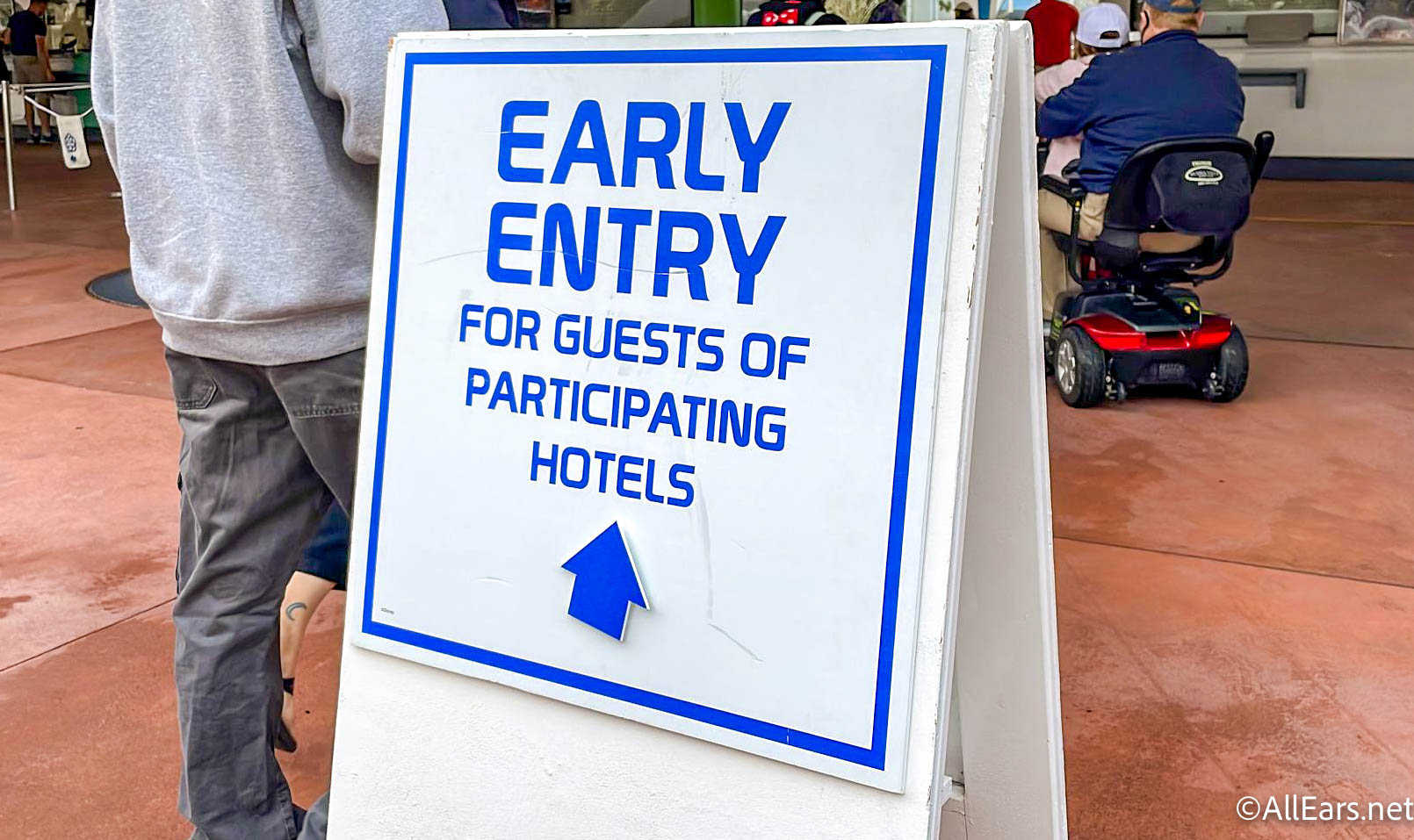 This could be a perk that factors into your decision regarding where to stay during your vacation as those extra 30 minutes could really help you accomplish some extra things in the parks.
50th Anniversary Celebration Ending
On October 1st, 2021, Disney World began an extended, 18-month-long celebration for its 50th Anniversary. Officially dubbed the World's Most Magical Celebration, this party has featured new decor and costumes, entertainment offerings, and of course exclusive new eats and drinks.
But, all good things must come to an end — and that's exactly what will happen with the 50th Anniversary Celebration. The 18-month long celebration should be finishing at the end of March in 2023.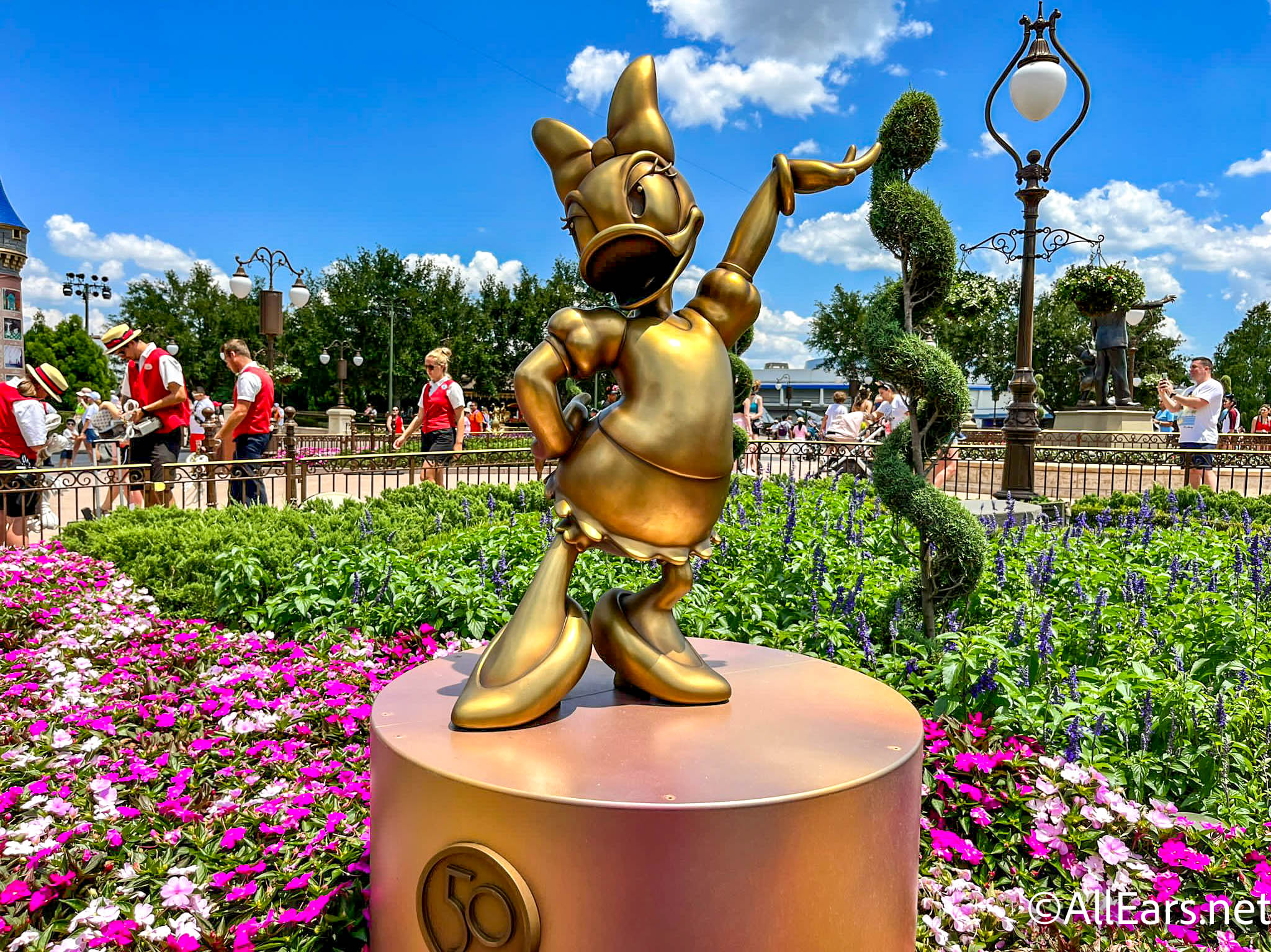 If you're looking to book a trip to Disney World in 2023 but still want to experience all that the 50th celebration has to offer, try to plan your trip for before the end of March!
Price Increases
It's no secret that Disney World is magical — but it can also be expensive, and it's not uncommon for Disney to raise their prices on just about everything. This includes park tickets, hotels, merchandise, and even food and drinks.
This year alone we saw a sneaky increase on tickets, hundreds of price increases on snacks, and other increases.
It's important to be prepared for how much you might spend on your trip, and that includes being aware of any recent price increases. We saw some of those subtle ticket prices increases in February of 2022, and the increase on the hundreds of food items took place in January of 2022, but things can change at any time.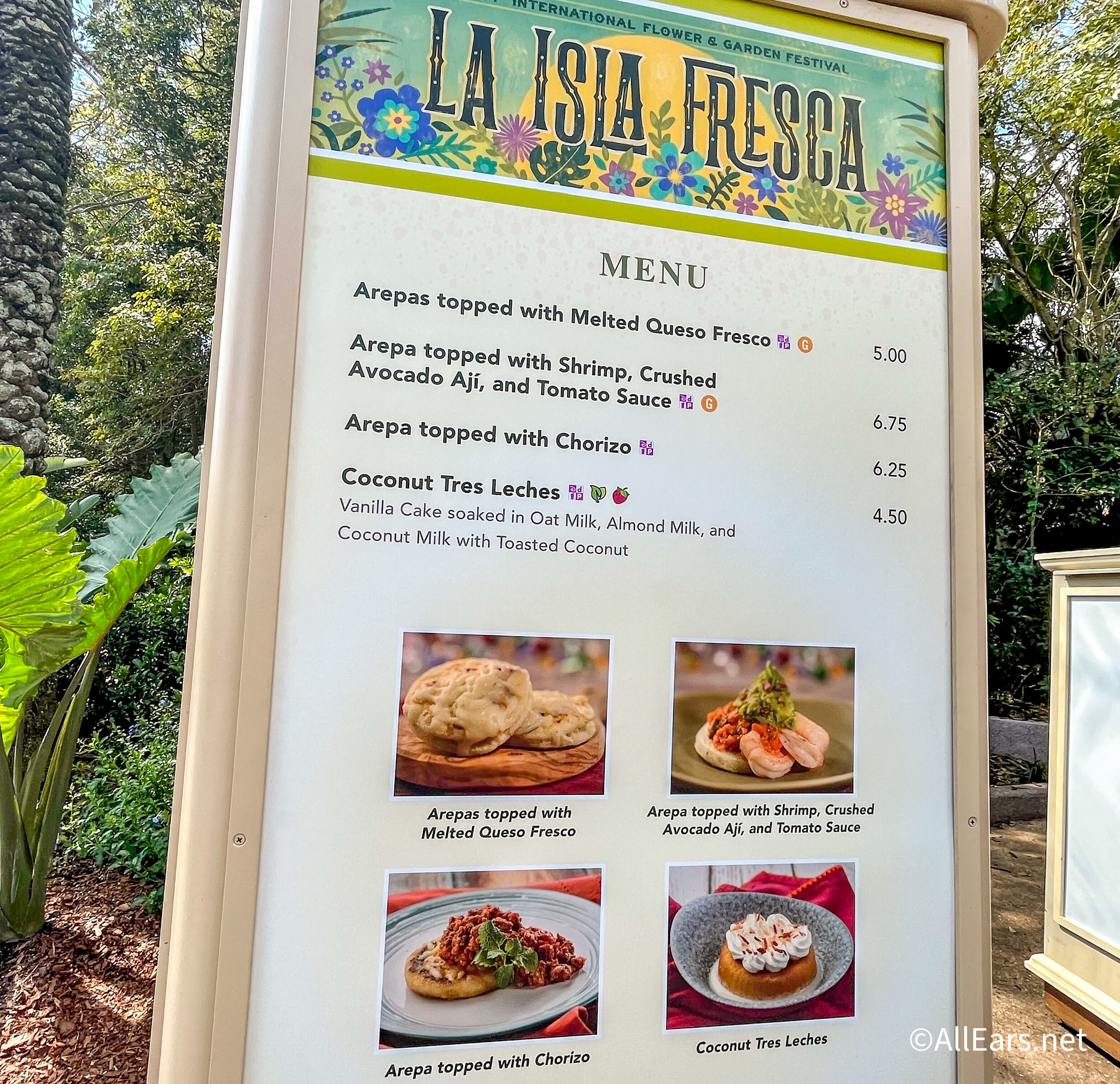 The important thing to remember is that you're going to spend a good chunk of change on your Disney trip, and it'll likely be MORE than you've spent in the past. But if you can generally price things out and get a rough idea of how much things will cost, that can help you create a more realistic budget to stick to.
We're constantly looking for price increases and sharing the latest info on menu changes, so subscribe to our newsletter to make sure you stay up-to-date on all the info!
Closures & Refurbishments
If there's one thing that remains pretty constant around Disney World, it's that things are changing ALL the time.
Closures and refurbishments are common, and nothing stings like realizing the attraction you were most looking forward to is closed for maintenance.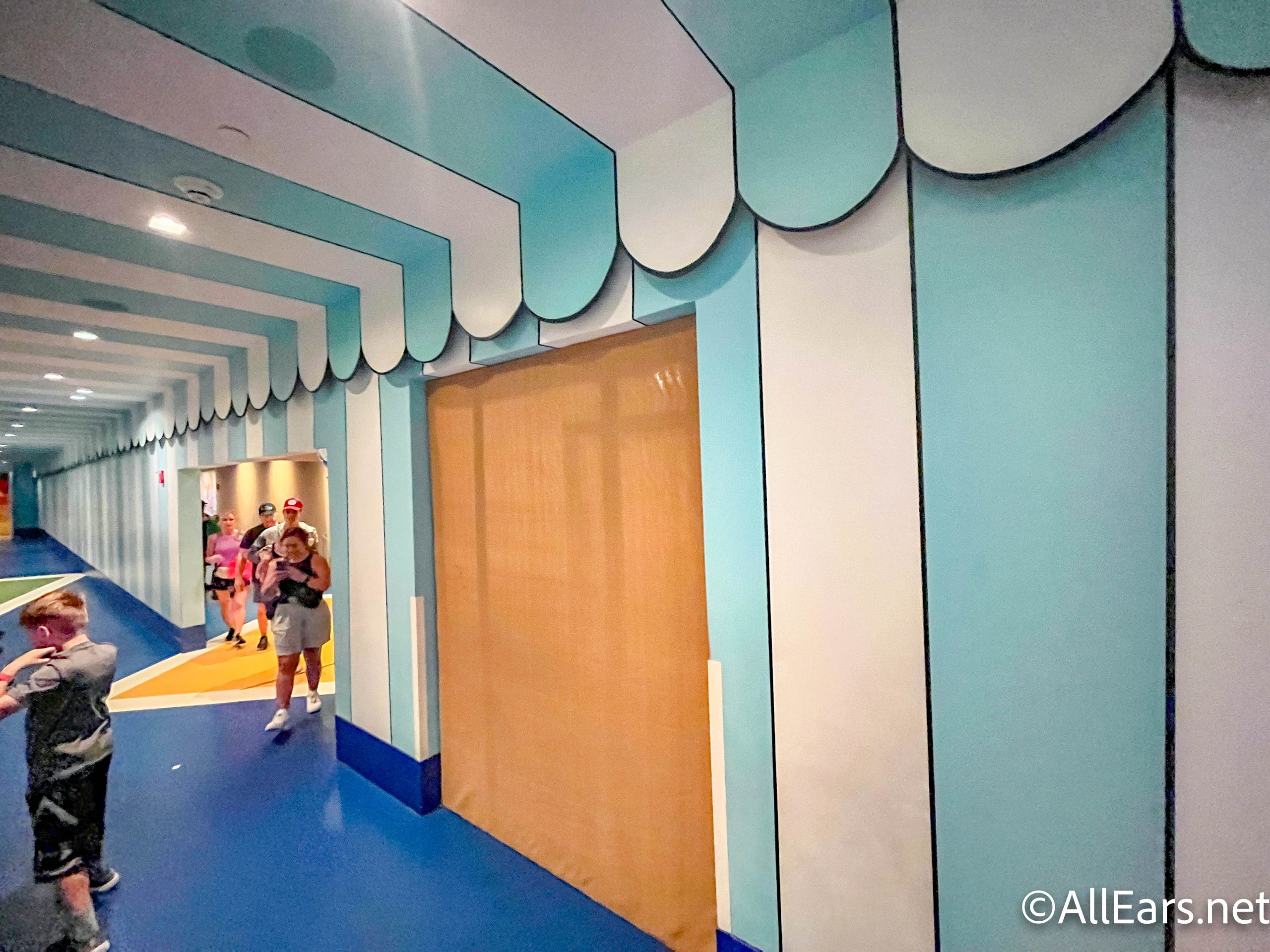 Right now, for example, the beloved Walt Disney World Railroad is still closed. It has been closed for a really long time due to the construction of TRON: Lightcycle Run. Opening dates for TRON and the Railroad have yet to be announced, so it's not yet clear how long it'll be before we can hop on those.
Based on what we've seen in the past, we anticipate that 2023 will be no different when it comes to refurbishments and closures generally. It will likely have its own fill of temporary closures and refurbishments to watch out for.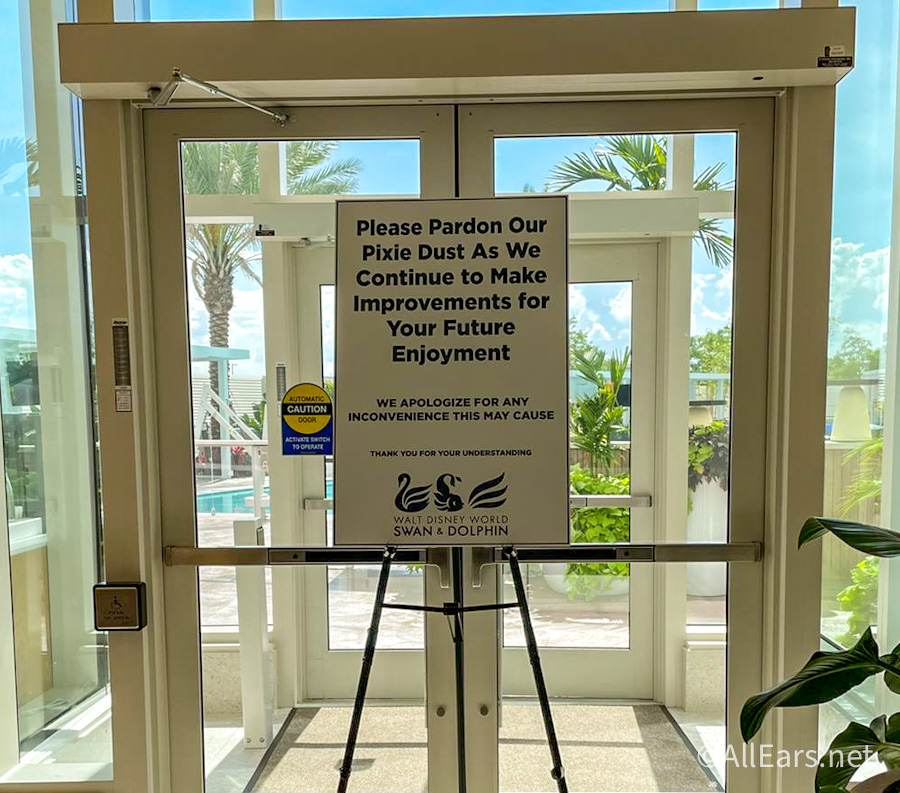 Staying up-to-date on Disney Resort hotel refurbishments is important too and we already know that some of those are coming in 2023! For example, the Feature Pool and Whirlpool Spa will be closed for a few months at Disney's Contemporary Resort beginning January 9th, 2023, and some pools over at Disney's Fort Wilderness Resort are also set to close in early 2023.
These are things that could impact your stays there or your decision to stay at these places at all — something to keep in mind if you were looking to book a trip!
New Technology
Just as Disney is constantly changing physically, it's also constantly changing in terms of innovation and technology.
MagicBands have been a part of Disney World life for quite a while now, and although they're no longer free, many guests still use them because they're convenient and fun.
But, we will soon see the rollout of MagicBand+, the bigger, badder wearable version of this park technology. MagicBand+ will feature much of the same tech that the original does, plus color-changing lights, the ability to react with lights and haptics in sync with shows, and more.
MagicBand+ will launch in Disney World in the summer of 2022.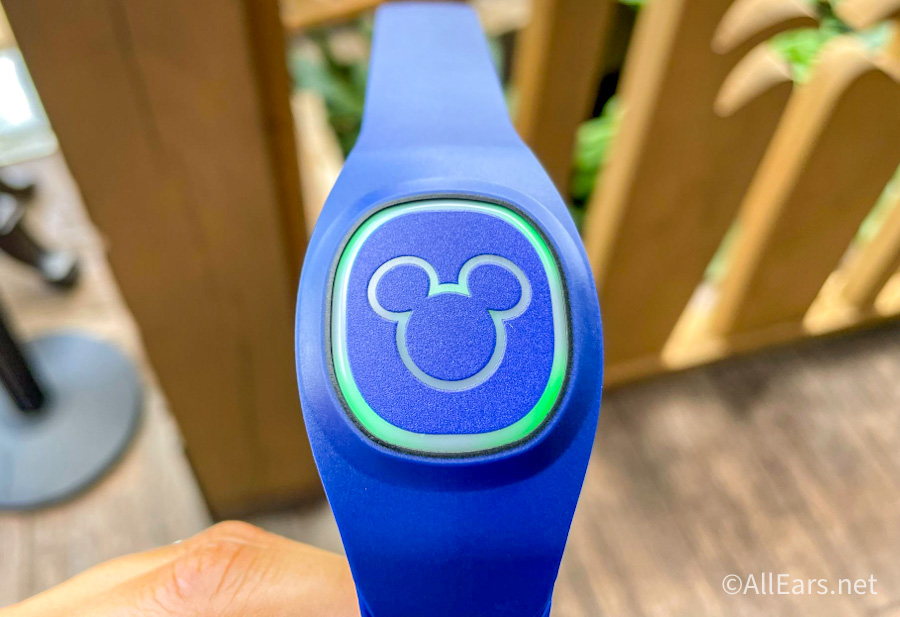 Also rolling out before 2023 is the Hey, Disney! virtual assistant coming to Disney World hotel rooms. This new feature will bring the convenience of an Amazon Alexa system into your room, and will be able to help you with weather forecasts, timers, alarms, and more.
And the best part is that it will feature some of the exciting voices of your favorite Disney characters! Characters will be able to leave a welcome message for you, tell you a joke, and more. Hey, Disney! will be installed in Disney World and Disneyland hotels this year (2022).
Airport Transportation
In January 2022, we had to say goodbye to Disney's Magical Express, a free bus service from Orlando International Airport to Disney World.
In its place (in terms of bus services that are very much meant to replace the Magical Express), we now have Mears Connect and the Sunshine Flyer. Neither service is free, so that's an added expense you'll have to calculate into your trip.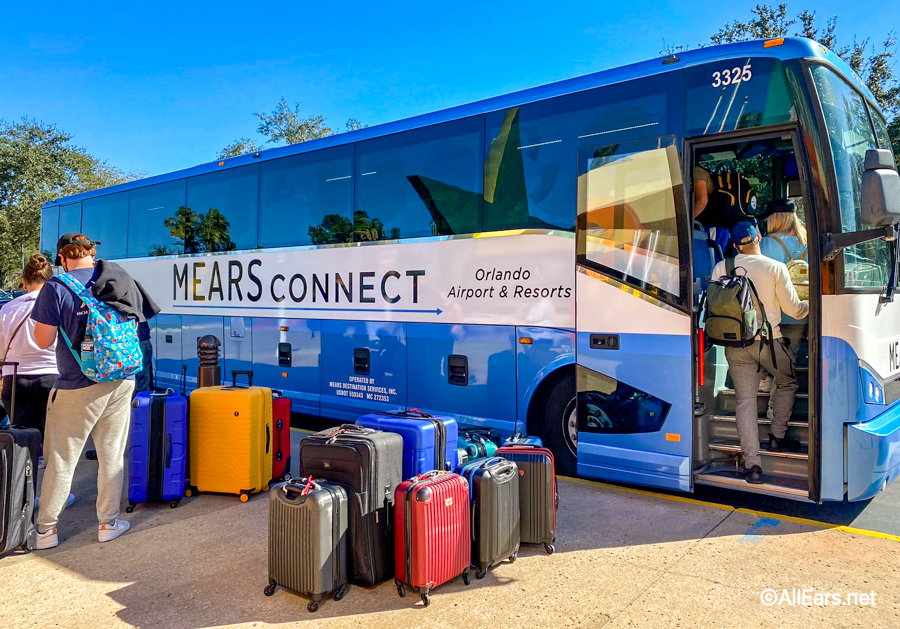 Your other options for transportation from the airport to Disney World are generally to rent a car, reserve a private car service, or utilize a rideshare service like Uber or Lyft.
Disney has announced that the Minnie Van service will return later in 2022. If the airport transportation part of that service also returns, that might be something to consider for 2023 as well.
Other Things to Consider
There are, of course, lots of other things to consider when it comes to planning a 2023 trip.
For starters, Disney has indicated that the Disney Dining Plan will return at some point in the future, we just aren't sure exactly when that might be. So that might be something to consider if it's back by the time you're planning your trip.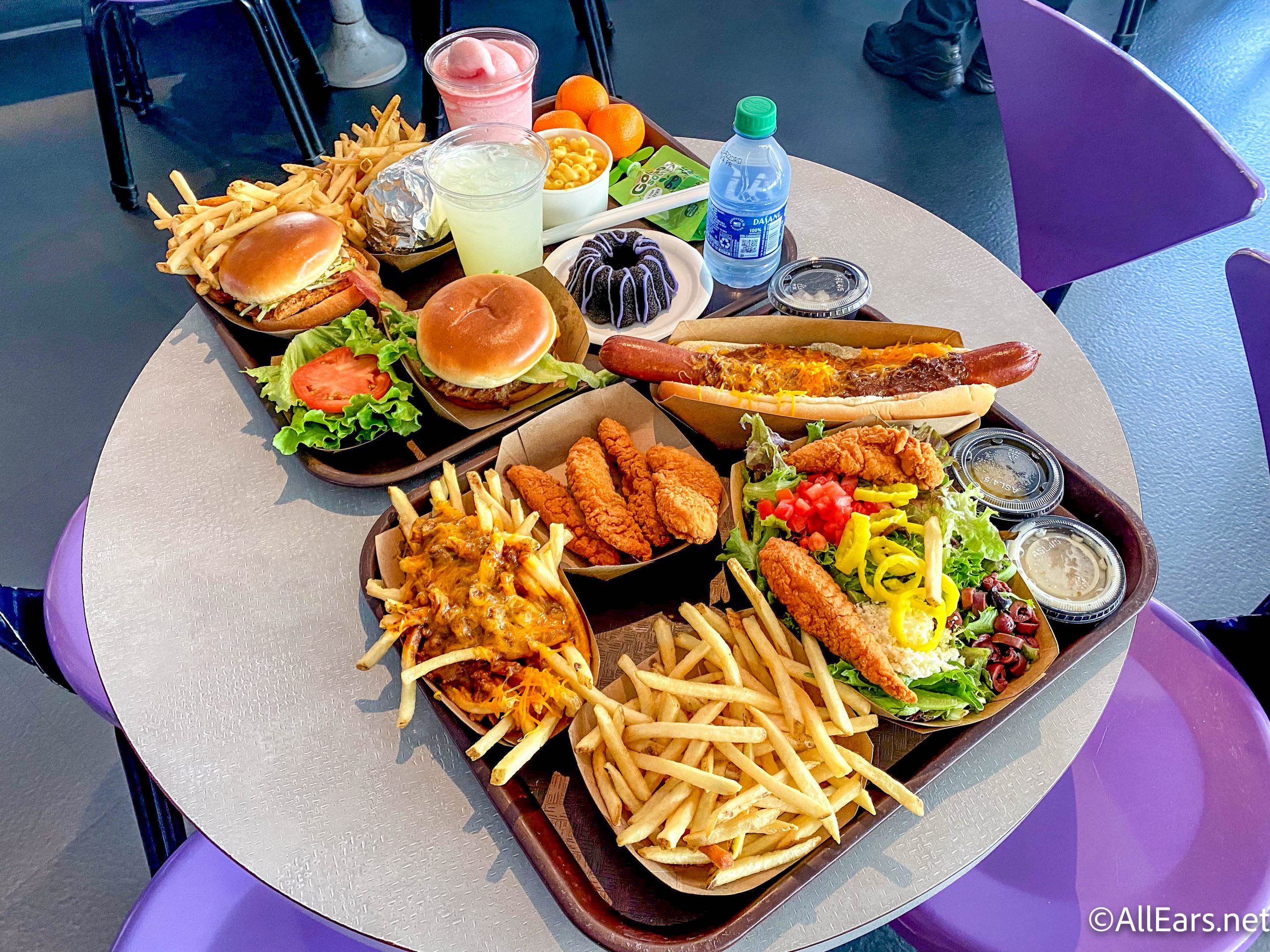 You'll also want to think about what time of the year you'll want to visit. Perhaps you want to avoid the heat of summer? Or want to make sure you're going during the days when it's less expensive to be in the parks? Or maybe you want to avoid the BUSIEST times of year (like the holidays)?
All of that is important to factor into your plans!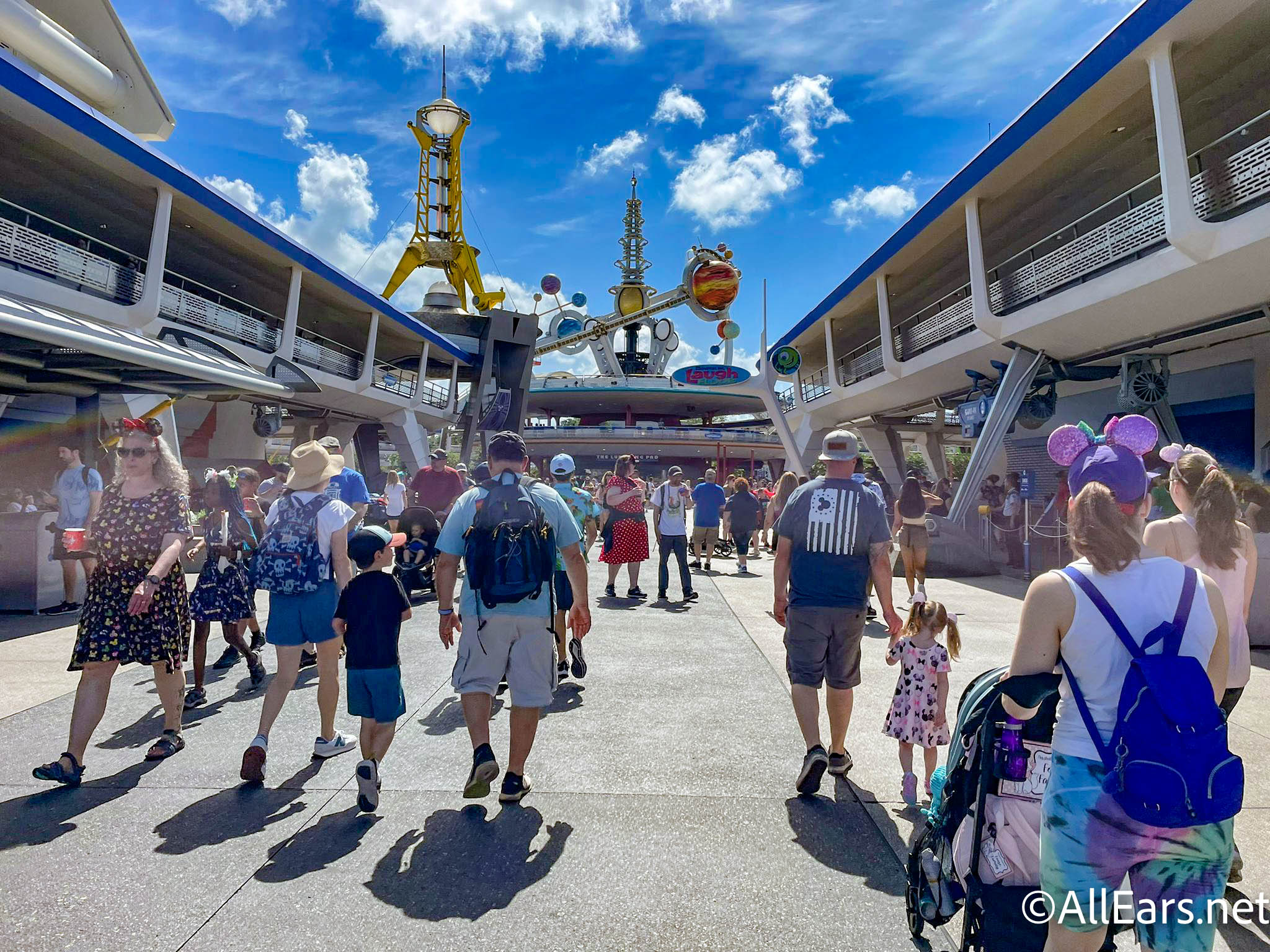 There will also be events to think about in 2023 like the 2023 runDisney races, the openings of new resorts near Disney World, the opening of new restaurants and other changes at Disney's BoardWalk (some of which will take place in 2023); and, frankly, the uncertainty of what else will be announced in the coming months!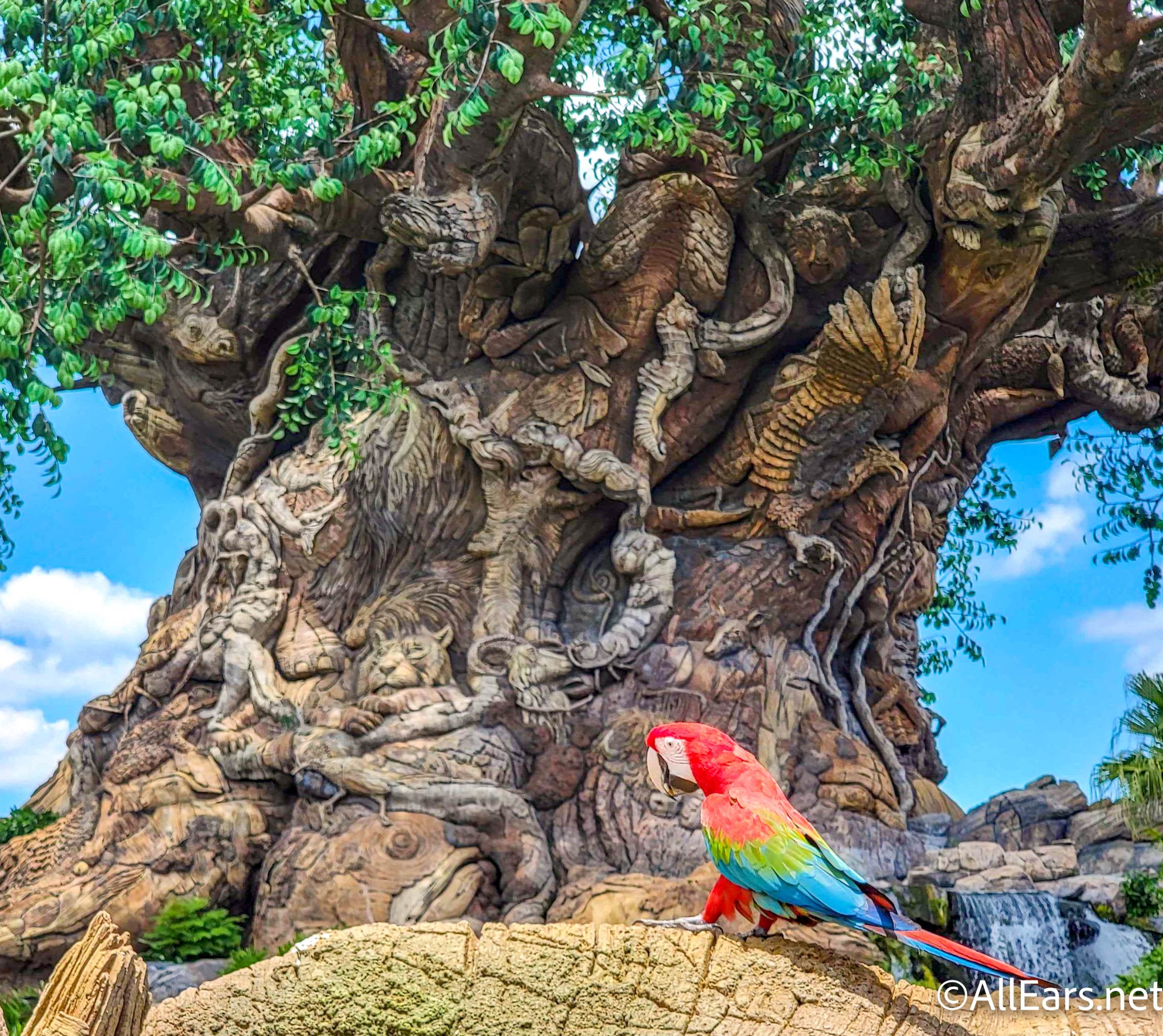 There are updates going on in EPCOT, some of which could impact your 2023 trip, though many things still don't have an official opening date.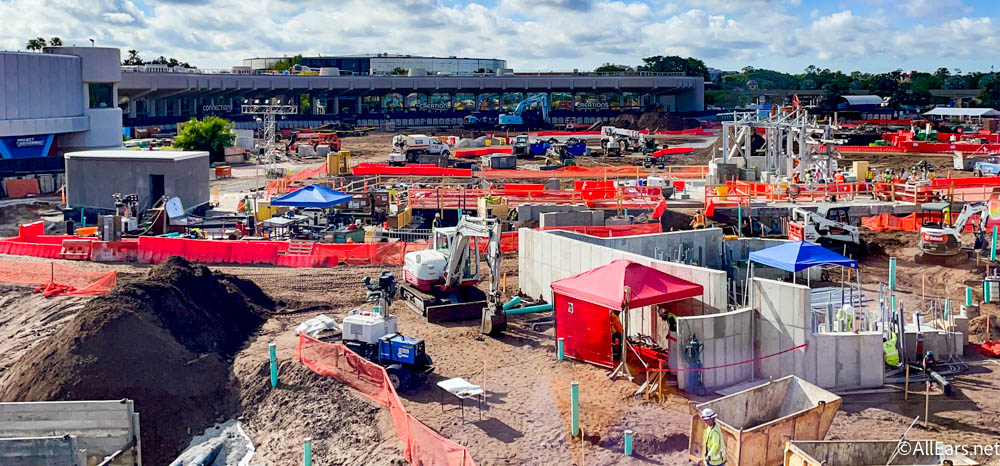 And there are new restaurants set to come to Disney World in the future — like the one at Toy Story Land. Roundup Rodeo BBQ is set to open in 2022, so that could impact your 2023 plans!
Remember that 2023 Disney World reservations will open on June 8th, 2022. We'll continue to look for more updates and let you know what we find!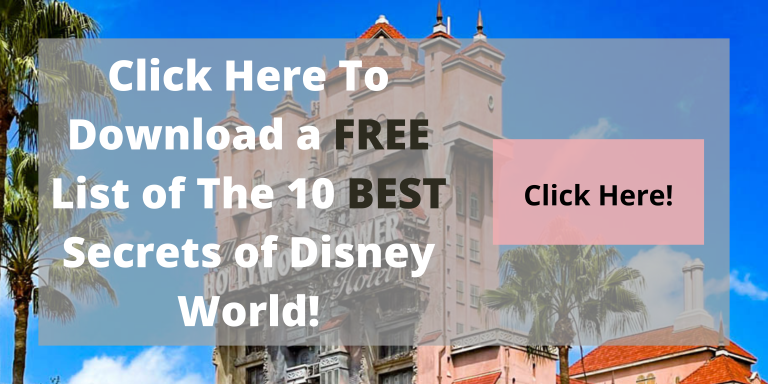 Are you planning a 2023 Disney World vacation? Let us know in the comments!