It's a BUSY time to visit EPCOT!
This park has a LOT of construction projects going on, and it seems like there's a new grand opening for a gift shop, ride, fireworks show, or restaurant every few months! But even with all the additions in the past year, EPCOT isn't done yet. And recently, we got some big updates on the construction projects that are still in the works!
EPCOT Gardens
First up on the list are the new gardens coming to EPCOT! Disney announced that World Celebration would "offer a beautiful hub divided into several different gardens, with a central planter based on the five-ring EPCOT logo." These gardens will have plenty of seating and shade, and they'll invite guests to "connect with one another and the nature around you."
Each garden will have its own identity and character, and they'll alter to fit the different festivals at EPCOT. At night, the gardens will have controllable lighting that changes throughout the seasons, and these special effects will work in conjunction with the Spaceship Earth Beacon of Magic, showcasing it throughout World Celebration.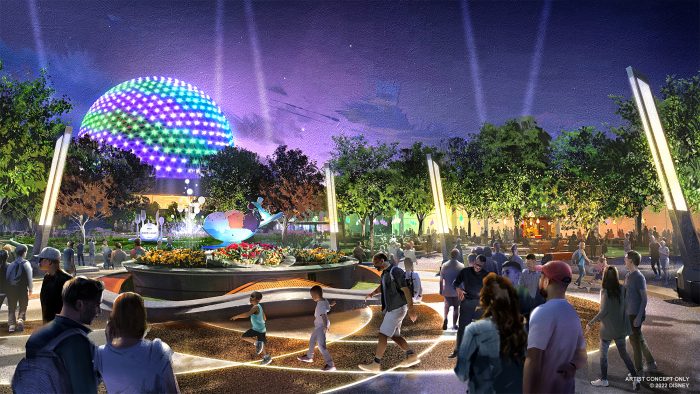 CommuniCore Hall
On the west side of World Celebration is going to be a new festival center, complete with both indoor and outdoor locations. The indoor location is called CommuniCore Hall, and it will be home to an exhibition and gallery space that can host a wide variety of experiences like food, fine art, and more. The building can be transformed based on each festival's needs, and will even have the ability to house a demonstration kitchen and mixology bar so that EPCOT chefs can show off the latest cuisine.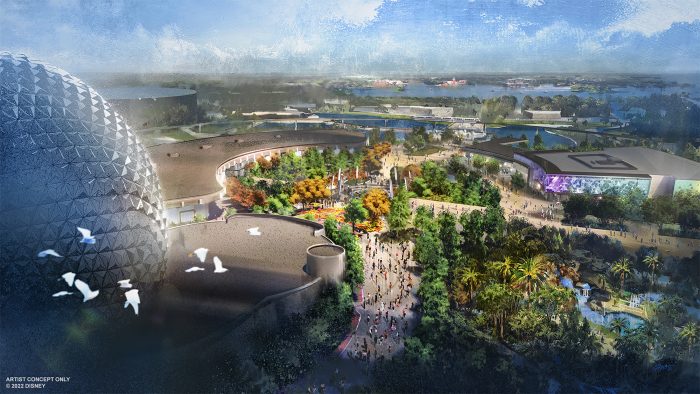 CommuniCore Plaza
Remember that outdoor festival space we mentioned? Well, that's CommuniCore Plaza, where you'll find a space with lots of flexibility. Here, there will be room to host a giant concert stage or an intimate performance that extends into the gardens nearby, depending on the needs of the festival. It's going to be a great epicenter for festival entertainment!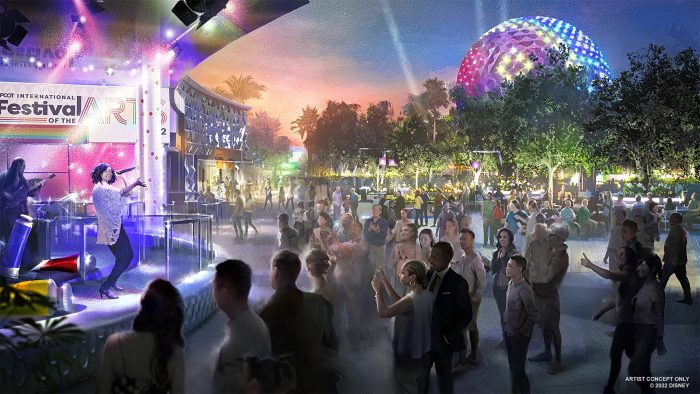 Mickey and Friends
But, CommuniCore Hall isn't just going to be home to festival celebrations. Inside this new building, you'll also find a designated character meet-and-greet space called Mickey and Friends. Many EPCOT character meets were displaced when Innoventions was closed down, so we're excited to get this new hub for character interactions!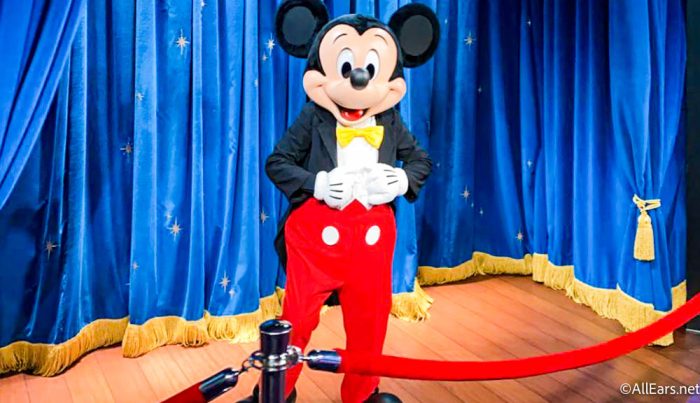 Journey of Water — Inspired by Moana
And finally, we got an update on the new Moana attraction coming to World Nature. This walk-through attraction will allow guests to interact with water and special effects on a unique nature trail. Disney shared some updated concept art, giving us a closer look at what this experience will be like.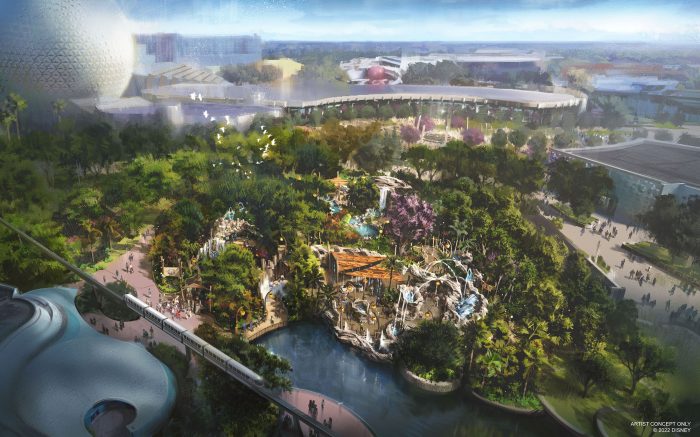 Those are all the big updates we got on the EPCOT transformation! Stay tuned to AllEars for more news and announcements on everything coming to the park.
Which EPCOT project are you most excited about? Tell us in the comments!