We predicted last year that 2022 would bring some price increases to Disney World (a pretty safe bet, since the trend of price increases has been going on for a while now).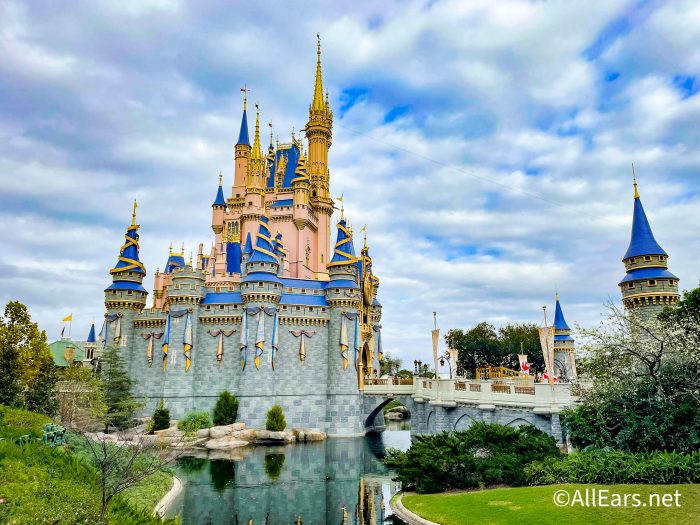 That prediction was even more accurate than we expected. Several BIG price increases have already arrived at Disney World, including some on food items, drinks, special experiences, transportation, and more. Let's take a look at 13 of the biggest price hikes we've seen so far this year.
You probably heard about the hundreds of price increases that hit Disney World this week right? No restaurant was safe, with increases at spots in the parks, hotels, Disney Springs, and even water parks. That wave affected a few very important snacks, which we'll list here.
Food
One of the most iconic Disney World treats is the Mickey Premium Bar. These simple ice cream bars are more than the sum of their parts…or maybe we're just in love with anything that's shaped like Mickey.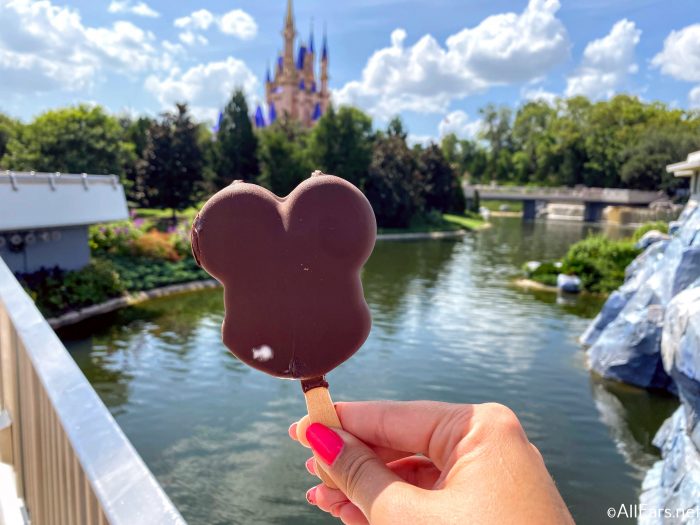 But we're not as in love with the price increase, which took these bars from $5.69 to $5.99 at most locations.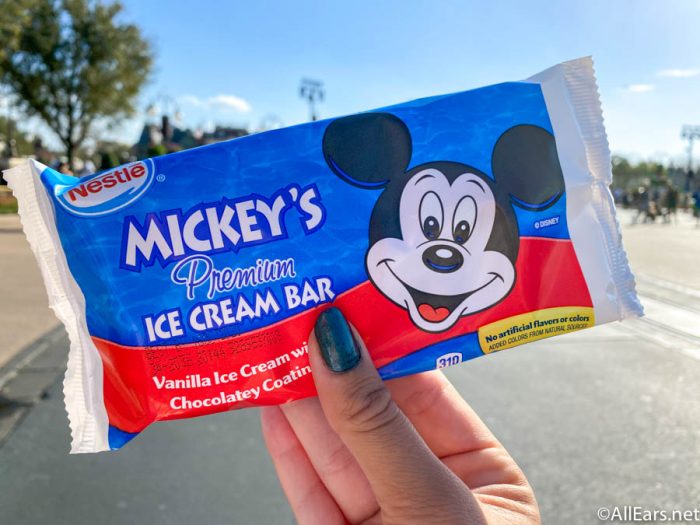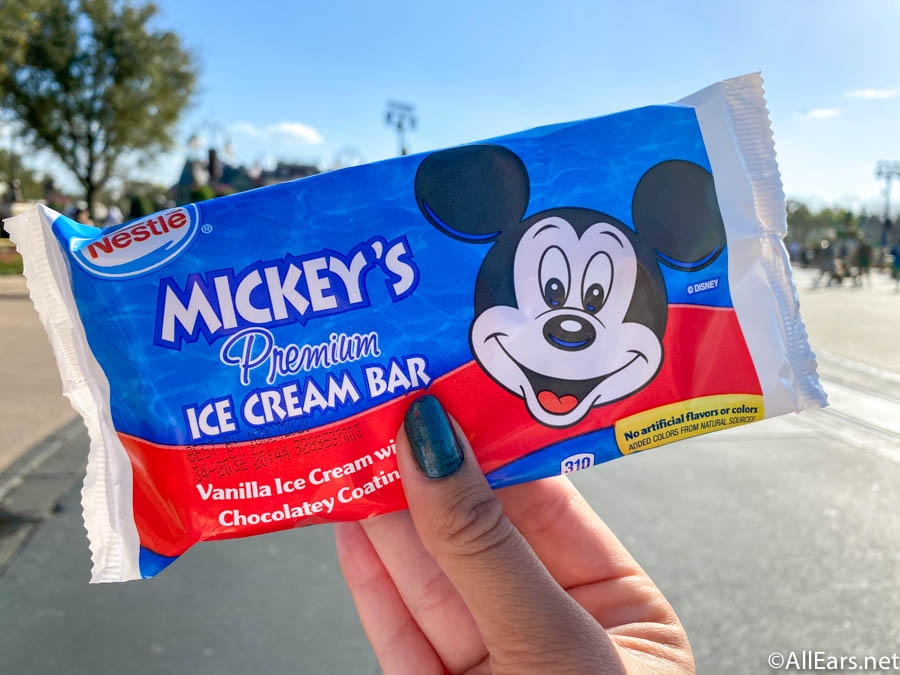 Another beloved Mickey-shaped treat is the Mickey pretzel, which is often served with a side of cheese dipping sauce.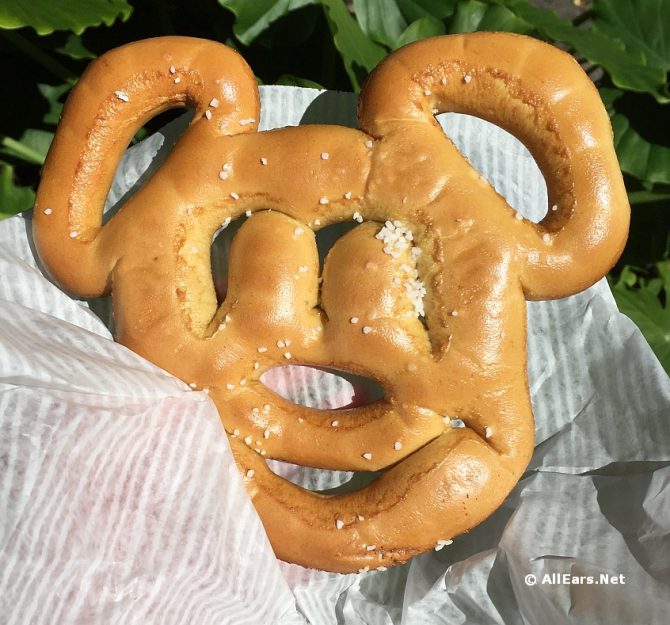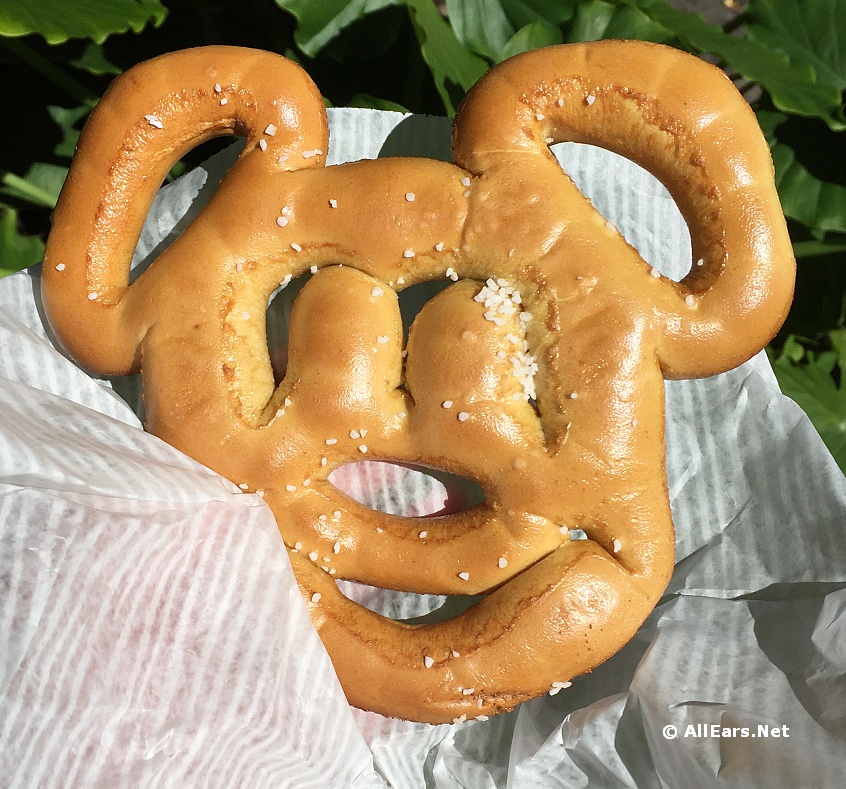 At some snack stands around Disney World, this combo (pretzel + cheese) increased from $6.79 to $7.19 (before tax).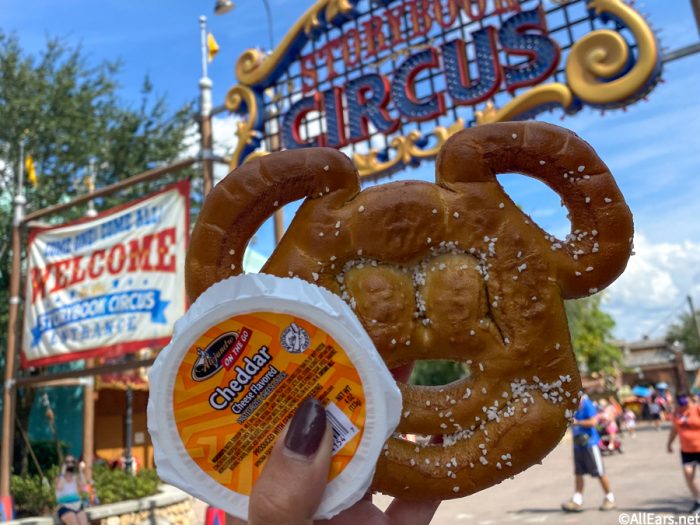 We can't talk about Disney snacks without mentioning churros as well.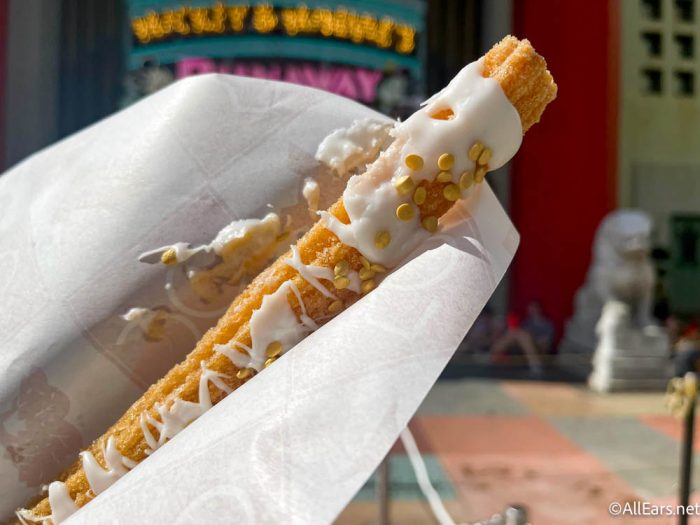 This treat (served with a chocolate dipping sauce) jumped from $6.19 to $6.39.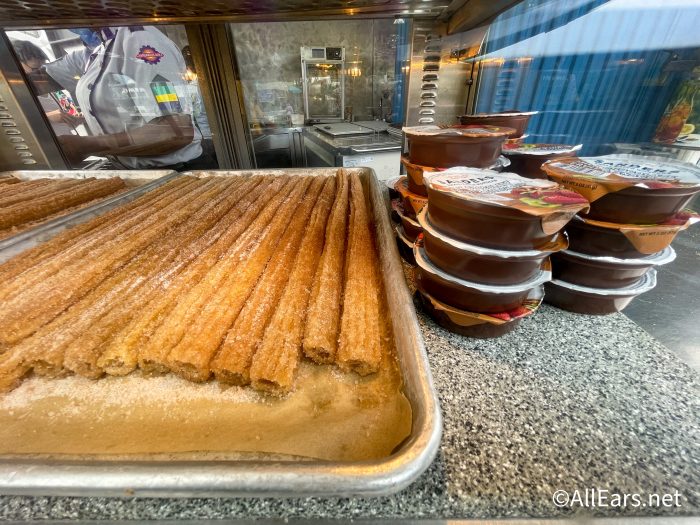 And of course some of our favorite treats in the parks are DOLE Whips and DOLE Whip floats, which come in a variety of flavors and swirl combinations.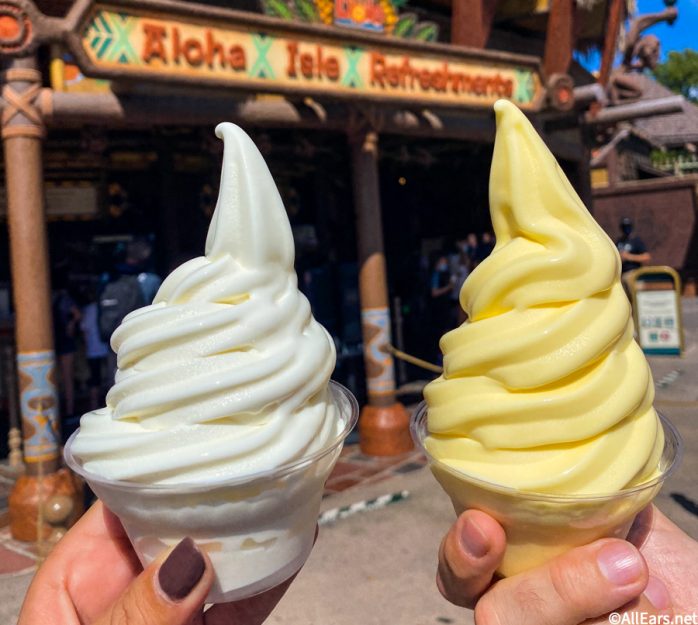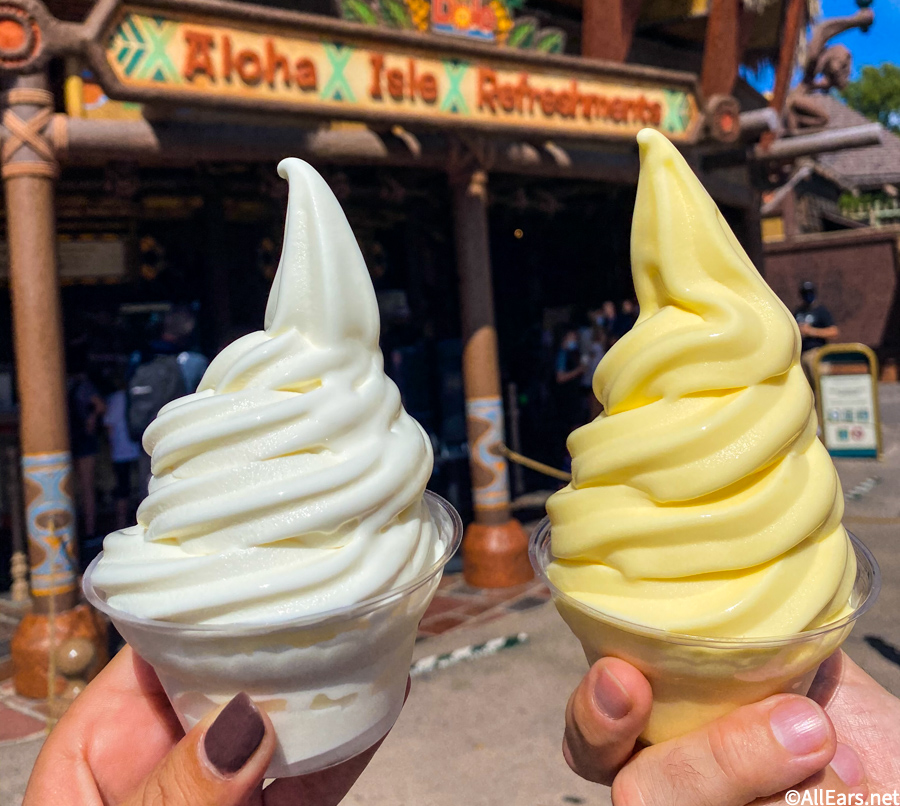 At Aloha Isle, a DOLE Whip cup (just the soft serve) increased in price by a full dollar, going from $4.99 to $5.99. Note that some flavors and locations do not have this price increase. For instance, you can still get a coconut and pineapple DOLE Whip swirl for $4.99 at Aloha Isle.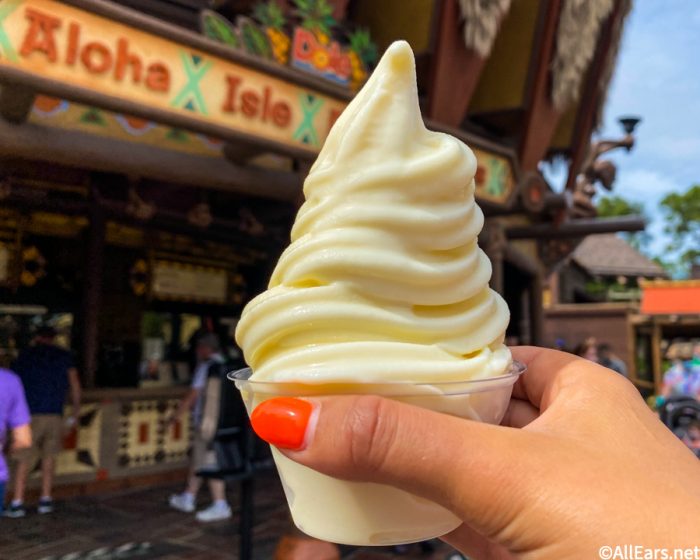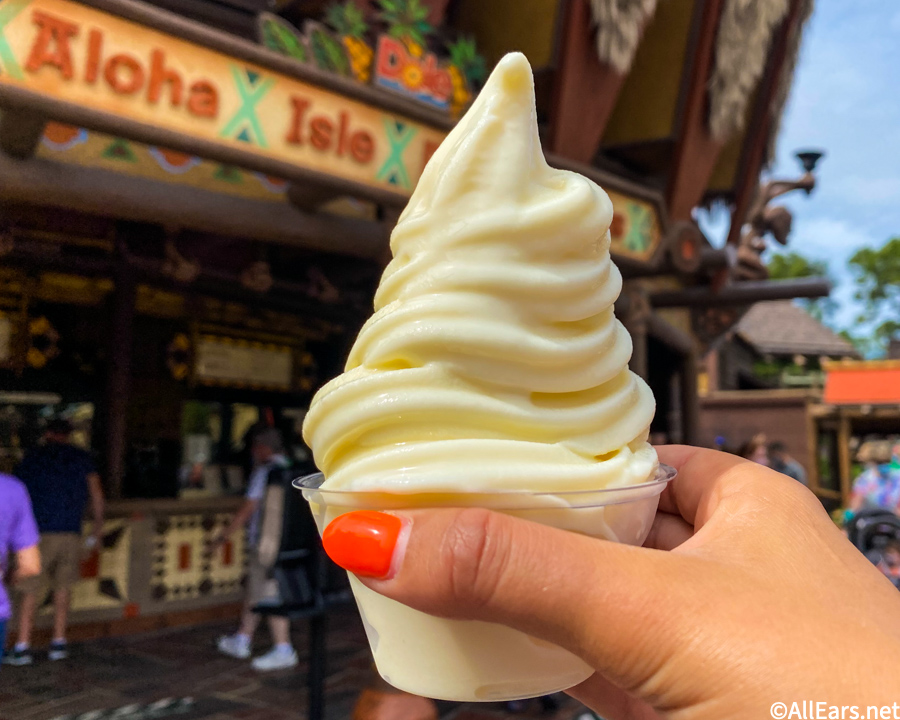 Some snack stands also increased the cost of DOLE Whip floats by up to a dollar. For instance, the Pineapple Float at Aloha Isle went from $5.99 to $6.99.
Many quick-service restaurants around Disney World got small price increases on staple menu items like burgers and chicken nuggets.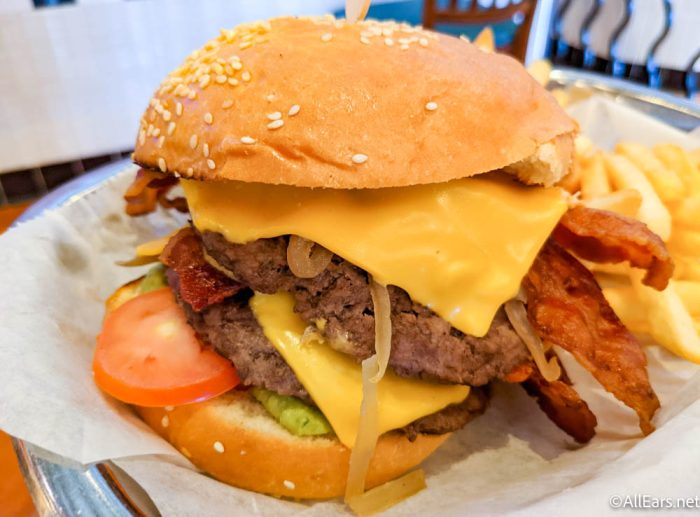 The Backlot Express Burger went from $13.99 to $14.29, and Chicken Strips at the same location went from $9.99 to $10.29.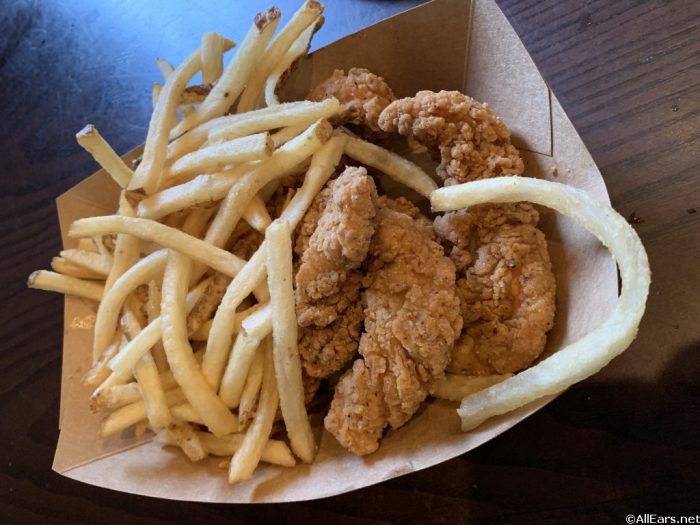 Rosie's All-American Café, Restaurantosaurus, Beaches & Cream Soda Shop, Capt. Cook's, and Tortuga Tavern were a few of the other quick service spots that saw similar increases.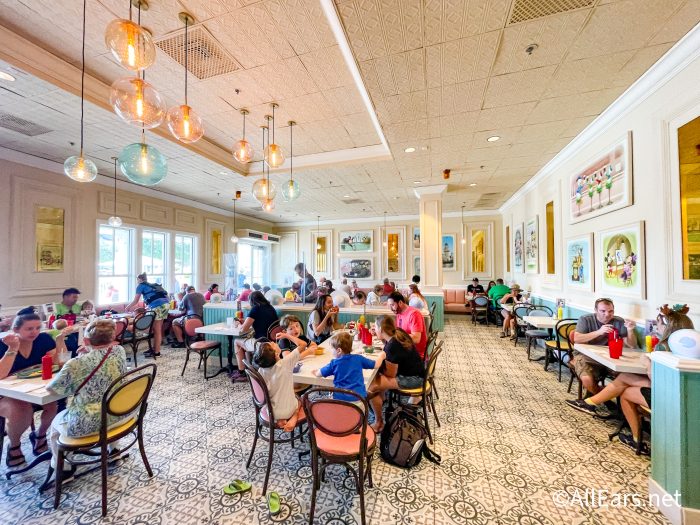 Several table service restaurants saw price increases on their menu items as well.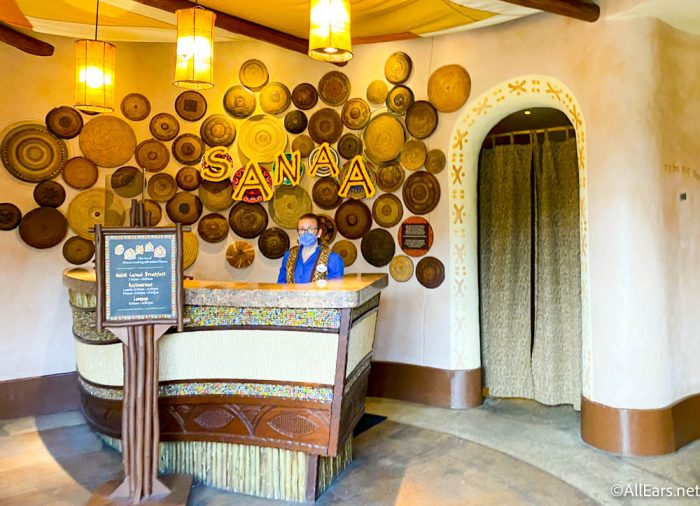 Sanaa got increases to many menu items, especially for the lunch and dinner options. 50's Prime Time Café saw increases on classic dishes like onion rings and fried chicken. And many of the entrées at Tony's Town Square Restaurant went up in price by about $1.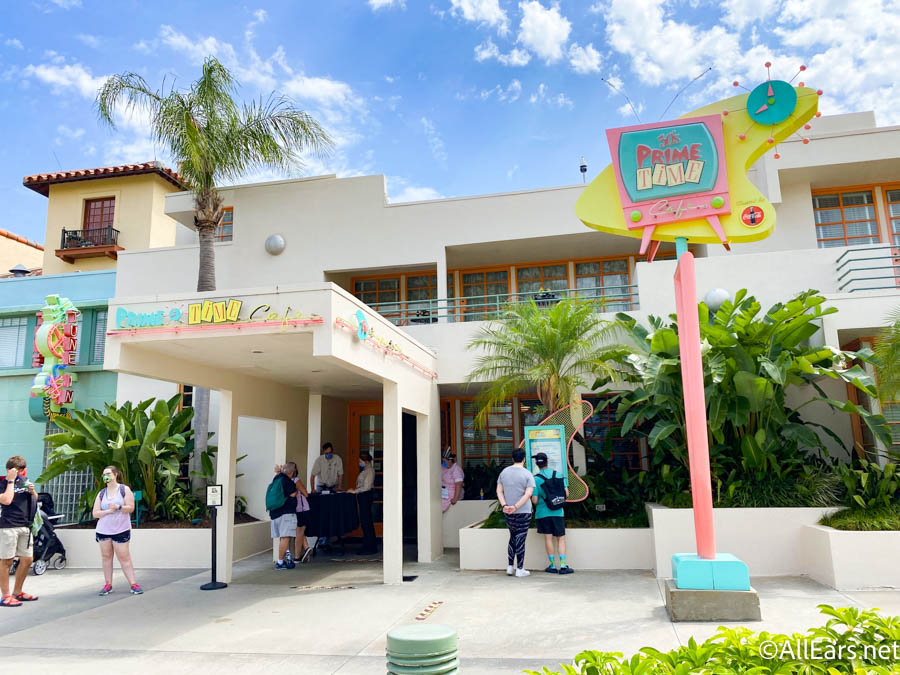 Those are just a few of the restaurants that got updated, slightly more expensive menus recently. Check out a more complete list here:
The huge price increase update also affected different kinds of drinks at various locations around Disney World. Coffee shops, snack stands, and bars were some of the hardest hit with those increases.
Drinks
At a lot of snack stands around Disney World, the soda bottles got small price increases. You can find Diet Coke, Coke, and Sprite at several different quick-service stands, and they used to cost $4.19 almost everywhere you went.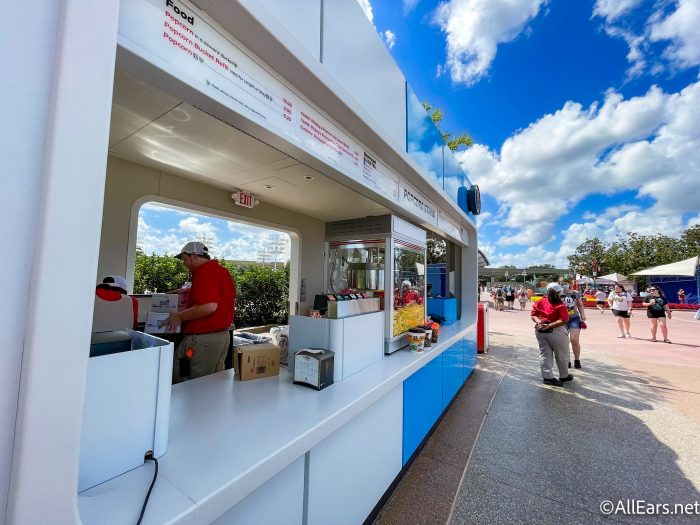 Now, you'll pay $4.69 for those drinks.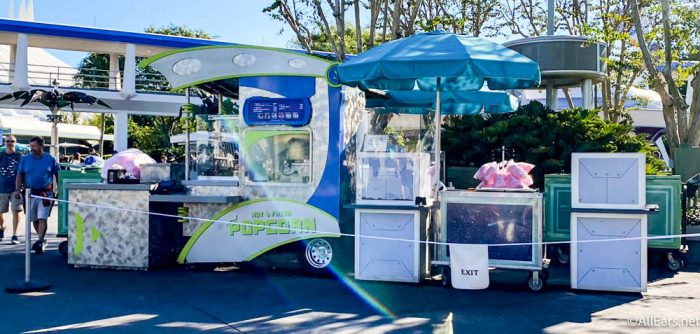 Joffrey's Coffee was another casualty, with most regular coffee drinks increasing from $3.29 to $3.49.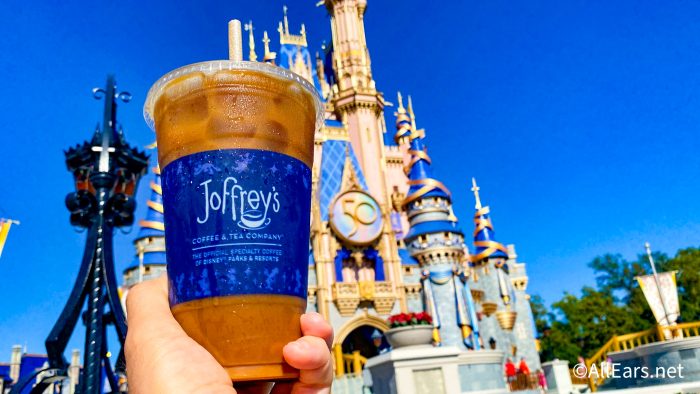 This is the case for freshly brewed coffee, lattes, cappuccinos, and more.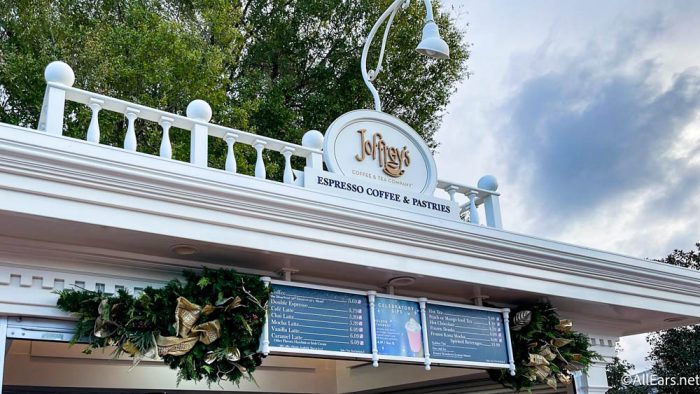 And some of the most prevalent price increases were on alcoholic drinks at a lot of Disney World lounges, restaurants, and pool bars.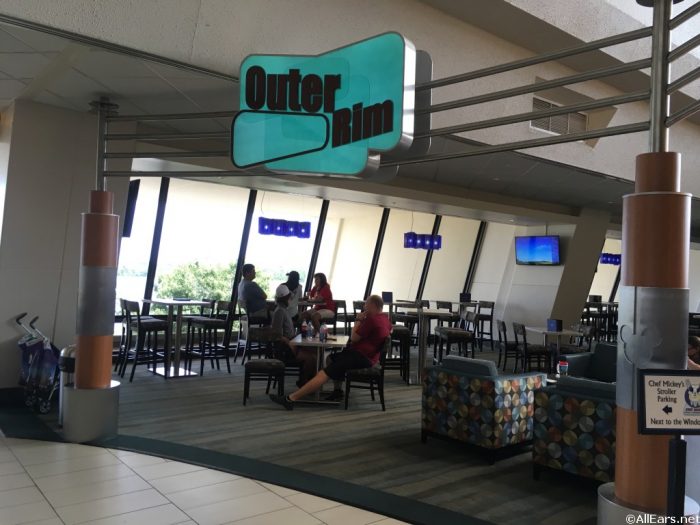 For example, several cocktails at the Outer Rim Lounge (at Disney's Contemporary Resort) saw increases by $1 or $2. This happened at most of the pool bars around property as well.
Moving on from the eats and drinks, a few special experiences have also gone up in price recently.
We were very excited to hear that many Disney World tours are returning this year. These experiences cost extra, but they give you a behind-the-scenes look at some different areas in the Disney parks.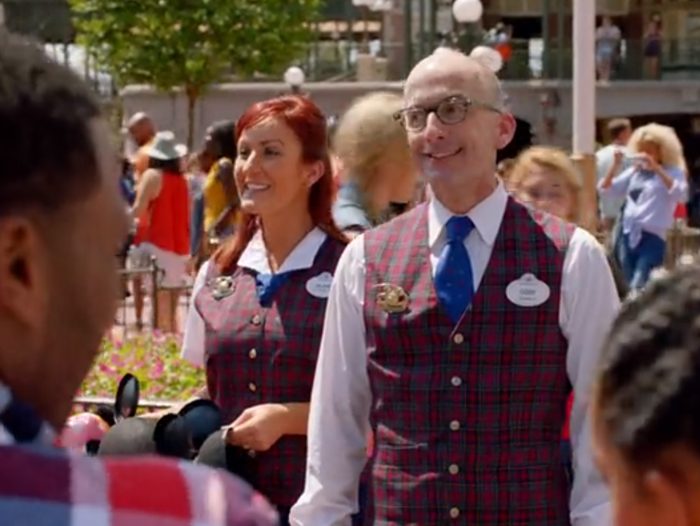 The tours returned, and they brought new prices with them. All five of the returning tours had small increases. The Keys to the Kingdom tour (which takes guests around Magic Kingdom to learn about the iconic theme park) jumped from $99 to $114.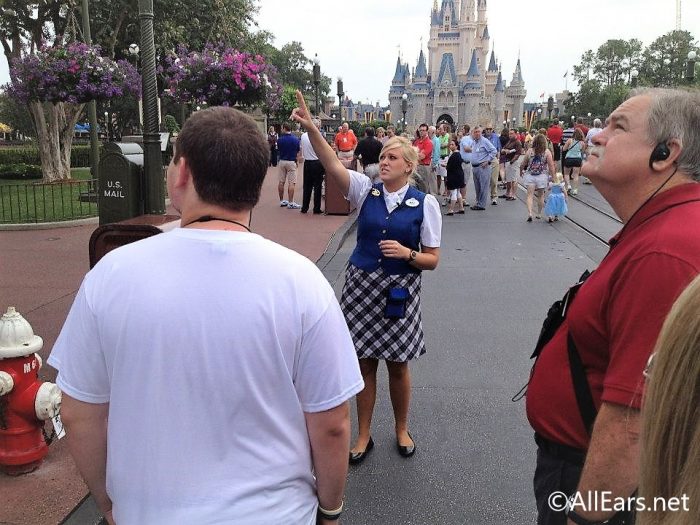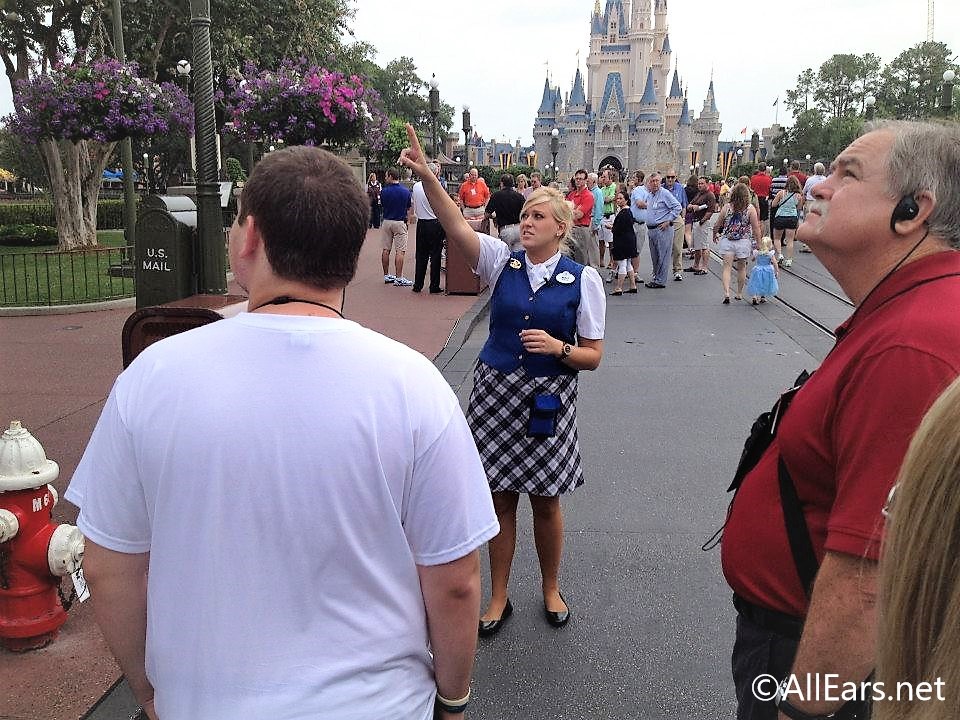 Caring for Giants, Savor the Savanna, UpClose with Rhinos, and the Wild Africa Trek all got similar price increases as well.
Transportation within Disney World (including buses, the Monorail, the Skyliner, and boats) is still free for Disney World hotel guests. But the trip from the Orlando International Airport to Disney World itself is not.
Transportation
We learned last year that the Magical Express service that takes guests between the Orlando International Airport and Disney World would be discontinued in 2022.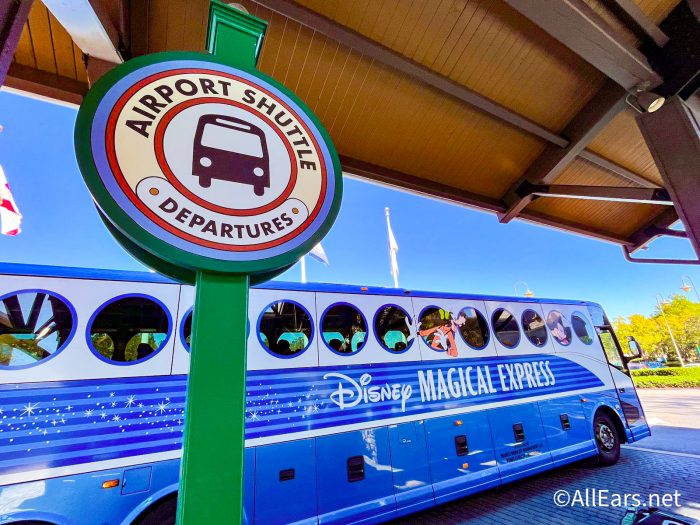 This service was free, but all of the options that replaced it cost money. Now you can choose between Mears Connect (run by the same people who ran Magical Express), Sunshine Flyer (buses designed to look like 1920's trains), and ride shares (like Uber and Lyft).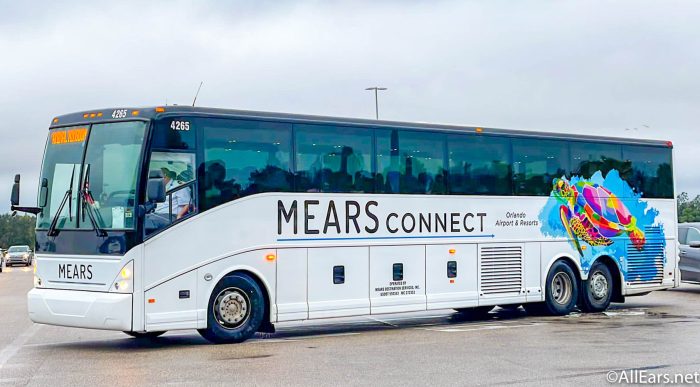 Mears Connect and Sunshine Flyer have had similar prices so far ($32 roundtrip for adults on Mears Connect, $34 roundtrip for adults on Sunshine Flyer). Ride share prices vary depending on how many people are in your party and what time of year it is, but those are typically going to be more expensive than the bus options.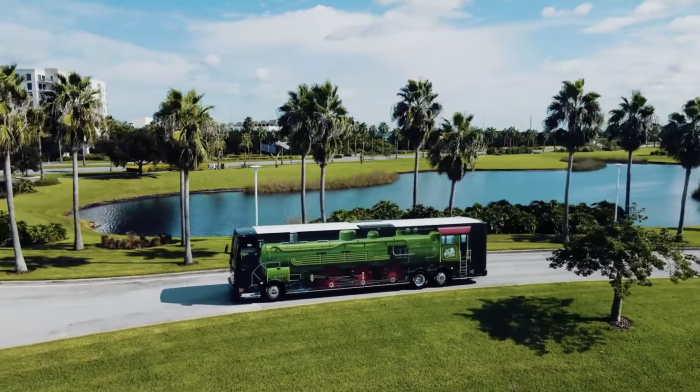 Whatever you choose, your trip from the airport to Disney World is going to be a little more expensive than it was in 2021 if you used the Magical Express.
And finally, the way that guests can skip the line at Disney World attractions has changed, and it's no longer free.
FastPass (Genie+)
The new Genie+ service isn't actually very new anymore (it debuted in Disney World last October), but this is its first full year in the parks.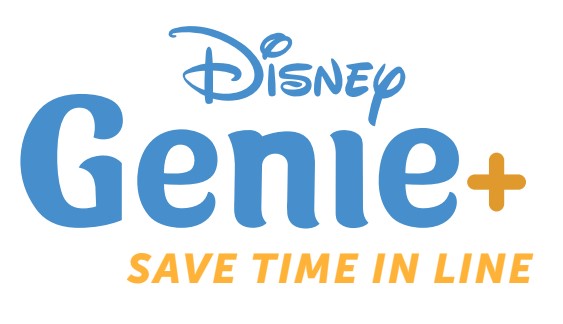 FastPass is officially gone in Disney World. Its replacement — Genie+ — costs $15 per ticket per day.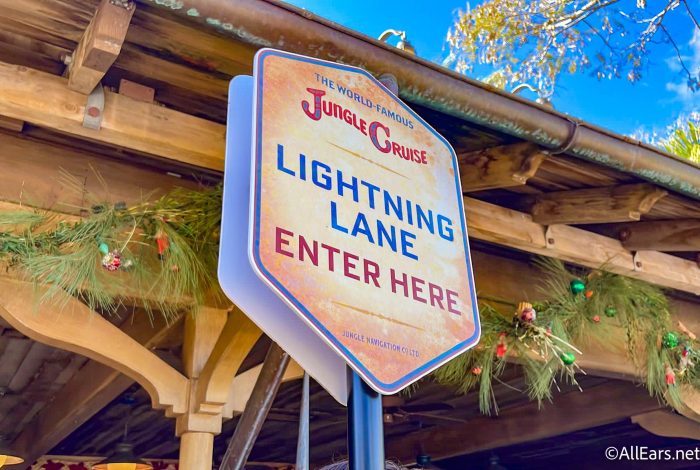 With Genie+, you can reserve your spot at the Lightning Lanes of certain Disney World attractions, which means you get to skip the standby line.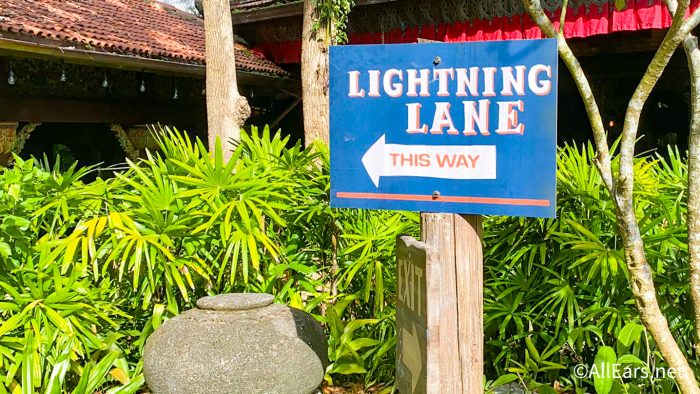 Not all of the rides are included with Genie+, though. Some of the most popular attractions are pay-per-ride. That means there's a separate fee if you want to skip the line at those attractions. This fee ranges in price from $7 to $15 per ticket. It also changes based on the time of year and crowd levels in the parks.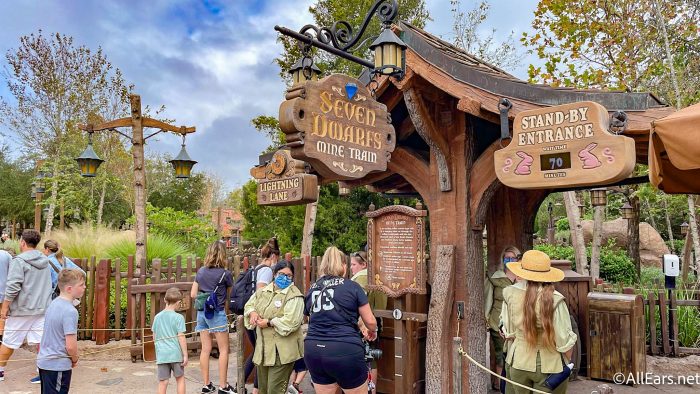 For example, if you want to skip the line at Star Wars: Rise of the Resistance in Disney's Hollywood Studios, you would need to pay $15 per person  (the pay-per-ride price for this attraction at time of writing). That fee only covers the one ride.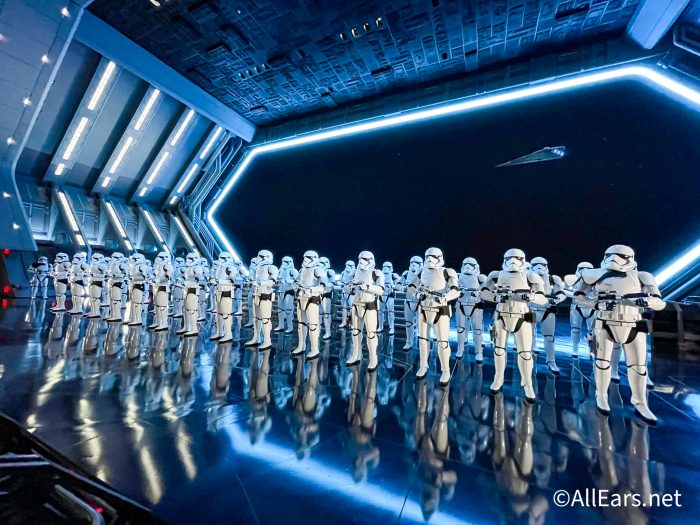 So if you want to save some time during your Disney day, you can definitely do that — for a price.
Those are the biggest price increases we've seen so far this year in Disney World. Keep following AllEars for more of the latest news from the Disney parks.
Which price increase are you most surprised by? Let us know in the comments.