People believe a lot of things about Walt Disney World — some of them true, some of them false, and some of them straight-up weird and wrong.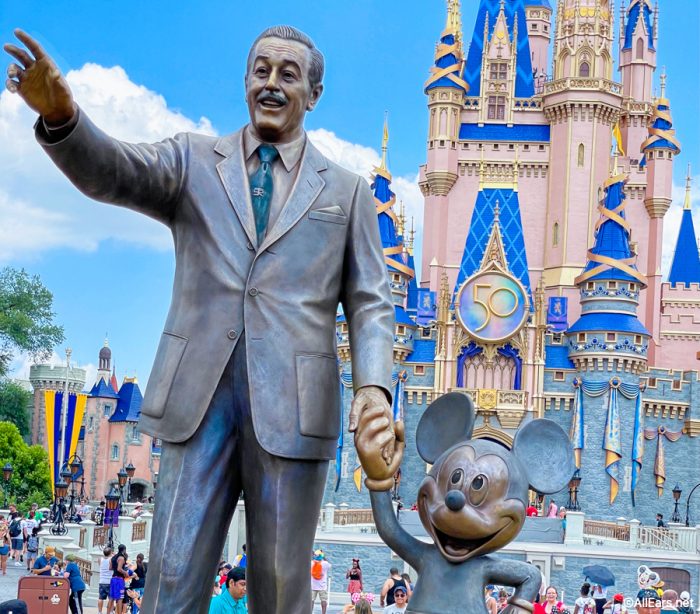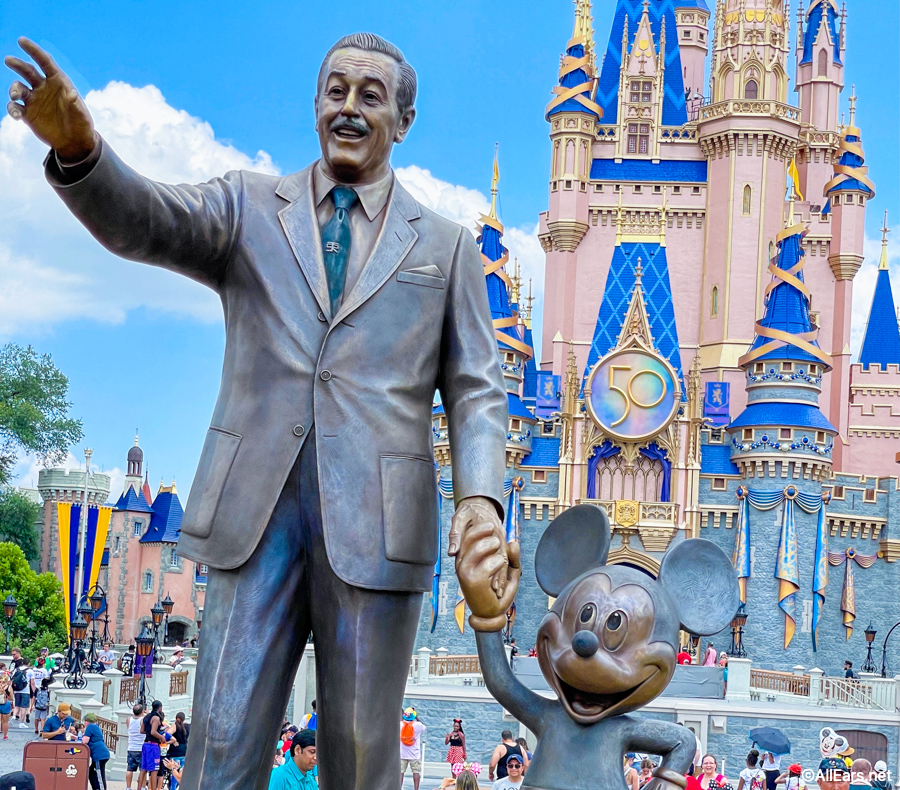 Maybe you've heard that Disney World has a giant weather dome to keep out the rain (you'll know that's a lie if you've ever been in the summer) or that Walt Disney's head is frozen and hidden in the tunnels below Magic Kingdom (wrong and very, very gross). No matter where you get your information, it's possible you've been told some things that simply aren't true about The Most Magical Place on Earth…and today we're busting those myths!
It's Just for Children or Families With Children
Let's start out with the big one — that Disney World is just for families with children. While the parks have much to offer young families, they also have plenty for adults and guests of all ages to enjoy as well.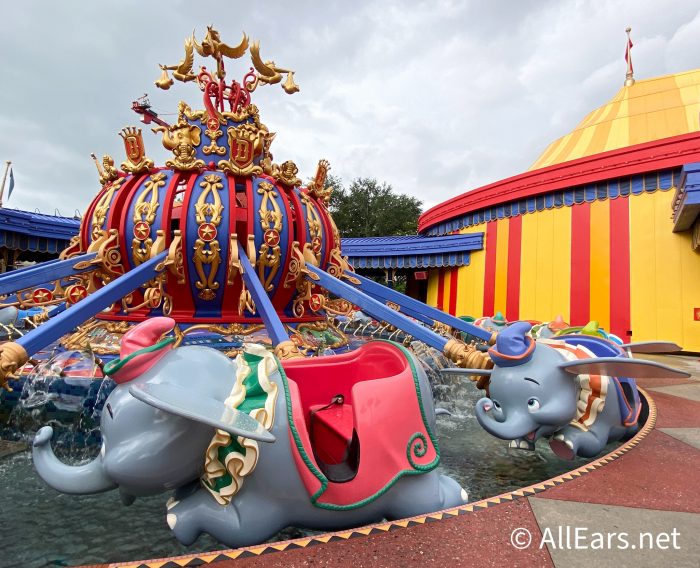 Disney World is home to some surprisingly big thrill rides along with some Intellectual Property that will draw the interest of older guests. You can now visit Pandora — The World of Avatar or explore Star Wars: Galaxy's Edge and build your own lightsaber, pilot the Millennium Falcon, and join the Resistance — that's something that toddlers likely won't appreciate as much as the "big kids!"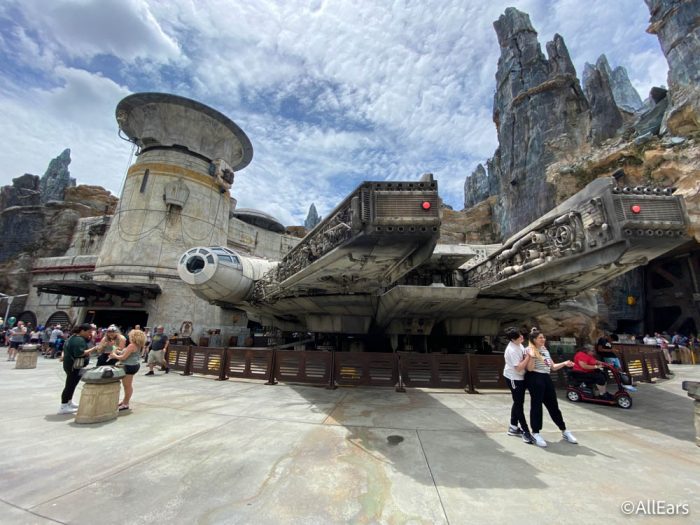 So if you're planning an adults-only trip, don't worry, you definitely won't be the only ones!
You Can't Visit on a Budget
Say it again for the people in the back: it's completely possible to visit Disney World on a budget! AND…it's possible to have just as magical of a trip as anyone else.
As long as you have the money for tickets, you can stay offsite in a vacation home/cheaper hotel, bring your own food into the parks, avoid shopping in the parks, and use many other tactics to keep the costs from piling up. And besides that, Disney runs several discounts and deals throughout the year to help make things more affordable.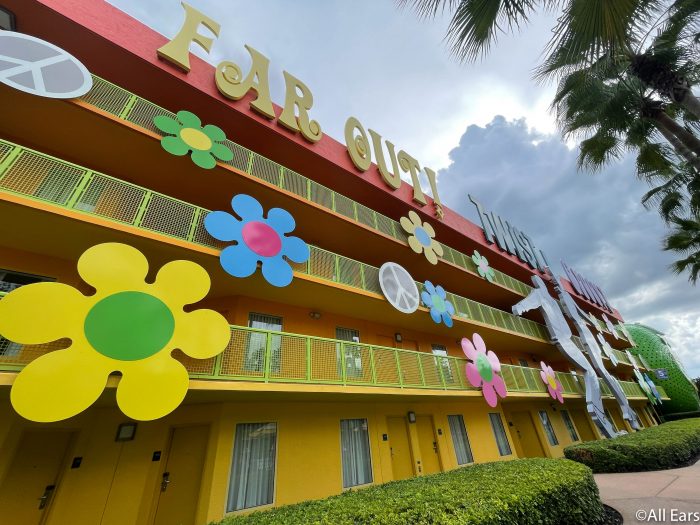 If you plan on staying on property, make sure to check out the Special Offers tab on the Disney World website (scroll all the way to the bottom of the site to find the page link) for the latest options.
The Theme Parks Only Have Bad Food
It's easy to believe that the Disney Resorts and Disney Springs are home to some top-tier dining offerings, but for some reason, people have a hard time believing the same about the theme parks! The four theme parks are home to not only some delicious cheaper options but some truly fancy signature ones as well.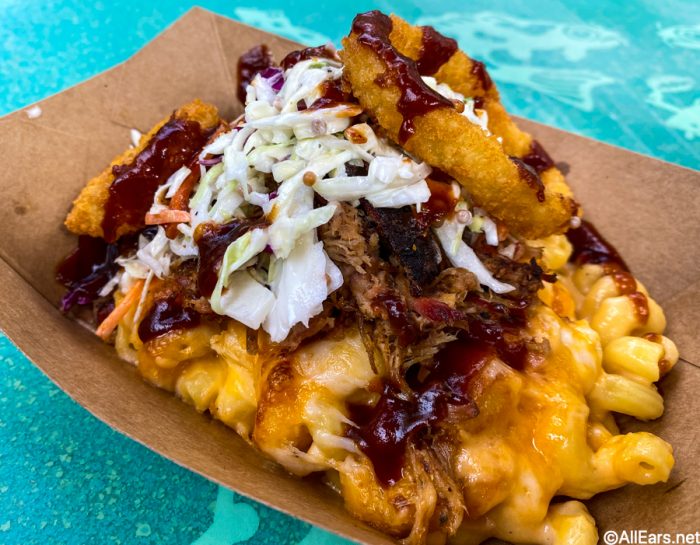 Sure, you can find the basics like hamburgers, hotdogs, and pizza…but there are so many other places to discover! For a fast meal, we love places like Satu'li Canteen at Animal Kingdom where you can build your own protein bowl, or Ronto Roasters in Hollywood Studios where you can find some interesting (and yummy) space food. And that's not even mentioning barbecue at Flame Tree and Regal Eagle, Tex-Mex at Pecos Bill, pastries at Les Halles, and so many others.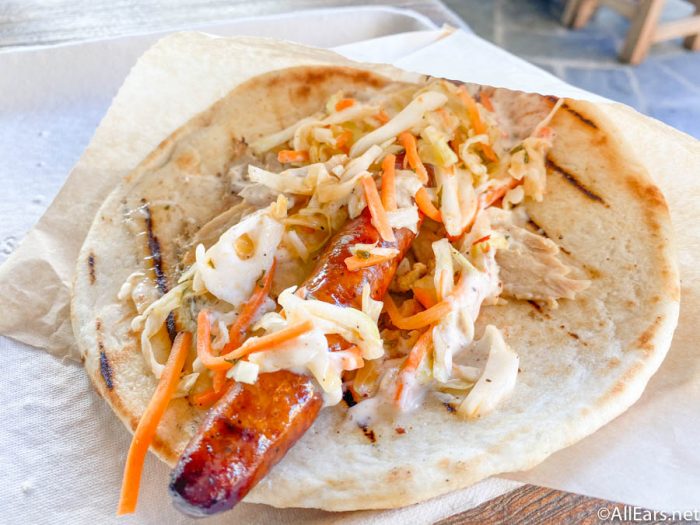 If you're open to enjoy a sit-down meal, there are casual options with ethnic fare at places like Skipper Canteen, Yak & Yeti, Spice Road Table, La Hacienda de San Angel, and more. Or, you can take things up a notch and enjoy signature meals that offer fine dining atmospheres at spots such as Tiffins and Le Cellier. There's a delicious meal for every budget!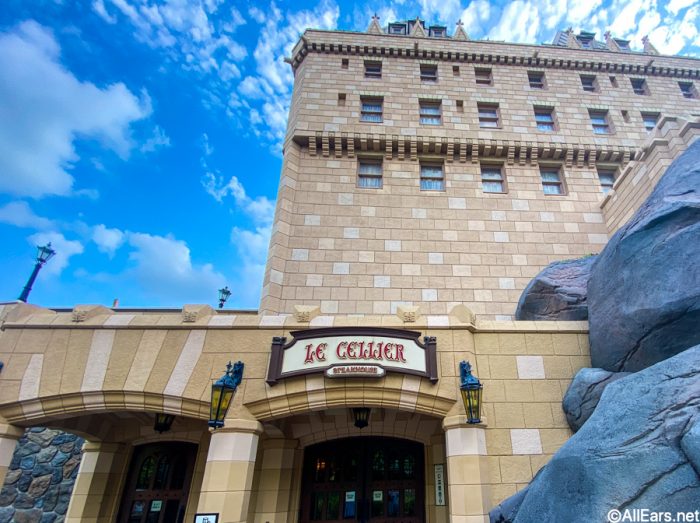 No matter what you choose, you certainly won't go hungry in a Disney World theme park! (And don't even get us started on the amazing eats at the EPCOT Festivals!)
It's Weird for Adults to Meet the Characters
During your visit, you'll likely spot Disney characters around the parks and you may even want to book a character meal to get some extra time to interact with them. But is it weird to want to see the characters if you're an adult? No, not at all!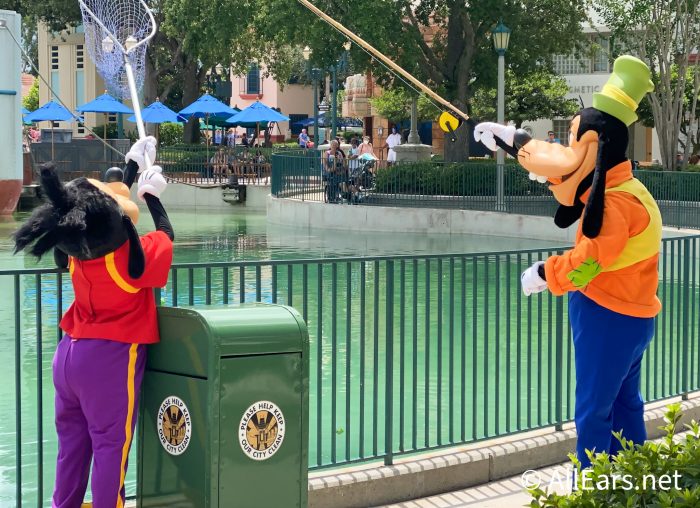 Disney characters are part of the theme park experience, so it's completely normal to want to meet them! If you're uncomfortable interacting with the characters, that's okay, but if you're the type who wants to snap a photo, share a hug, and chat for a bit, there's nothing wrong with that. Character meets aren't just for little kids, so don't feel guilty about enjoying them!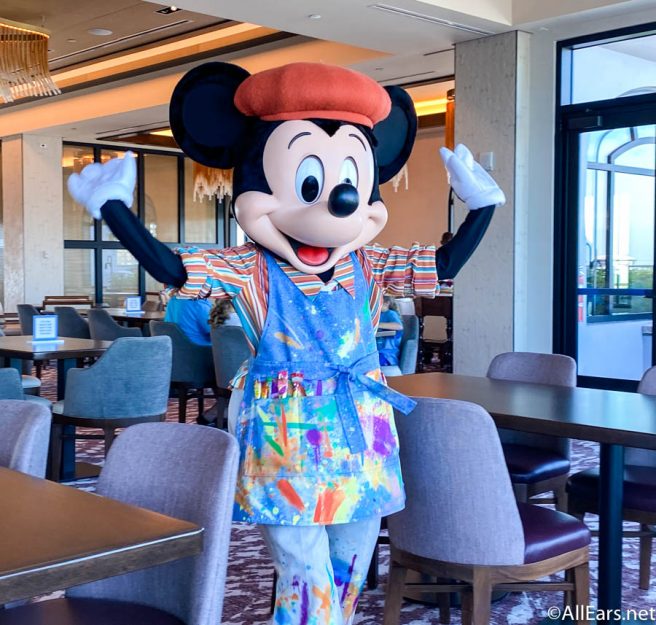 Character meet-and-greets are starting to return in all four parks. So if you've missed your chance the last few years, now is an excellent time to say hi to your favorite friends!
Everything is Exactly the Size it Seems
If you take a really good glance around Disney World, then you'll notice that they use forced perspective a LOT. What's that? Well, forced perspective is a trick used in architecture to make things seem bigger, smaller, further away, or closer than they actually are.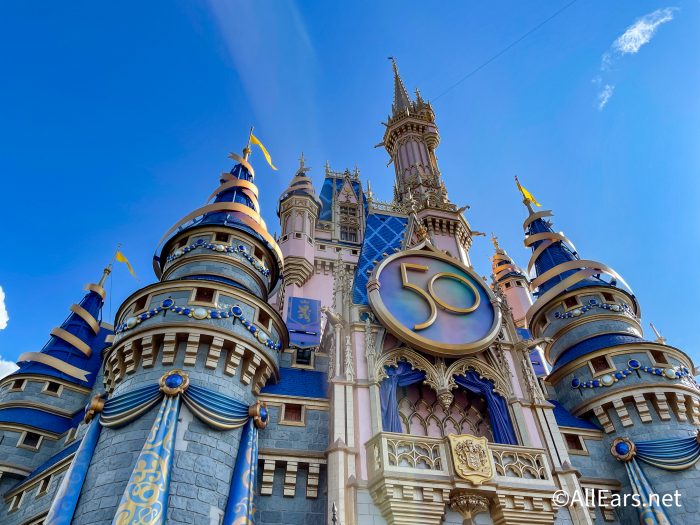 For instance, Cinderella Castle is only 189 feet tall, but it seems a lot bigger than that when you're up close. And Main Street, U.S.A. isn't actually as long as it looks — the street narrows at the end to make it appear longer. If you stop to look at Beast's castle in Magic Kingdom or the Eiffel Tower in EPCOT, you may not notice that they're WAY shorter than you think. They're made to look like they're really far away, but they're actually pretty close…and only a few feet tall!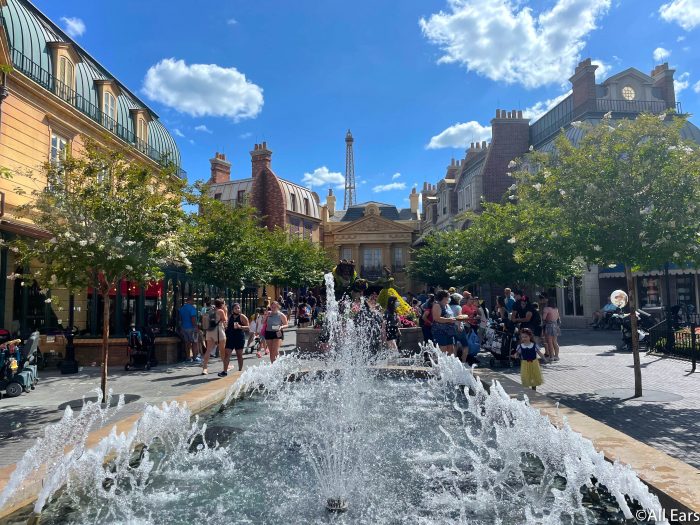 In fact, some spots have bird deterrents, because if a bird were to land on top of the "Eiffel Tower," it would ruin the whole illusion.
Wait Times Are Always Accurate
Sometimes the wait times for rides and attractions are accurate, but we've found that many times, they're not! Often, we find ourselves getting on rides 5, 10, or 15 minutes faster than what's posted. Especially at the end of the day, it seems that the wait times get inflated a bit.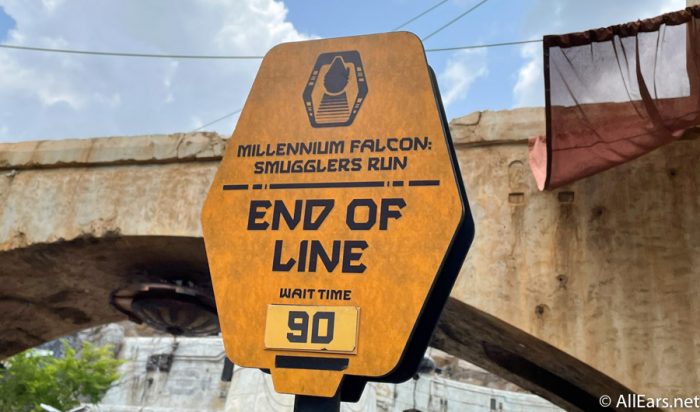 But they don't always turn out shorter! Over the years, we've had to wait in lines much longer than originally expected due to technical difficulties, weather, or a host of other reasons.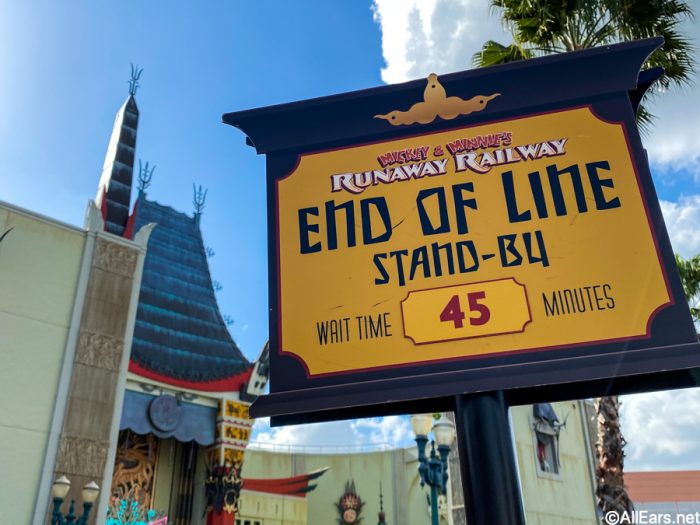 Basically, don't bank all your plans on the wait times being accurate.
You Can Do Everything (Or Even a Whole Park) in One Day
You simply can't do everything at Disney World in one day. You probably can't even do everything in Magic Kingdom in one day! There are too many rides, shows, exhibits, entertainment options, characters, and other things to check out to accomplish it all at once.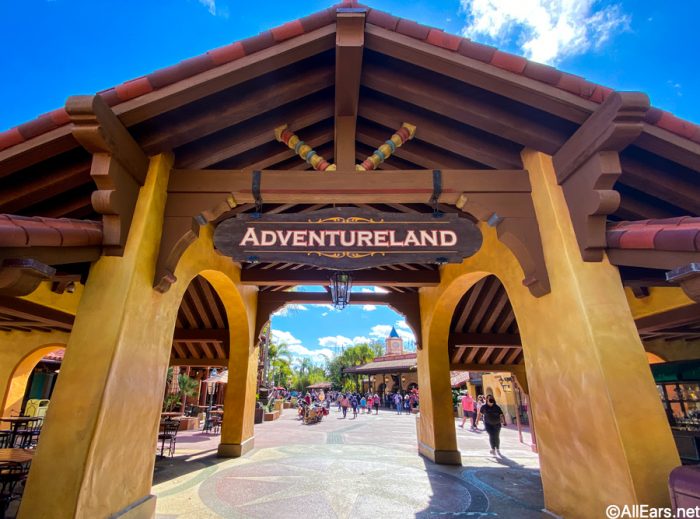 We suggest spending at least a week at Disney World when you go. If you stay any shorter than that, you'll have to make some sacrifices and pick and choose what you want to do. And even spending a week there likely won't allow you to do every ride, show, and experience, especially when you factor in everything to do at your resort and at Disney Springs. It would take weeks to finish it all!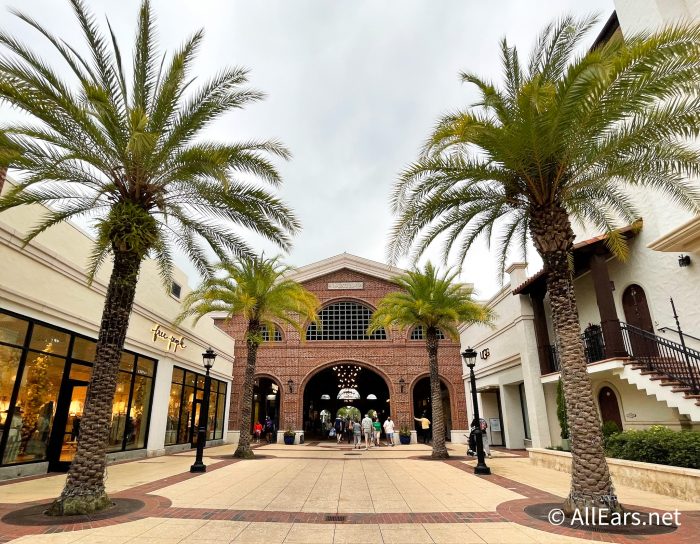 There's a reason that Disney World is one of the biggest vacation destinations — partly because guests keep coming back to do the things they didn't get to do last time!
Transportation is Always the Fastest and Most Reliable Option
Believe us, we've had our fair share of Disney transportation woes (why won't anyone tell us the ACTUAL time that the Skyliner opens?!). Even though the system of buses, monorails, Skyliner gondolas, and boats is supposed to be efficient and convenient, that's not always the case.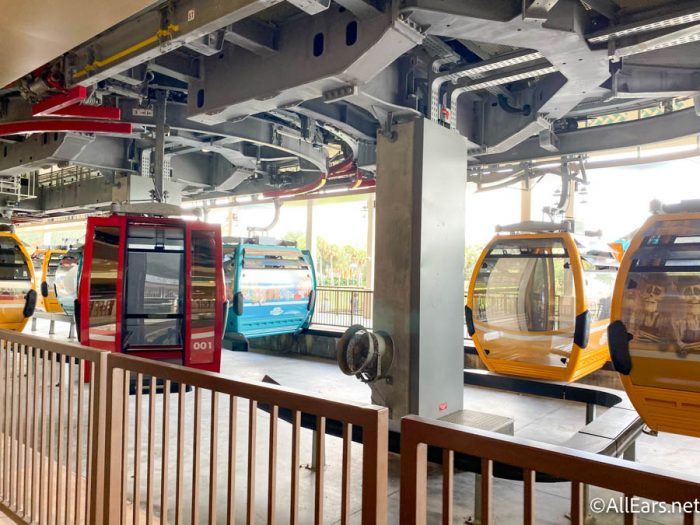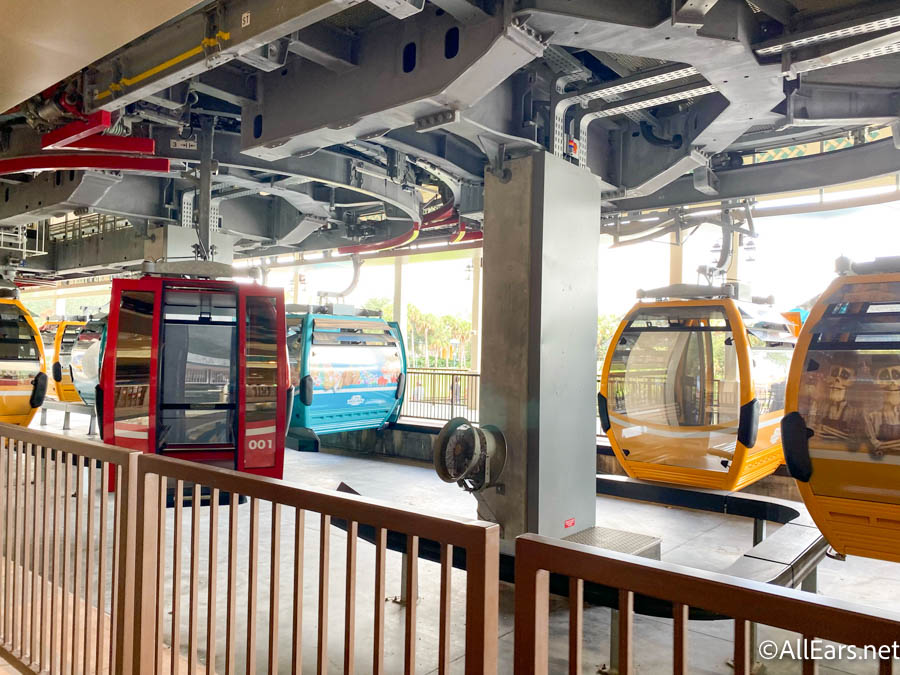 You may have trouble getting around late at night if the parks are already closed, especially if you're trying to get back to your car in some random parking lot. And with the crowds or the long waits (those buses take forever!), you may actually find that it's faster and easier to take a rideshare or to bring your own vehicle!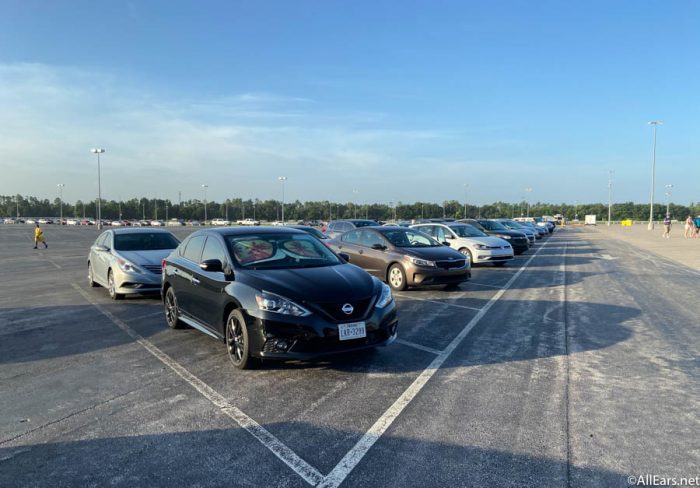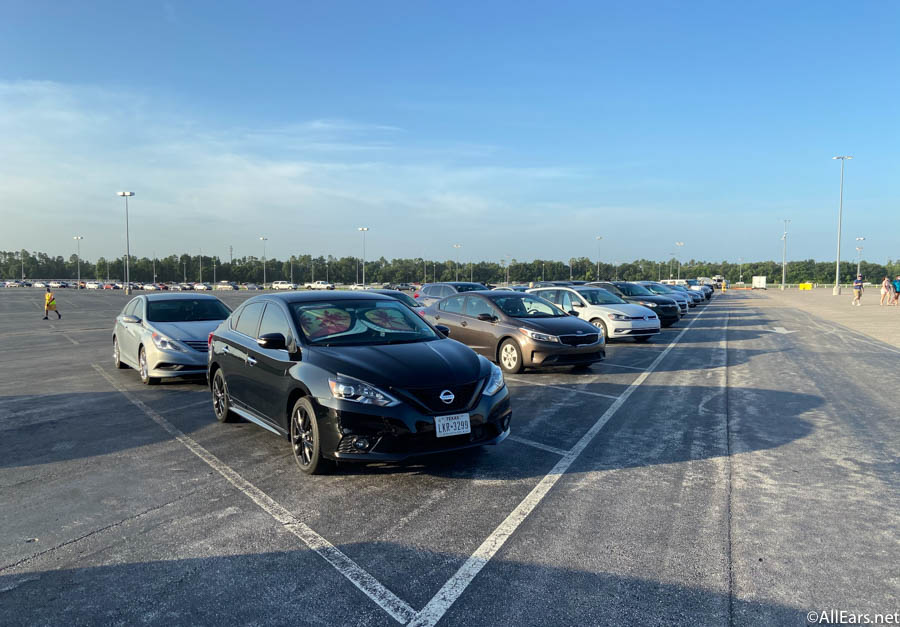 Keep in mind that there is a parking fee for Disney World parks (or the resorts, if you're staying onsite). If you're using rideshare like Uber or Lyft, you'll want to budget for that as well.
It's All Mickey Mouse and Princesses
Like we mentioned above, Disney World isn't just for kids. While Magic Kingdom may have its fair share of Mickey and the princesses, even it is home to some other offerings that don't shove Disney in your face — things like Haunted Mansion, Big Thunder, Space Mountain, Jungle Cruise, Hall of Presidents, and Carousel of Progress.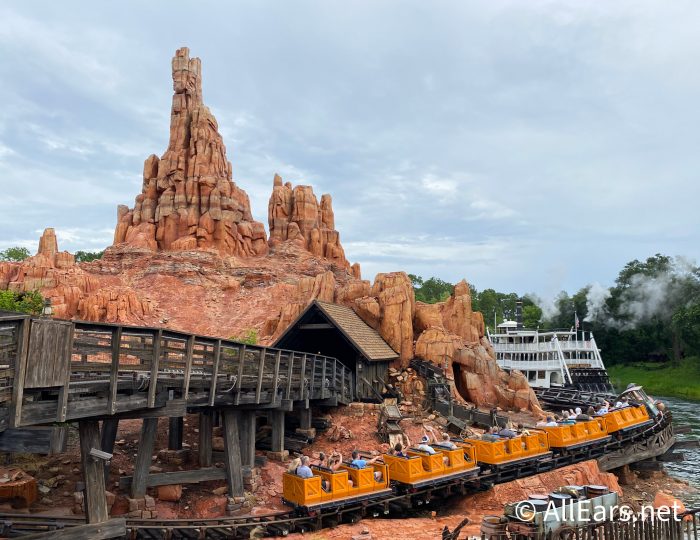 And we can't forget about the other parks! EPCOT has plenty of cultures to experience as you travel the World Showcase, and you might learn a thing or two about agriculture on your visit to The Land Pavilion. Animal Kingdom doesn't have nearly as much "Disney" as the other parks, plus it has big thrills like Expedition Everest, DINOSAUR, and Flight of Passage, not to mention the awesome safari with live animals!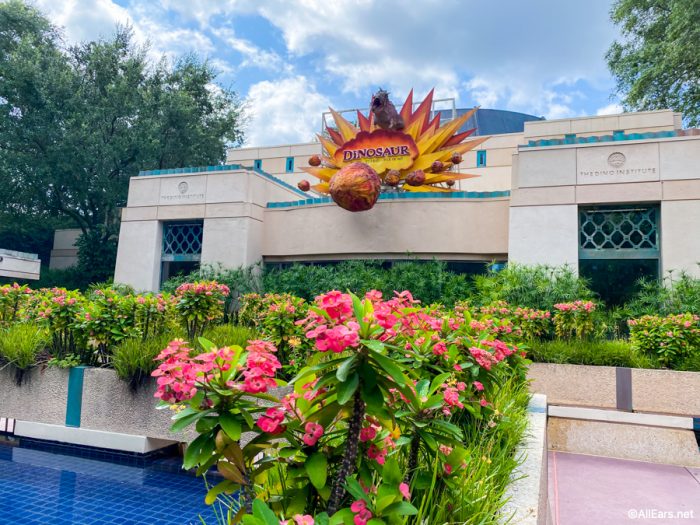 Over at Hollywood Studios, you'll still find plenty of Disney touches (it's home to Disney Junior offerings, Toy Story Land, and Mickey & Minnie's Runaway Railway), but you'll also be able to enjoy options for other tastes. We previously mentioned Galaxy's Edge, but older guests can experience things like Rock 'n' Roller Coaster Starring Aerosmith and Tower of Terror, inspired by The Twilight Zone. There is so much more than just "Disney" at Disney World!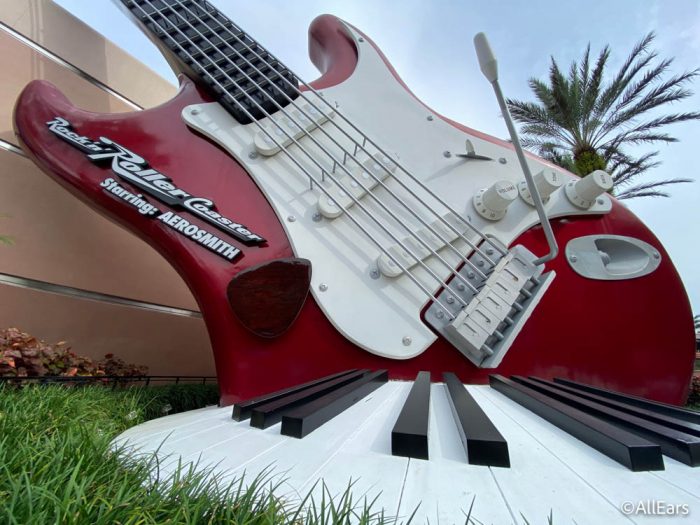 If this doesn't disprove some of the biggest lies and myths about Disney World, then we don't know what will! Stay tuned to AllEars for the latest news and updates from the parks, along with the best advice for your trip planning. We've got you covered on all things Disney World!
Has anyone ever told you one of these lies about Disney World?
Join the AllEars.net Newsletter to stay on top of ALL the breaking Disney News! You'll also get access to AllEars tips, reviews, trivia, and MORE! Click here to Subscribe!