Are there even characters in Disney World anymore?!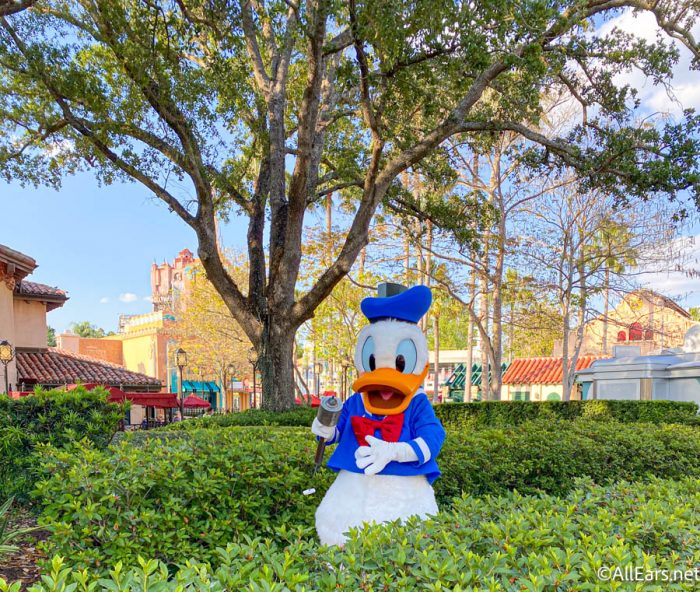 Without parades and meet and greets can you see very many?? Molly is about to find out! She's headed on an ultimate character hunt around the theme parks to see just how many characters are still in Walt Disney World. She's sharing tips and tricks along the way — and spoiler alert: we bet you'll never guess how many she can find.
Click Below to See HOW MANY Characters You Can Find in Disney World Right Now!