There is nothing more iconic and magical than attending a character dining experience in Walt Disney World…but they aren't cheap, and let's face it, the food that you're served at some of them can be kind of bad.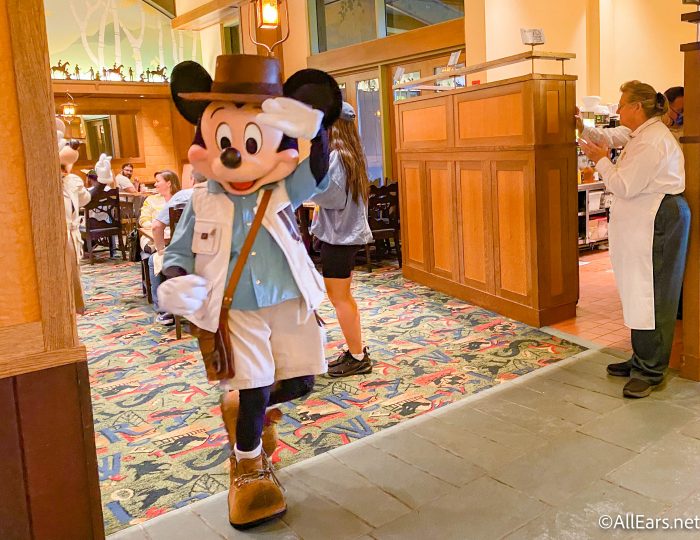 How do you know which character meals aren't relying solely on the fact that they give you a side of Mickey along with your lukewarm potato casserole?
Click Below to See the BEST Disney World Character Meals!
What is your favorite place to eat in Disney World? Let us know in the comments below!