There are, quite literally, a ton of questions that come up when planning a Walt Disney World vacation, However, before anything about Genie+ or Park Pass Reservations can be solved, the first that has to be answered is how many days your next trip should be!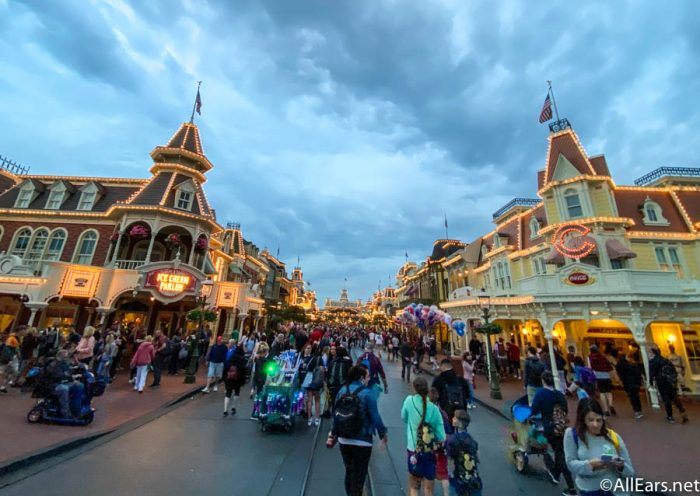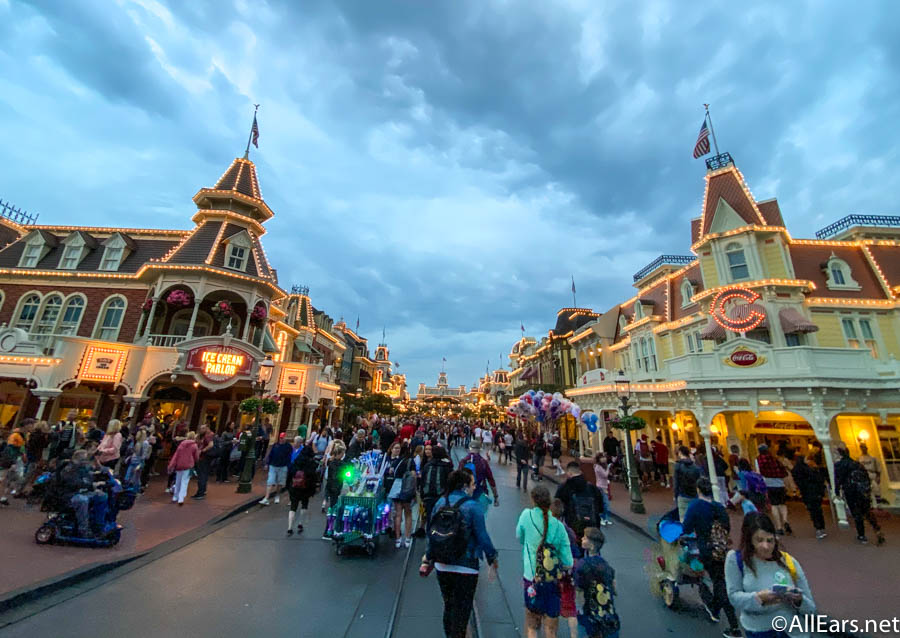 Believe it or not, there's a lot more that goes into planning how many days you need for a Walt Disney World trip than simply "one day for each park." Instead, the number of days and nights really depends on what kind of trip you want to take and how much of the complex you want – and can afford – to explore.
So, How Many Days Should Your Next Walt Disney World Trip Be? Here's What You Should Consider!
The Long Weekend: 2-3 Days
If you live within comfortable driving distance – or find a really good deal on airfare – and simply want to take a quick jaunt to Orlando, two to three days are all you'll need or may be all the time you have. Simply pick one or two of the two parks to visit (maybe try visiting whichever has opened a major new attraction since your last full trip) or simply spend some time at your resort hotel.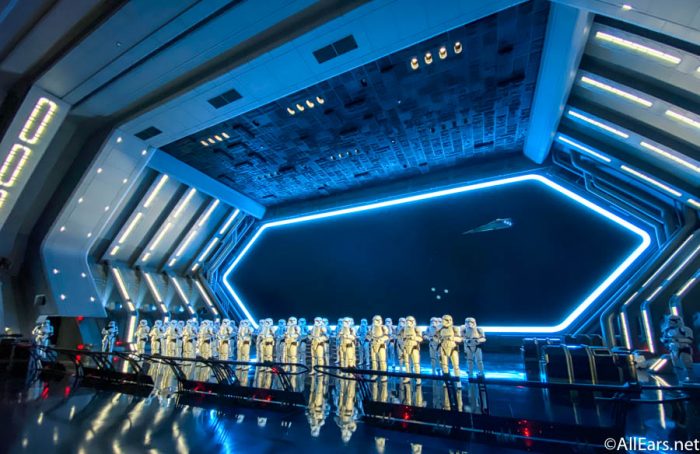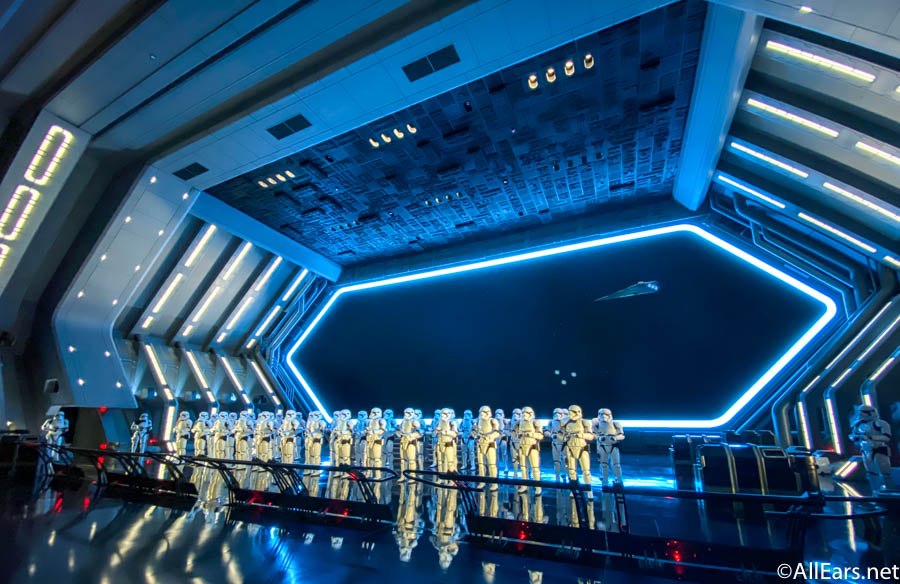 One major advantage of taking a quick trip like this means you can likely rework your budget to stay at one of Walt Disney World's Deluxe Resorts for roughly the same total price that you might spend to stay a week at a Value Resort. But if you're working on a tight budget and want to squeeze a ton of stuff into your long weekend, you can do that, too!
Mission Parks: 4 Days, 5 Nights
If your desire is to do nothing but hit all four theme parks from dawn to dusk, you should be looking to spend four full days in Walt Disney World (roughly one at each park. Though as savvy Disney World veterans will tell you, you can likely knock out Animal Kingdom, Hollywood Studios, and even Epcot (thanks to the massive amount of current construction) in a 1/2 day each with careful planning).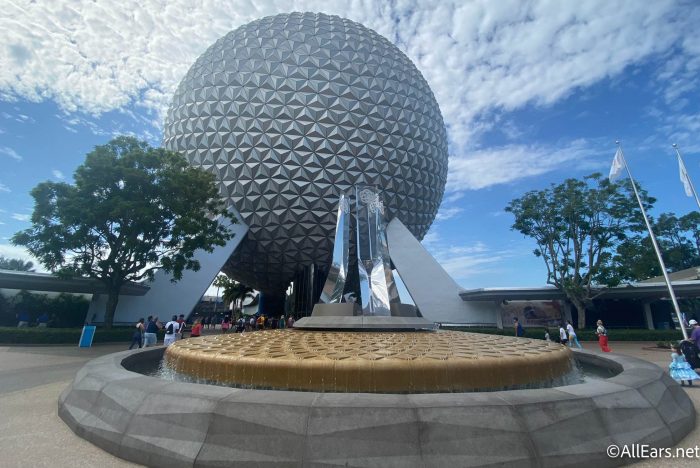 However, we would definitely recommend a fifth night at the start of your trip so that you're able to get a full night's rest prior to your first day. For example, arrive in Orlando on a Sunday night, spend Monday through Thursday at the parks, then head home on Friday. Your best bet for this type of trip would likely be one of Walt Disney World's Value Resorts since you'll be using your room as little more than a rest stop.
Space Things Out: 6-7 Days
If cramming four parks into that many days sounds a bit like overkill to you and your family, we'd recommend adding another couple of days onto the trip — that way you fit a couple of rest days by the pool into your itinerary. For example, arrive Sunday night, visit parks Monday and Tuesday, rest Wednesday, visit parks Thursday and Friday, rest Saturday, and head home refreshed Sunday.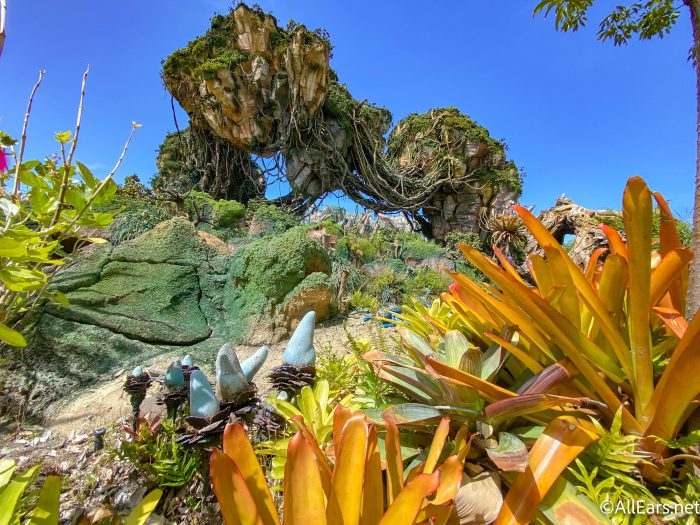 As far as accommodations, we'd definitely recommend at least a Moderate Level Walt Disney World Resort here, or if that doesn't work budget-wise at least an off-property equivalent. However, as always with planning Disney World trips, make sure you compare and contrast the value of transportation and time when deciding whether to stay on or off property.
The (Walt Disney) World Tour: 10-14 Days
If you want to see (almost) everything Walt Disney World has to offer (all four theme parks, both water parks, Disney Springs, the resorts and their restaurants, etc.) and have the time and money to do so, we'd recommend double-digit days.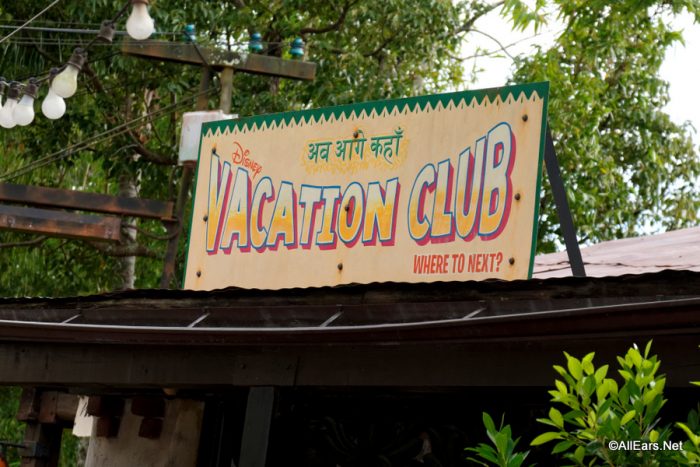 Though, if you're going to take a trip that long, we'd advise looking into an Airbnb or similar service. Or maybe you'll want to look into whether Disney Vacation Club makes sense for you!
Of course, you'll want to keep in mind that, no matter how long you're visiting, you'll need to book a Park Pass Reservation for each day that you'd like to visit. And, while park hopping is back at Disney World, you can only do so beginning after 2PM and you'll need a Park Reservation for the spot that you'll begin the day at before you arrive.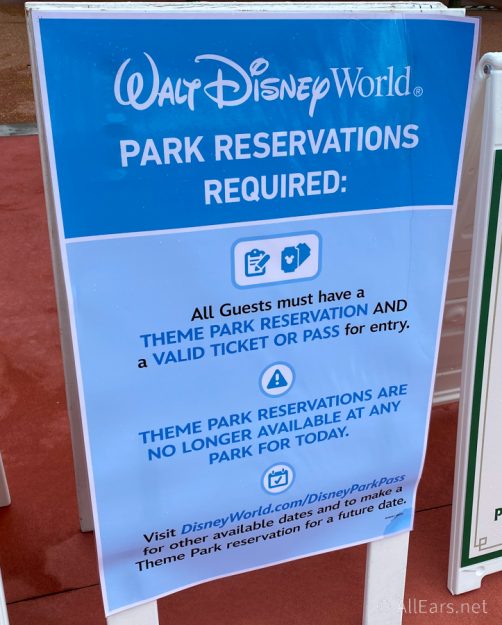 So, do you still need help deciding how many days your next Disney World vacation should be? You can check out more planning advice in our video below!
And, stay tuned for more Disney planning tips, tricks, and updates!
How many days make up your ideal Walt Disney World vacation? Any tips on how to maximize the amount of time spent on property? Let us know in the comments below.