It's impossible to discuss the pros and cons of staying on Walt Disney World property without talking about some of the benefits available to guests who stay at a Disney Resort. From Magical Express rides to and from Orlando International Airport to earlier FastPass reservation windows, these perks can mean the difference to where many guests decide to stay.
One of the best known, and most lauded, benefits for Disney hotel guests –- and others, whom we'll get to -– are Extra Magic Hours. However, there may be times when it's best to avoid parks with this particular perk.
Before we get into when it's best to skip Extra Magic Hours, we should run through a quick refresher on what exactly they are. Simply put, they're extra hours that a given Walt Disney World park is open exclusively for guests of on-property Disney resorts, as well as guests staying at a number of third party hotels in the Disney Springs resort area.
These hours can be set either before or after the given park's regularly scheduled operating hours and are one of the most popular perks for guests of these hotels.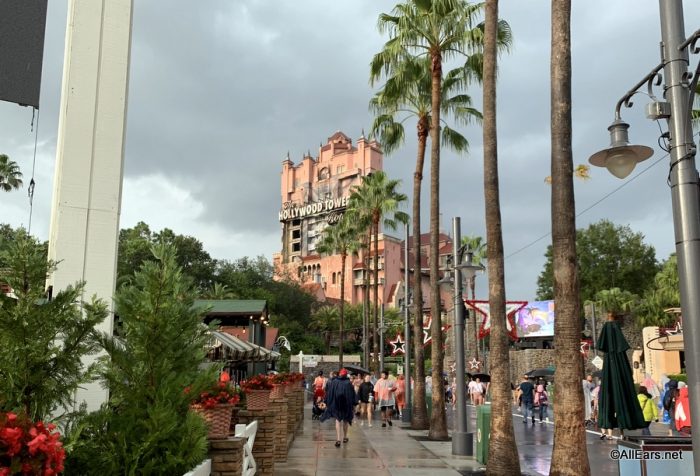 While Extra Magic Hours sound like a fantastic benefit – and don't get us wrong, they definitely can be – they're also definitely not for every guest. For starters, by their very nature, Extra Magic Hours require very early mornings or very late nights, making them less than ideal for guests with cranky children –- or adults -– who don't function well without a full night's sleep.
If your party would be too tired, either from making up too early or staying up too late, to take full advantage of the Extra Magic Hours, it's probably best just to skip them altogether.
Another reason to potentially avoid whichever of Walt Disney World's parks happens to have Extra Magic Hours during your stay relates to crowd levels. While they are exclusive, the hours are open to guests staying in about 30,000 hotel rooms, which means that they still can draw quite a crowd.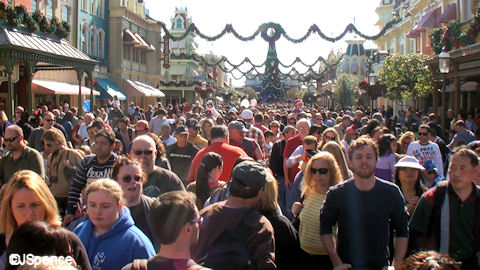 Since these guests generally want to take advantage of every perk available to them, it often means that the park offering Extra Magic Hours is heavily crowded during the day of its EMH, potentially negating the overall benefit of visiting during that day. In fact, on many occasions, guests would probably be better off visiting the parks that DON'T have Extra Magic Hours on the day of their visit.
One approach to using Extra Magic Hours that can increase your efficiency is to take advantage of the Extra Magic Hour or Hours and then park hop to a different park. You'll be able to capitalize on shorter lines (at least during the start of the EMH) and then head to a park that is likely to be less crowded overall.
Whether you use them or lose them, Extra Magic Hours are an important consideration when planning your Disney World park days, so you'll want to consider all of the factors when deciding if and when they're right for you.
What are you thoughts on Extra Magic Hours? Do you plan your Walt Disney World trips around them, or are they simply not worth the potential aggravation? Let us know in the comments below.