Oh EPCOT Festivals, you used to be a special, once in a while event, but you've turned into a nearly year-around celebration of food, art, and entertainment… but we're not mad about it.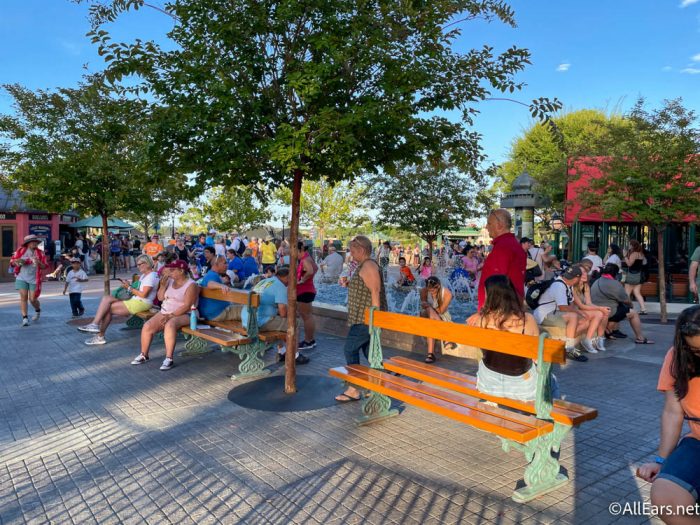 We do however wonder which festivals are the best, and which ones we could skip during our precious moments in EPCOT…
Click Below to See how Disney World's EPCOT Festivals were ranked!
What is your favorite Disney World EPCOT festival? Let us know in the comments below!