Major changes have been happening around the country recently in response to the surge of COVID-19 cases. Most recently, both Disney World and Disneyland have reinstated their indoor mask mandates as a health and safety precaution.
However, many cities and states themselves haven't been fully mandating this measure just yet. But, a popular tourist destination will be one of the first places to actually put this requirement in place at large!
PIX11 News in New York has shared that New York City will introduce a mandate that requires everyone entering "indoor restaurants, bars, venues, gyms, and more" to have a COVID-19 vaccine soon.
#BREAKING: NYC to mandate COVID vaccine for indoor restaurants, bars, venues, gyms and morehttps://t.co/Dht54vZtqx

— PIX11 News (@PIX11News) August 3, 2021
This new "Key to NYC Pass" program will require visitors to show proof of their vaccination status in order to enter indoor venues. According to Mayor Bill de Blasio's mandate, New Yorkers can show their paper COVID-19 vaccination card, state-run Excelsior Pass, or New York City's vaccine passport app.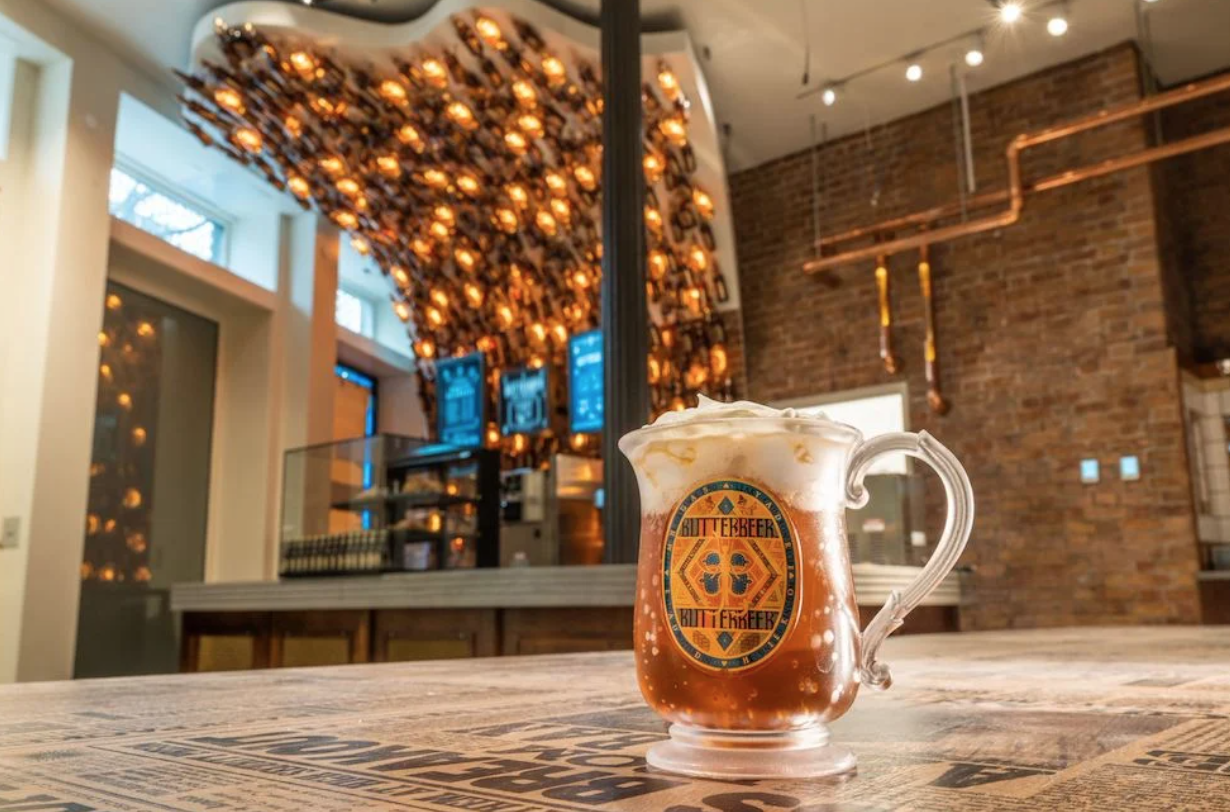 The program will start to begin on August 16th with full enforcement throughout the city on September 13th. Previously, Mayor de Blasio didn't put an indoor mask mandate in place for either vaccinated or unvaccinated people. However, he has stated that he "strongly recommends" that everyone wears masks indoors, regardless of vaccination status.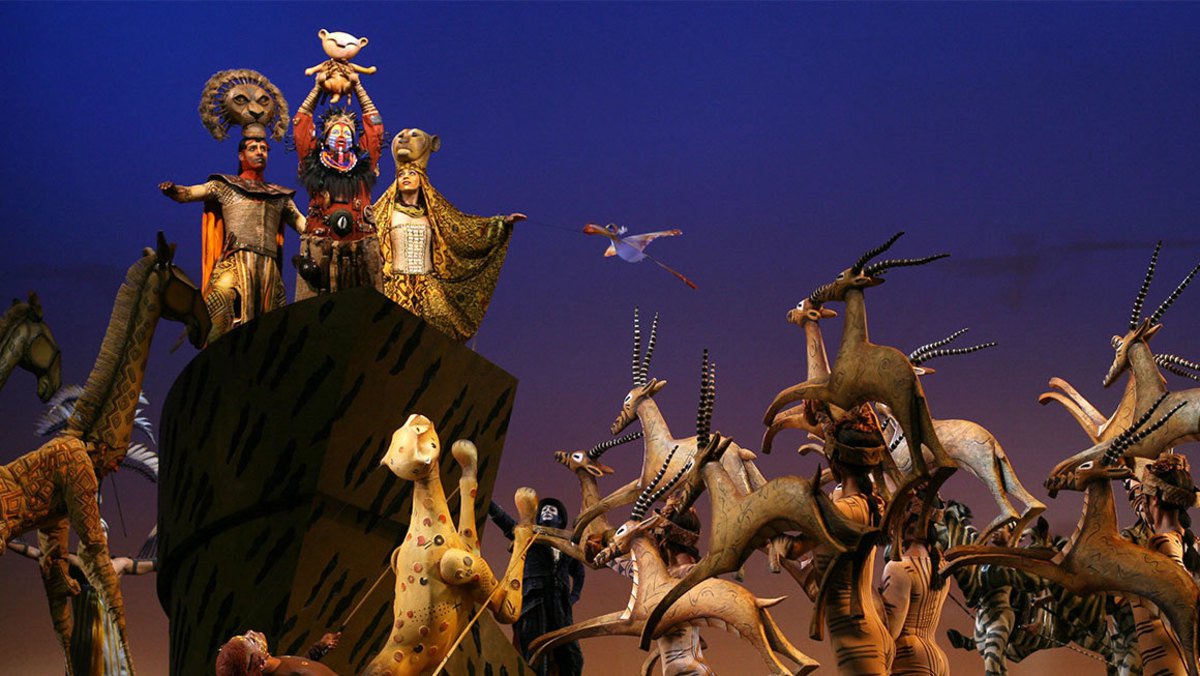 The New York Times has also stated that this indoor vaccine requirement is one of the first of its kind in the United States, though in Europe countries such as France and Italy have put similar mandates in place. Mayor de Blasio has said, "This is crucial because we know it will encourage more vaccinations. If we're going to stop the delta variant, the time is now." He went on to explain that the mandate is important at this moment because "We have to do something different if we want to make an impact" as "mask wearing is not a substitute for vaccinations."
We'll be sure to keep you updated on the "Key to NYC Pass" and additional changes to health and safety procedures. Stay tuned with AllEars for the latest Disney entertainment and news!
Will you be traveling to New York City any time soon? Let us know in the comments below!