If you're planning a 2022 Disney World trip, you're probably starting to learn that there are a lot of ways that vacationing to the "most magical place on earth" has changed over the past few years.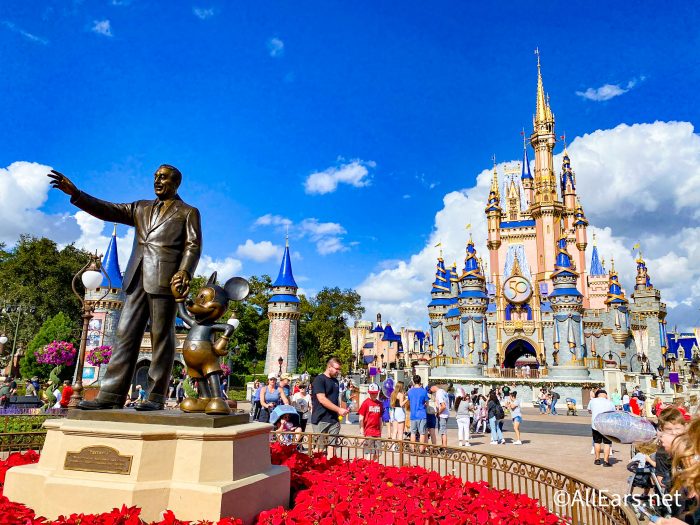 Since reopening in 2020, guests have needed to keep track of what hotels have reopened, secure dining reservations (which have become hard to get), purchase tickets and make park pass reservations, stay up to date with all the new health and safety measures, and more. And, while these will continue into 2022, there are even more changes coming to the parks and resorts that will impact your planning process — let's take a look!
Transportation Between the Airport and Disney World 
As of January 1st, 2022 Disney's Magical Express is no longer offered to guests staying at Disney World Resort hotels. So, instead of coordinating your airport to hotel transportation through Disney, you'll now need to plan (and pay) for it yourself.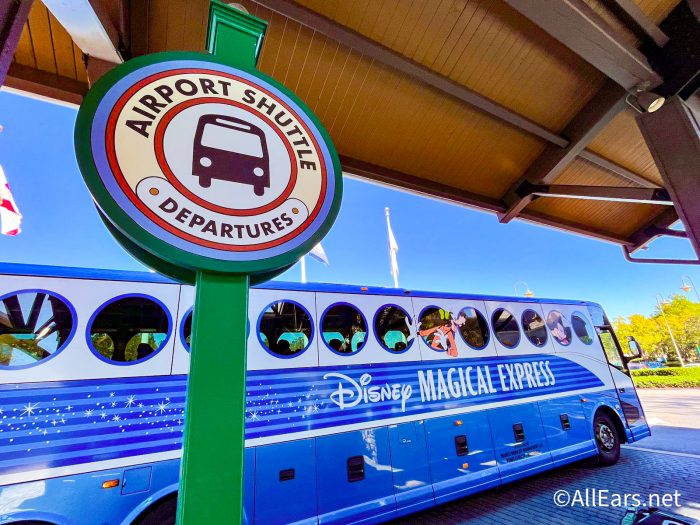 If you're looking for something that will offer a similar service to that of Disney's Magical Express, then there are TWO new shuttle services available now — Mears Connect and The Sunshine Flyer. You can learn more about the differences between the two (and the cost) here.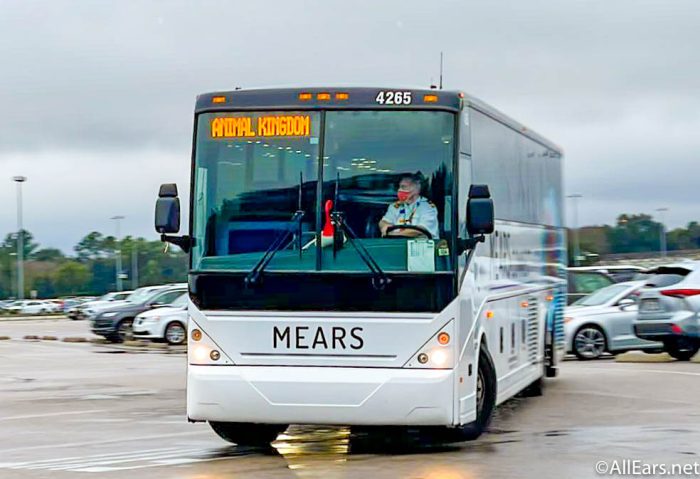 Other options include rideshare services like Uber or Lyft, renting a car, or reserving a private car service. And Disney has announced that the Minnie Van service will return sometime this year, so that will be another way for guests to get between the airport and Disney World.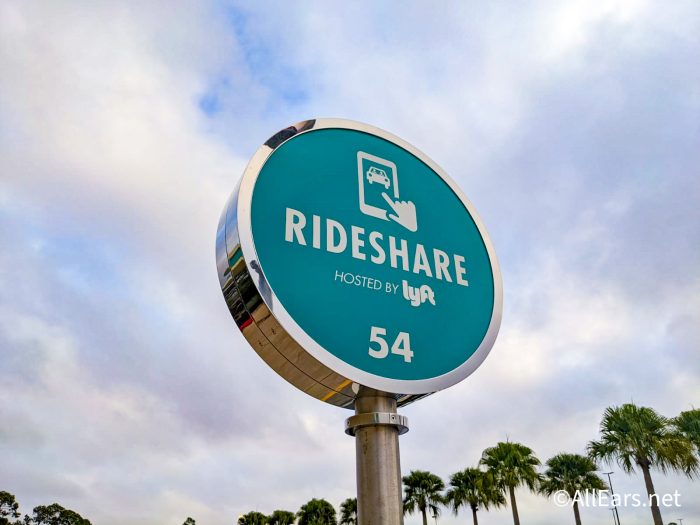 We've been breaking down all of the new options, pricing, and more, so be sure to check out our posts below to help you plan your 2022 trip:
Disney Genie and Genie+
In the Fall of 2021, Disney introduced new planning tools in the My Disney Experience app that enable guests to maximize their day at the park. But, the catch is that they can be pretty confusing when you're first learning how to use them.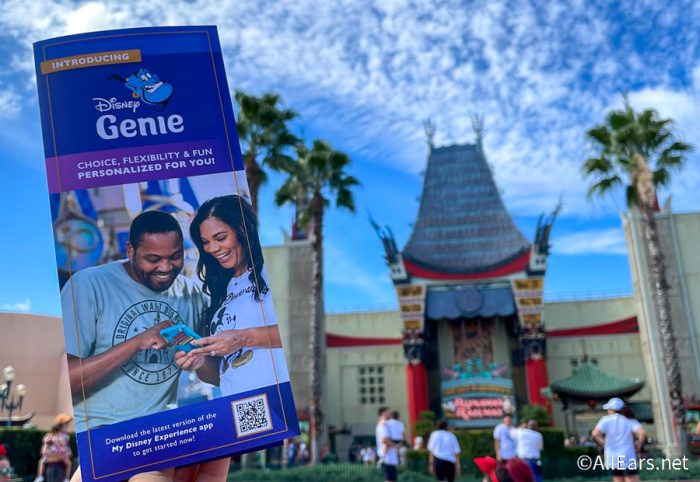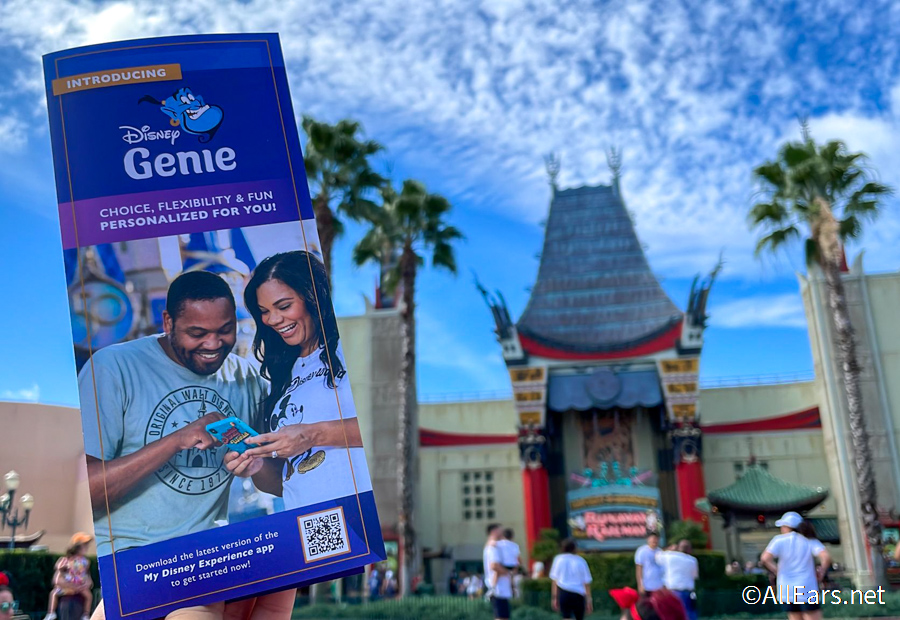 If you're not familiar, Disney Genie is a FREE service that is available for all guests and is meant to help you plan your day hour by hour in the parks. In the app, you'll input your preferences when planning your trip, and from that, it will create a personalized itinerary for you. So you can basically tell the Genie what you want to do, and it will do the planning for you!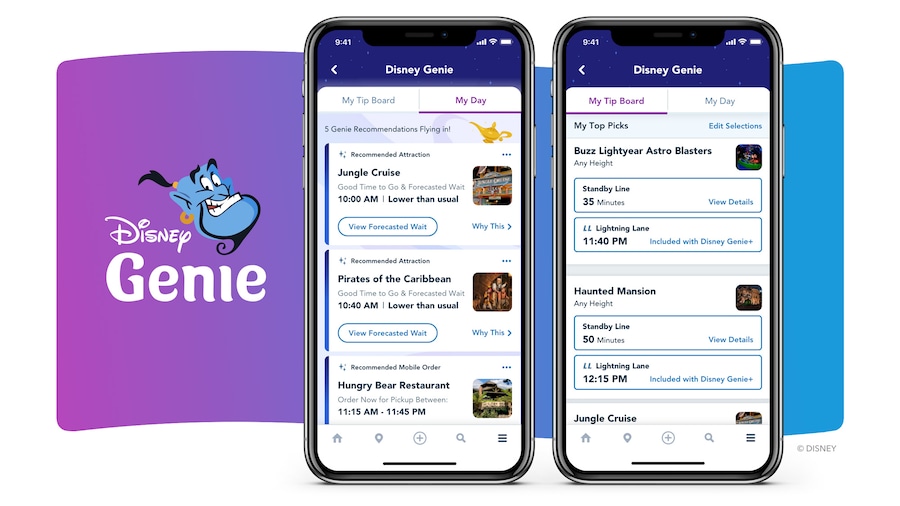 Disney Genie+ on the other hand is the replacement for FastPass+, but instead of being free, it is now an additional cost to skip the lines at popular attractions throughout all four parks. For $15 per person, per day, Genie+ gives you the ability to skip the standby lines and secure the next available return window for more than 40 attractions in Disney World.
Or, you can take advantage of Individual Attraction Selections (or pay-per-ride attractions), which are available for high-demand rides that are NOT included in the Genie+ service. Each day you can select an arrival time for up to two attractions that you will pay separately for to use the Lightning Lane entrance (aka the old FastPass+ lane).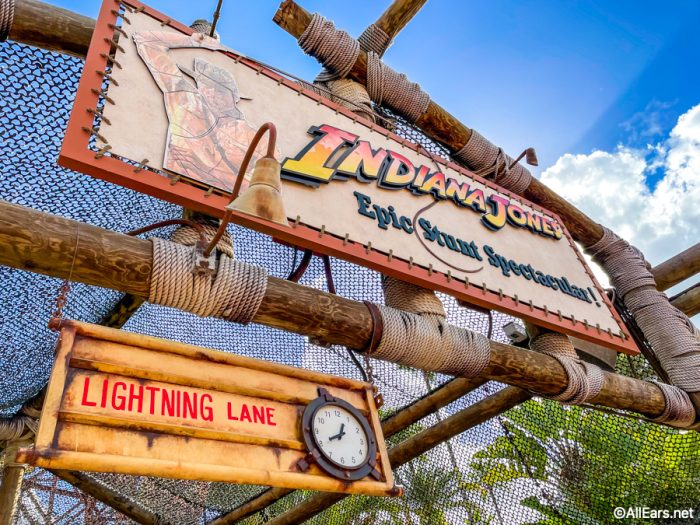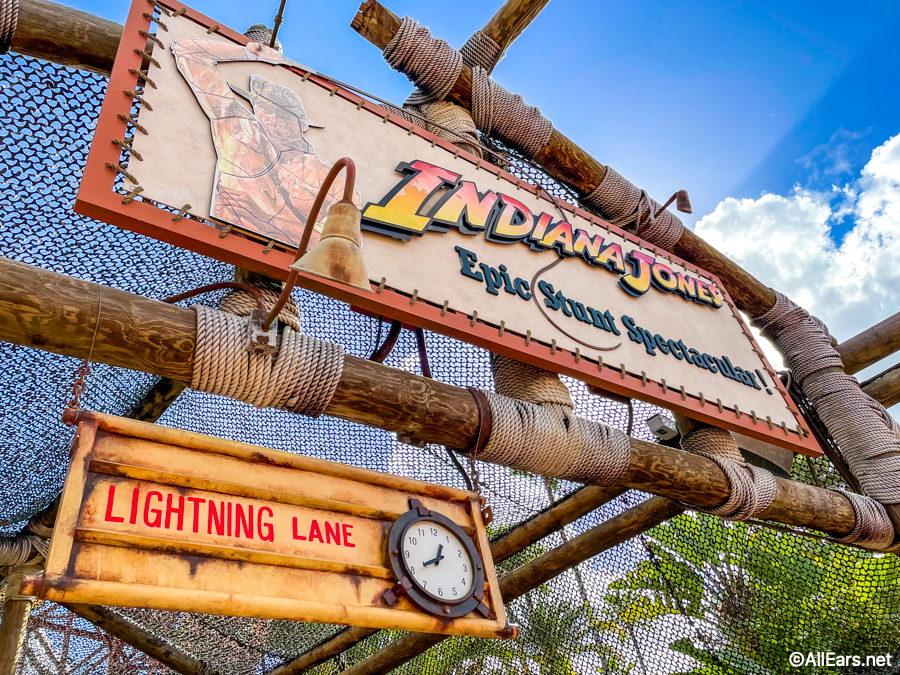 When you're planning your 2022 trip, you'll want to do your homework on these new systems to help you decide if they're right for you. We've been in the parks testing out them all and bringing your our best tips and tricks, so you can get started by checking out our posts below:
Long-Term Closures and Refurbishments
No matter when you're visiting Disney World, there's likely some construction going on in the parks and resorts, but in 2022 there are some long-term closures and refurbishments that you'll want to take into account when planning your vacation.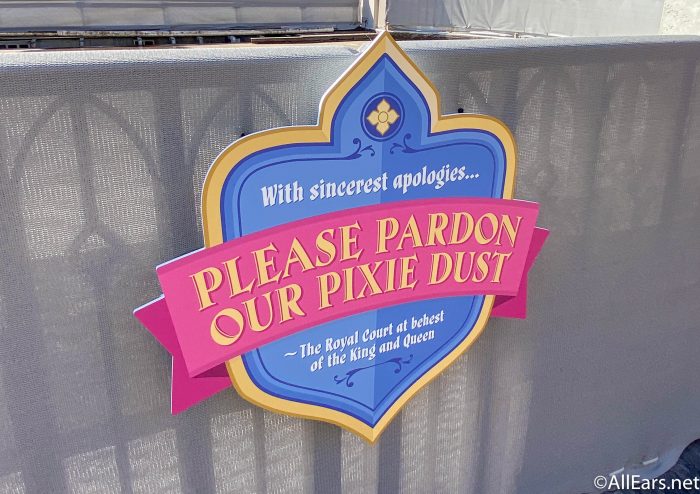 For example, the Walt Disney World Railroad in Magic Kingdom has been closed for a long time now and is still unavailable for guests. Disney hasn't said when this attraction will reopen, but it will likely remain closed until construction on the upcoming TRON: Lightcycle Run roller coaster is complete.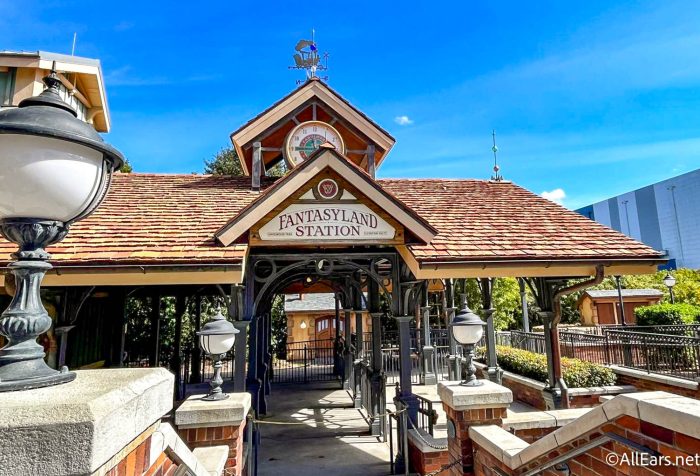 And, there are even some bigger refurbishments that could change how you plan your trip, like the closure of Disney's Blizzard Beach Water Park for an unknown amount of time.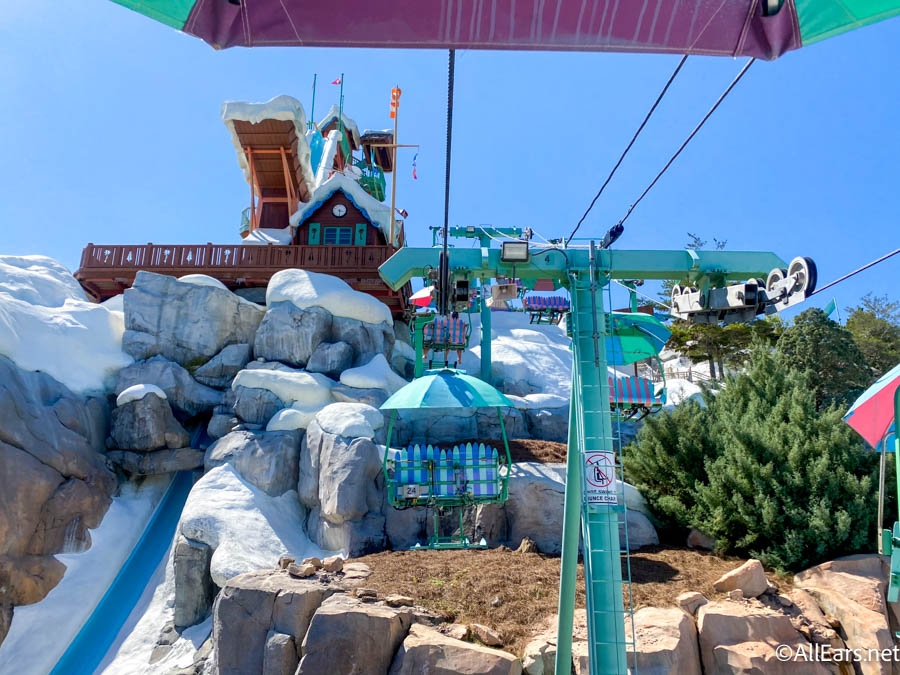 These closures can have major impacts on your Disney World vacation, so you'll want to know these dates in advance and alter your hotel or park plans to accommodate. Check our 2022 Disney World Calendar for the most up-to-date refurbishments.
New Technology
Disney is constantly changing and in 2022, there will be TWO new ways to interact with characters, attractions, and even Cast Members!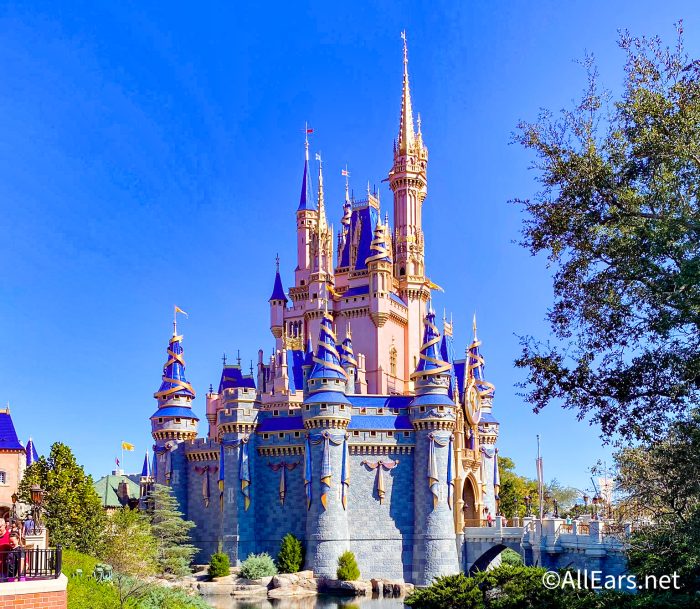 If you've visited Disney World over the past 10 years, then you probably are pretty familiar with the MagicBand. But, this year Disney is introducing a brand new system called the MagicBand+ that will bring new interactions and capabilities to your wrist throughout your stay.
According to Disney, "After you enter a theme park, MagicBand+ will come alive at various times with color-changing lights, haptic vibrations, and gesture recognition." This includes things like the ability to be a bounty hunter in Star Wars: Galaxy's Edge, interact with the golden Disney Fab 50 character statues stationed around the four parks for the 50th Anniversary, and even become part of the show during the Harmonious and Disney Enchantment fireworks shows.
MagicBand+ will be making its official debut in summer 2022!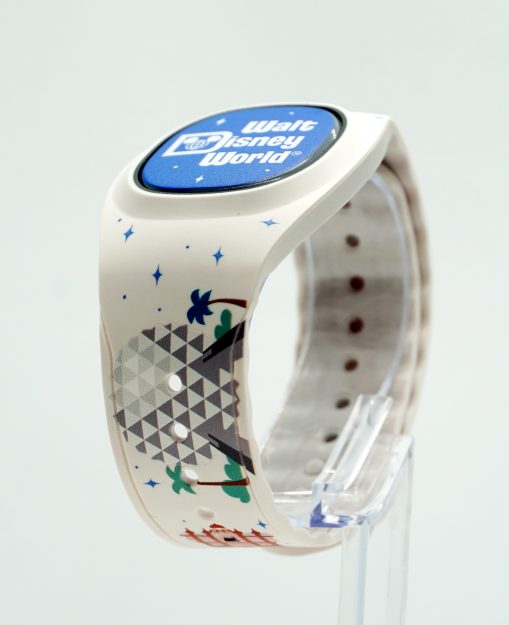 Your hotel stay could also be a little different in 2022 with the introduction of the new "Hey Disney!" voice assistants in every room. For this, Disney has partnered with Amazon to bring interactive devices (similar to the Amazon Alexa) to every hotel that enable guests to check on the weather forecast, set timers and alarms, interact with Disney characters, request room amenities, and more.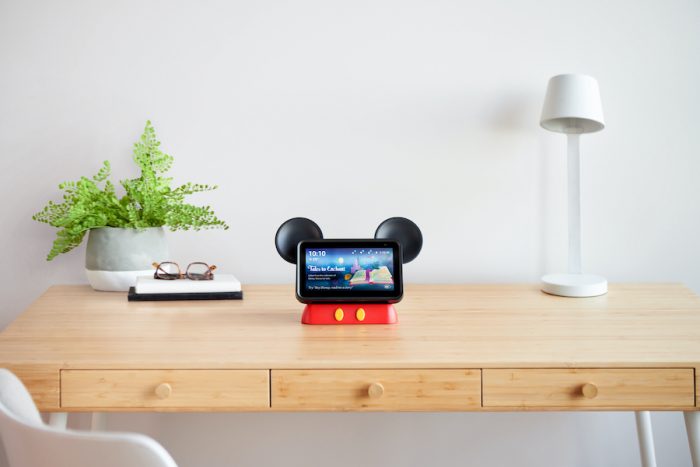 Disney also hasn't shared a date that these will be installed, but you can learn more about why these devices will change your resort stay below:
New Attractions
Remy's Ratatouille Adventure may have been the newest ride to debut in 2021, but there are a lot of new attractions that are still under construction throughout Disney World — and we know that one of them is definitely opening this year!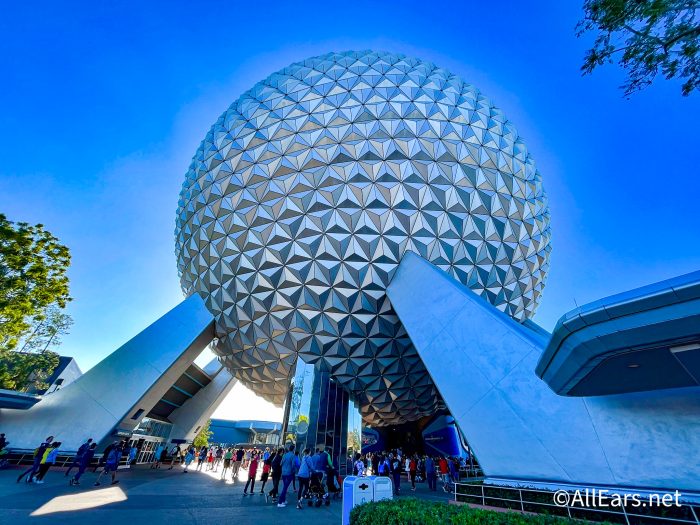 Disney has announced that Guardians of the Galaxy: Cosmic Rewind will officially open on May 27th, 2022, and if you have your heart set on riding it, you'll want to plan your trip around the opening date.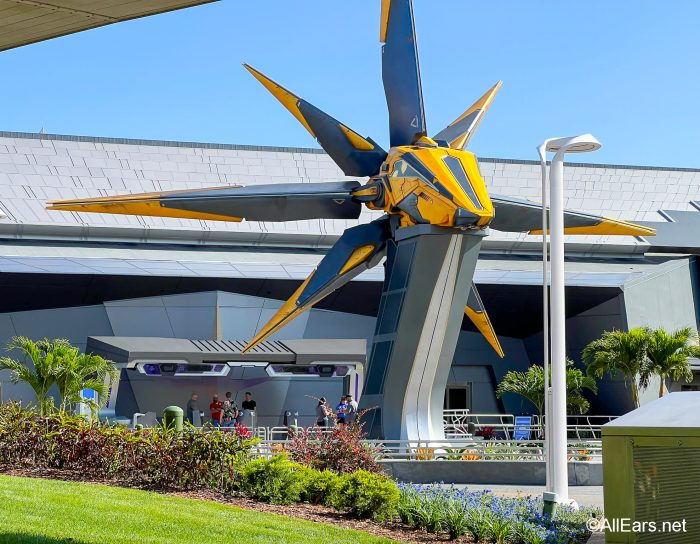 Plus, we've also been keeping track of the construction on TRON: Lightcycle Run in Magic Kingdom and other major EPCOT projects (like a new Moana-themed walk-through attraction, a new pavilion, and more).
And don't forget that the new EPCOT restaurant, Connections Café and Eatery, is open now in World Celebration!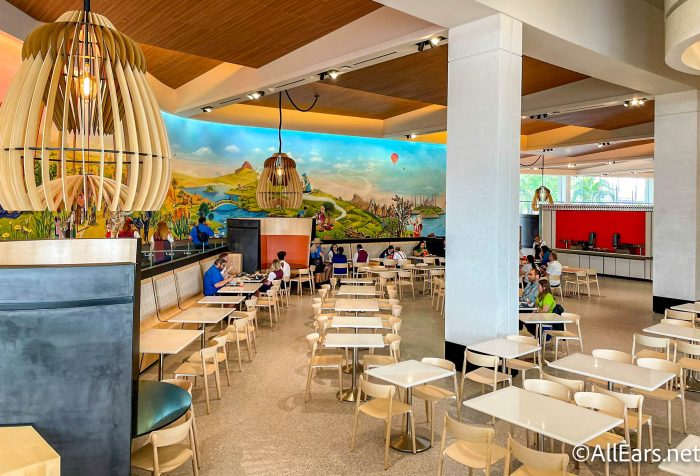 While we still don't know the opening dates for all of the new attractions, planning your trip later into 2022 may mean that you don't miss anything new. But, it could also mean that you face more crowds while you're visiting.
You can learn more about all the upcoming attractions below:
Star Wars: Galactic Starcruiser
The new Star Wars: Galactic Starcruiser opened on March 1st, 2022, and it takes guests on a 2-night adventure that is unlike anything we've seen before in Disney World. And, you're probably going to want to take the new hotel into account when planning your vacation even if you won't be staying there at all.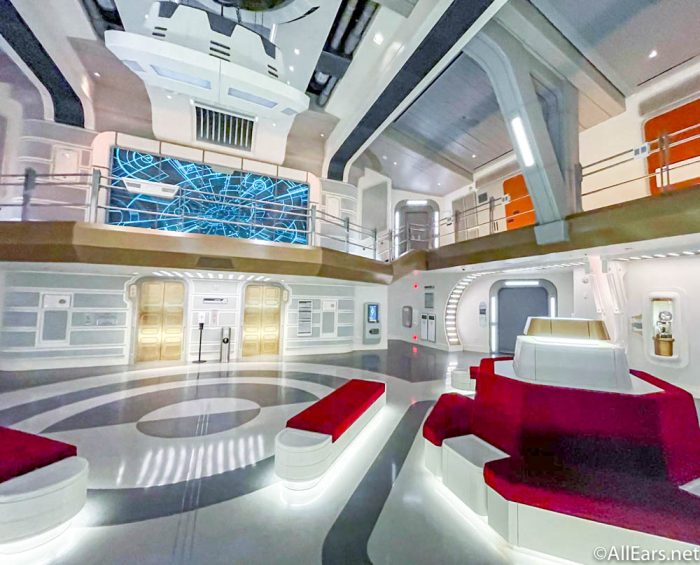 As part of the experience, guests staying at the hotel go on an "excursion" to Star Wars: Galaxy's Edge in Disney's Hollywood Studios. There are a bunch of cool aspects to the trip to Batuu, but if you're a regular day guest, you might be facing more crowds than you originally expected.
Guests who travel into Hollywood Studios as part of their Star Wars hotel stay will not need to have a separate park pass reservation, so you might want to think about planning your day at the park for one that doesn't align with the hotel's schedule. Otherwise, you'll want to brace for longer wait times and crowds when you're there.
You can check out the Star Wars hotel itinerary here and see what dates you may want to avoid here. Check out these posts to learn more about the hotel itself:
Returning Entertainment
Let's face it, a Disney World vacation hasn't looked entirely "normal" since the parks closed in 2020 due to the COVID-19 global pandemic, but this year more fan-favorite things will be returning! And, because of this, you'll need to do some more detailed planning of your days in the parks.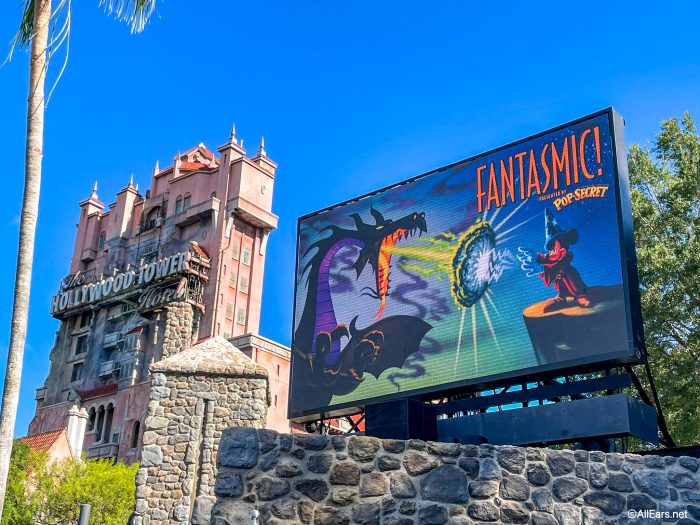 For example, Fantasmic! will return to Disney's Hollywood Studios sometime this year, and an updated Finding Nemo: The Musical show will debut in Disney's Animal Kingdom this summer. This means that you'll once again need to plan your day around these bigger showtimes, ensuring that you've got a spot in the audience of any shows you want to see. And, with 2022 being the first time that these have been available in a while, you'll probably want to prepare for more crowds and arrive early.
COVID-19 Changes
Lastly, the pandemic has already changed how guests plan a Disney World vacation over the past two years and it will continue to do so well into 2022.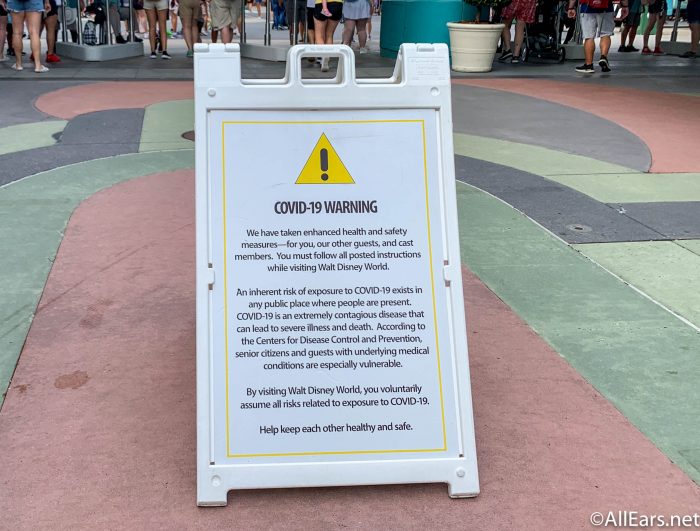 There are quite a few unexpected ways that COVID-19 can impact your trip, like flight cancellations or delays, travel restrictions and testing policies, and even face mask policies in the parks. So, you'll want to be sure that you're staying up to date on all the latest mandates so that you can make the best travel decisions for yourself and your family. Note that, currently, face masks are not required anywhere in Disney World except at First Aid Stations. It's still a good idea to have face masks with you in case you need to visit First Aid or the policies change while you're there.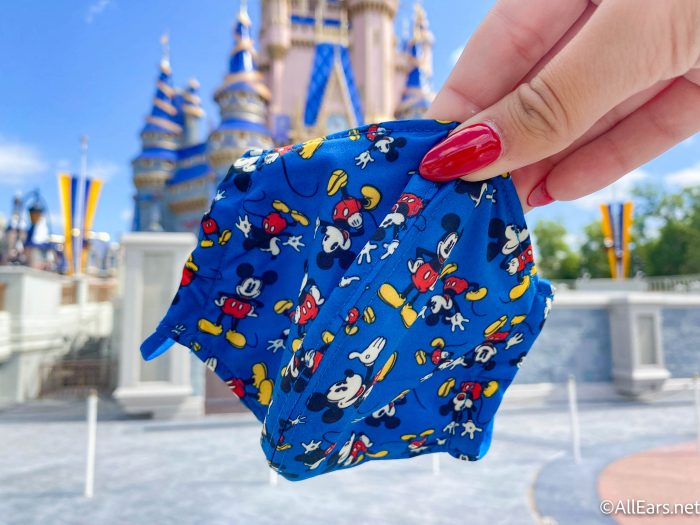 We've been breaking down all the latest travel restrictions, health and safety policies, and more to help you plan your trip so you can get started with learning more below:
So, there's a lot to take into account when planning your 2022 Disney World trip on top of everything else that had already changed in the parks and resorts. But, that doesn't mean that this year will be any less exciting! You can learn all about the new shows, rides, and more coming to Disney World this year in our video below!
And, be sure to stay tuned to AllEars for more of the latest Disney planning tips, tricks, and updates!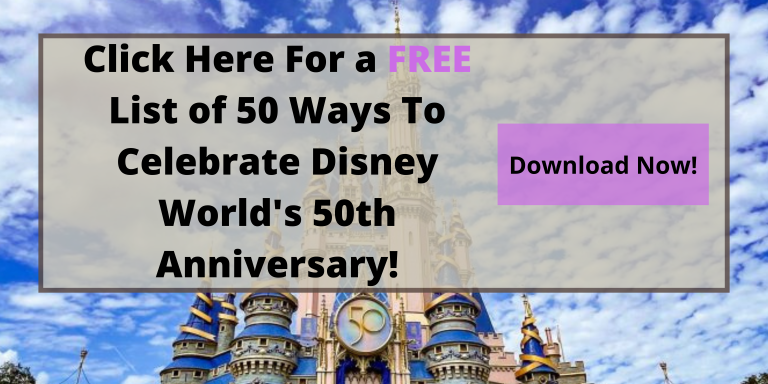 Are you planning a 2022 Disney World vacation? Let us know in the comments!